The Major US Stock Exchanges, Explained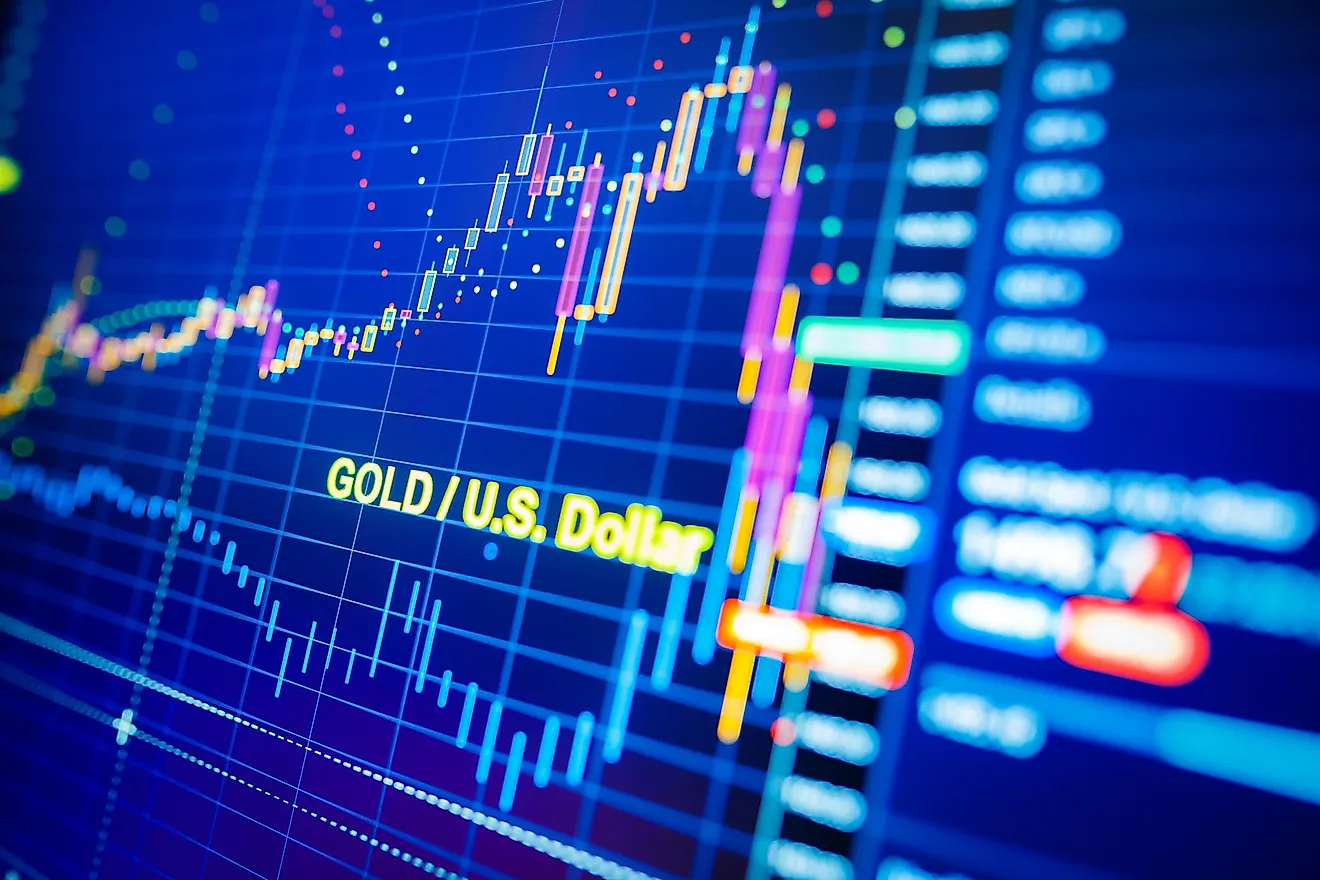 There are 13 registered stock exchanges operating in the United States.
The New York Stock Exchange is the largest stock exchange in the world by market capitalization.
The NASDAQ is the second-largest stock exchange by market capitalization.
As has been famously said, money makes the world go round. Cold hard cash is still an incredible predictor of power, influence, and success. Nowhere is this phenomenon more noticeable than in the world of stocks where individual traders get the chance to essentially bet on what companies they think will succeed and fail, often putting their money on the line in the hopes of hitting upon an investment that gives them a huge return.
A basic explanation of the stock market requires a description of stocks, which are simply shares of a company that represent a percentage of ownership in a given organization. Stock markets are places where individual and institutional investors both come to purchase and offload shares in an open space. These shares are priced based on supply and demand. Stock exchanges, meanwhile, are secondary markets where people who already own shares can make deals with potential buyers and not directly with the company themselves. In the United States there exist several registered exchanges that operate freely, with three of them standing out as major commerce hubs.
NYSE
The NYSE, which stands for the New York Stock Exchange, is the single largest stock exchange in the world, at least by market capitalization, a figure derived by multiplying the price of a share of companies listed on the exchange by the number of shares of that company in circulation. The parent company of the New York Stock Exchange now goes by the moniker of NYSE Euronext, due to it combining with the European exchange group in 2007. 
For a long period of time, the New York Stock Exchange mainly conducted transactions in personal, face-to-face interactions done right on the trading floor, hence media representations of crowded trading floors with people shouting out to buy and sell. Nowadays, with the advent of modern technology, the NYSE has moved to a hybrid model where trades can be done on the floor or electronically. As a result, more than 50% of trades are done through an electronic channel.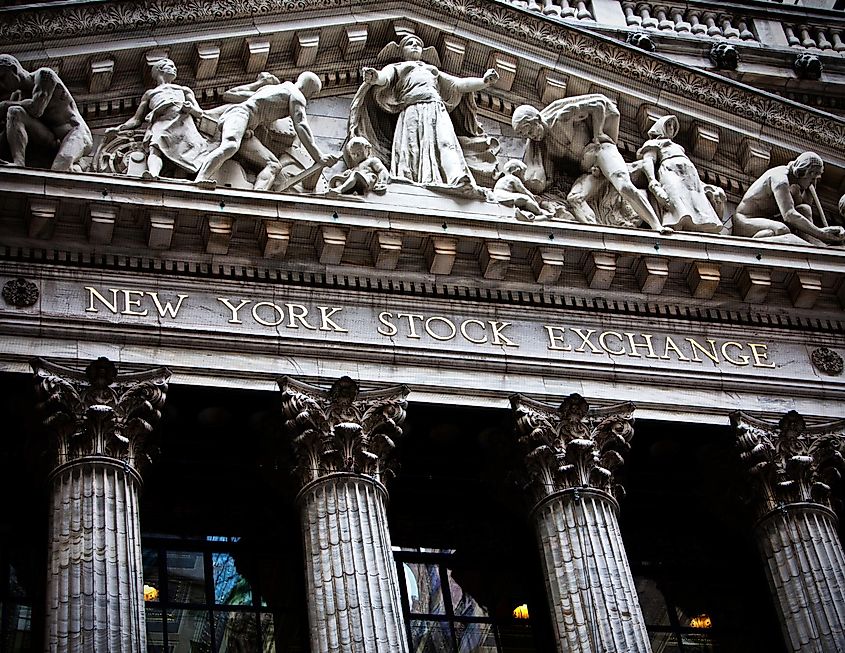 NASDAQ    
The NASDAQ, which originally stood for the National Association of Securities Dealer Automated Quotation system, was founded in 1971 and was one of the world's very first electronic stock markets. Uniquely it provided quotes for many stocks not found on other exchanges at the time, leading to an association with technology companies. This association isn't entirely unfounded as it carries many tech giants, such as Apple, Microsoft, and Intel. Today it stands tall as the second-largest stock exchange by market capitalization in the world, right on the heels of the New York Stock Exchange.
Unlike the New York Stock Exchange, all NASDAQ trades are done digitally, giving the exchange a trading volume higher than any other electronic stock exchange in the entire world. The NASDAQ also stands out for its size, with 3,800 companies listed that range from small-cap (meaning smaller market capitalization) to large-cap companies.
AMEX
Amex stands for the American Stock Exchange, which like the New York Stock Exchange was renamed to NYSE Amex Equities after parent company NYSE Euronext acquired it. It is the third-largest stock exchange, at least by measures of trading volume. Unlike the other stock exchanges, it mostly features smaller companies, making it an ideal spot to find up and coming companies.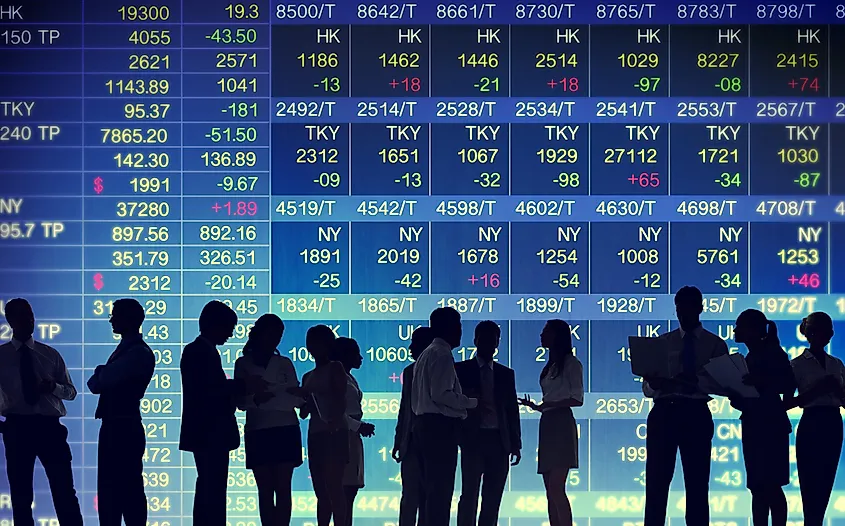 BATS Global Markets
BATS is newer, having only been launched in 2005 as an alternative trading system, meaning it worked to match buy and sell orders of its subscribers, rather than acting as a true exchange. This changed in 2008 when it transitioned to a formal stock exchange. Now its two exchanges, the BZX and BYX, account for 10-12% of all United States equity trading.
OTCBB
The OTC Bulletin Board is a quotation service that shows real-time quotes, sale prices, and trading volume data for over-the-counter equity securities, meaning those that generally aren't listed on NASDAQ or a national securities exchange. People who use the system can use it to look up prices and enter quotes for securities. Many penny stocks and small companies can be found on the board.