Environment
The Four Spectacular National Parks Of Armenia
Armenia's national parks protect the rare and endangered flora and fauna of the country.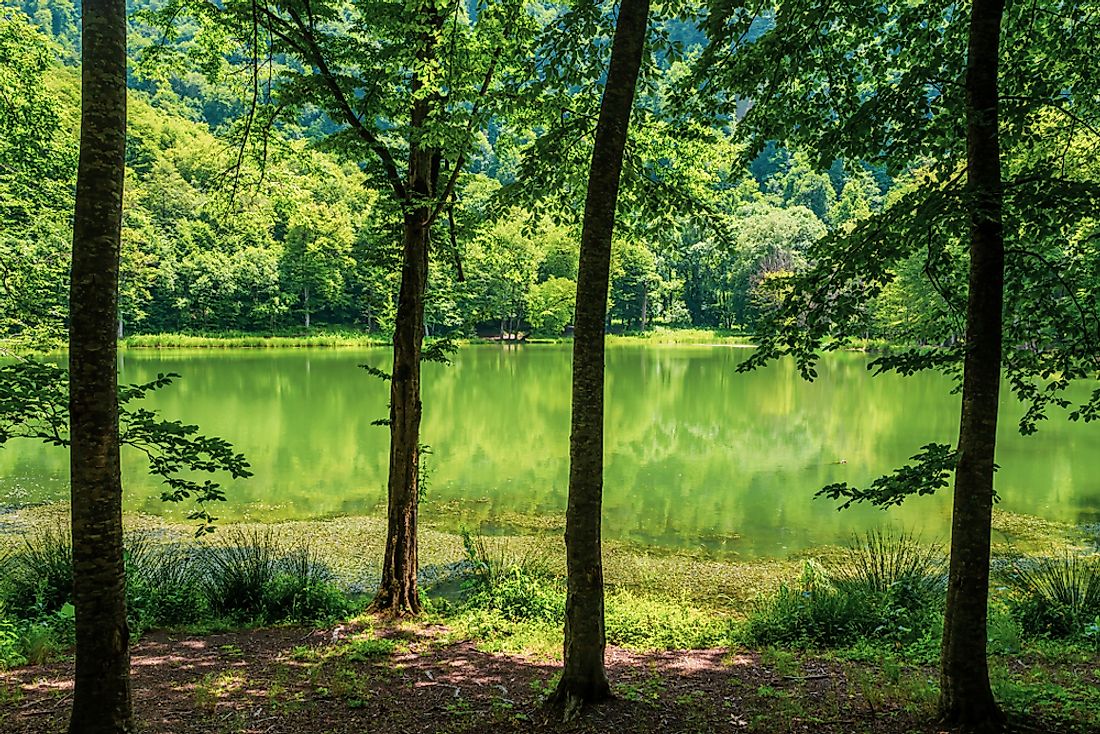 The wildlife of Armenia is diverse despite the small size of the country. Armenia's predominantly mountainous terrain is home to many diverse habitats. These wilderness areas are important to migratory animals, including around 350 bird species. According to research reports, one-quarter of the country's fauna is internationally endangered. Thus, four national parks have been established in Armenia to protect and conserve the flora and fauna of the region. These are the Dilijan National Park, the Sevan National Park, the Lake Arpi National Park, and the Arevik National Park.
4. Dilijan National Park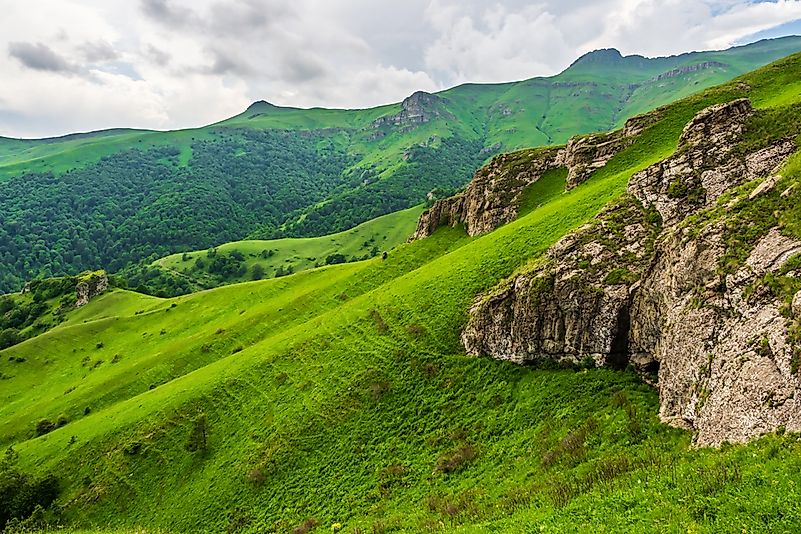 The Dilijan National Park is one of Armenia's four national parks. The national park occupies an area of 240 square km. It is located in the country's north-eastern Tavush Province. The national park is famous for its rich biodiversity, scenic forests, and mineral water springs. The park was established in 2002. The Dilijan National Park houses 902 species of vascular plants including 40 rare species of flora. About 800 species of beetles, numerous reptile species, 150 species of birds and more inhabit the national park. Several cultural monuments like the Haghartsin Monastery, Goshavank Monastery, Akhnabat church and Matosavank Monastery also exist within the territory of the national park.
3. Lake Arpi National Park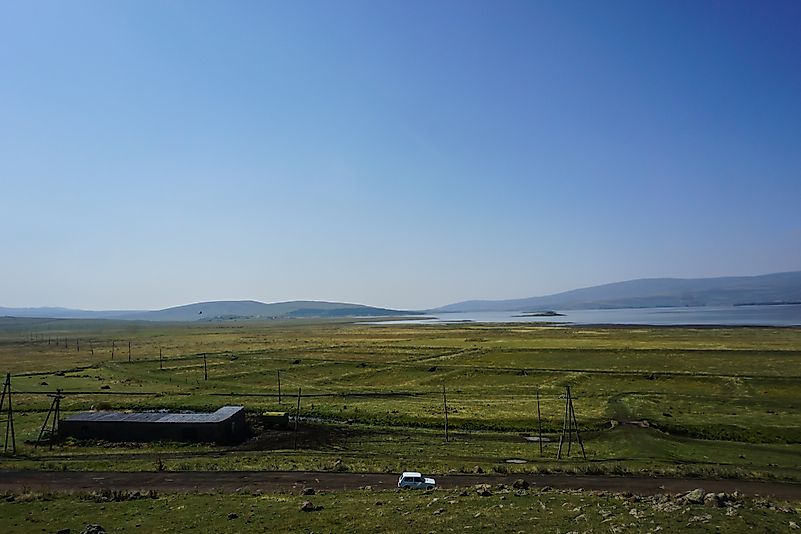 The Lake Arpi National Park is located in the northwestern Shirak Province of Armenia. It spans over an area of 250 square km and has an elevation of about 2000 meters above sea-level. The national park was established in 2009. The park is surrounded by mountains to the west and northwest.
2. Sevan National Park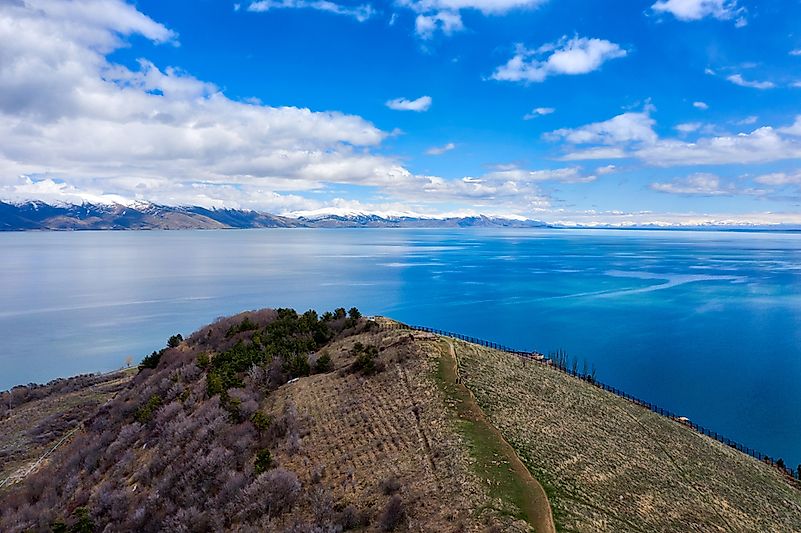 The Sevan National Park was founded as a national park in 1978 with the aim of protecting Lake Sevan and the surrounding areas. The national park hosts several species of mammals like the marten, hare, rodents, wolf, and jackal. The region is also rich in avifauna. More than 267 species of birds have been recorded here of which 39 species are included in the Red Book of Armenia. The Armenian gull, an endemic species, also resides here. Several species of amphibians and reptiles are also found in the national park. The Masrik River is a spawning habitat for endemic species like the Sevan trout, Gokcha barbel, and the Sevan koghak. 28 species of trees, 42 species of bushes, 866 species of perennial herbs, and 307 plant species, grow in the Sevan National Park.
1. Arevik National Park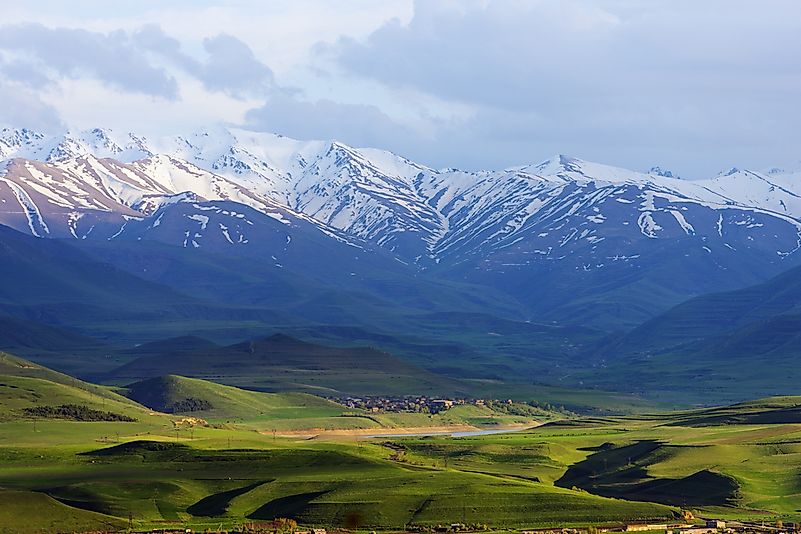 The Arevik National Park is located in Armenia's southern Syunik Province. It occupies an area of 344 square km. The park houses a significant population of the endangered Iris grossheimii plant. Over 150 species of butterflies including several rare and threatened species are found here. The Arevik National Park is also home to more than 180 species of birds including a number of species that are included in the Red Book of the Republic of Armenia. Some of these species are the griffon vulture, golden eagle, peregrine falcon, lammergeyer, and the Egyptian vulture.
The Four Spectacular National Parks Of Armenia
| Rank | Name | Province | Area | Established |
| --- | --- | --- | --- | --- |
| 1 | Arevik National Park | Syunik Province | 344 km2 133 sq mi | 2009 |
| 2 | Sevan National Park | Gegharkunik Province | 342 km2 132 sq mi | 1978 |
| 3 | Lake Arpi National Park | Shirak Province | 250 km2 97 sq mi | 2009 |
| 4 | Dilijan National Park | Tavush Province | 240 km2 93 sq mi | 1958 as a state reserve, 2002 as a national park |
About the Author
Oishimaya is an Indian native, currently residing in Kolkata. She has earned her Ph.D. degree and is presently engaged in full-time freelance writing and editing. She is an avid reader and travel enthusiast and is sensitively aware of her surroundings, both locally and globally. She loves mingling with people of eclectic cultures and also participates in activities concerning wildlife conservation.
This page was last updated on September 23, 2019.
Citations
Your MLA Citation
Your APA Citation
Your Chicago Citation
Your Harvard Citation
Remember to italicize the title of this article in your Harvard citation.