Which Cities Have the Cleanest Air?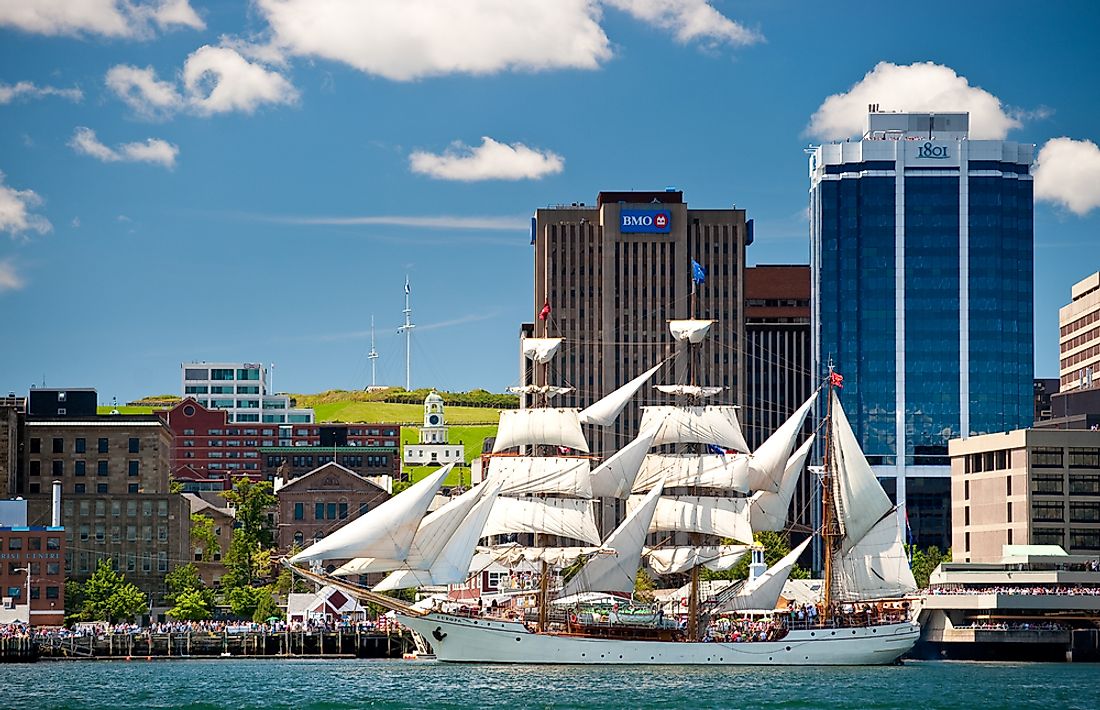 Everyone would like to live in places that are clean and free from pollution. With the present pollution levels in the world at an all-time high from carbon emissions and other forms of pollutions, this desire has never been higher. However, even in the middle of this predicament, some major cities in the world have air quality that is exceptional.
Air pollution is measured via a pollutant known as particulate matter (PM), which is an impurity that affects more people compared to any other pollutant. PM is composed of several toxic substances such as sulfate, sodium chloride, mineral dust, water, ammonia, and nitrates.
These particles have varying sizes. The two most common sizes are PM10 and PM2.5. Any particle between PM10 and PM2.5 (diameter between 2.5 and 10 microns) is a coarse particle that can lodge itself in the lungs. Particles less than 2.5 microns are finer particles that are even more dangerous as they have the ability to penetrate the barrier of the lung and go straight into the bloodstream. People who have respiratory illnesses, heart diseases, children, and older adults are the most likely to be affected by these dangerous particles.
Cleanest Major Cities in the World
Data shows that the United States has some of the cleanest major cities in the world. In the top ten alone, 70% of the cities are from the US alone with the remaining 30% divided equally among Australia, New Zealand, and Canada.
Honolulu has the best air quality out of all cities similar to its size. Honolulu has a PM2.5 level of only 4. Halifax, Canada is in the second place followed by Anchorage, United States, both with levels of 5. All the remaining cities in the list such Auckland (New Zealand), Brisbane (Australia), and Colorado Springs (USA), exhibit an equal level of 6.
All the cities have a population of above 250,000 people. Based on the population, perhaps the most impressive cities would be Auckland, Brisbane, and Seattle-Tacoma-Bellevue. These three cities have populations of 1,534,700, 2,360,241, and 704,352 people respectively yet still manage to compete with cities like Honolulu which has a population of 337,256 people only.
Conclusion
World pollution levels have been at critical stages according to the WHO. Data from the WHO shows that more than 80% of people living in urban areas are exposed to higher pollution levels than the recommended levels. This figure is even higher in cities in low-income countries. In fact, 98% of cities in these poor states do not meet the standard set by the WHO. By contrast, only 65% of cities in developed states do not meet the guidelines.
The Cleanest Major Cities in the World
| Rank | Major City | Country | Population (Over 250,000) | PM2.5 |
| --- | --- | --- | --- | --- |
| 1 | Honolulu | United States of America | 337,256 | 4 |
| 2 | Halifax | Canada | 403,131 | 5 |
| 3 | Anchorage | United States of America | 298,192 | 5 |
| 4 | Auckland | New Zealand | 1,534,700 | 6 |
| 5 | Brisbane | Australia | 2,360,241 | 6 |
| 6 | Colorado Springs | United States of America | 416427 | 6 |
| 7 | Tucson | United States of America | 530,706 | 6 |
| 8 | Orlando-Kissimmee | United States of America | 277,173 | 6 |
| 9 | Albuquerque | United States of America | 559,277 | 6 |
| 10 | Seattle-Tacoma-Bellevue | United States of America | 704,352 | 6 |