As the third-most populated country in the world at over 331 million, it's no surprise the United States sees populations of close to 1 million people in its most dense capital cities. Census counts in 2020 reveal Pheonix as the largest capital city in the States at more than 1.7 million, followed by Austin, Columbus, Indianapolis, and Denver to round out the top five most populated state capital in the U.S.
The Most Populated State Capitals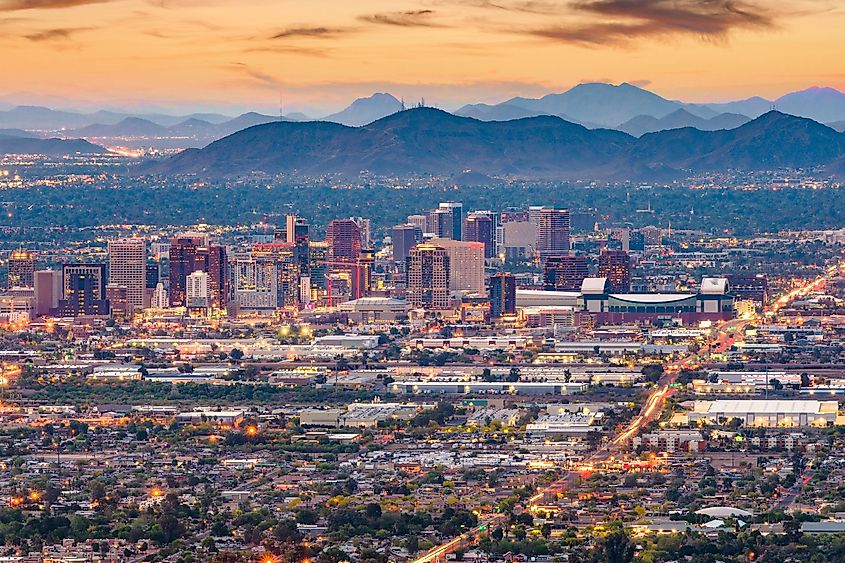 Phoenix, Arizona
The City of Pheonix has a population of 1,703,080 in 2020, a number that has spiked over the past decade as the Phoenix metro area (the Valley) saw a rise of more than 755,000 people since 2010, an average of more than 207 people per day. This makes the region the third-fastest growing area in the United States and estimates by the US Census Bureau indicate the city of Phoenix itself has the quickest rate of growth in the country, seeing an increase of more than 25,000 citizens between 2017 and 2018 alone. Much of this growth has been attributed to the region's booming economy, which attracts businesses like tech firms and manufacturers and therefore employees to the area, resulting in a population spike and a strong real estate market.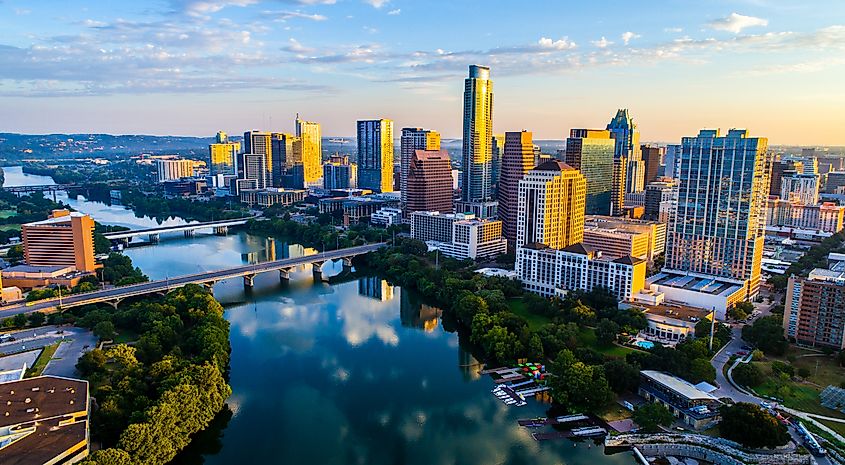 Austin, Texas
Austin hasn't seen quite the same fast-paced growth as Phoenix but did see a surge of more than 177,000 people since 2010, bringing its 2020 population to 988,218. This rise is congruent with explosive growth in the region outside the city's borders, as Central Texas has registered nearly 100,000 new residents in the past decade. However, Austin's downtown area has seen less growth in recent years than its surrounded suburban areas primarily due to its escalating home prices on the real estate market, which rose to record highs in 2019 with a median price of $405,000 USD for single-family dwellings.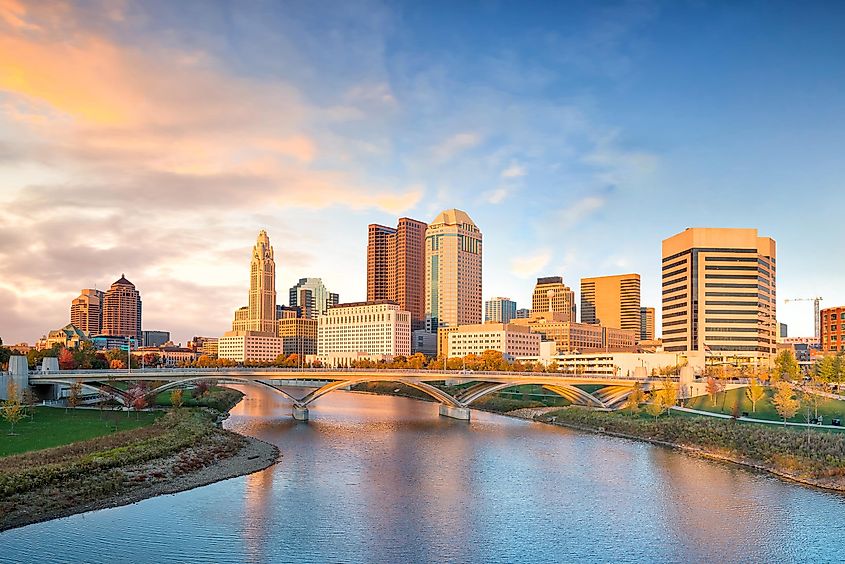 Columbus, Ohio
Census numbers show Columbus has a population of 922,223 and indications based on growth and affordability show the Midwest US city's growth isn't about to slow down. City officials have said they expect more than 1 million people to move into the Central Ohio region over the next quarter of a century, which could see the population of Columbus skyrocket over 25 years. With increased growth and a high rate of relocation to the city, the real estate market in Columbus was the fourth-hottest in America in 2018 and housing values rose by nearly 10% in a single year. 
Indianapolis, Indiana
A population of 875,929 is a clear indicator Indianapolis is an attractive city to live, boasting the world's largest children's museums, professional sports teams, and recreational trails. The metro area includes a number of suburbs with shopping and entertainment as well as a vibrant downtown, which has resulted in a steady population increase due to popular amenities and high quality of life complemented by a strong job market, despite an overall slow rate of growth in the state of Indiana, which increased by about 0.5% in 2019.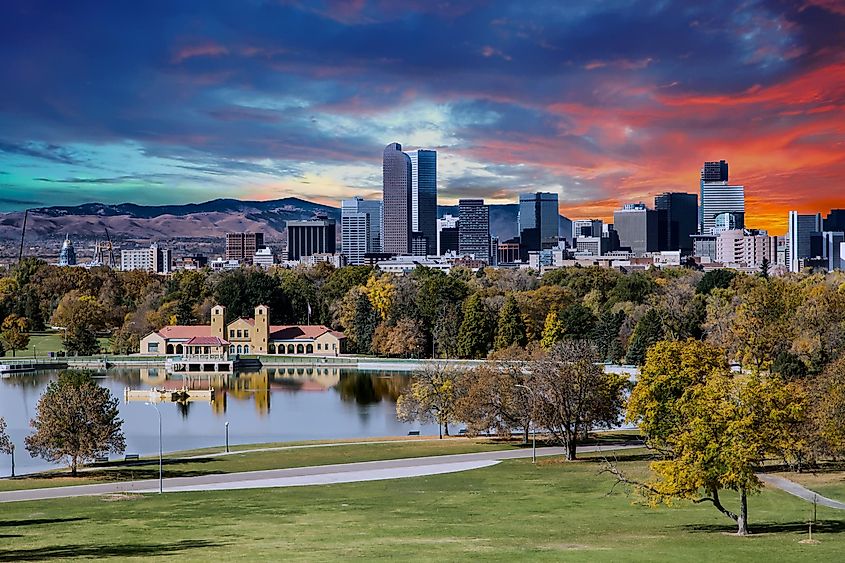 Denver, Colorado
Denver has been in the midst of a population boom for years, surging to 734,134 in 2020 with an average increase of more than 900 people per month from 2017 to 2018 and an overall growth just shy of 20% since 2010. Like many other populous capital cities, sharp growth rates have resulted in an affordable housing crunch as well as increased traffic and concerns with development. Of note is the reason for Denver's growth, which has been recorded as mainly migration-based rather than stemming from new births, though about 36% of the new population since 2010 has been attributed to the natural population, or the rate of births versus deaths in the city.
Growth in capital cities
Many capital cities in the United States have seen spikes in their population numbers over the past decade and while the increase in residents can help stimulate local economies, it comes with its own set of issues. Traffic concerns, pressure on infrastructure, rising home prices, growth management, and future development are all top-of-mind for city officials in the nation's most-populated capitals as they work to welcome new citizens and balance healthy cities.