Richard Francis Burton, Famous Geographer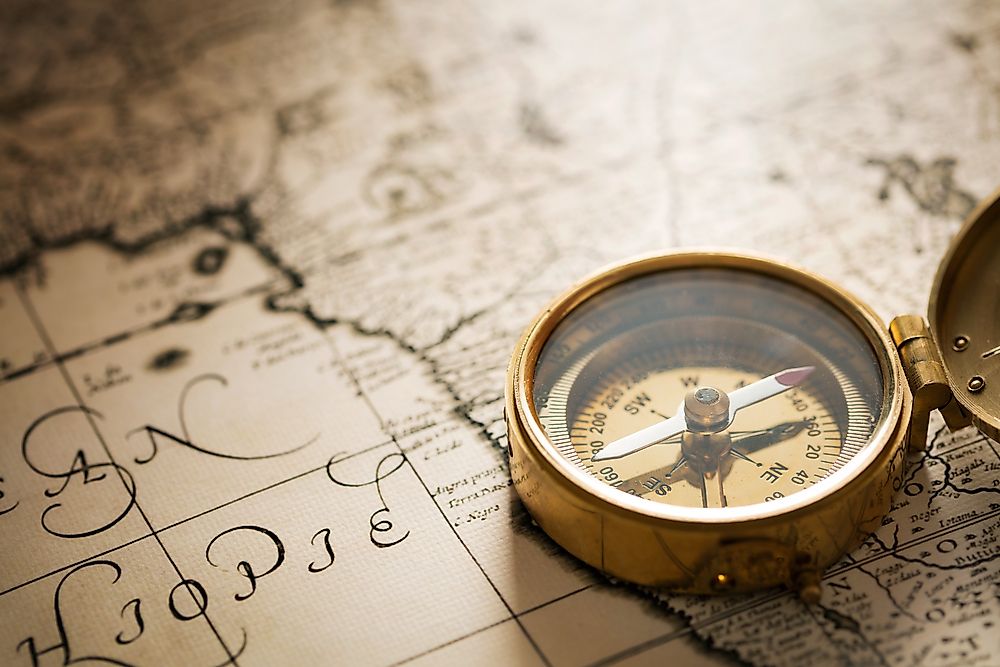 Richard Francis Burton was an English explorer, Orientalist, geographer, translator, writer, spy, fencer, solider, ethnologist, diplomat, and poet. Burton is well known for his expeditions in Africa, the Americas, and Asia. He was also known for his extraordinary ability to master foreign languages and cultures. It is believed that Burton spoke 29 languages from regions of Asia, Africa, and Europe.
5. Early Life
Sir Richard Francis Burton was born on March 19th, 1821 in Torquay, Devon and was baptized on September 2nd the same year at Elstree Church located in Borehamwood, Hertfordshire. Burton was the son of Lt. Colonel Joseph Netterville Burton who was a British army officer of Irish descent, and Martha Baker. Burton, who was named after his maternal grandfather, had two smaller siblings, Edward Joseph Netterville Burton born in 1824 and Maria Katherine Elizabeth Burton born in 1823. The Burtons moved a lot when Richard Burton was young. The family moved to Tours in France in the year 1825. Richard Burton acquired his early education through tutors who were hired by his parents. However, in 1829, Burton attended a preparatory school located on Richmond Green in Richmond, Surrey where he started his formal education. In the years that followed, Button's family moved to Italy, England, and France. On November 19th, 1840 Burton was admitted at Trinity College in Oxford.
4. Career
Due to a lot of traveling, Burton started showing signs of interest for languages quickly learning Neapolitan, French, Latin and Italian together with some other dialects. During his time in college, Burton spent time learning fencing and falconry but was later expelled permanently from the college since he violated the institution's rules by attending a steeplechase. Burton later enlisted in the army hoping to fight in the first Afghanistan war but was posted in Gujarat since the conflict in Afghanistan was already over. Burton became proficient in speaking Sindhi, Hindustani, Saraiki, Punjabi, Marathi, and Gujarati as well as Arabic and Persian. The Royal Geographical Society engaged Burton who led a guided expedition on the east coast of Africa.
3. Major Contributions
Burton documented his journey to Mecca while in disguise as a Muslim after getting permission from the royal geographic society to explore the area. He meticulously prepared for the journey in order to appear convincing. Richard Burton published more the 40 books and numerous letters, monographs, and articles. Many other magazine and journals pieces have not been cataloged. More than 200 of these have been collected in PDF format and are available online.
2. Challenges
During his years in Trinity, College Burton went through a hard time as he was frequently antagonized by both his peers and teachers despite his ability and intelligence. While in the army, Burton was regarded as a peculiar fellow by some of his troop members and was bullied as a result. Burton was also deliberately failed when he sat for the examination as an Arab linguist.
1. Death and Legacy
On October 20th, 1890 Burton died in Trieste, Italy as a result of a heart attack. His widow, Isabel, later wrote a biography outlining Burton's life. He is buried in a cemetery in southwest London, and some of his personal belongings can be found in a museum in Twickenham.