Religious Beliefs In Oklahoma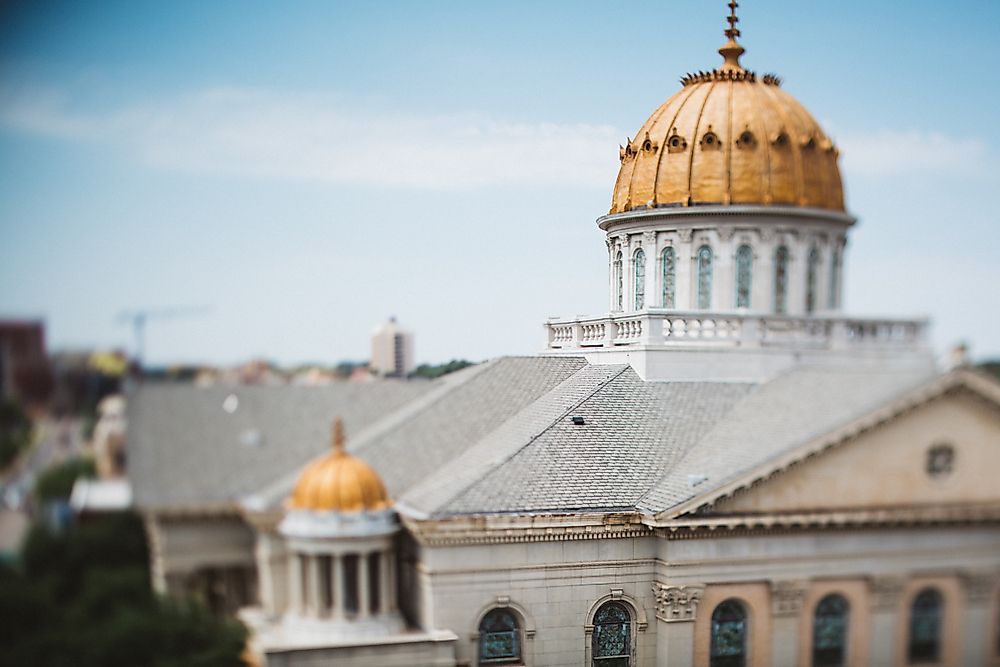 Oklahoma is located in the central United States. Recent data shows that the state ranks 28th in terms of population among all the states of the US. As of 2017, the population was well over 3.5 million people. Among this population, Christianity is the most common religion in Oklahoma, with around 80% of the population adhering.

Religion in Oklahoma
From a geographical perceptive, the state of Oklahoma is within the region that is known as the "Bible Belt" which is famous for Evangelical Christianity and conservativeness. In fact, the "buckle" of this figurative belt is located in Tulsa, the second largest city in the state. Within the Bible Belt, religion, especially Evangelical Protestantism, plays a huge role in the politics and society of the state. For this reason, the number of people going to church in this region, including Oklahoma, is generally higher than in other states. These high numbers are partly because of the region's role as the stronghold of the Anglican Church during the colonial era (1607 – 1776).
Almost 80% of the population follows Christianity with the remaining 20% divided out among other religions and those who do not practice religion at all. On a broader scale, the percentage of Evangelical Protestants in the state is more than twice what the national average is while the percentage of Catholics is approximately half of the national average. The only other state in the US to have such a high number of Evangelical Protestants is the state of Arkansas.
Looking at the figures, the biggest percentage of Christians in the state are Evangelical Protestants comprising of 53% of the population while Mainline Protestants account for about 16%. Roman Catholics come in the third position with about 13% of the population. 12% are people who are not affiliated with any religion whatsoever while other minor religions account for a meager 6%.
Data from 2010 shows that the church in the state with the most members is the Southern Baptist Convention with 886,394 members. The United Methodist Church is in the second position with 282,347 members while the Roman Catholic Church had about 178,430 members. The Assemblies of God had about 85,926 members while the Church of Jesus Christ of Latter-Day Saints had 47,349 members. The minor religions with small numbers include the likes of Islam, Hinduism, and Buddhism.
Religious Beliefs In Oklahoma
| Rank | Religion | Population (%) |
| --- | --- | --- |
| 1 | Evangelical Protestants | 53 |
| 2 | Protestants | 16 |
| 3 | Roman Catholics | 13 |
| 4 | No Religion | 12 |
| 5 | Other Religion | 6 |