New York's Most Notorious Mayors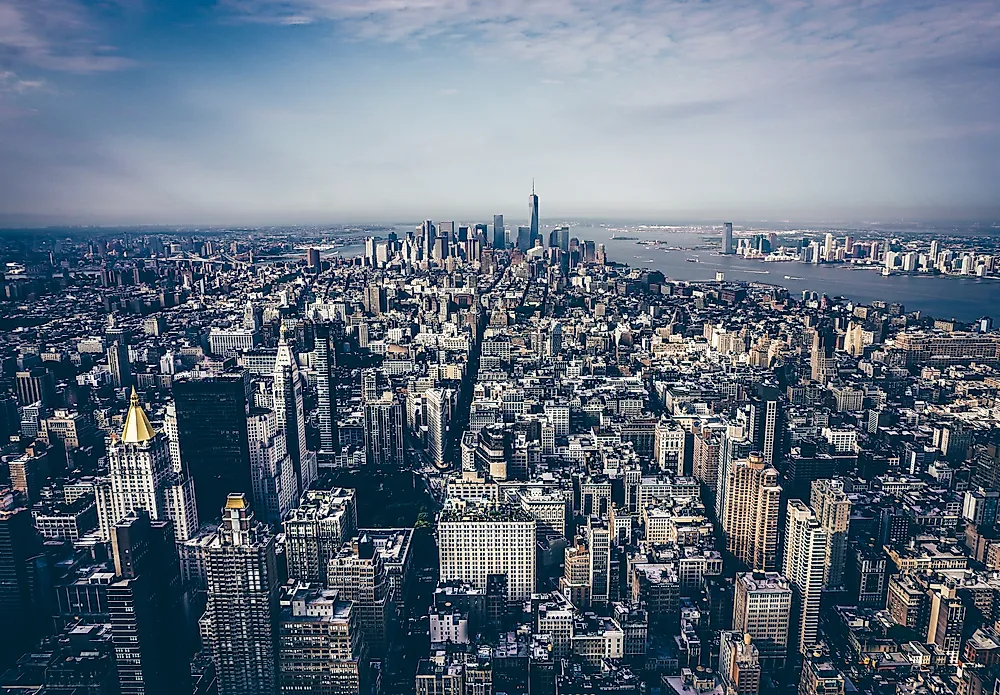 The mayor of New York City is the executive arm of the government of the New York City. The office of the mayor administers all city services such as fire protection and police, public property, most public agencies, and enforces the state, federal, and city laws within the New York. The office of the mayor of New York dates back to 17th century when Thomas Willet was appointed as the first Mayor of New York by Governor Richard Nicolls in 1665.
5. Fiorelo La Guardia
Fiorello Henry La Guardia was the 99th mayor of New York City and served three terms spanning from 1934 to 1945. He was extremely popular with the public through his numerous policies which made the city's economy grow significantly while creating jobs. He was also known for construction of low-cost housing in the city while reorganizing the police force. La Guardia was also vocal in his criticism of Nazi Germany. He is also remembered for unifying the transit system.
4. Jimmy Walker
Jimmy Walker was elected as New York Mayor in January 1st, 1926. In his first term, Jimmy improved sanitization of the city and improved many public parks. He was later reelected in 1929 to his second term as mayor, a term that was marred by scandal. He was an active critic of the Prohibition law. Strikes and social unrest caused investigators to look into Walker's administration and it was found that Jimmy was receiving vast sums of money from individuals who wanted contracts from the City Council. Jimmy Walker resigned in September, 1932 due to these allegations.
3. Michael Bloomberg
Michael Bloomberg was the 108th mayor of New York, elected in 2001 and reelected in 2005. Bloomberg, with the help of the council amended the three-term-limit legislation to enable him to run for a fourth term, a move which was heavily criticized. Bloomberg declined to receive salary as the mayor, but accepted $1 annually for his services. He is the tenth richest person in the US, with a net worth of about $31 billion.
2. Rudy Giuliani
Rudy Giuliani was New York City mayor from 1994 until 2001. During his term as mayor, the crime rate in the city reduced dramatically and an equal entitlement of benefits to all city employees was enforced. He was heavily involved in the New York City's operations in the aftermath of the September 11th terrorist attacks.
1. Ed Koch
Ed Koch was born on December 12, 1924 and was a politician, movie critic, politician, reality television arbitrator, and political commentator. Ed Koch ran for New York City Mayor in 1977 going against the incumbent Abe Beame and won after campaigning for a safer city. He was a controversial figure evident in his support for the death penalty, as well as his support of the LGBT community. He was known for using the New York City Subway as his form of transportation. He was also known for standing at street corners to greet pedestrians.