Economics
Leading Banks In Malaysia By Assets
A Malaysian universal bank, Maybank, is the largest bank by market capitalisation and total assets in Malaysia and also one of the largest in Southeast Asia.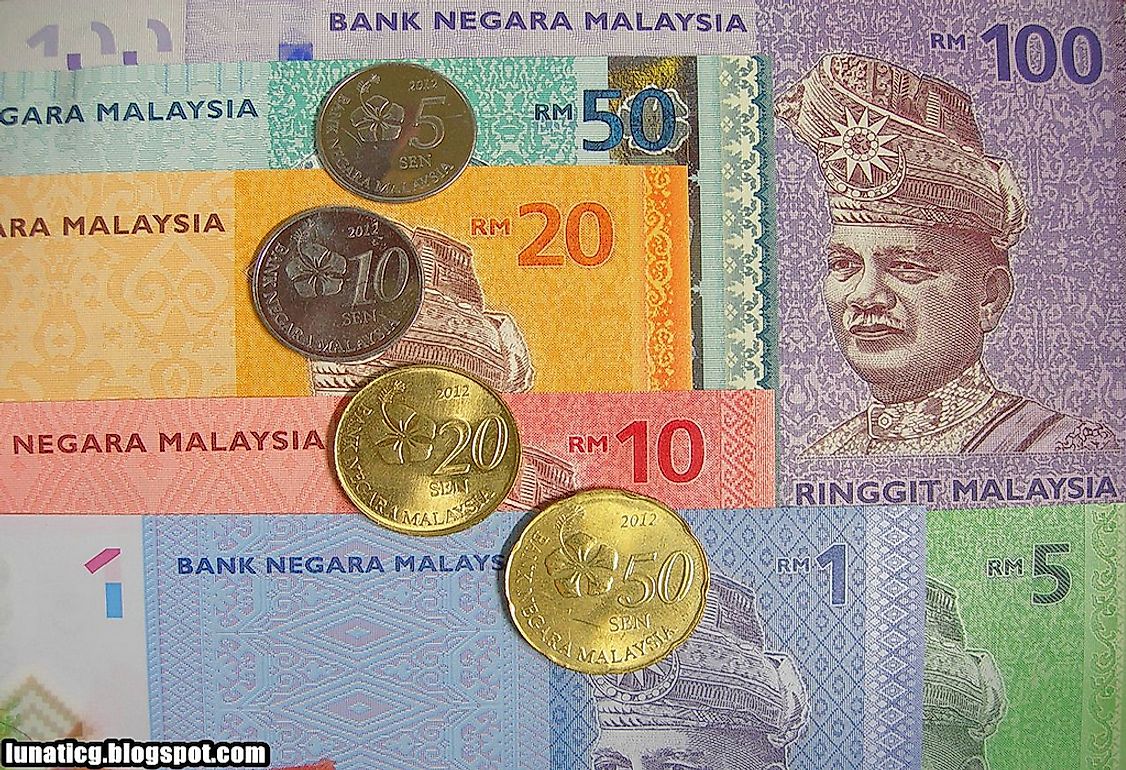 The Malaysian banking sector continues to be robust with ample liquidity. The banking sector is active in business lending and offers a wide range of banking products as well as financial services. The government of Malaysia has formed a Basel Committee on Banking Supervision to regulate, supervise, and manage the banking sector. Malaysia is home to some of the largest banks by assets in Southeast Asia. Maybank and CIMB banks are ranked among the top 10 ASEAN banks.

1. Maybank
Maybank is the largest bank in the country and one of the top banks in Asia with over US$150 billion in assets. The bank has international branches of over 2,000 as well as offices in over 20 countries. The bank was established in 1960 and has established itself over the years as a strong brand both in Malaysia and beyond. The bank offers comprehensive banking products and services including commercial, investment, and Islamic banking, leasing, insurance, and asset management to its over 20 million customers. Maybank is also the largest public listed company on the Malaysian Stock Exchange with the largest market capitalization in the country.
2. CIMB Group
CIMB Group is one of the leading financial institutions in Malaysia and Southeast Asia. It is one of the largest Islamic banks in the world and the fifth largest in ASEAN with total assets of US$109 billion. The bank has its network across 16 countries in Asia and beyond. CIMB Group is headquartered in Kuala Lumpur and operates over 1,000 branches across the region. The group's extensive network and services are promoted by its partnerships which includes the Standard Bank and Bank of Tokyo. The group's core areas of business include consumer, wholesale, and corporate banking and strategic investments among other core businesses.
3. Public Bank Berhad
Public Bank Berhad is headquartered in Kuala Lumpur and offers financial services to Malaysia and Asia-Pacific regions. The bank was established in 1966 and was listed on the Malaysian Stock Exchange in 1967. Today, Public Bank Berhad is one of the leading banks in Malaysia and Southeast Asia with over US$90 billion of assets as of 2015. It is also the largest bank by shareholder's fund and the second largest by market capitalization. It offers comprehensive products and services including personal, commercial, Islamic, and Investment banking. The bank also offers insurance products and management of unit trust funds. The bank is well known for its consistent financial performance and financial ratings from local and international rating agencies.
4. RHB Bank
RHB Banking Group is one of the largest financial service groups in Malaysia with over US$40 billion in total assets. The bank has over 190 branches in the country and ten branches in other countries including Singapore, Thailand, and Vietnam. The group offers several products and services through its subsidiaries including RHB Bank Berhad, RHB Insurance Berhad, and its Islamic branch. The Group was the first domestic financial provider to establish an Islamic bank in Malaysia. The group's retail banking provide services and products such as insurance, loans, and wealth management while the business banking serves mainly the commercial and SMEs customers
About the Author
John Misachi is a seasoned writer with 5+ years of experience. His favorite topics include finance, history, geography, agriculture, legal, and sports. 
This page was last updated on April 25, 2017.
Citations
Your MLA Citation
Your APA Citation
Your Chicago Citation
Your Harvard Citation
Remember to italicize the title of this article in your Harvard citation.