Countries With The Most Foreign Trained Doctors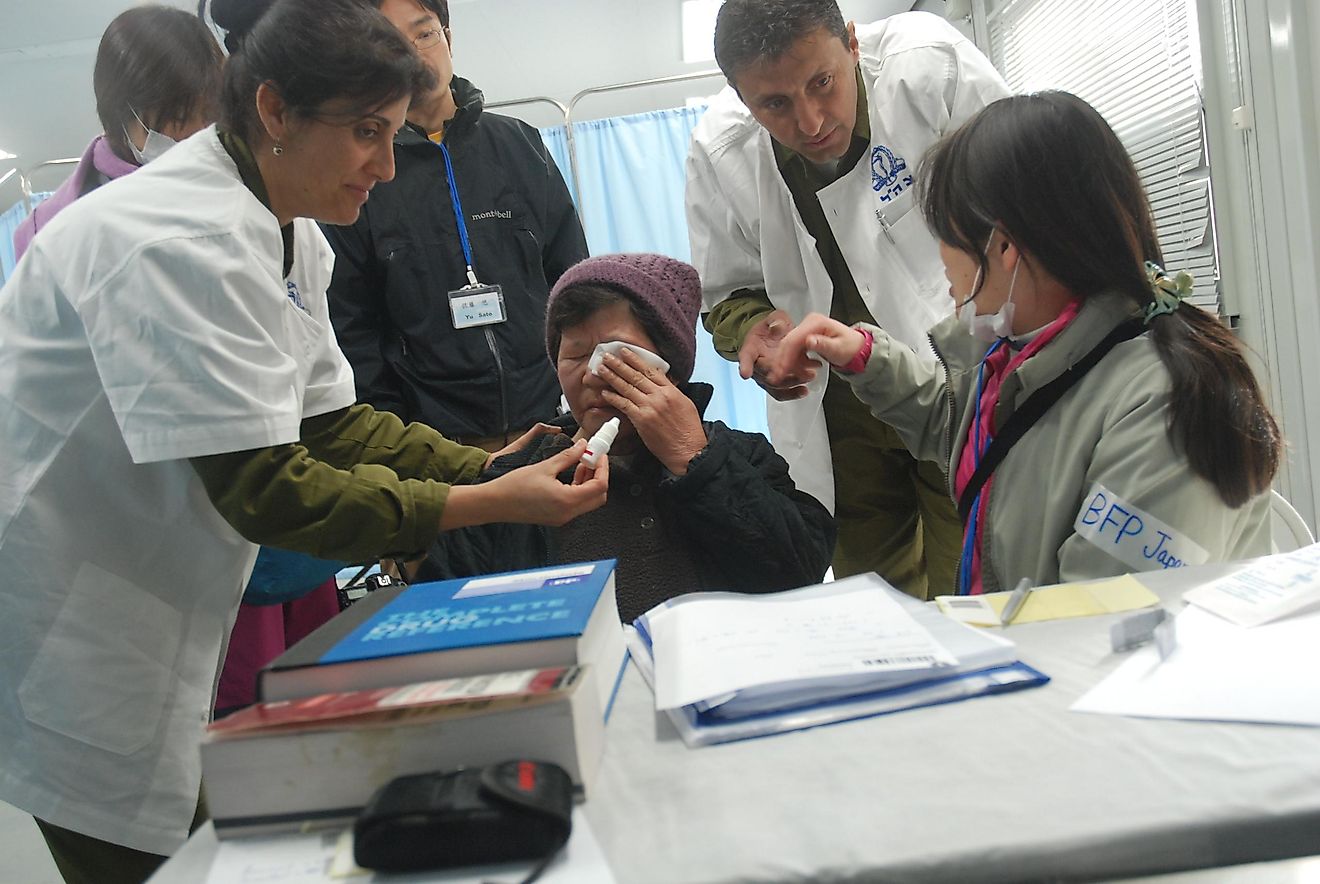 We are dependent on doctors for healthy living. Of course, numerous other health and nutrition specialists are working in the health industry, but the primary diagnosis and treatment of diseases are accomplished by the doctors. Doctors might be general practitioners or specialists. The latter involves neurologists, cardiologists, orthopedists, gynecologists, anesthesiologists, and others who are specialized in treating a particular body part, or organ system.
Countries Most Dependant On Foreign Trained Doctors
Israel
Israel, New Zealand, and Australia are the countries who have the highest number of foreign-trained doctors. According to OECD, 58% of the doctors in Israel have studied and pursued training from foreign countries. This very high number of the foreign-trained doctors in Israel reflects not only a high rate of immigration to this country but also shows that the government has failed to provide better education facilities in the field of medicine to its own aspiring students who complete their degrees in medicine from foreign universities.
New Zealand
The second country in this list is New Zealand. It has 42.6% doctors who have pursued their education in medicine from foreign countries. Though New Zealand occupies the 17th spot in the best medical studies in the world, yet it endorses foreign-trained doctors.
Ireland
The third country in this list is Ireland. It has 36.10% foreign-trained doctors. The major reason is due to insufficient medical training facilities and less quality education. There are thousands of foreign-trained doctors - invigorated by the government, who come to Ireland to fill up the critical gaps in the health service system. The major reason for this is the high amount of income, which the doctors earn. The facilities, work life, and lifestyle in these countries have highly influenced efficient doctors around the world to stay in these countries.
Public Health in these Countries and the Contribution of Doctors
The public health system in these countries is well managed. Ireland ranks 15 in WHO's yearly survey while Israel ranked 28th. New Zealand has a ranking of 41 in the survey, which is average. Israel being affected by internal problems has worked hard in improving its condition in health care. The contribution of foreign-trained doctors has helped in elevation of medical standards and opening new routes for more advanced treatment, which overall will help improve the health of the patients in these countries.
Countries With The Most Foreign Trained Doctors
| Rank | Country | % Of Doctors Who Are Foreign Trained (in selected countries), Source: OECD |
| --- | --- | --- |
| 1 | Israel | 58.00 |
| 2 | New Zealand | 42.60 |
| 3 | Ireland | 36.10 |
| 4 | Australia | 30.50 |
| 5 | United Kingdom | 28.30 |
| 6 | Switzerland | 27.00 |
| 7 | United States | 25.00 |
| 8 | Sweden | 24.30 |
| 9 | Canada | 23.50 |
| 10 | Spain | 9.40 |