Countries With The Highest-Paid Nurses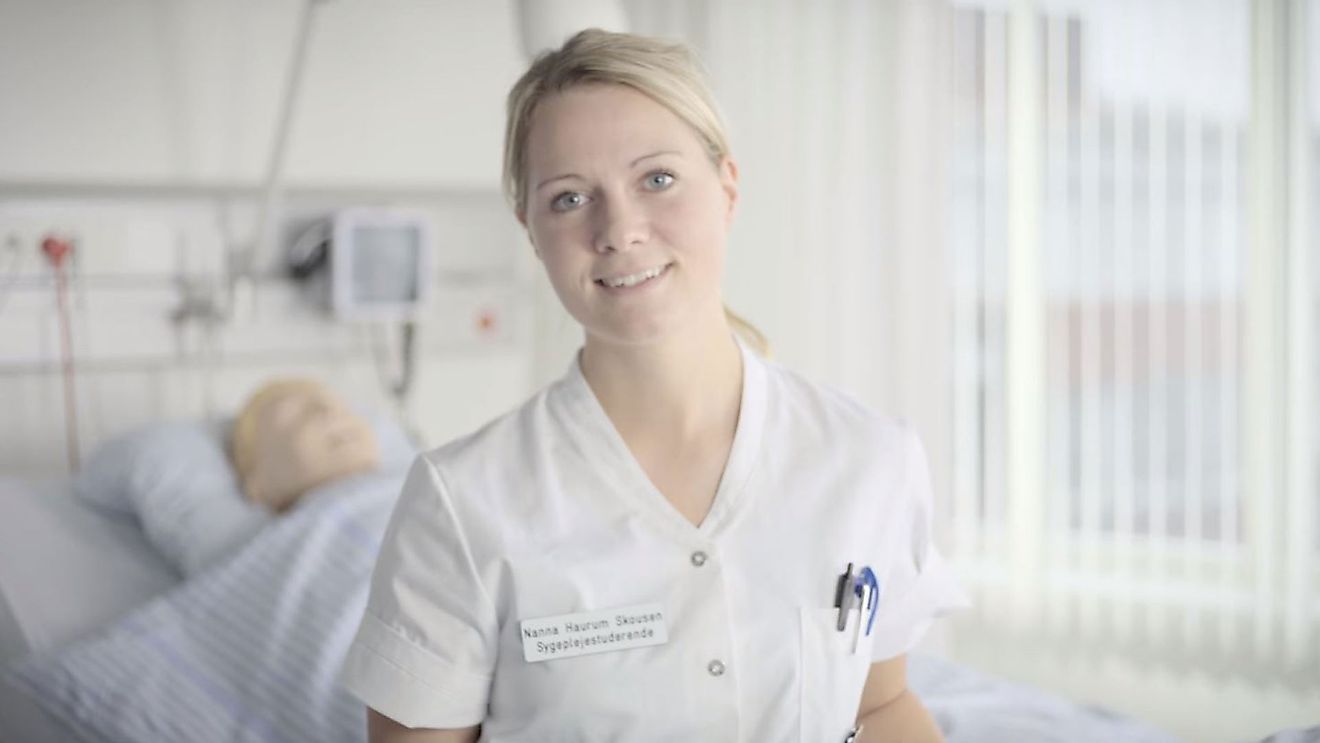 Nursing salaries can vary widely depending on the type of nursing you do, your education and how much you specialize.
Nurses can earn upwards of $100,000 USD in many countries.
Some types of nursing place workers in hospital ER rooms, whereas others could have you doing home visits.
Nursing can be a demanding job. You may be working in a hospital, a private clinic, or another setting, and every day can be different. Nurses can occupy many different roles, and their salaries can range widely depending on the level of education and specialization their job requires. For example, emergency room nurses work in a hospital ER and often need to deal with traumatic injuries coming through their doors. They may need to stabilize wounds and counsel patients who have gone through traumatic events. A home health nurse, on the other hand, often deals with elderly patients who cannot travel out of their homes easily to obtain medical care. This type of nurse may provide geriatric care consisting of bathing a person, changing the dressings on their wounds, and assisting with organizing their medications. 
Salaries for nurses vary extensively around the world. If you are willing to travel and perhaps learn a new language, you could be able to work as a nurse in some of the top-paying countries listed below. Here is a look at who is paying the largest average annual nursing salaries in the world. 
Denmark $199,731 USD 
Nurses working in Denmark earn some of the top salaries for their knowledge and skills. On average, they earn almost $200,000 per year. You may not get to keep as much of that money as you may think, however, if you come to work from abroad. Denmark has a very high cost of living and ranked 14th out of 209 cities in the 2018 Mercer Cost of Living Survey. Salaries are high in the country to meet the demands of everyday living. That being said, Denmark offers its residents many benefits such as universal healthcare, paid maternity leave, and government-subsidized child care. 
Luxembourg $ 165,878 USD
Luxembourg may be small geographically, but it makes up for this by being an economic powerhouse. The country has one of the highest GDP (PPP) per capita in the world and is a global center for private investment banking. Landlocked between Belgium, Germany, and France, Luxembourg also offers its nurses the second-highest average annual pay on this list. Like Denmark, the country is known to have a high cost of living, and as such, it has salaries to match that.  If you do move here to practice nursing, you will not be alone as a newcomer. According to NPR.org, almost half of Luxembourg's residents hail from other countries in the European Union. 
Ireland $137,152 USD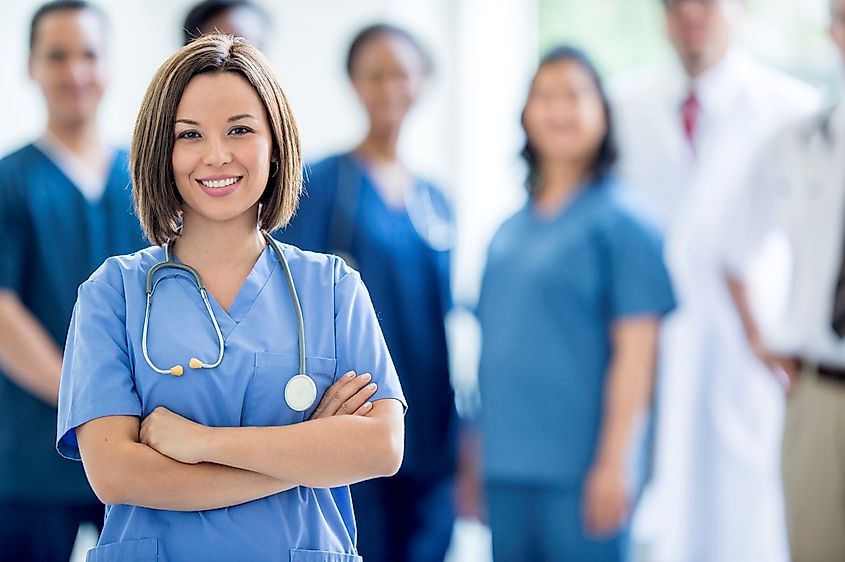 Ireland has changed a lot over the years. The country's economy used to be based on agriculture, but in the 1990s and forwards, it has grown to have a knowledge-based focus. Ireland has zoned in on high-tech services, as well as life sciences, in order to boost its economic base. Nurses' salaries have risen because of this economic boom. Depending on the type of nursing you go into, you could earn upwards of $100,000 per year practicing here.   
Norway $108,072 USD
The Nordic countries really do rule when it comes to the best pay in nursing. Norway also provides nurses a chance to earn over $100,000 per year, but as with other destinations on this list, it can have a high cost of living. You can be well entertained in this country if you like Viking history, as well as outdoor pursuits like hiking in the summer and skiing in the winter.  
The Netherlands $107,995 USD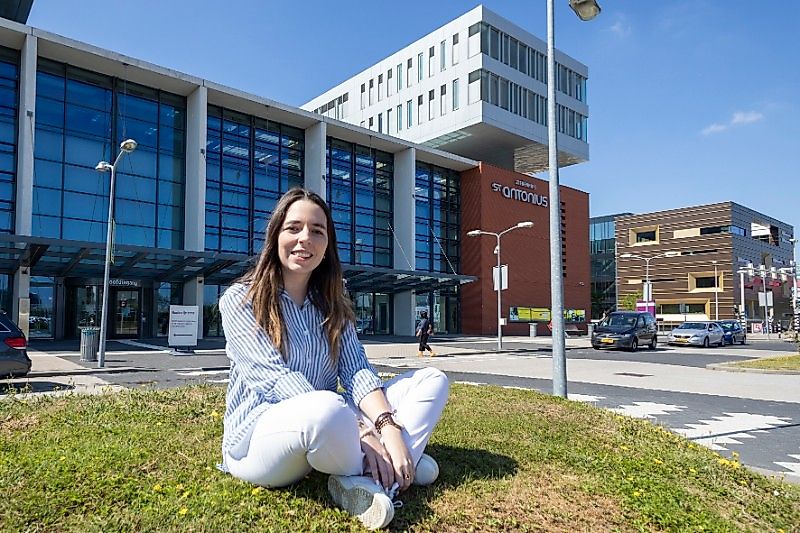 Tulip fields and canals abound in this country famous for also being the home of Amsterdam, a place where many conventional rules are set aside. Nurses living and working in the Netherlands can earn above-average wages compared to their global counterparts. The cost of living is known to be higher here than in other parts of the world, and so the high salary is a bit of a trade-off for higher prices. However, the Netherlands can still be quite an attractive country for those in nursing.