Campo Grande - The Capital Of Mato Grosso do Sul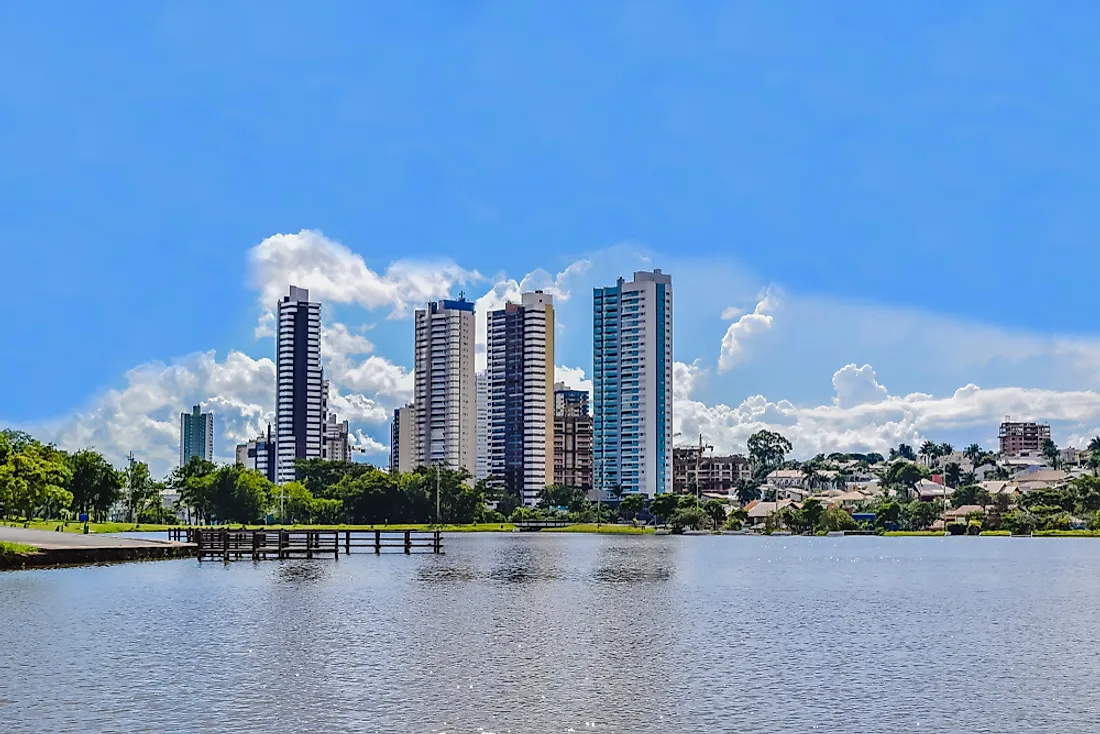 The Brazilian state of Mato Grosso do Sul is in the Midwestern part of the country. It encompasses 357,125 square km and is home to a population of 2,505,088 individuals. It is the 6th most extensive and the 21st most populous state in Brazil. It is known for its abundant natural wealth and is a popular destination for both domestic and international tourists. The state experiences a warm, hot, and humid climate. Several tributaries of the Paraná River cross the state.
Capital Of Mato Grosso do Sul
Campo Grande is the capital of the state. The city covers an area of 8,096.05 square km and has an average elevation of 592 m. The location of the city in the interiors of South America subjects it to a harsh tropical savanna climate. Floods during periods of intense rain is another major problem associated with Campo Grande. It has reddish-brown colored soil that gives it the name Cidade Morena.
Demography Of Campo Grande
The capital city is home to a population of around 796,252 as of 2011. The metropolitan area of the city houses approximately 991,420 people. Several ethnic communities reside in the city including Portuguese, Germans, Spaniards, Paraguayans, Amerindians, Afro-Brazilians, Asians, and others. All these ethnic groups have contributed to the rich and unique culture of the city.
History Of Campo Grande
Two farmers arrived from Minas Gerais after the Paraguayan War to establish the village of Santo Antônio de Campo Grande in 1877. It was the beginning of the modern-day Campo Grande. The village was located at the confluence of two streams and near the cliffs of Serra de Maracaju. A church was built in the village in the same year. Soon, people from nearby regions started immigrating to the village drawn by its relatively favorable location and climate. On August 26, 1899, the Government of the state recognized it as a municipality. It was then renamed Campo Grande.
Economy Of Campo Grande
In 2013, Campo Grande had a GDP of about US$ 9,59 billion and a per capita GDP of around US$ 11,511. It ranked as the third richest city in Brazil's Central-West region the same year. Meat export is a major economic activity in Campo Grande. Other food processing and agribusiness activities are also well-established in the city. A variety of crops are grown in agricultural fields surrounding the city. About 1,300 industrial and 11,657 commercial enterprises operate in the city.