6 Weird Things to Do in Los Angeles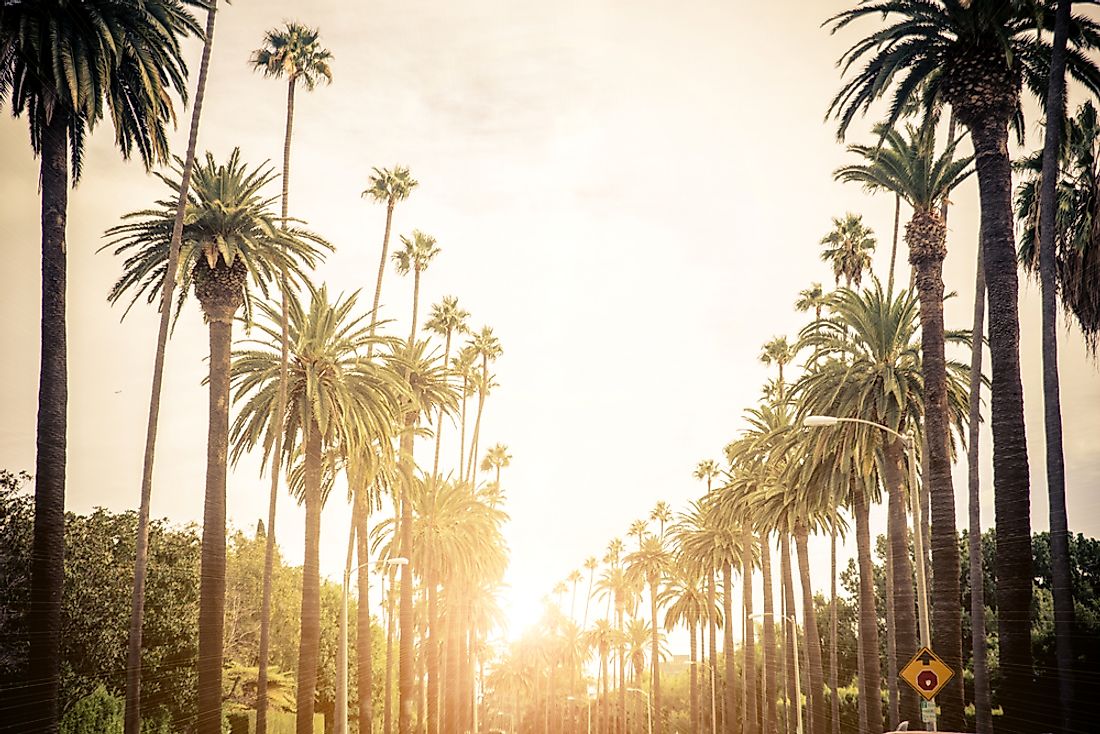 Los Angeles is famed the world over for its beaches and good weather as well as iconic attractions such as the Hollywood Walk of Fame and Santa Monica Pier. However, the city has some quirky and bizarre attractions for those seeking something a little different. Below is a list of attractions to visit in Los Angeles if you wish to embark on an exploration that is off the beaten path.
6. Galco's soda pop shop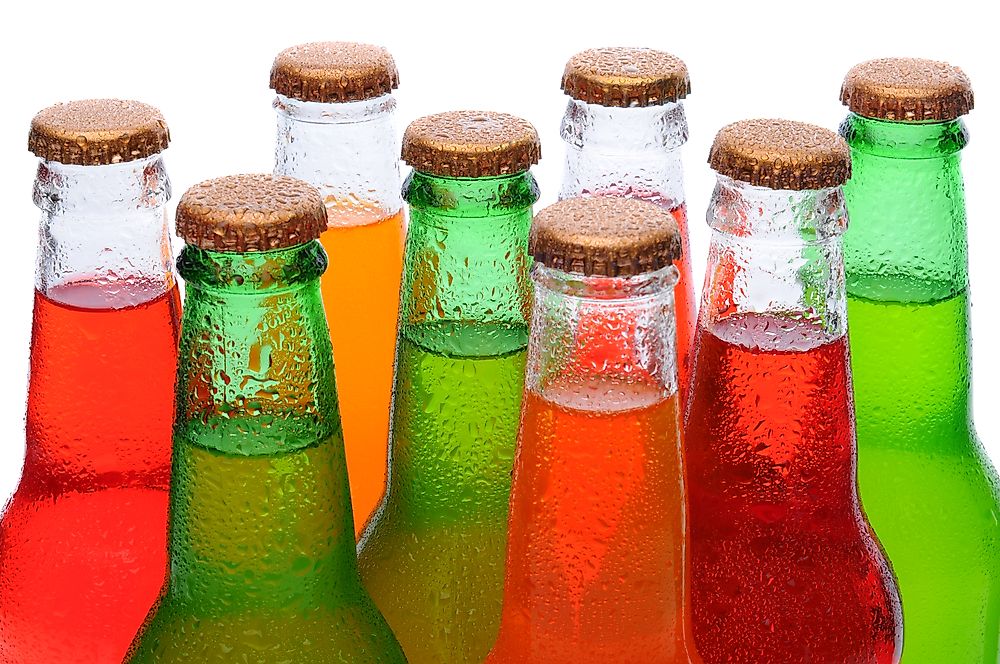 For an interesting culinary shopping experience, the Galco's soda pop shop stocks over 500 varieties of soda brands and flavors that are both nationally and globally sourced. Almost all of the beverages in the shop are in glass bottles which come in different colors and decorations. Displayed in the store are obscure and near-obsolete brands. The establishment is run by Mr. John F. Nese, a proclaimed expert on sodas, and it is situated in Highland Park.
Why visit: Where else are you going to find a butterscotch or a rose water soda? The nostalgic shopping experience adds to its charm.When to visit: The shop is open daily from 9-6:30, except for Sundays when it closes at 4. $$$$: Inexpensive. Soda prices are reasonable.
5. Silent movie theater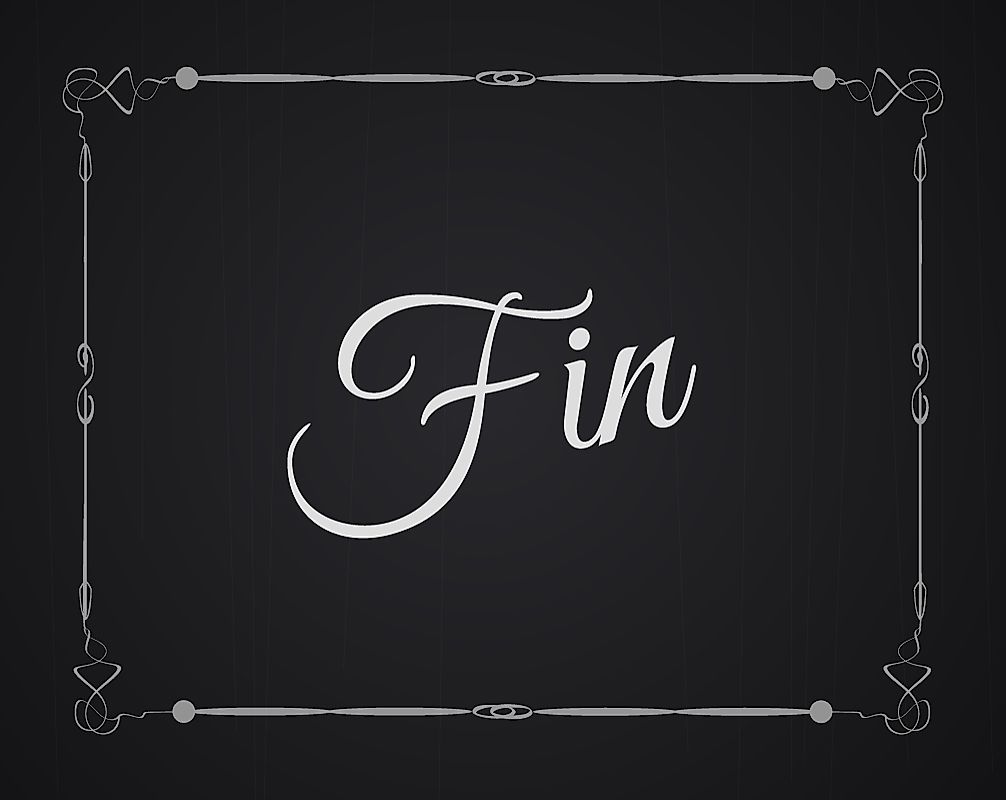 The Cinefamily began operations in 1942 after it was opened by John and Dorothy Hampton. By this time, silent films had lost their popularity, but the Hamptons hoped to relive their lost glory and provide entertainment. The theater has been closed and re-opened over time, and it remains as the last of its kind in the US. It features vintage designs and music that accompanies the films. It also rents the space out for private parties, special events, and private screenings.
Why visit: Seeing a movie at a vintage theater, silent or not, is a welcome reprise from the large mega-theaters that are most popular today. When to visit: Film screening and event times vary; plan ahead. $$$$: Ticket prices range based on event.
4. Museum of Neon Art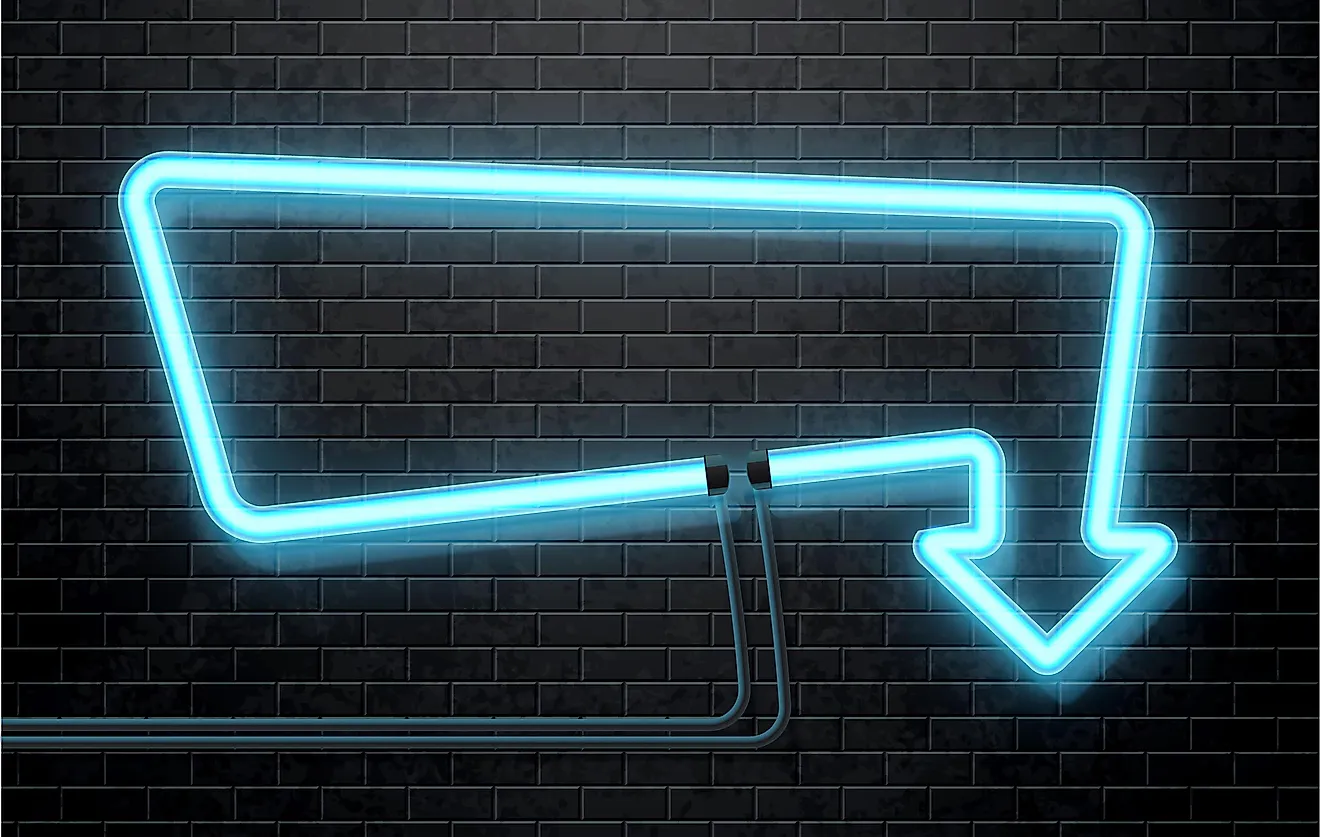 The idea for a Museum of Neon Art (known in MONA) was conceived by the artists Richard Jenkins and Lili Lakich, who established their museum in Los Angeles in 1981. It is located in Glendale in the San Fernando valley. Much like its name implies, on display in the museum are diverse collection of neon art. Electric media such as kinetic art (art that moves) is the medium used for display for many artefacts in the museum. Also exhibited are historical and notable neon signs including those from the Brown Derby. The museum also gives upcoming neon artists a platform to showcase their work.
Why visit: Neon signs are a particular type of art form, and especially synonymous with the American west. When to visit: MONA is not open on Mondays, Tuesdays, Wednesdays, or holidays. $$$$: General museum admission is $10. Discounts are available for seniors, students, and children.
3. Museum of Broken Relationships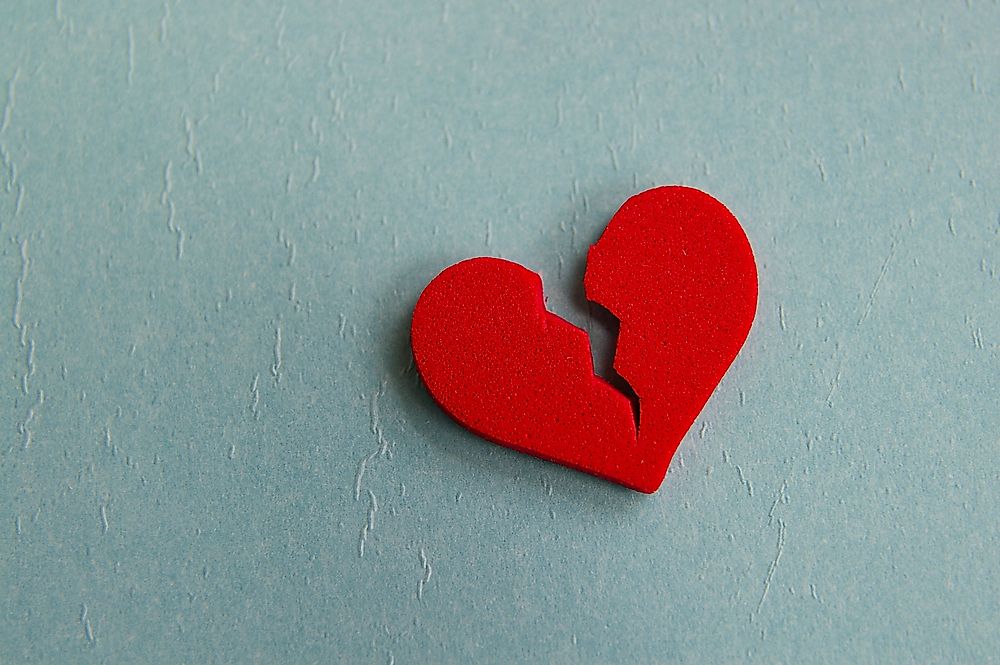 The Los Angeles location of the Museum of Broken Relationships was inspired by another one located in Zagreb, which was the brainchild of two Croatian artists, Olinka Vistina and Drazen Grubisic. After breaking up, the two artists decided to display the material effects of their failed relationship rather than discarding them. The museum accepts objects accompanied by emotional descriptions which are then exhibited anonymously.
Why visit: The feeling of failed love is one that most people can relate to. Maybe visiting a museum could be therapeutic? When to visit: Film screening and even times vary; plan ahead. $$$$: Museum is open daily from either 11-6, 11-7, or 12-8 .
2. The Museum of Death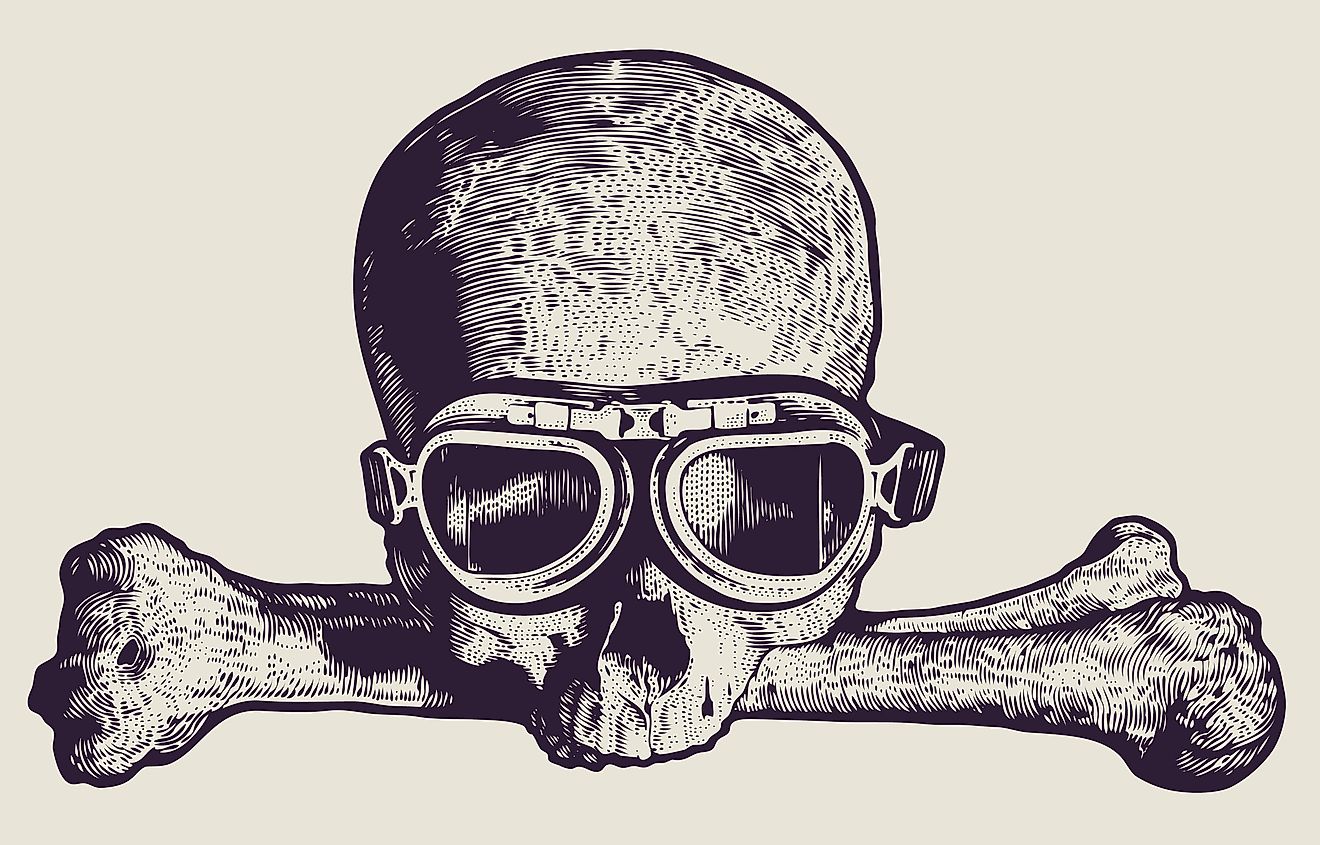 Another unique museum in Los Angeles, the Museum of Death in Hollywood was founded in 2000 after James Healy relocated it from its previous home in San Diego. The museum takes pride in possessing the most extensive collection of serial murderer artwork and letters. The display in the museum revolves around the theme of death, even including a "serial killer room". Relics from some of America's high profile murders feature prominently in the museum including the Dahlia Murders and the Manson crime scenes.
Why visit: Although this morbid museum may (understandably) not be to everybody's taste, it may appeal to fans of true crime. When to visit: The museum opens daily at 11 and operates into the evening. $$$$: Admissions is $15.
1. Time travel mart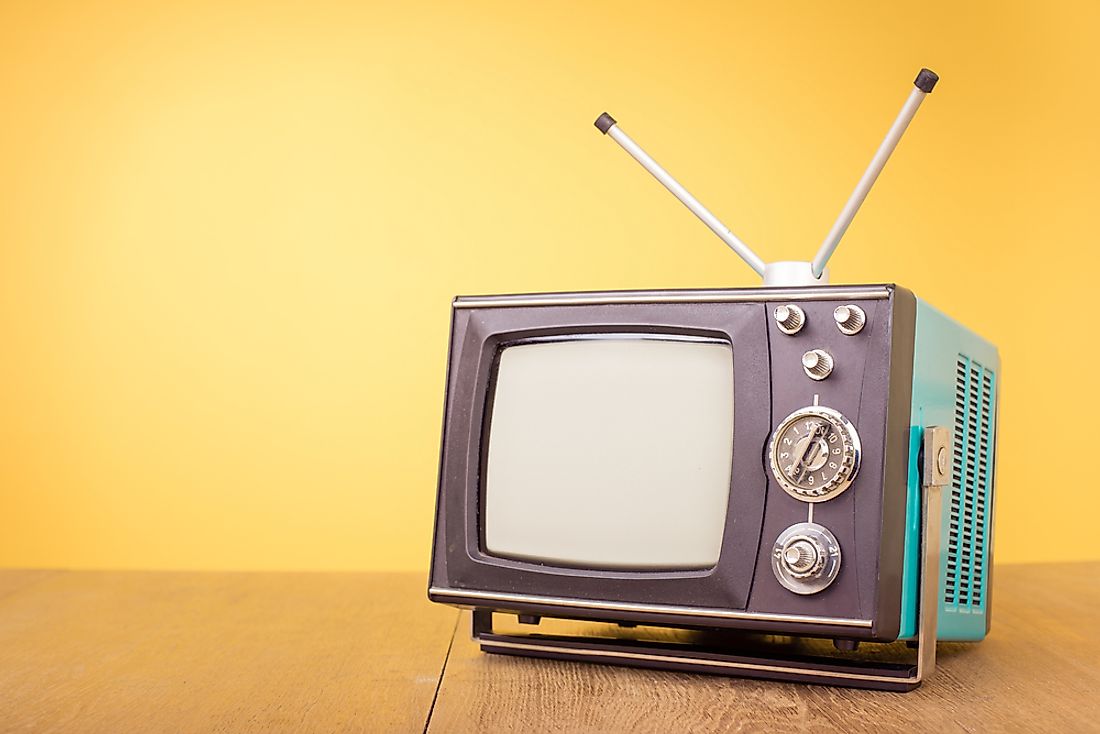 For fans of nostalgia, this small store located in the Los Angeles neighborhood of Echo Park is the ultimate destination. Selling nick nacks and old-school memorabilia, taking a trip to the Time Travel Mart really is like traveling back in time. One part museum, one part store, it is a fascinating place to spend some quality afternoon time with products like vintage candy, toys, and novelty products.
Why visit: Who doesn't love feeling nostalgic? Chances are, there is at least one item in this store that will bring back fond memories for everyone. When to visit: The mart is open daily from 12-6. $$$$: Items in this store tend to carry prices on the steep side. However, all proceeds do go to a non-profit group that promotes literacy.