5 Unique Properties Of Water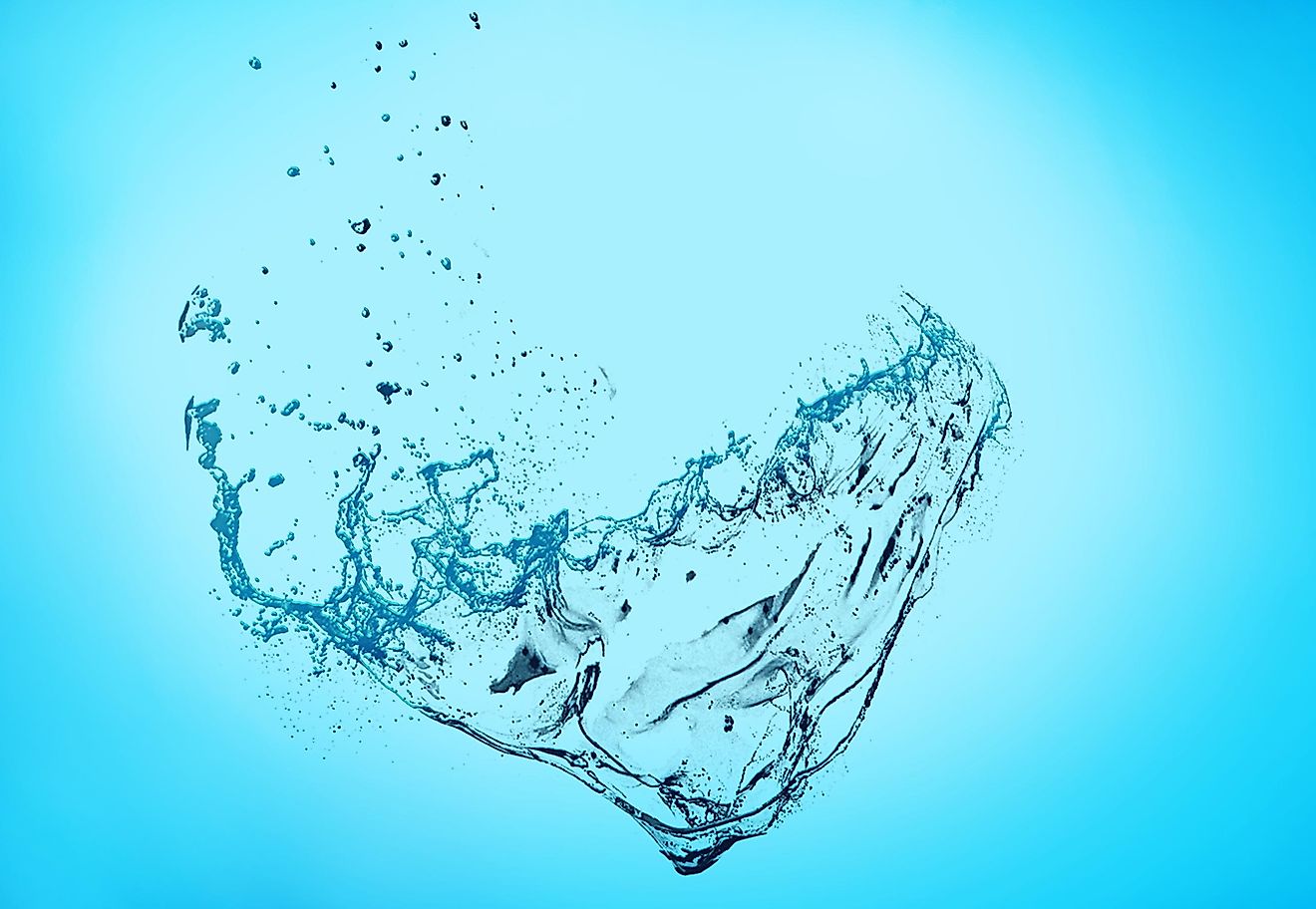 When water begins to evaporate off of a surface, it creates a cooling effect.
Lower density of ice allows for only the tops of lakes to be frozen.
Water is an extremely potent solvent due to its characteristic of high polarity.
Imagining life without water is impossible, literally. It is one of the most important sources of life for us, and not only is it healthy, but it is also a unique substance with some interesting properties. This article will deal with those and try to show you a more interesting side to this substance we mostly take for granted.
The five main properties that will be discussed in this article are its attraction to polar molecules, its high specific heat, the high heat of vaporization, the lower density of ice, and its high polarity. So let's begin!
5. Attraction To Other Polar Molecules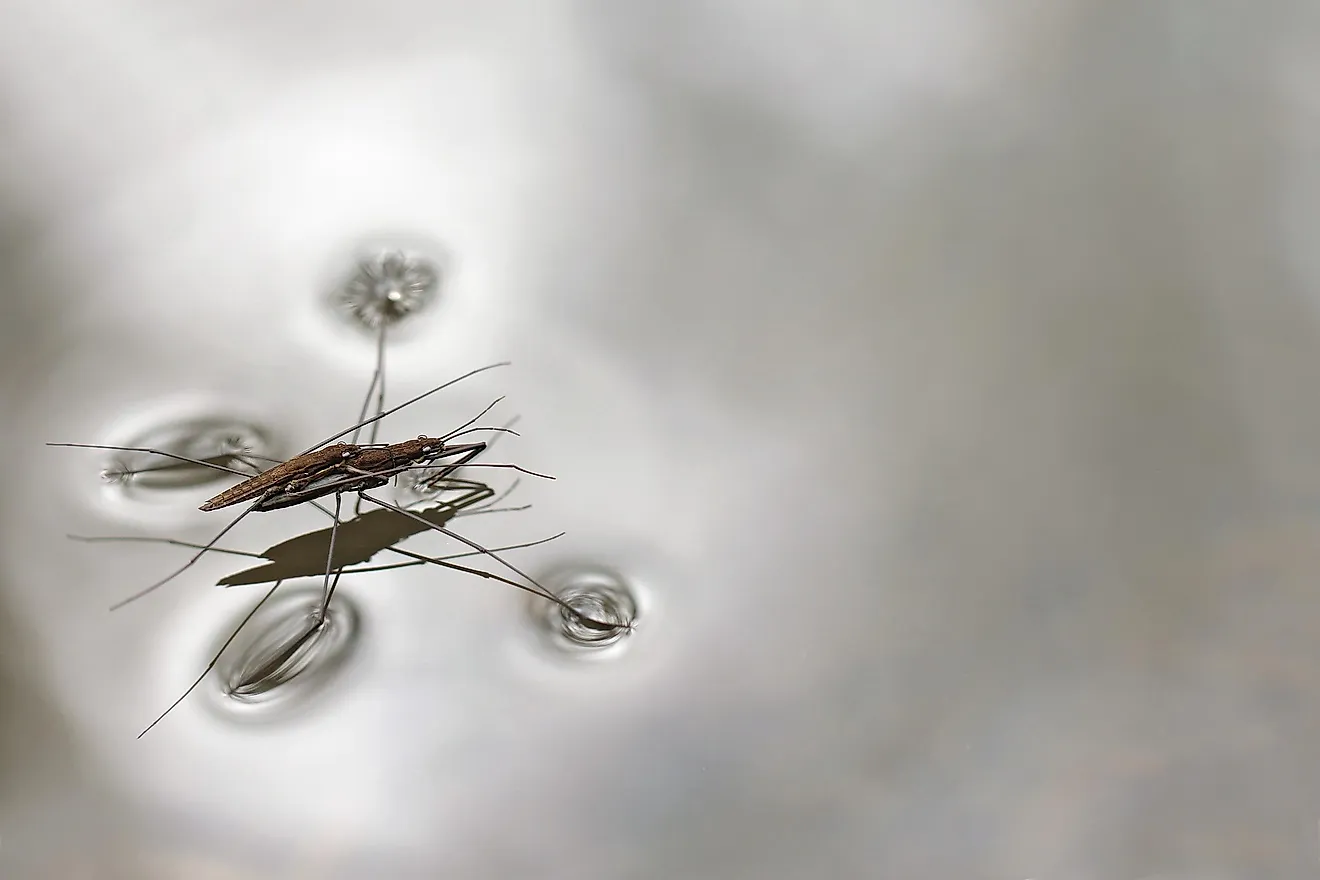 Cohesion is what we call the ability of water to attract other water molecules. It is one of its most important properties. Water has a high polarity, and it gives it the ability to being attracted to other water molecules. These molecules are held together by the hydrogen bonds in water.
The property of cohesion allows certain insects can walk on water. Also, because of cohesion, water manages to remain liquid at moderate temperatures and not turn into a gas. There is also the ability of water to bind with molecules of different substances. This is called adhesion. Through this property, water can be adhesive to any other molecule it can form a hydrogen bond with.
4. High Specific Heat
Water manages to stay liquid because of two of its properties, high specific heat, and its high heat of vaporization. More on the latter in the next paragraph, but here we will focus on the former. High specific heat refers to the amount of energy that is absorbed or lost by one gram of a specific substance to change the temperature by 1 degree celsius.
Since water molecules form hydrogen bonds with each other, a lot of energy is needed to break those bonds. By breaking them, we allow the molecules to move around freely, and they have a higher temperature. A more straightforward way to describe this would be to say that with many individual water molecules floating around, more friction is created, which creates more heat and higher temperatures. The hydrogen bonds absorb this heat. This is why water takes longer to get heated and holds its temperature longer.
3. High Heat Of Evaporation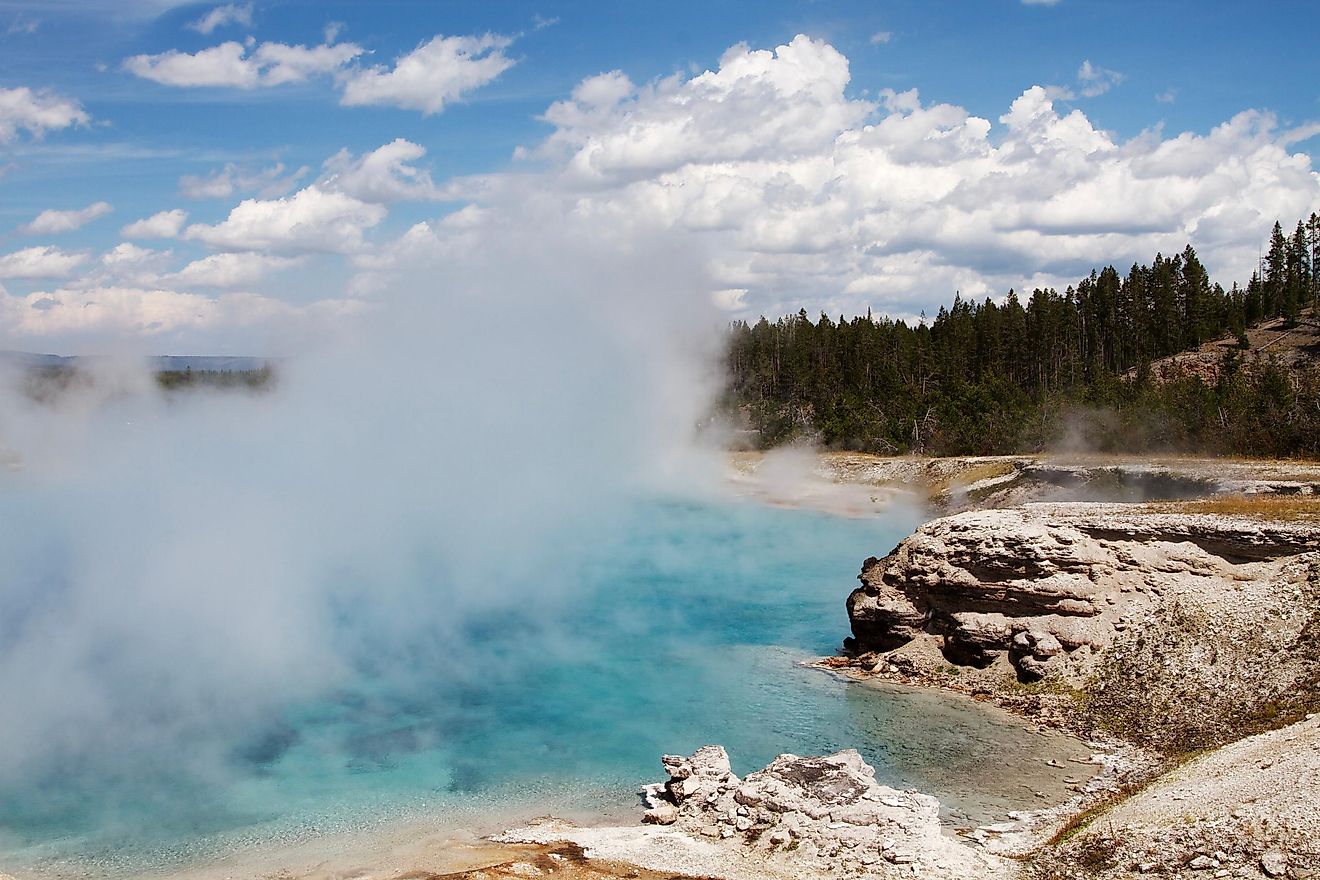 This is another unique property that allows water to maintain its temperature. The high heat of vaporization refers to the amount of heat energy that we need in order to be able to change one gram of water into gas. A lot of energy is required to break the hydrogen bonds between water molecules.
When water starts evaporating off of a surface, it creates an effect of cooling. This is similar to humans and sweating. When we get hot, chemical bonds in our bodies begin breaking down, and we start sweating as a cooling effect for our bodies. This is the same as the evaporation of water and its cooling of the surface.
2. Lower Density Of Ice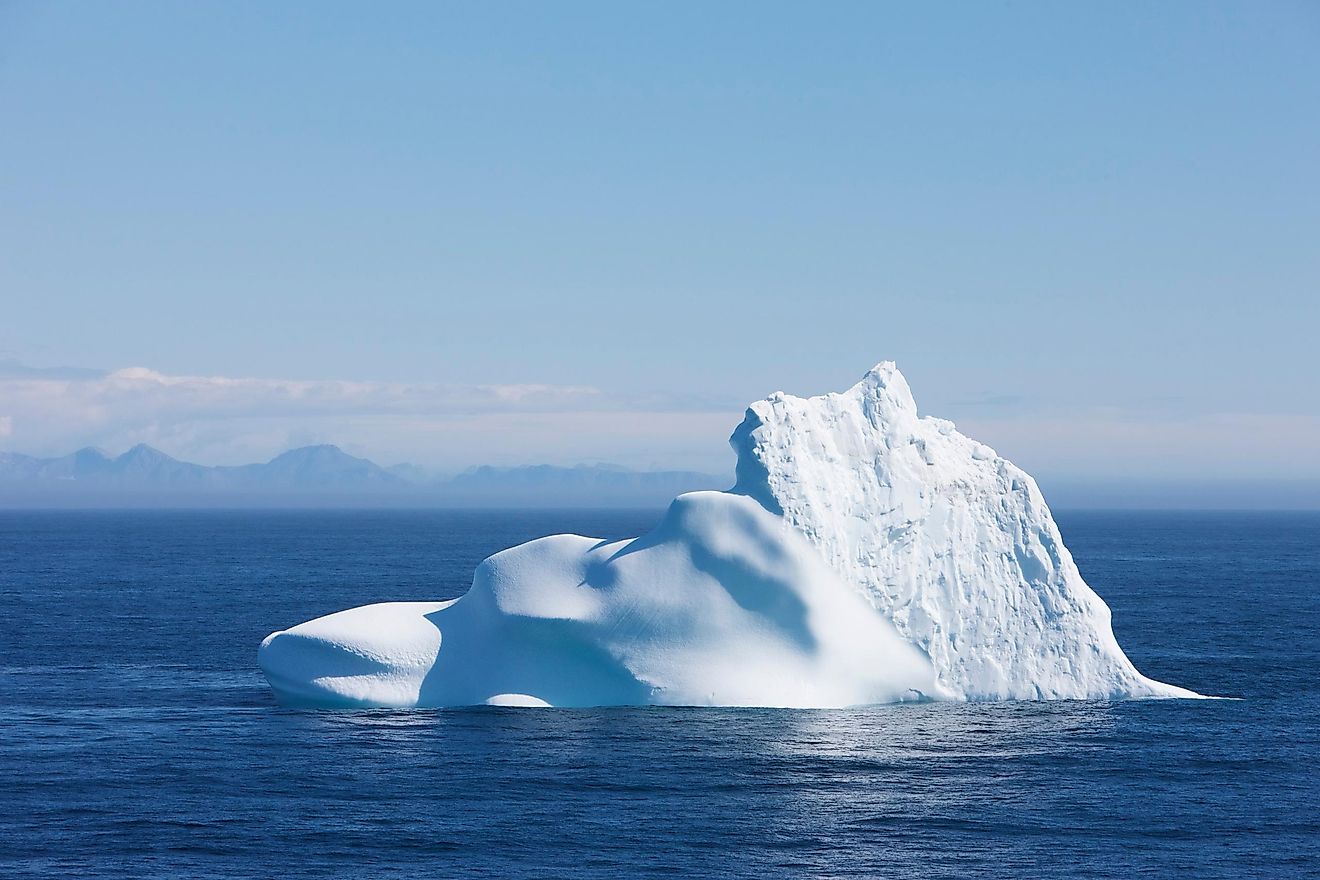 The hydrogen bonds between water molecules start forming into ice crystals at higher temperatures. Once they achieve this state, these bonds become even more stable and will maintain the shape of ice as long as the temperature is not changing. Ice is the dense form of water, and it has a lower density than water. The reason for this is the fact that the hydrogen bonds are getting more spaced out in ice form. They are further apart from each other than when in liquid form.
The reason icebergs are floating on the sea surface is because of this lower density. Also, it allows for only the tops of lakes to be frozen, which is the fact that not many are aware of. While most people are aware that the reason icebergs float is the lower density, not many know about the reason why only the tops of lakes are frozen.
1. High Polarity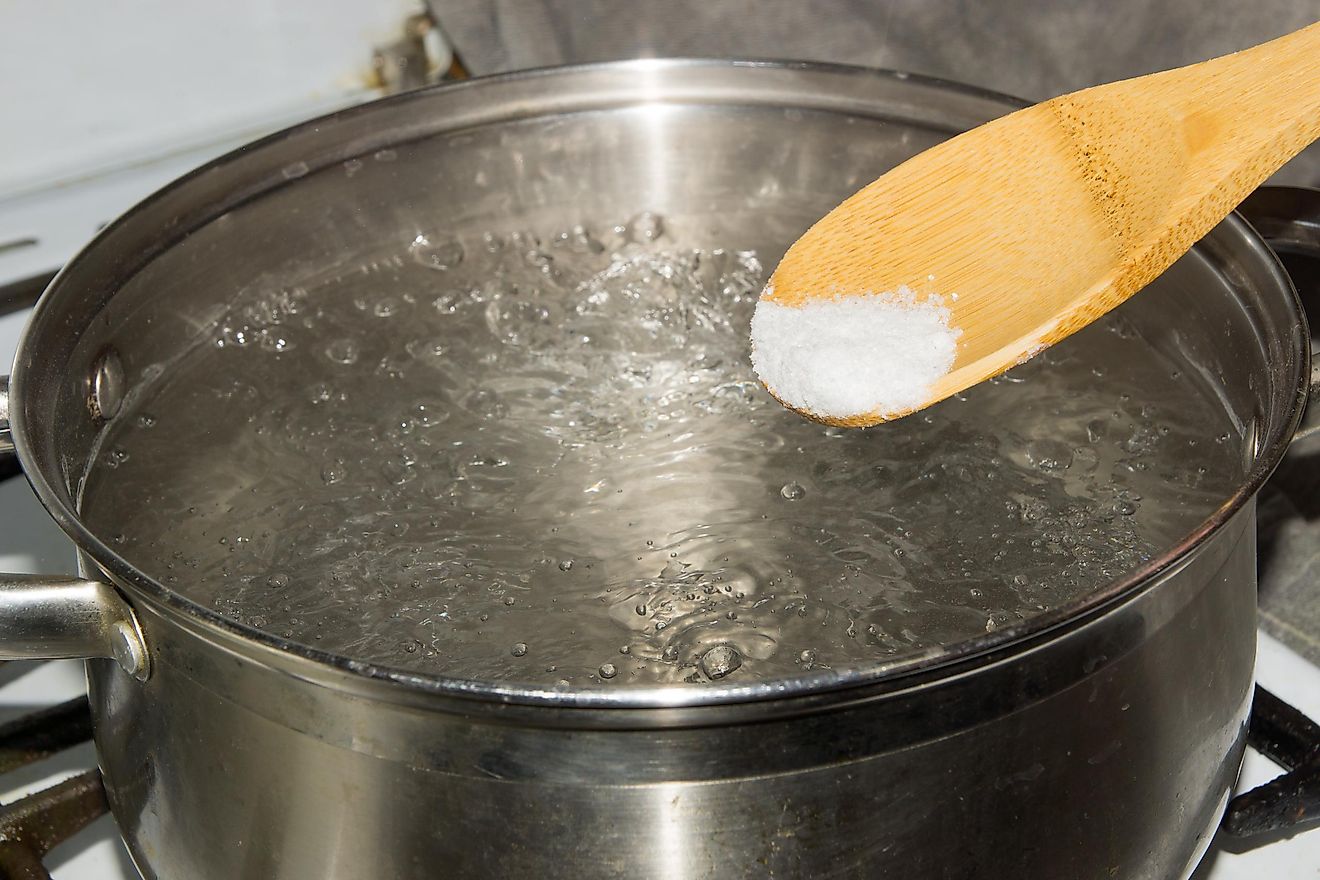 Water is a polar molecule, which means it can attract other polar molecules. The level of polarity in water is extremely high, uniquely so. It can form hydrogen bonds with other elements. This makes water an extremely potent solvent. The molecules that attract water molecules the most are those with a full charge, as an ion.
An excellent example of the high polarity of water would be the fact that salt dissolves in water. The salt molecules get surrounded by water molecules, and it separates the sodium from the chloride. Water forms special hydration shells around those ions.