5 Interesting Facts About The Canadian/American Border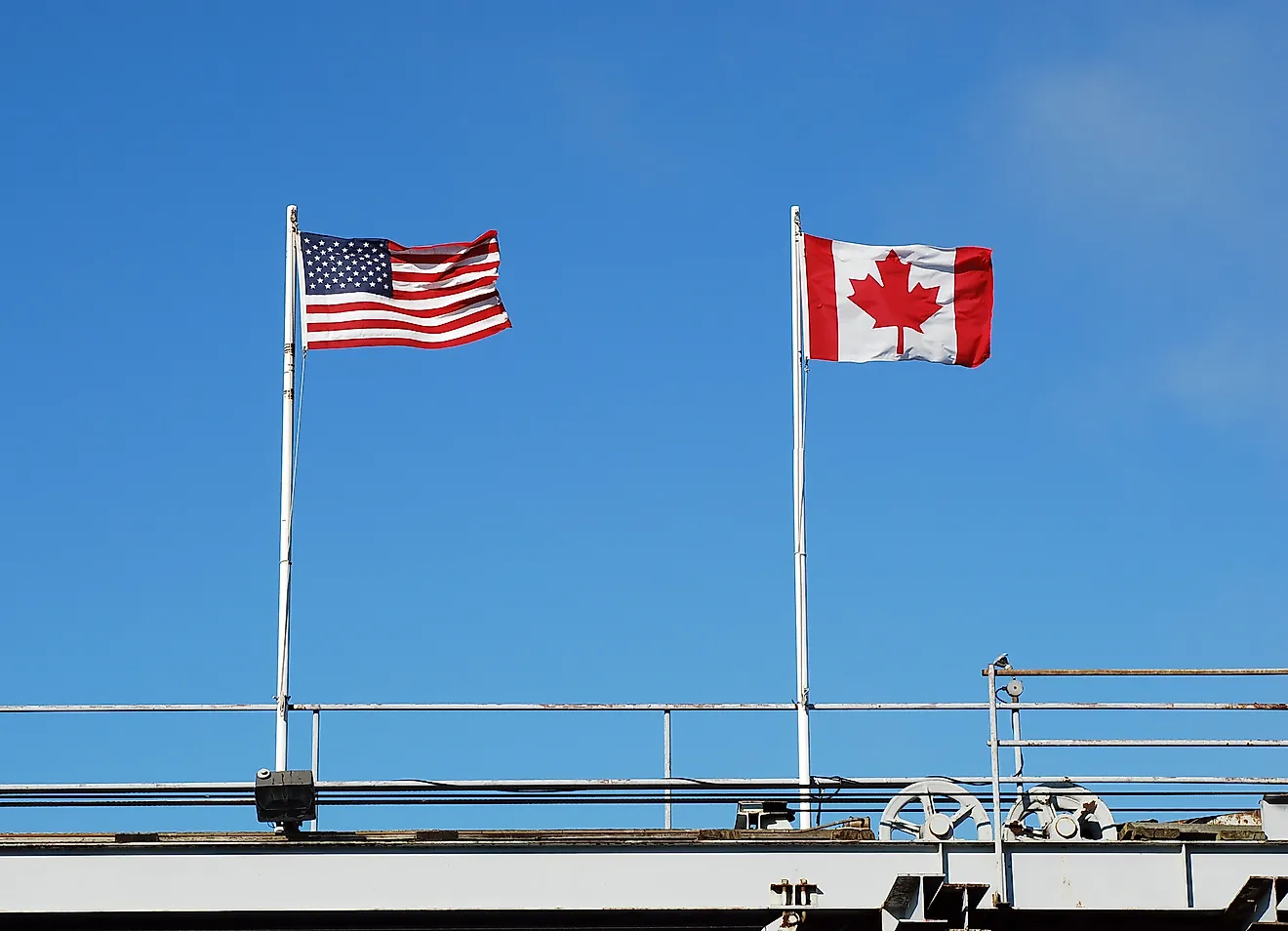 The US/Canada border is the longest undefended border in the world.
There is a tunnel that was dug illegally between BC and Washington State.
There is a no touch zone between the forest owned by the US and Canada.
The border between the US and Canada is a long one. It meanders and criss-crosses over thousands of miles, passing through forests, lakes, cities, rivers, wide open fields, mountains and more. If you have crossed it either by plane, by car or by some other method of transportation, you might feel that you know as much about it as anyone could. You could be wrong, however! 
Here are five interesting things about the US/Canada border that you may not have known, but you could be glad you did. 
5. Some Airports at the Border Straddle Both Countries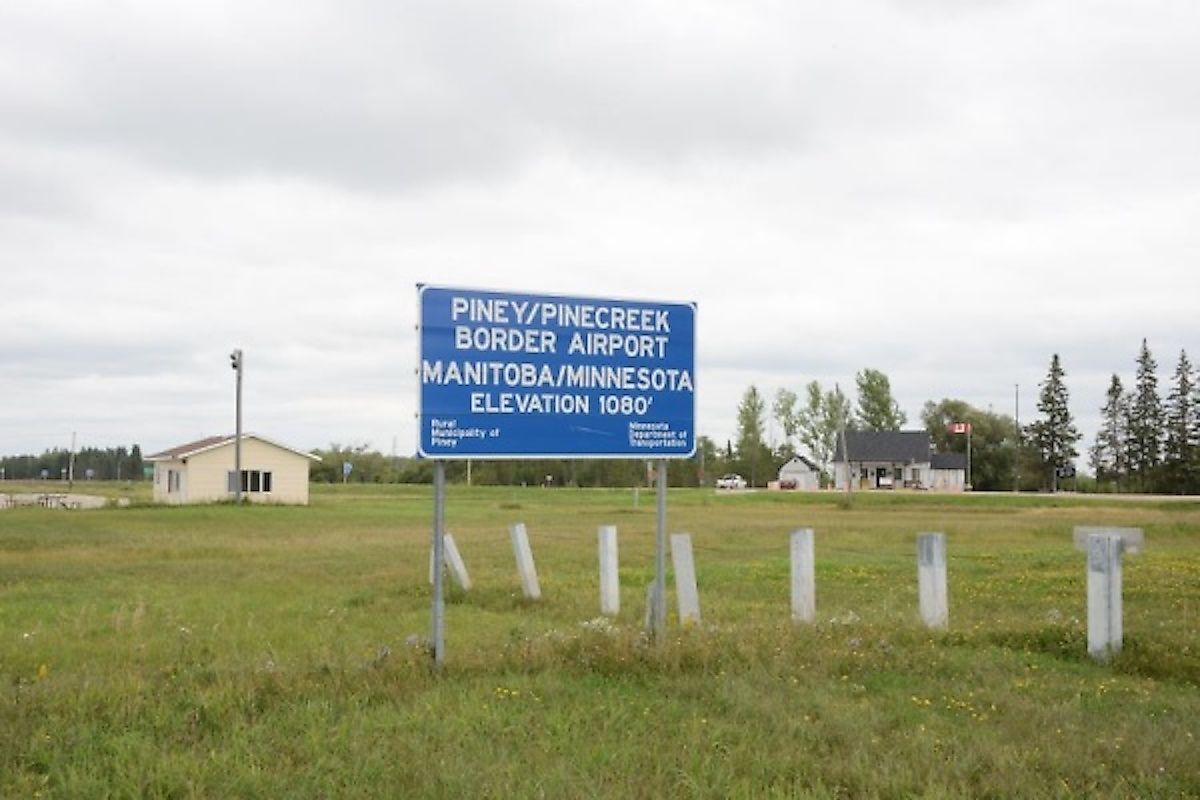 You might think that an airport built close to the border would be constructed in either one country or another. Some construction plans may surprise you, though. 
There are actually six airports that do straddle the Canada/US border, with parts of each establishment sitting in both countries. 
4. It is the Longest Unprotected Border in the World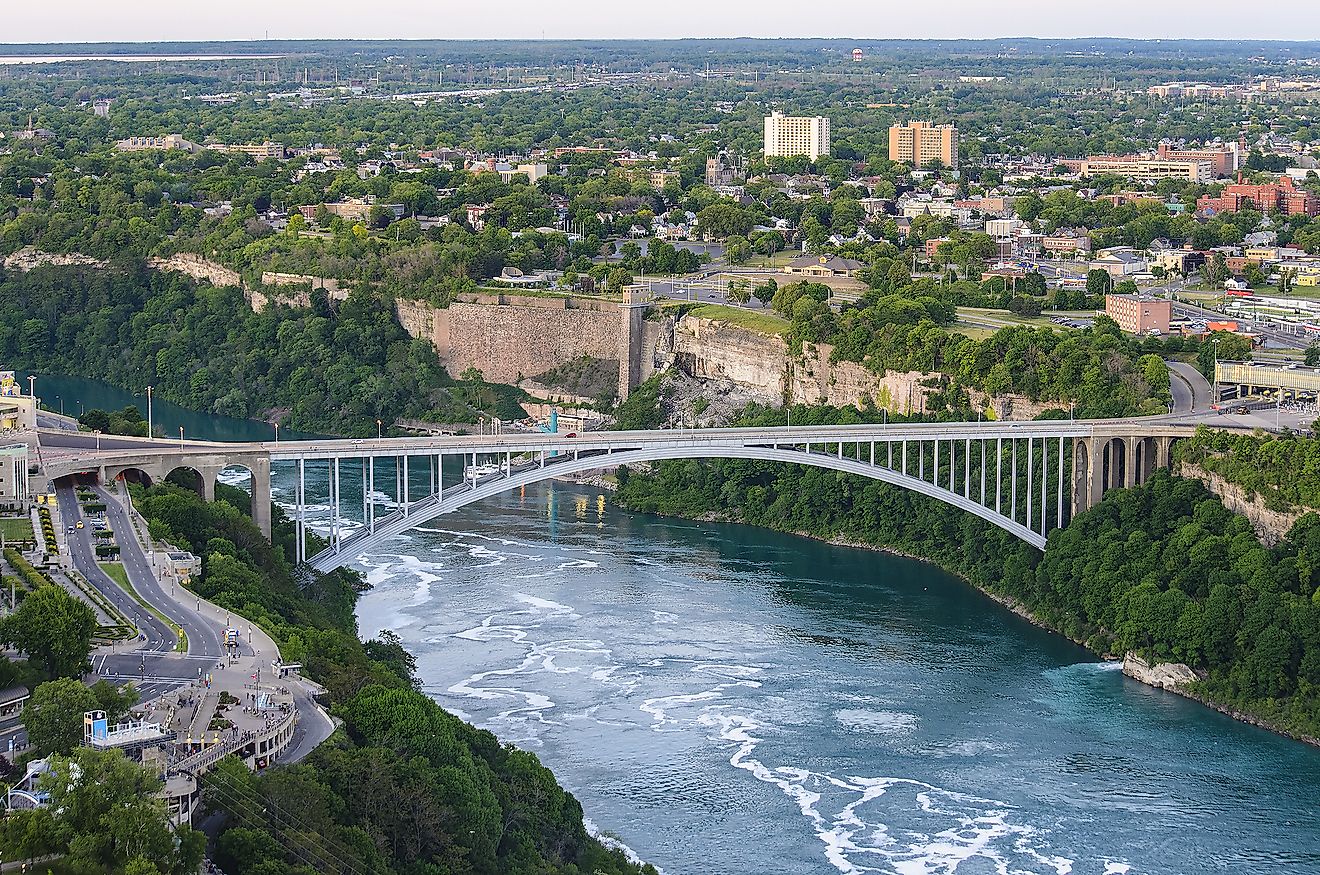 Canada and the US share the longest undefended border in the world. This means that there are no tanks and military officers guarding each side from either the US or Canada. It is true that if you wish to pass legally from one country to the other, you must go through a custom's check point and have your documents assessed, and perhaps your belongings, so there is some official business involved when crossing from one country to the next. Generally speaking, however, the border is undefended and respected by both countries. 
What other countries have long borders? In terms of length alone, the border running between Russia and Kazakhstan is the second longest in the world, and the Argentina-Chile border comes in a close third.
3. There is at least one Illegal tunnel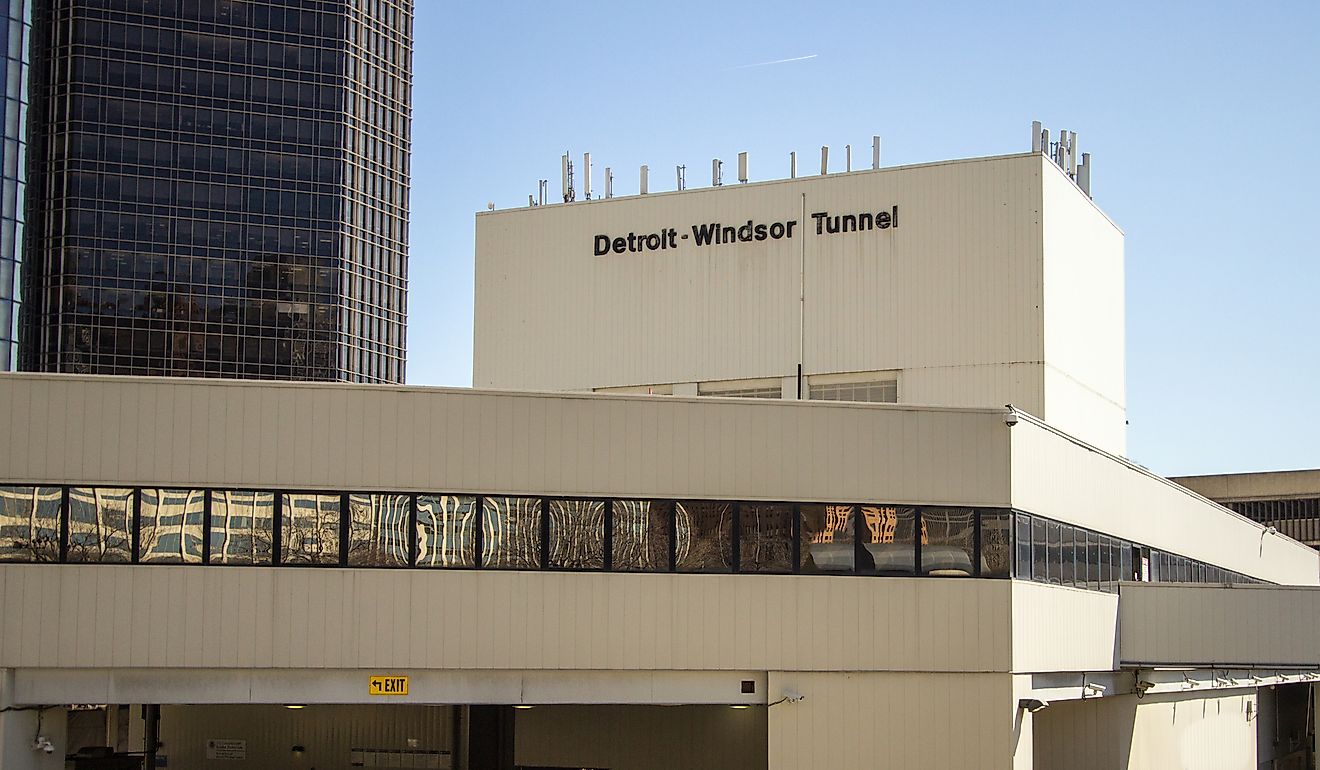 Strange but true, someone actually went so far as to dig their way across the US/Canada border underground. A tunnel was once dug illegally by three Canadians who were smuggling illegal drugs into the United States. The tunnel was 360 feet long, and it ran from a quonset hut, which is like one of those long domed garages often used for storage, in Surrey, BC,  into someone's living room in Lynden, in Washington State. Wild. 
There are other tunnels and bridges that run across the US/Canada border, but they are all legal and people pass through and over them every day. These include the Detroit-Windsor Tunnel that connects Michigan and Ontario, as well as the Ambassador Bridge in Detroit, and the famous Peace Bridge that connects New York State with Ontario in Niagara Falls.
2. Two Ports of Entry Are One Way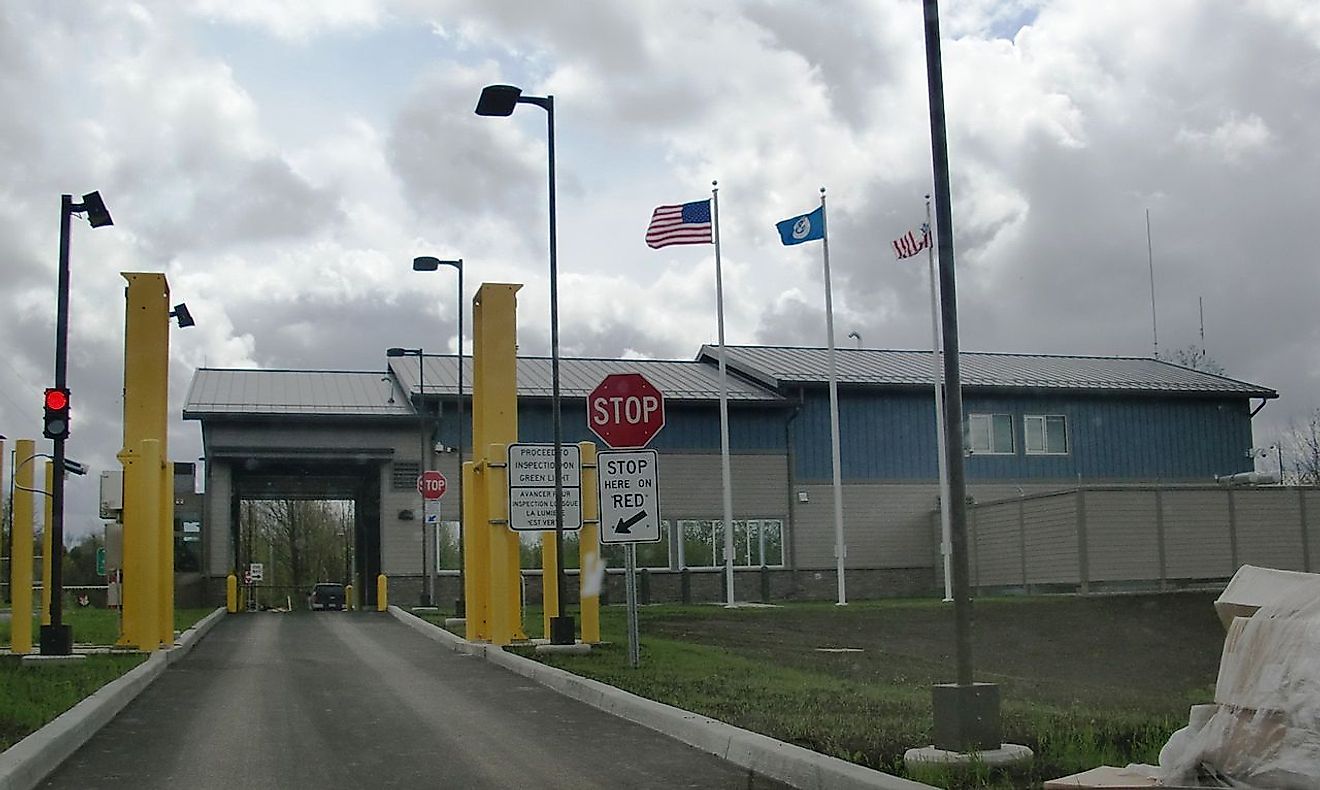 Most border crossings have people going both in and out of both of the countries the border sits between. This may seem like common sense, just as most buildings have both an entrance and an exit, or at least a door that can be accessed and opened from both inside and outside the building. 
 Not all border crossings are like this, however. If you are traveling across the US/Canadian border at Four Fall, New Brunswick, you had better have a good destination in mind because you are traveling one-way into Canada from Maine, with no crossing at this point available to go back the other way. 
The reverse is true at the Churubusco-Franklin Center border crossing. This location presents travelers with a one-way entry into New York State from Quebec.
1. There is a Six Meter No-Touch Zone
Canada and the US like to share many things, but not their forests so much, it seems. The border between the two presently peaceful countries has a twenty-foot space between Canada's forest and that of the US. Yes, there is a big giant vacant space running most of the length of the border that passes between forested areas, like some supreme being has run their enormous finger through the foliage to clear it. 
The US/Canada border can seem to be rather banal when you see it, but it is actually quite interesting. Not quite as interesting as the US/Mexico border, however, which has more than its fair share of outlandish, hopeful and simply sad stories to tell.