10 Of The Best Deep Sea Fishing Spots Around The US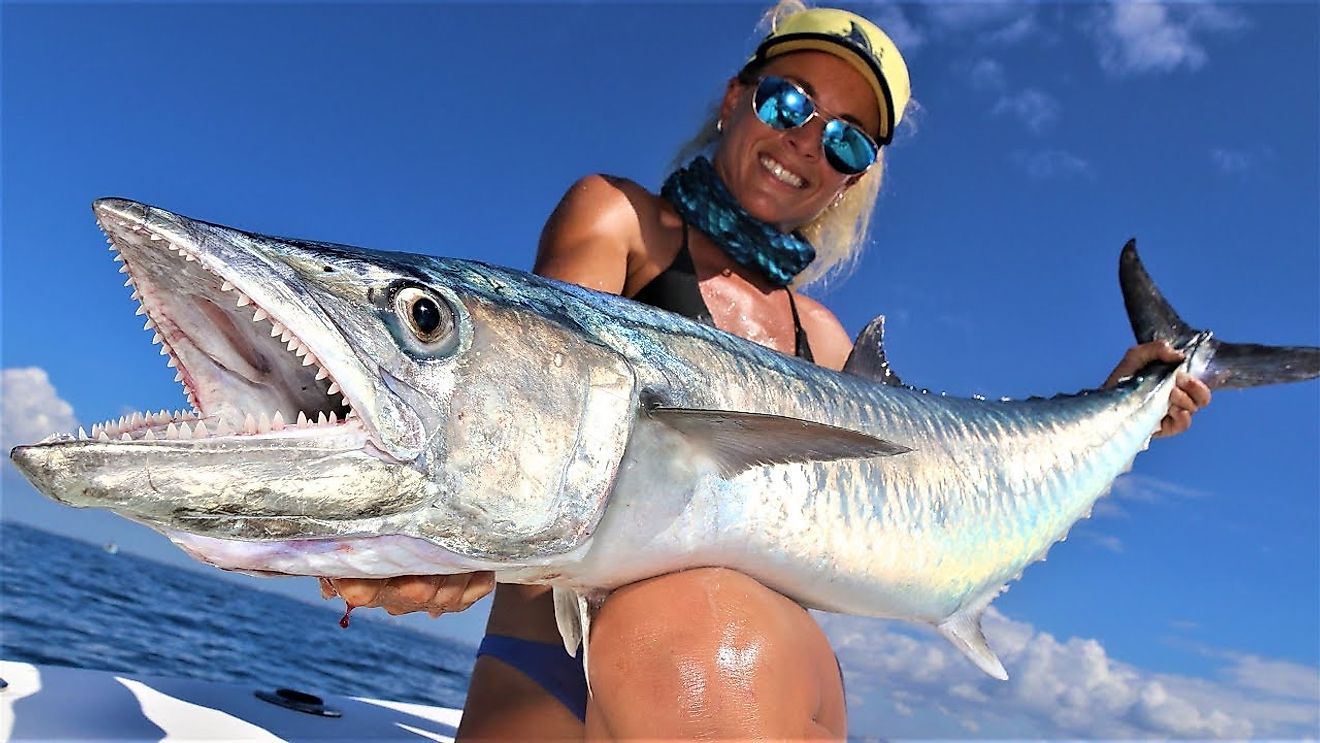 Deep-sea fishing takes place approximately 20-30 miles from the shoreline.
Tuna, snapper and mackerel are commonly caught fish.
Destin, Florida, is known as the "luckiest fishing village in the world".
Deep-sea fishing is a type of fishing that takes place approximately 20-30 miles from the shoreline. The water depth should be at least 100 feet for it to be considered a deep-sea fishing area. Some of the common fish to catch are snapper, swordfish, and marlin; in order to catch them, you will need a boat, tackle, and bait. Serious deep-sea anglers use underwater fish locators to find areas that will result in an abundance of catches. The U.S is home to many offshore fishing spots, read on to find out some of the best:
10. Florida Keys, Florida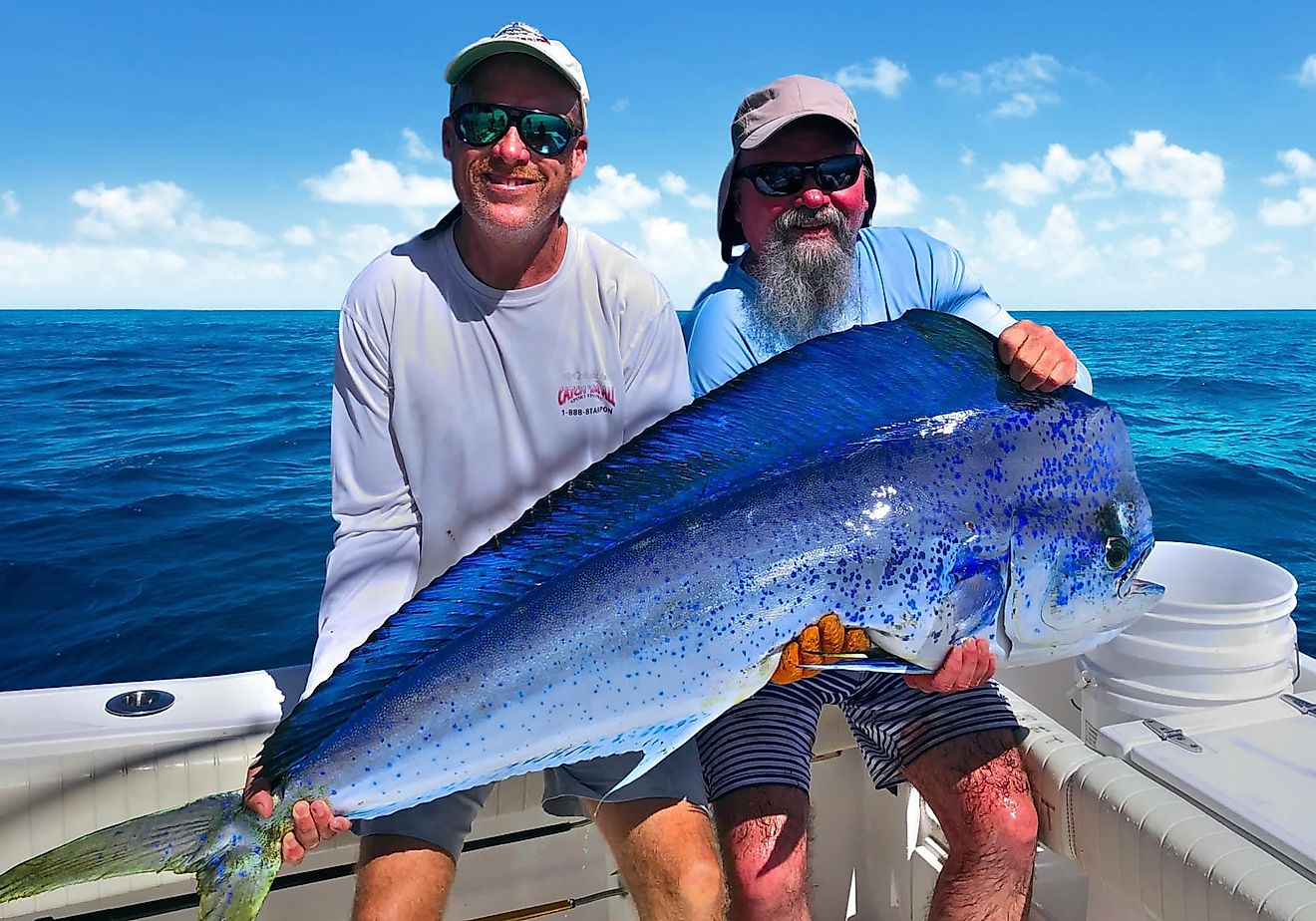 The offshore waters of the Florida Keys run from Key Largo to Key West. You will find yellowfin tuna, amberjack and king mackerel here. The best time to go fishing in the Keys is during the winter months when a number of species begin to head offshore. You will find tuna and sailfish in November, with the highest numbers found from December to February. The Gulf Stream, around 10-20 miles offshore, is a good place to catch a variety of fish all year round and some of the best big game fish can be found here.
9. Charlestown, South Carolina
Charleston in South Carolina boasts a variety of deep-sea fishing opportunities thanks to its proximity to the ocean, rivers, creeks, and sub-tropical climate which attracts a large number of fish all year round. Spend a full day 45 to 60 miles out into the gulf stream to catch mahi-mahi, sailfish, and wahoo or stay closer to the shore, around five to 10 miles out to catch spadefish and barracuda.
8. Outer Banks, North Carolina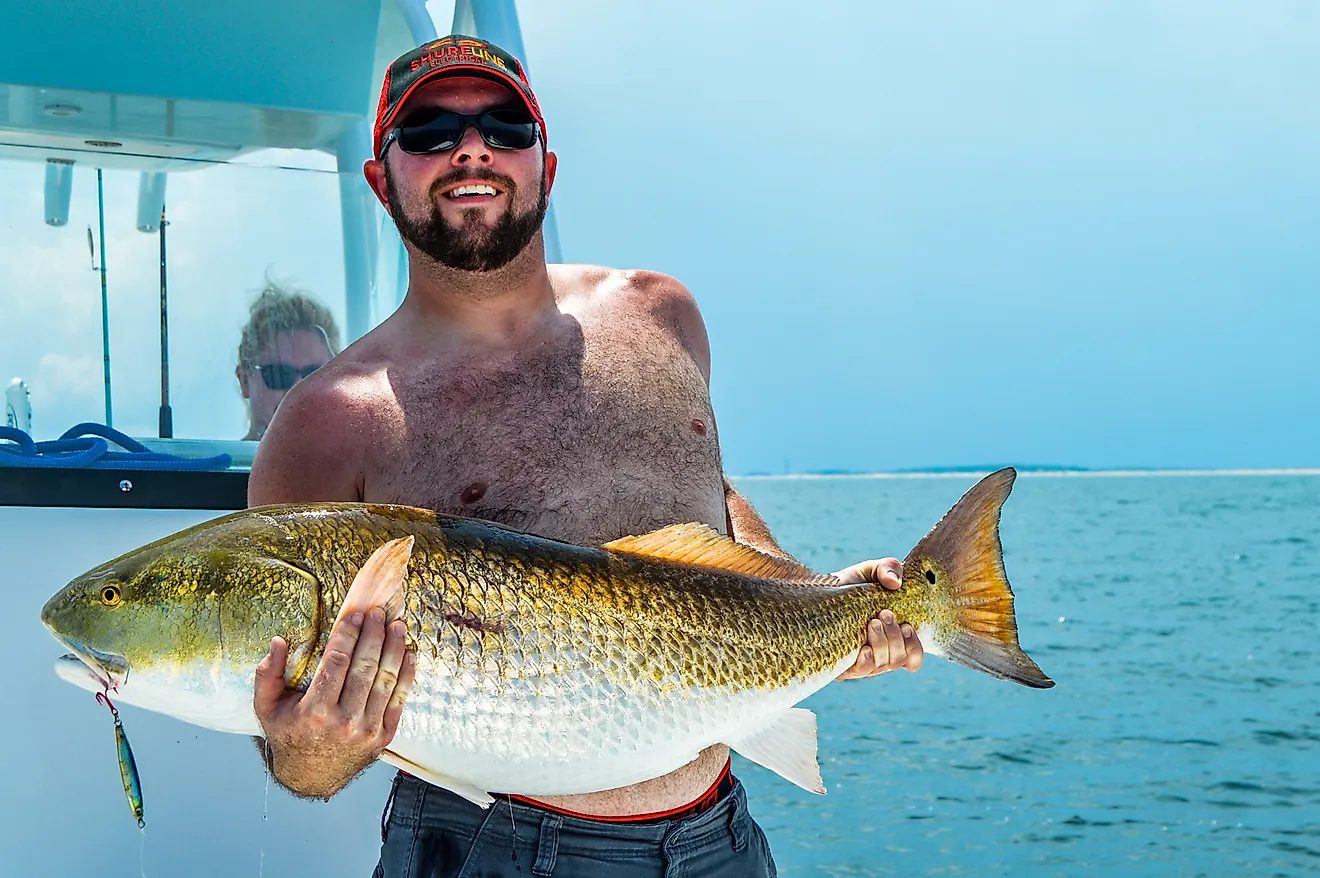 The Outer Banks in North Carolina is heralded as the "Billfish Capital of the World" - marlin and sailfish are caught in their hundreds every year. The season for blue marlin peaks in June, whereas August and September are the best times to catch white marlin and sailfish. Yellowfin tuna is another popular catch in this area. Beginners are encouraged to visit the Outer Banks as the area supplies fishing lessons.
7. San Diego, California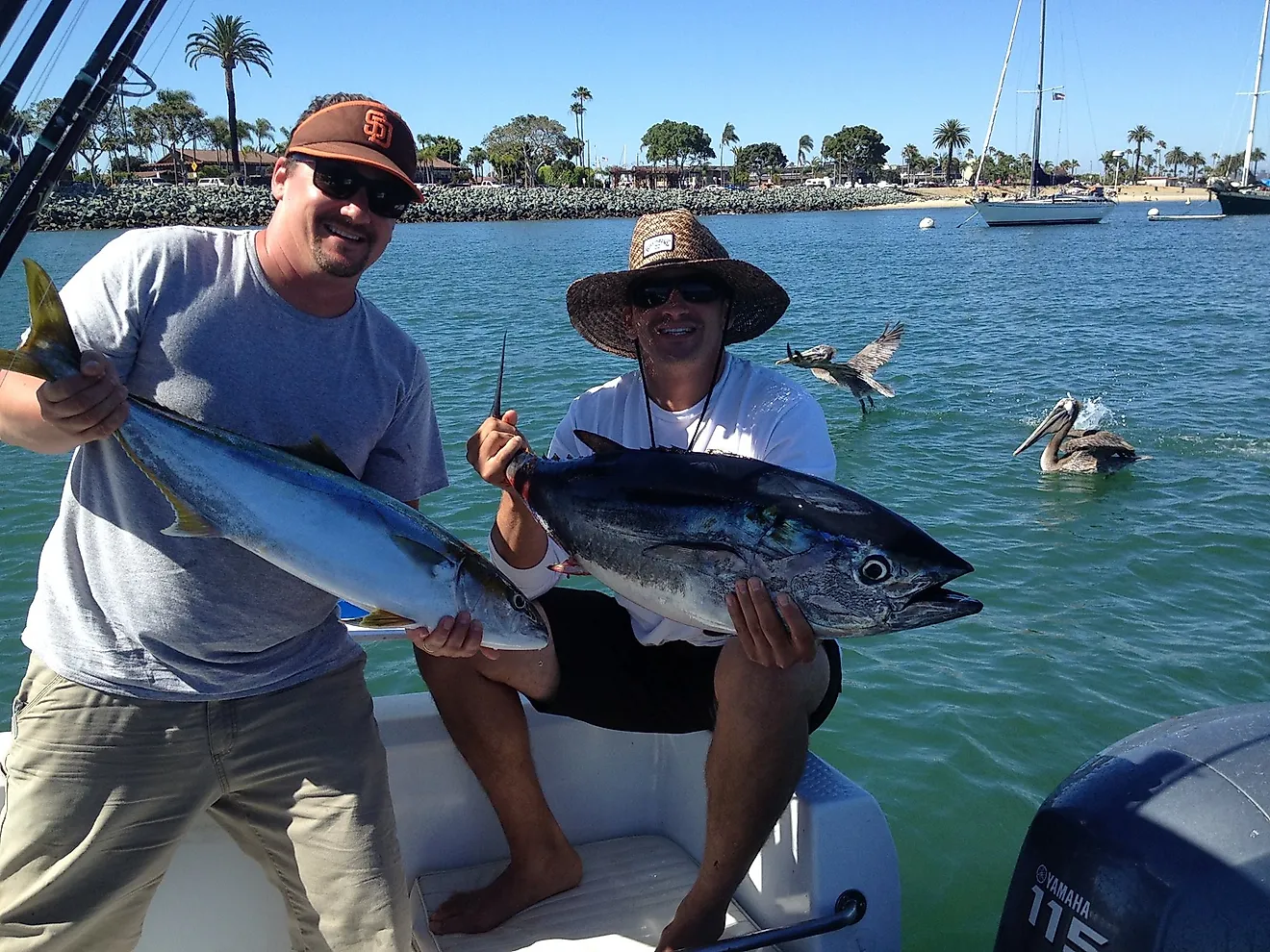 San Diego offers some of the best sport fishing in the world. The early summer attracts fish from the waters of Mexico: catch yellowtail, dorado and tuna along the Baja coast and outer banks. There is the opportunity to take a day trip from San Diego to the Mexican Coronado Islands to catch even more fish; trips can be arranged with various fishing charter and tour providers. You will be required to take your passport with you if you wish to visit the islands.
6. Galveston, Texas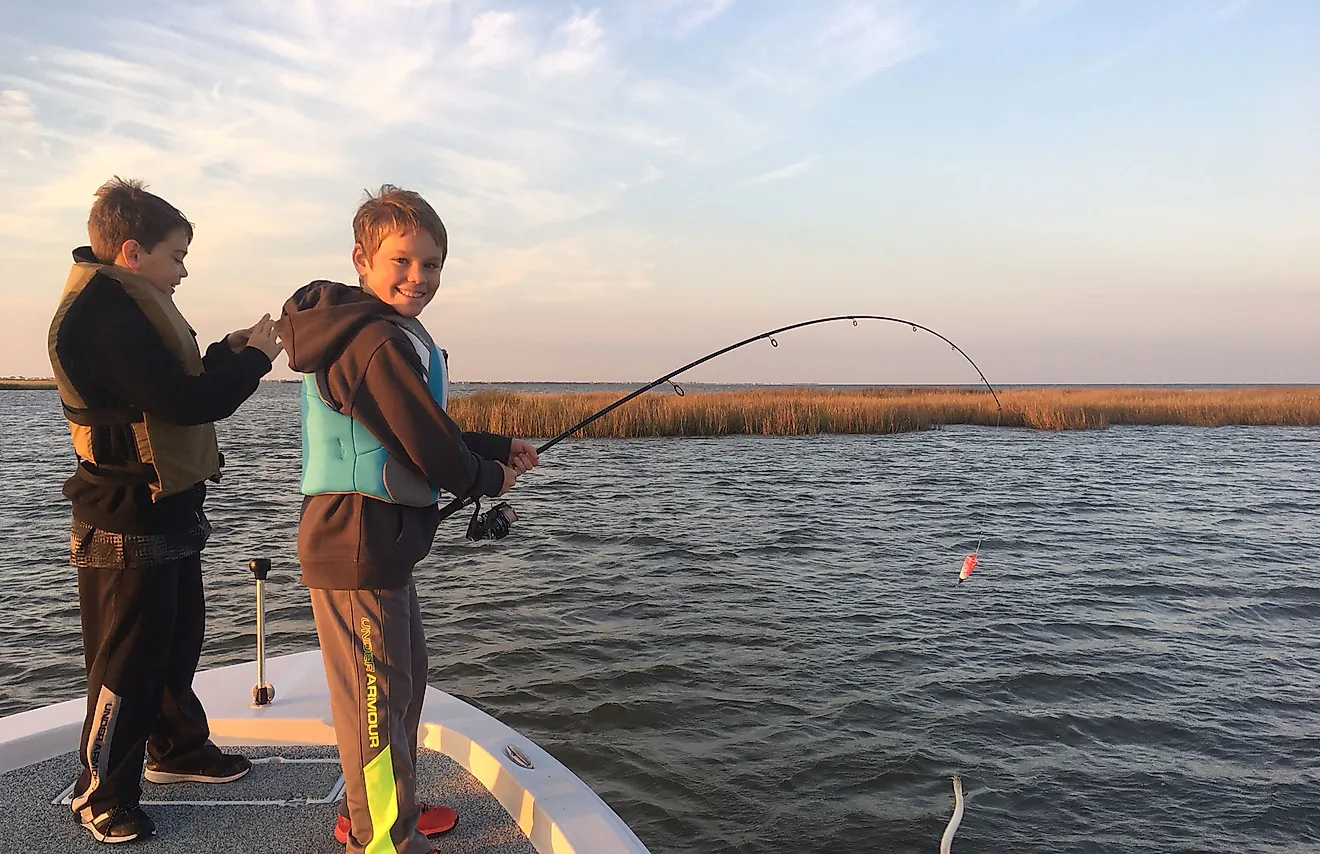 Opt to take a deep-sea fishing trip in Galveston, Texas. A 12-hour trip will take you 40 to 80 miles into the Gulf of Mexico, book with a tour provider to have all of your tackle and bait provided for you. You will be able to catch snapper, common ling and grouper. Remember to bring your camera to take a photo of your catch of the day.
5. Seattle, Washington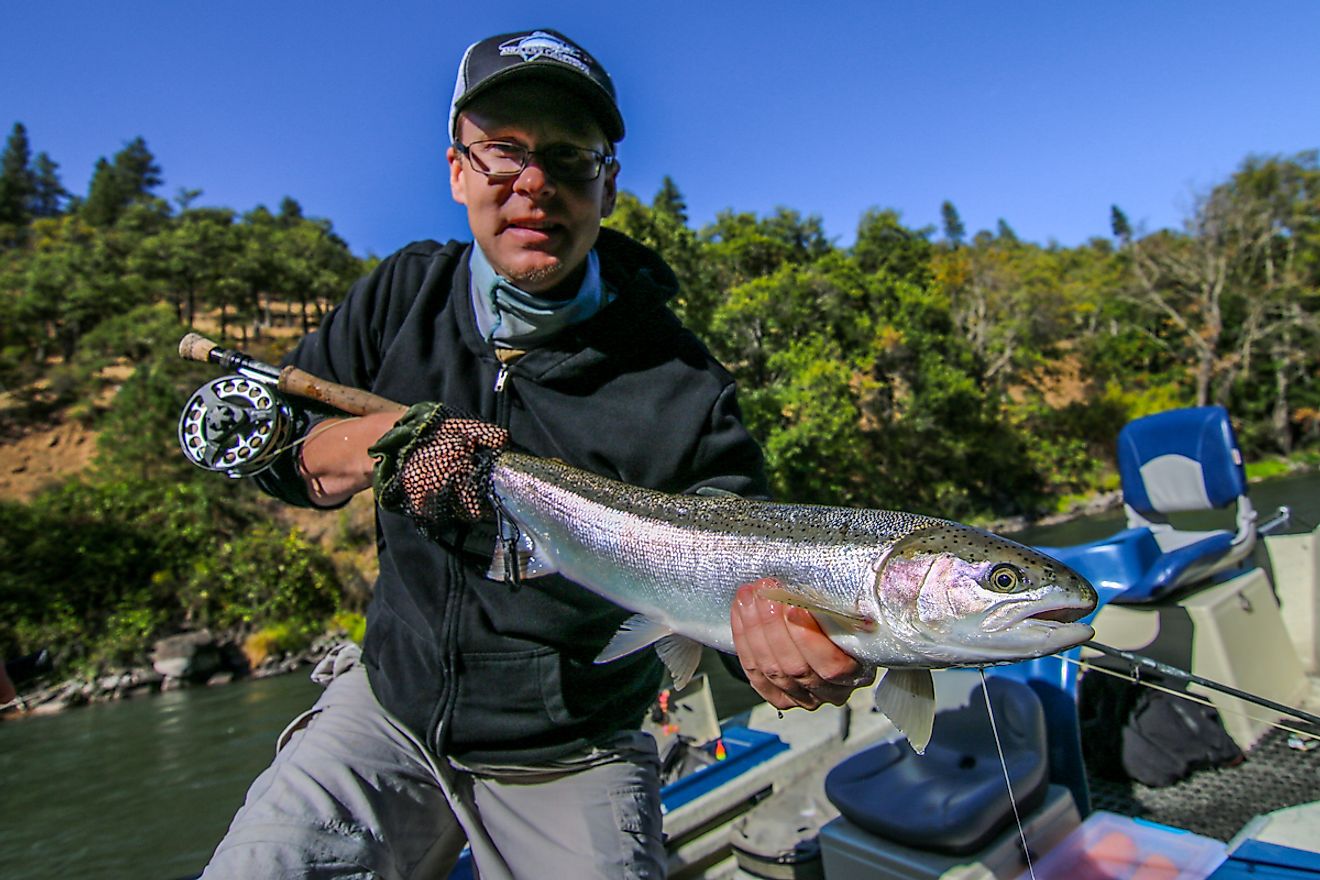 Visit Seattle and spend some time fishing in the Pacific Northwest. Puget Sound is one of the most popular spots, thanks to the abundance of Chinook salmon. The salmon can be caught all year round, but anglers tend to fish for them from November to April. Aside from salmon, flounder, lingcod, and cabezon can also be found in the waters surrounding Seattle. Some tour providers welcome anglers of all levels, so beginners are encouraged to attend.  
4. Montauk, New York
Head to Montauk, New York for some rewarding deep sea fishing. Catch anything from cod to sharks off the coast of Montauk Point. Visit from July to catch giant bluefin tuna, which can weigh up to 1,000lbs. Offshore fishing charters run regular extended day and overnight trips, where all levels of experience are welcome.
3. Destin, Florida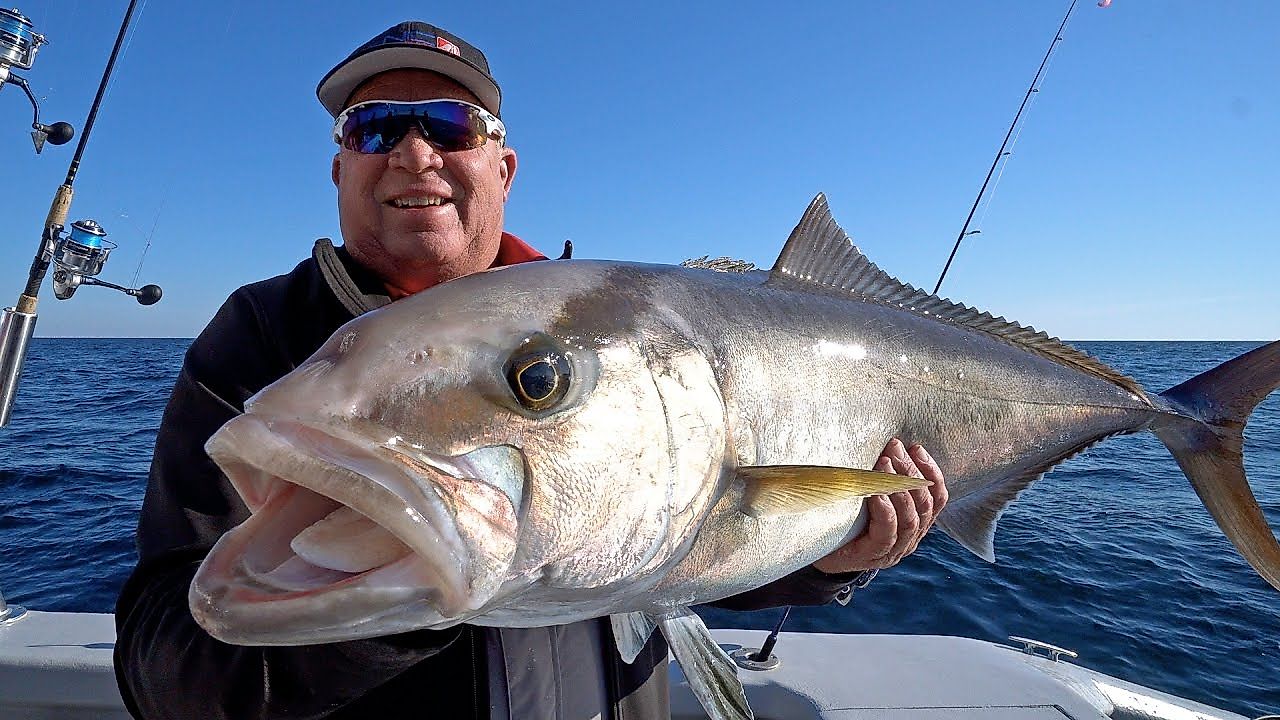 Florida's governor LeRoy Collins was able to catch a 29lb king mackerel in less than 29 minutes when he made a visit to the harbor in Destin, Florida. Since then, Destin is known as the "luckiest fishing village in the world". Head into the deeper waters of the Gulf of Mexico to catch monsters including, mackerel, groupers, tuna and mako sharks. Many offshore trips are available to book onto from multi-day expeditions to full-day outings.
2. Virginia Beach, Virginia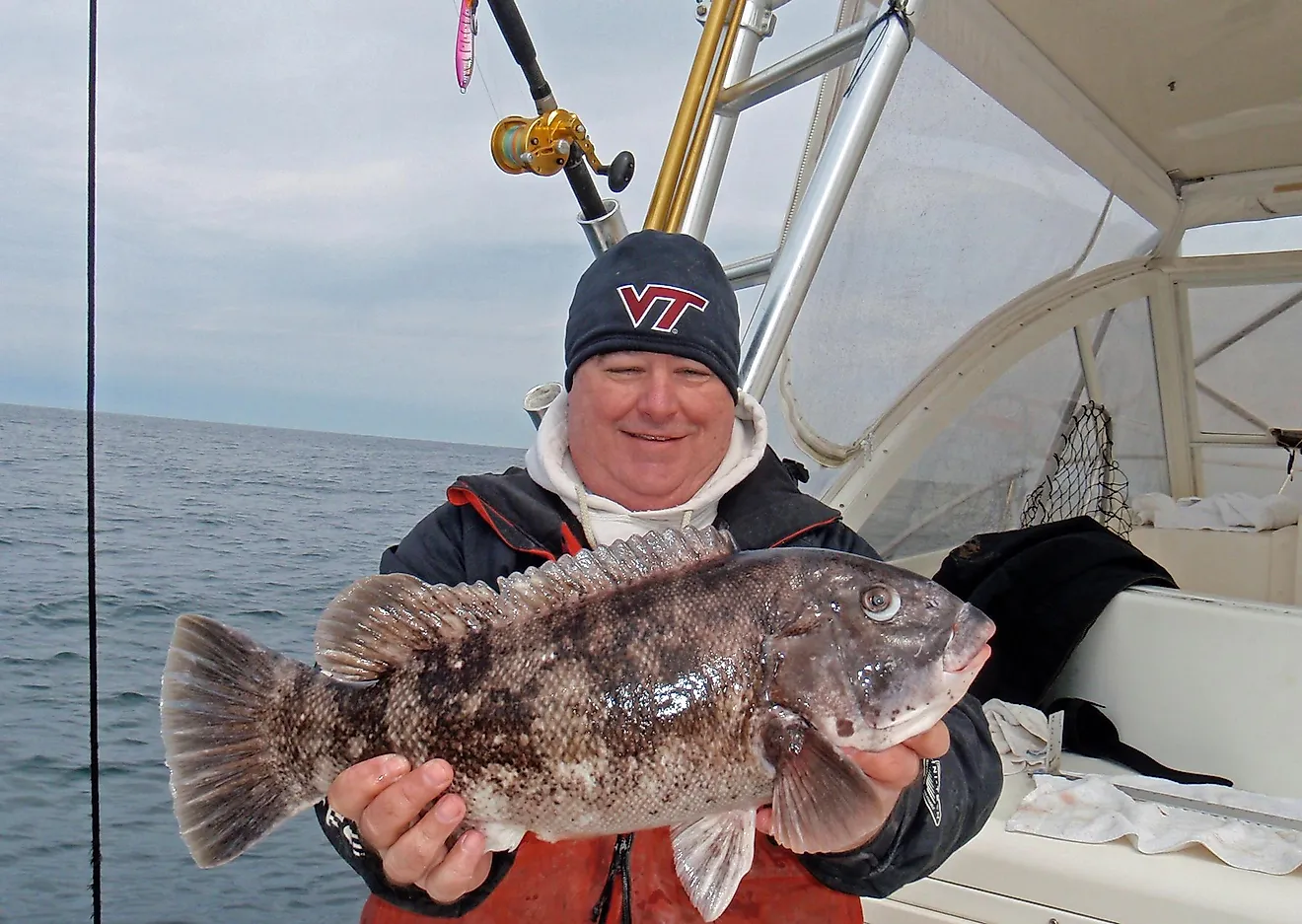 For some deep-sea fishing in the mid-Atlantic, look no further than Virginia Beach. For huge catches, head into the Norfolk Canyon, where you will be able to pull in billfish, tuna, and marlin. The largest blue marlin caught in the Virginia Beach waters weighed an incredible 1,093lbs. Charters run daily trips from the Rudee Inlet, where anglers of all levels are catered to.
1. Cape Cod, Massachusetts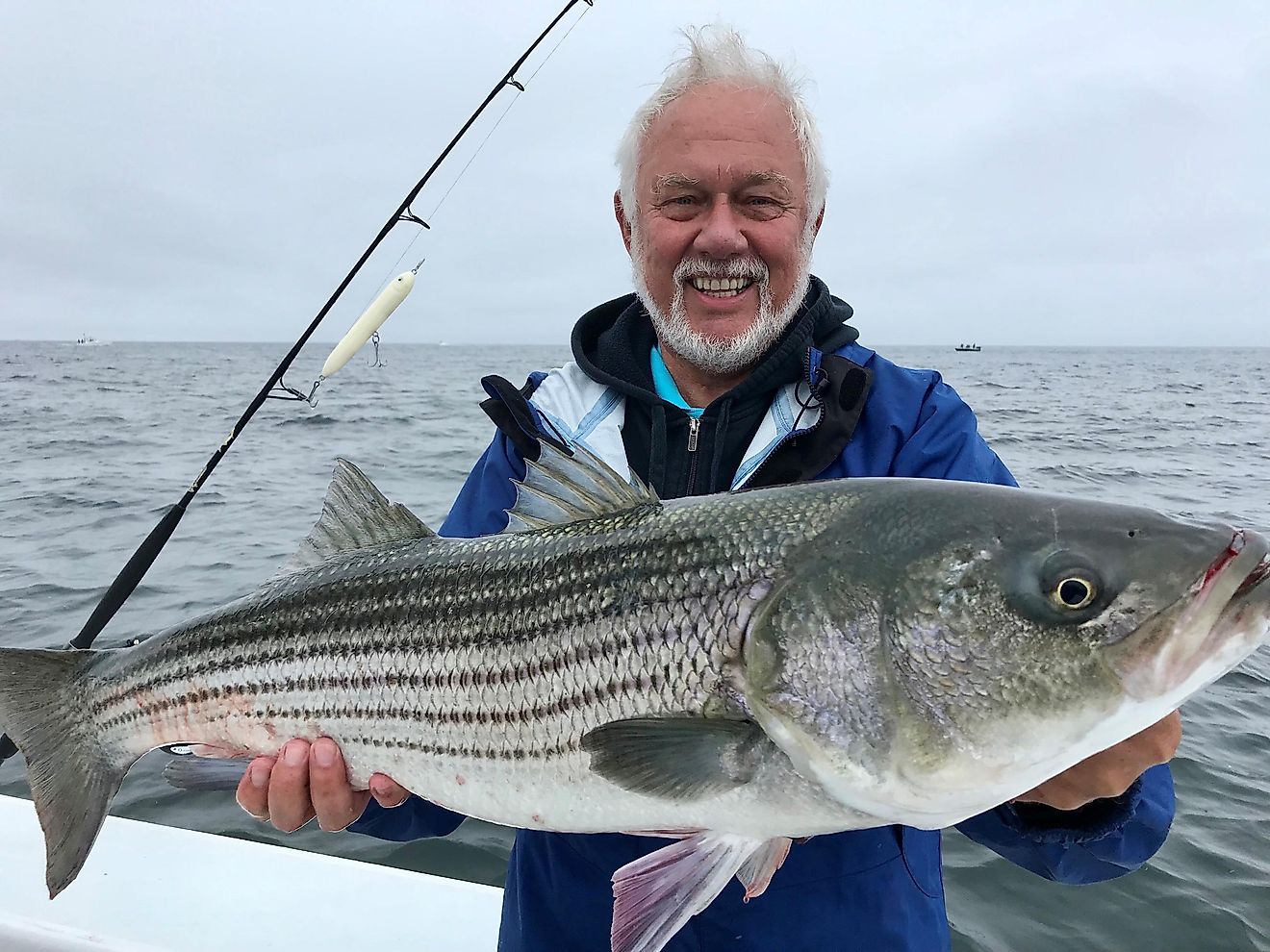 One of the most famous deep-sea fishing destinations in the world is Cape Cod. It is a haven for beginner and expert anglers. Go east into the Atlantic Ocean and fill your boat with bluefin tuna; you may even get the chance to see porpoises and whales in the waters nearby. Look forward to catching striped bass and bluefish when you book onto a chartered tour and choose to embark on a 16-hour trip to ensure a trophy catch. Limits to what you can catch depend on season and location, so it is best to head out with a professional captain.