India is known as a land of many marvels. It is home to an incredible 1.33 billion people, and as the seventh-largest country in the world by landmass, it is host to the second-largest population on Earth. (China is home to the first). 
But its people are not all that make India fascinating. From massive craters to stunning lakes and valleys full of flowers, here are ten natural wonders you would not wish to miss when visiting the Land of Mystery.
10. Lonar Crater Lake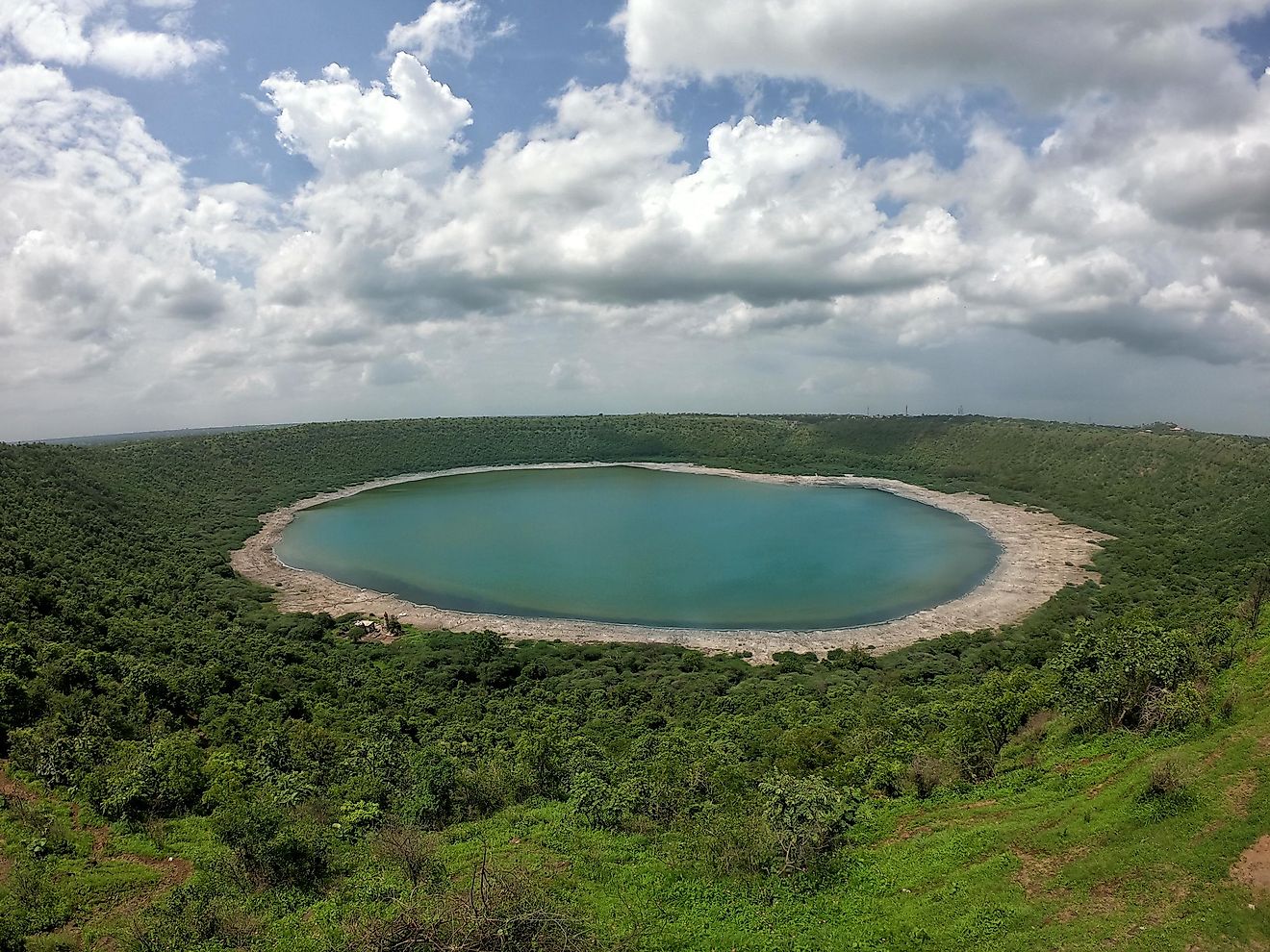 Located in the Buldhana District of Maharashtra, this emerald green lake is thought to be about 50,000 years old. Made of basalt rock, it was created when a meteor crashed into the Earth and is thought to be the only one of its kind in existence. Today, this destination is a wildlife sanctuary, with a unique ecology.
9. Balancing Rock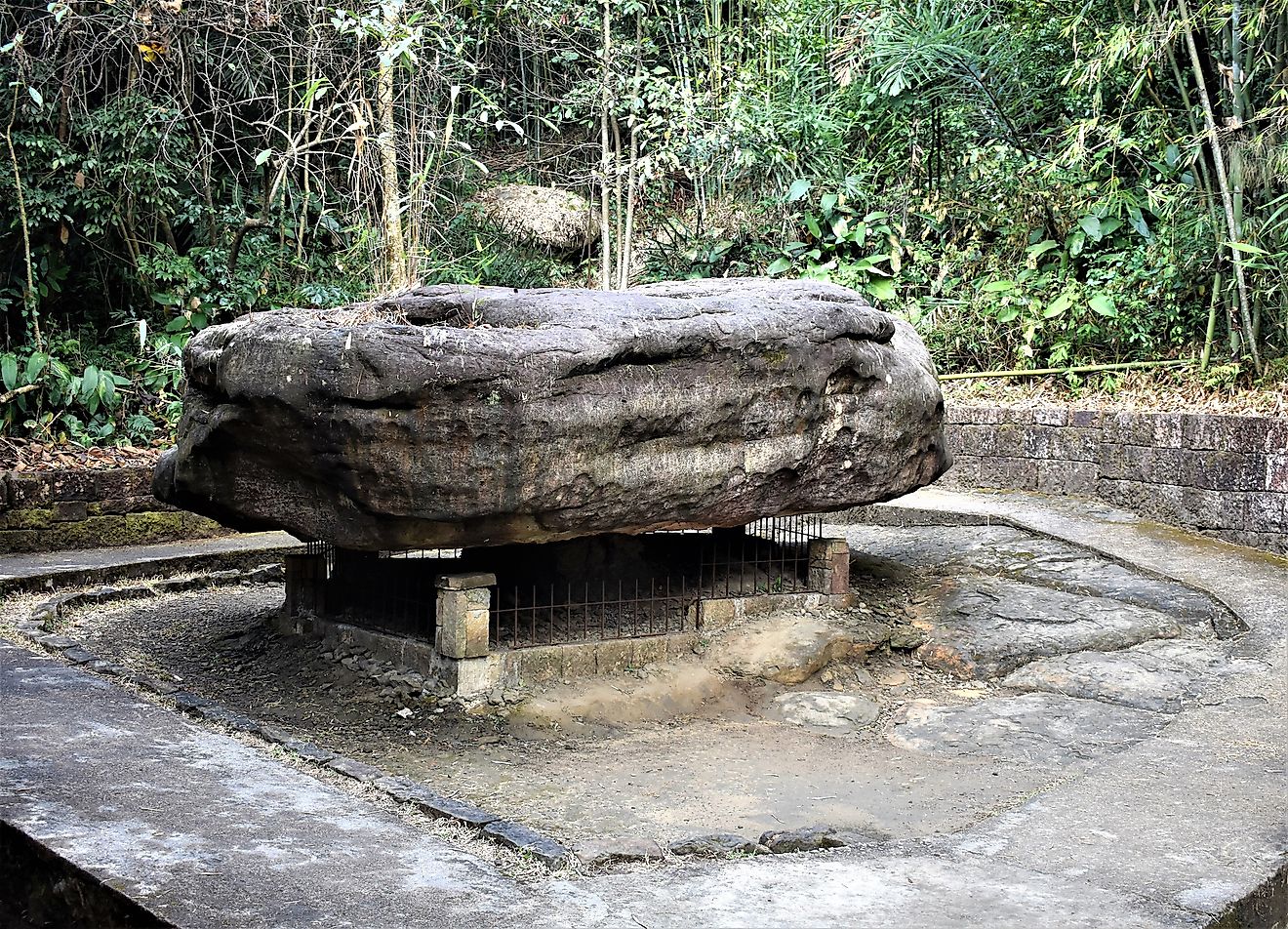 Known as Maw Ryngkew Sharatia to locals, this balancing rock can be found on the outskirts of a village in Mawlynnong. It is said to be an ancient shrine of the Khasi tribal people, that was used before the dawn of Christianity in the area. Some say it was the site of sacrifices to ancient deities. 
8. The Valley of Flowers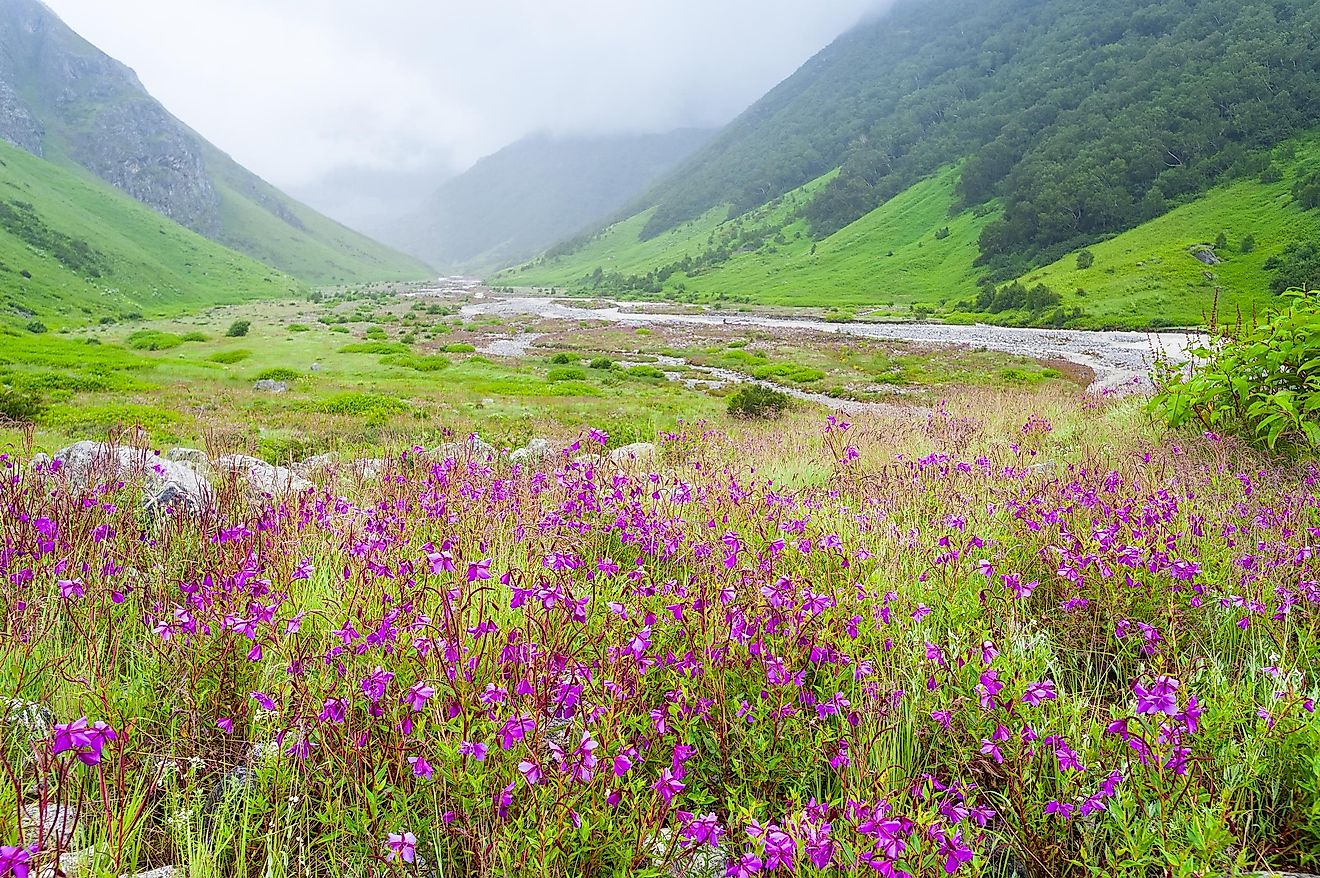 This is a stunning national park found in the West Himalayas, in Uttarakhand. Many varieties of flowers grace its floor, and if you are lucky, you may also spot rare animals in the area such as the snow leopard, the Asiatic black deer, and the blue sheep.
7. Ranthambhore National Park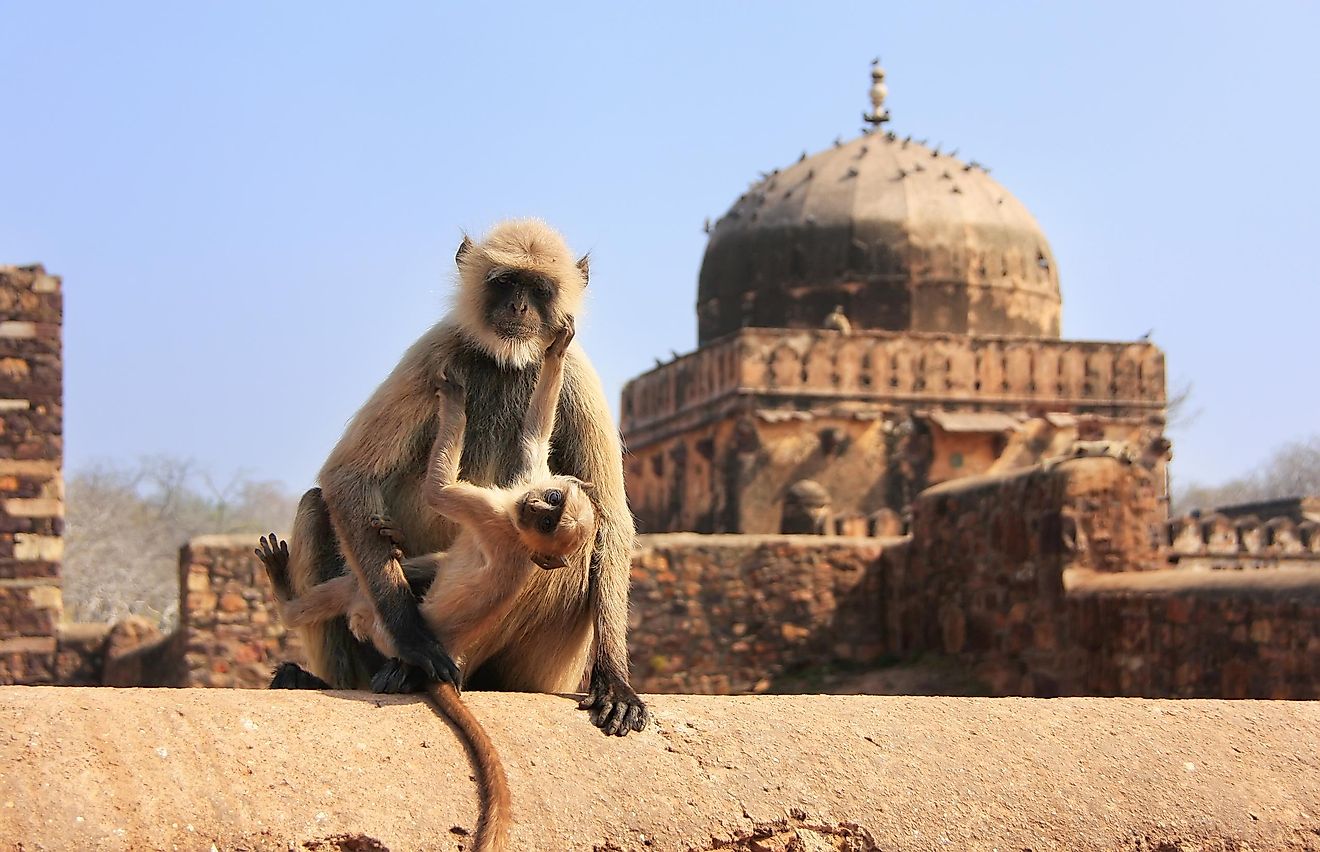 Another national park, this destination offers visitors the chance to see a tiger up close, as well as other wonders. (Hopefully, if you do catch sight of one, it is from the safety of your touring vehicle). 
Situated in Northern India, it can be found near Sawai Madhopur and is a former royal hunting ground, home to intriguing and dangerous creatures.
6. Hogenakkal Falls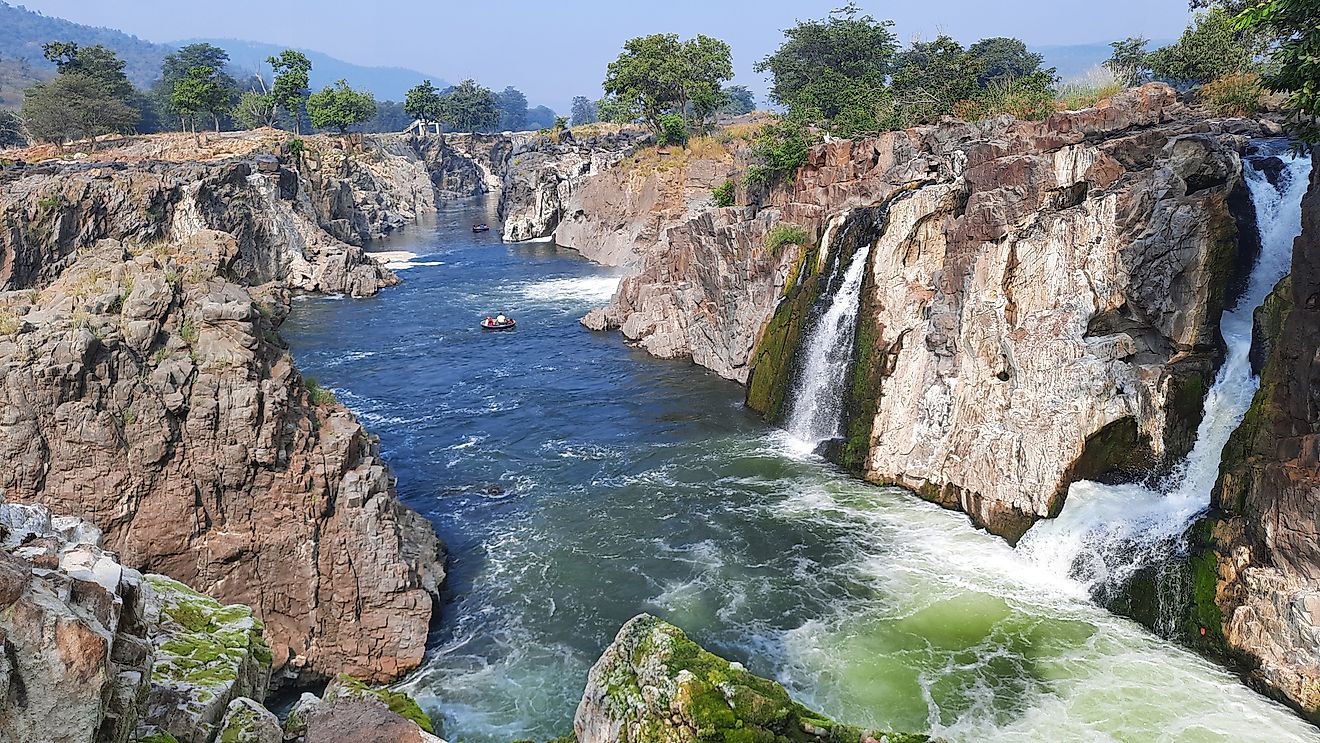 This stunning group of waterfalls is found in Dharmapuri. It is run by the government and visitors can float through the connecting river on boat tours.
5. Kullu Valley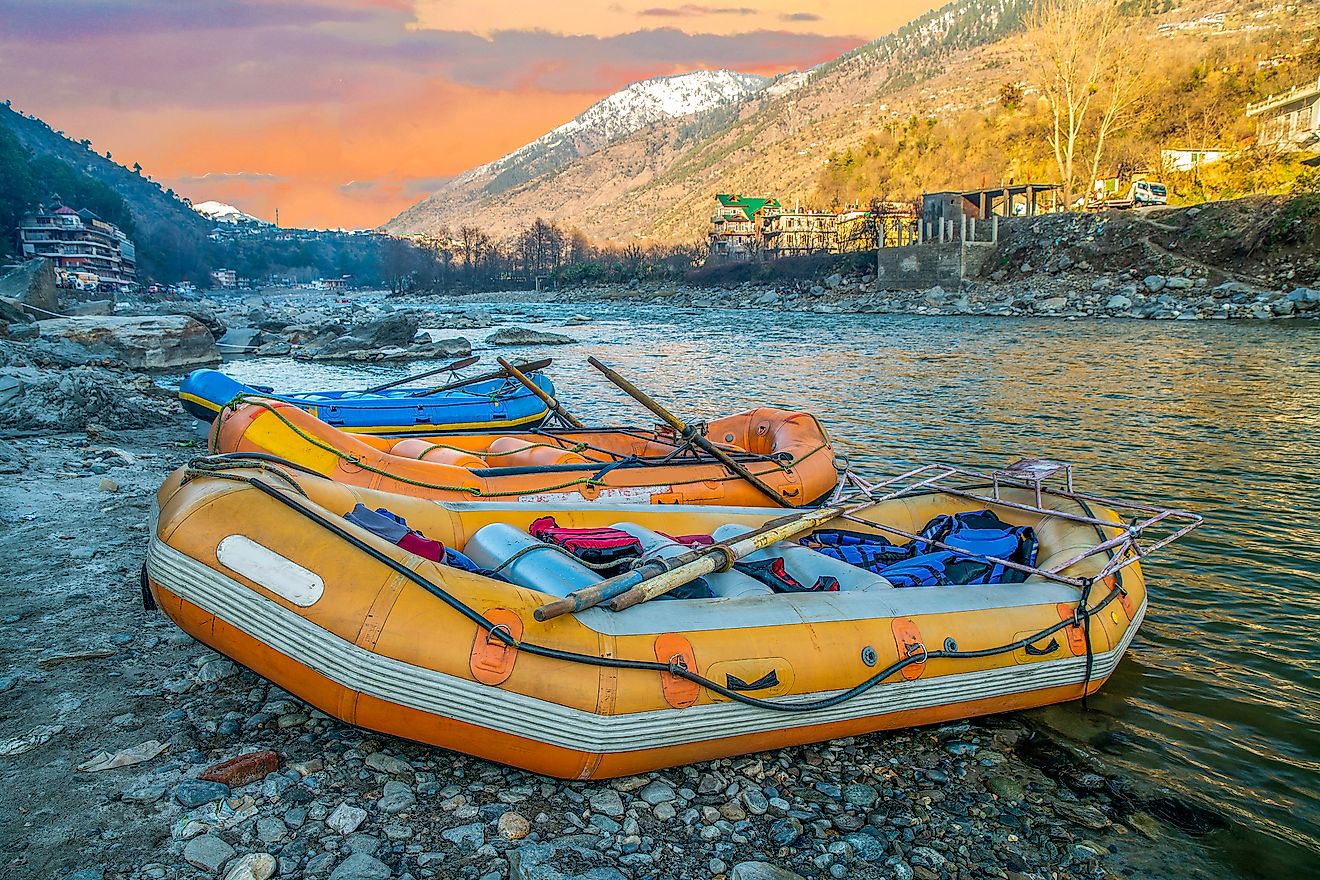 Said to be famous for its temples and majestic hills, Kullu Valley can be found in Himachal Pradesh. It is formed by the Beas River between Manali and Largi and surrounded by pine and deodar forests. A superb place to unwind.
4. Borra Caves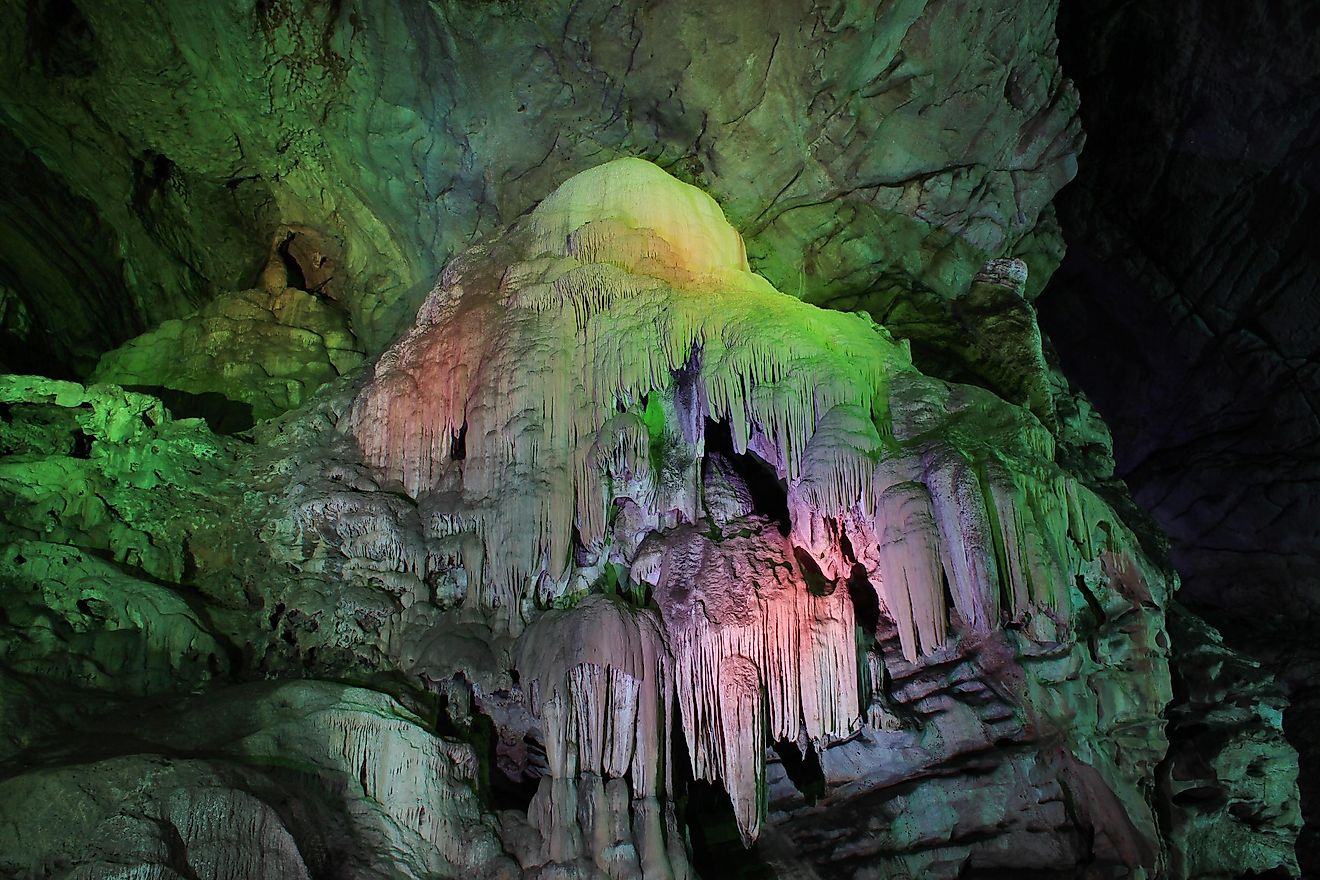 Also known as Borra Guhalu, this set of natural caves is found along the east coast of India, in Andhra Pradesh. Legends surround the caves which are home to impressive stalactites and sulfur springs.
3. Gandikota Canyon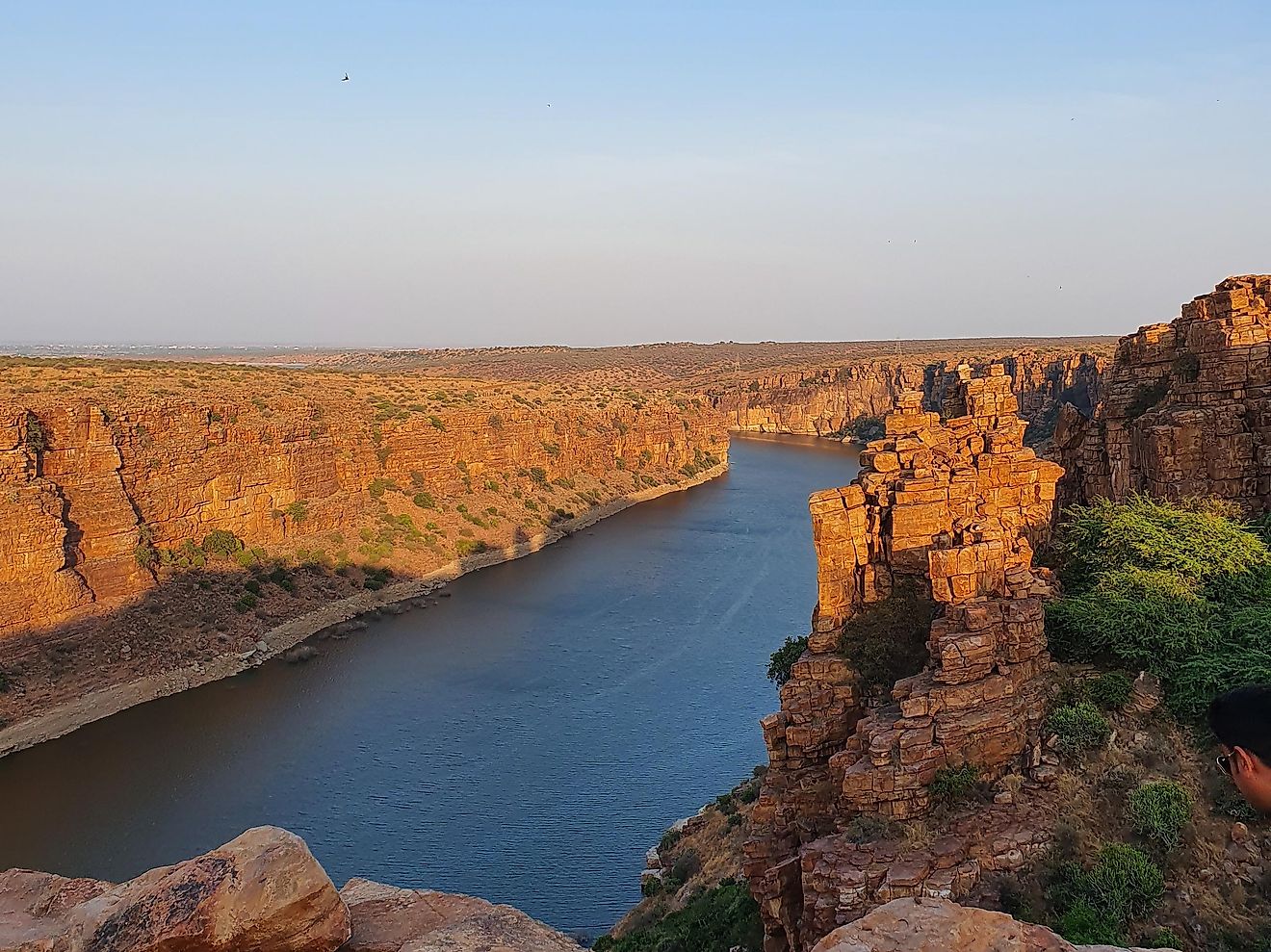 The name may remind you of the Grand Canyon in the US, and Gandikota Canyon is rather similar. It is an immense canyon made of massive granite boulders, located in the Pennar River in Andhra Pradesh.
2. Loktak Lake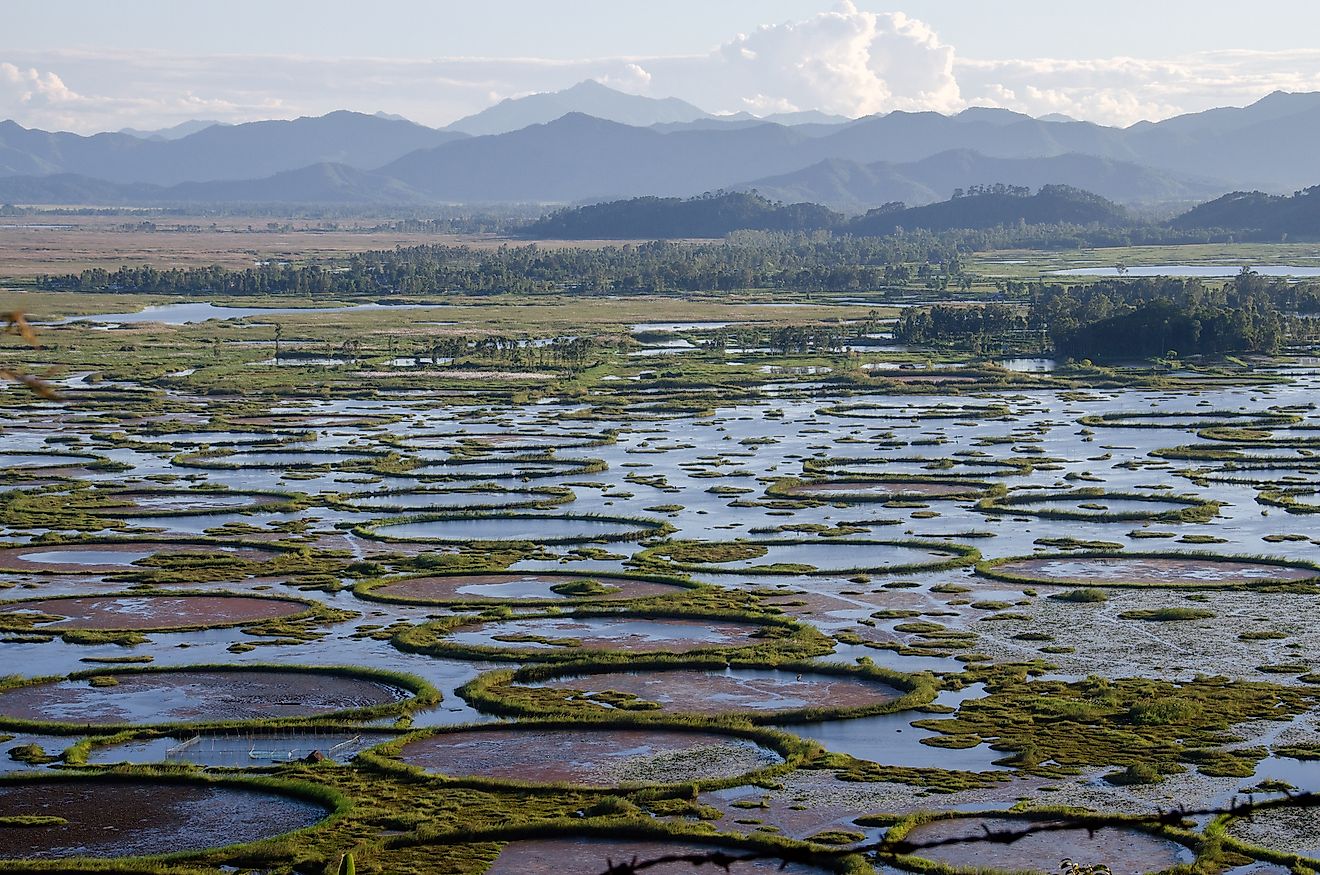 This is the largest freshwater lake in Northeast India, famous for a series of floating islands found in it called "phumdis". It is found in  Manipur state, in northeast India.
1. Living Root Bridges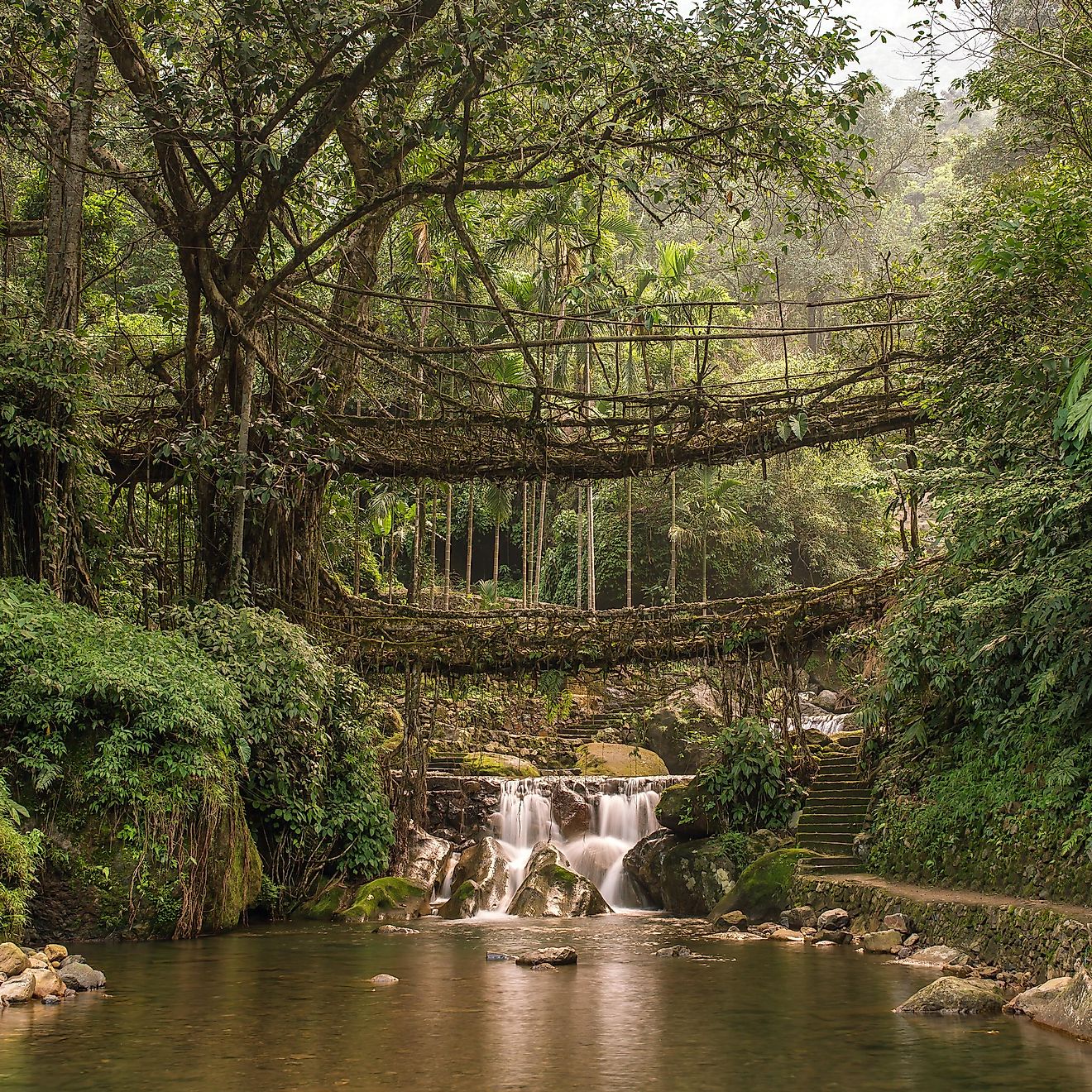 This type of bridge is made from the roots of a living plant, swung into a suspension bridge. You can find many throughout India, in particular in the Northeastern state of Meghalaya.