Where you put your money counts. It is easy to see this when you take a look at who has become the richest in the world. Have you purchased something online this week?  Was it from Amazon? Unsurprisingly, Jeff Bezos, the founder of Amazon, is the richest person in the world to date, with an estimated fortune of about $110.5bn. 
While those at the top, such as billionaires, can make a difference in the direction our planet goes when it comes to climate change, some feel the responsibility also lies with the general public. Here are ten companies you can invest in if you want to help fight climate change.
10. General Electric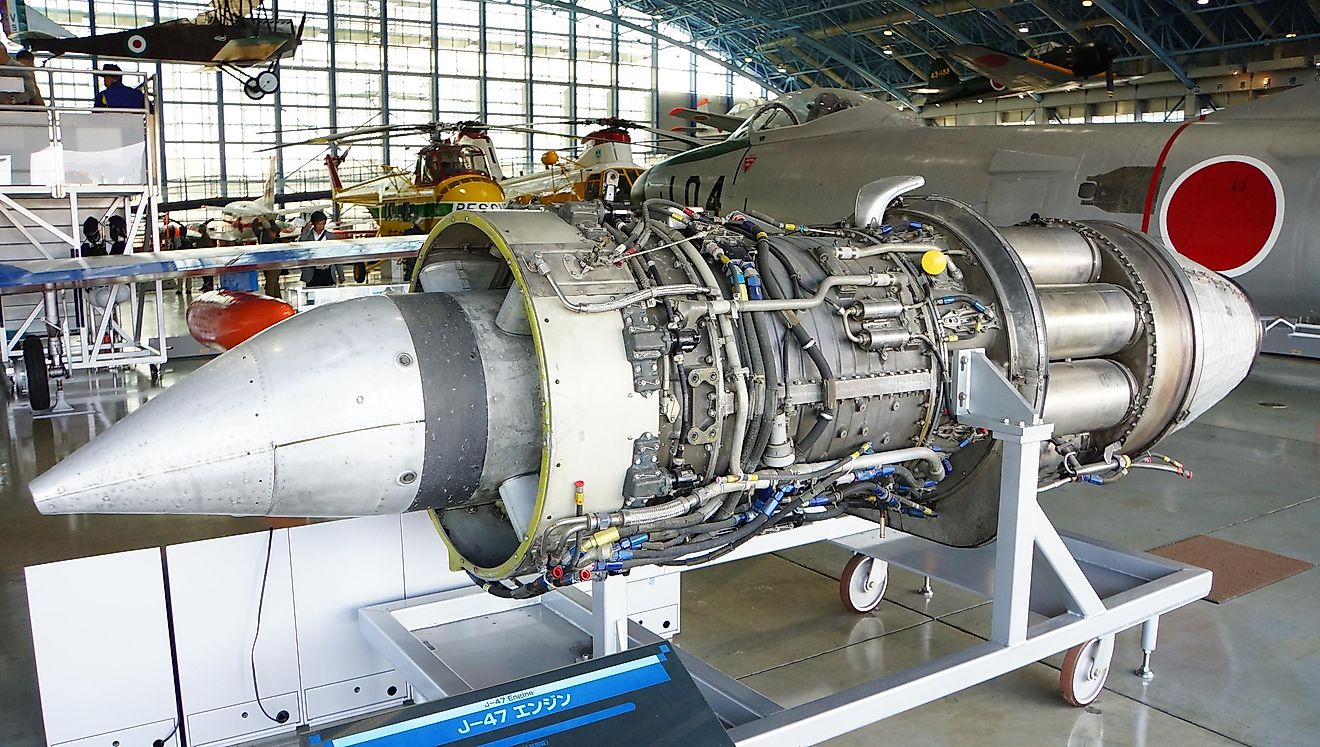 For those who are not following the changes companies are making, General Electric might not be the first name that comes to mind when thinking of wind energy.
According to MarketWatch however, GE is now dominant in the wind business. The company's shares have gone down considerably in recent years, but some restructuring has them now more streamlined and focusing on aviation, healthcare and power exclusively, including wind turbines.
GE put large sums toward wind power when it acquired Alstom SA ALSMY for $13bn, and LM Wind Power for $1.7bn back in 2016.
9. Vestas Wind Systems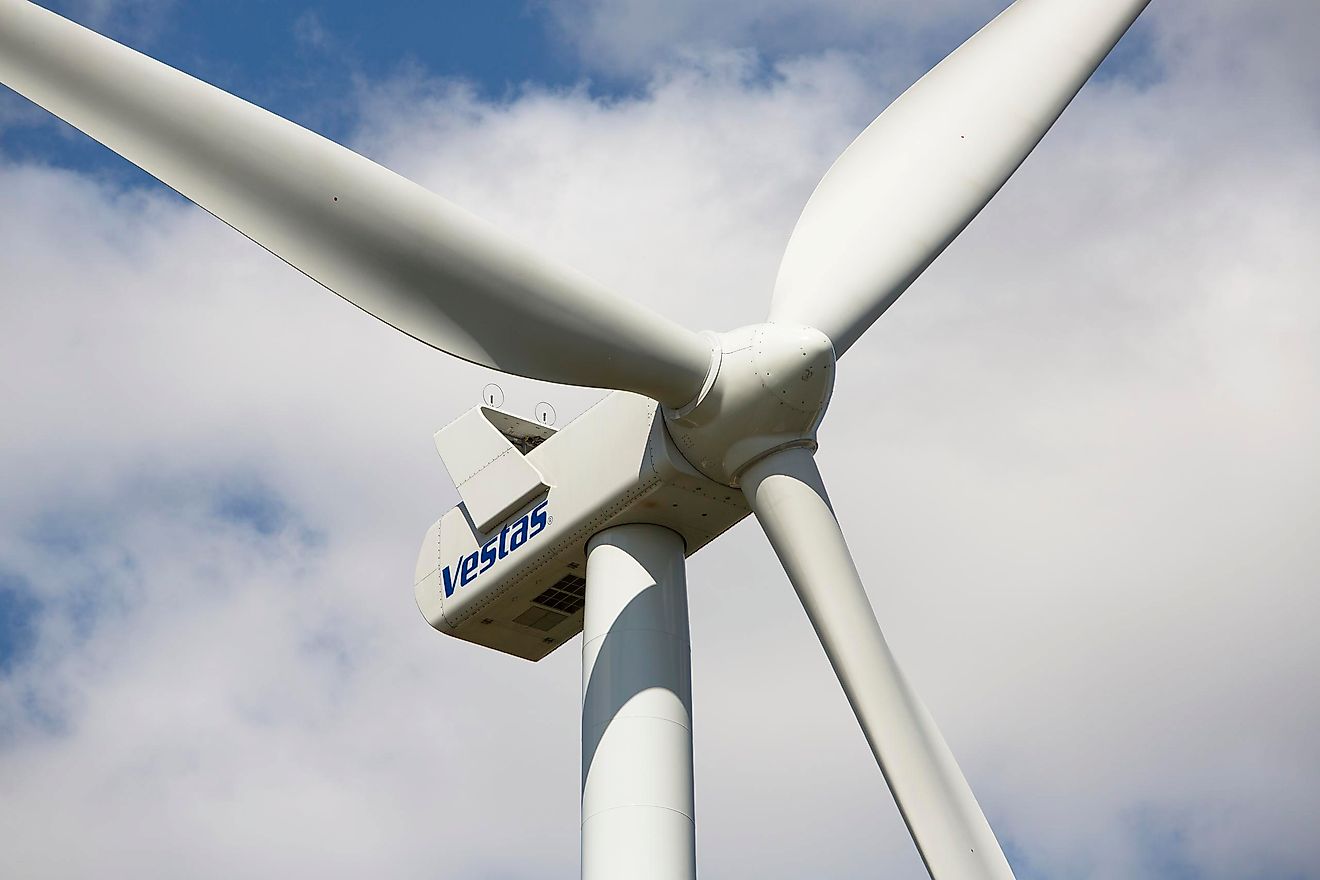 Vestas Wind Systems has a market value of about $16 billion. It also proudly has $8 billion in annual revenue, making this an impressive venture. From Denmark, Vesta is said to have a more than 30% increase in its backlog of wind turbine orders, so things are looking bright on the horizon, and hopefully blustery.
8. First Trust Global Wind Energy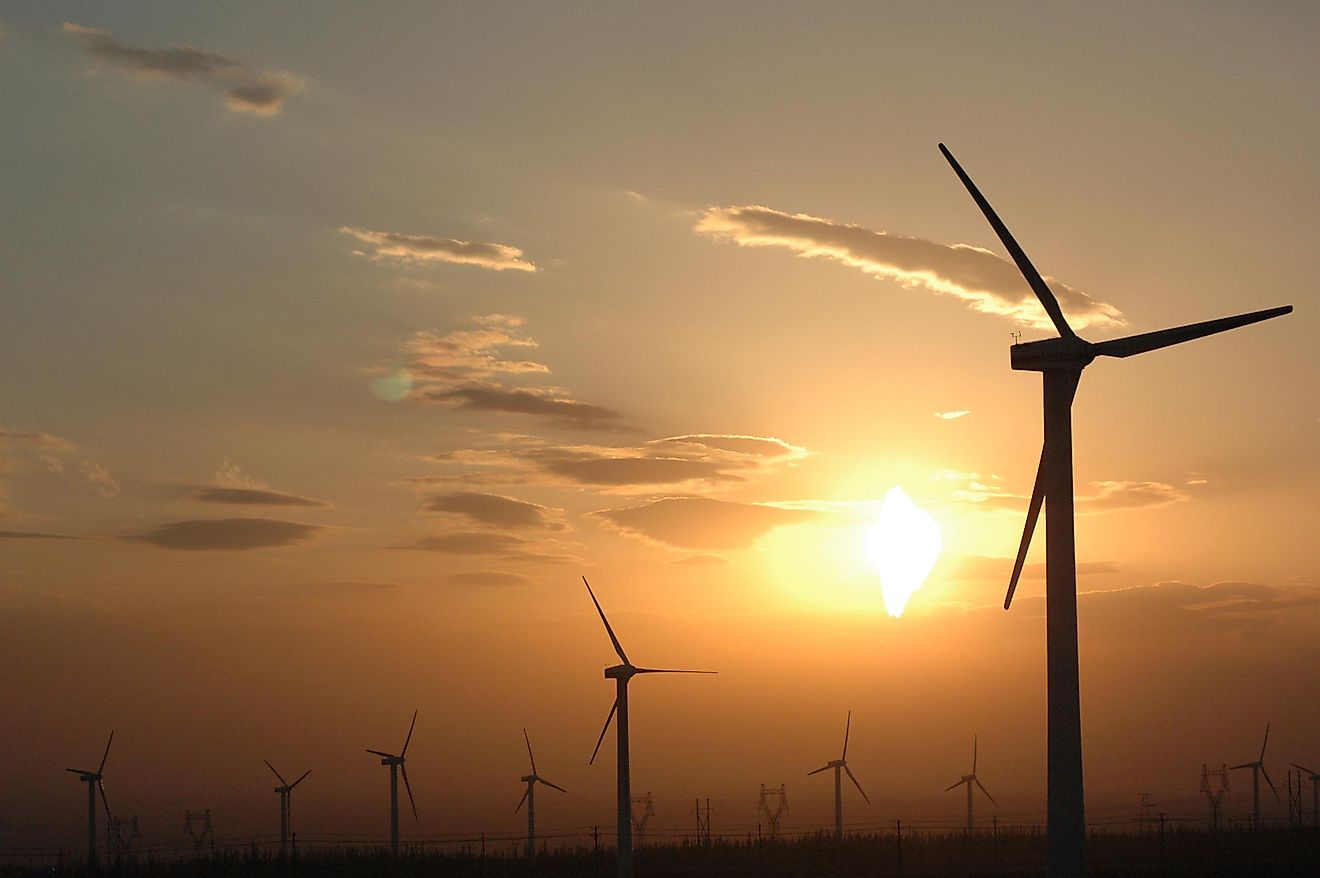 First Trust Global Wind Energy is an exchange-traded fund. It holds shares in many wind-energy companies including Vesta and GE. You can essentially hit two birds with one stone by investing in this one.
7. Sunrun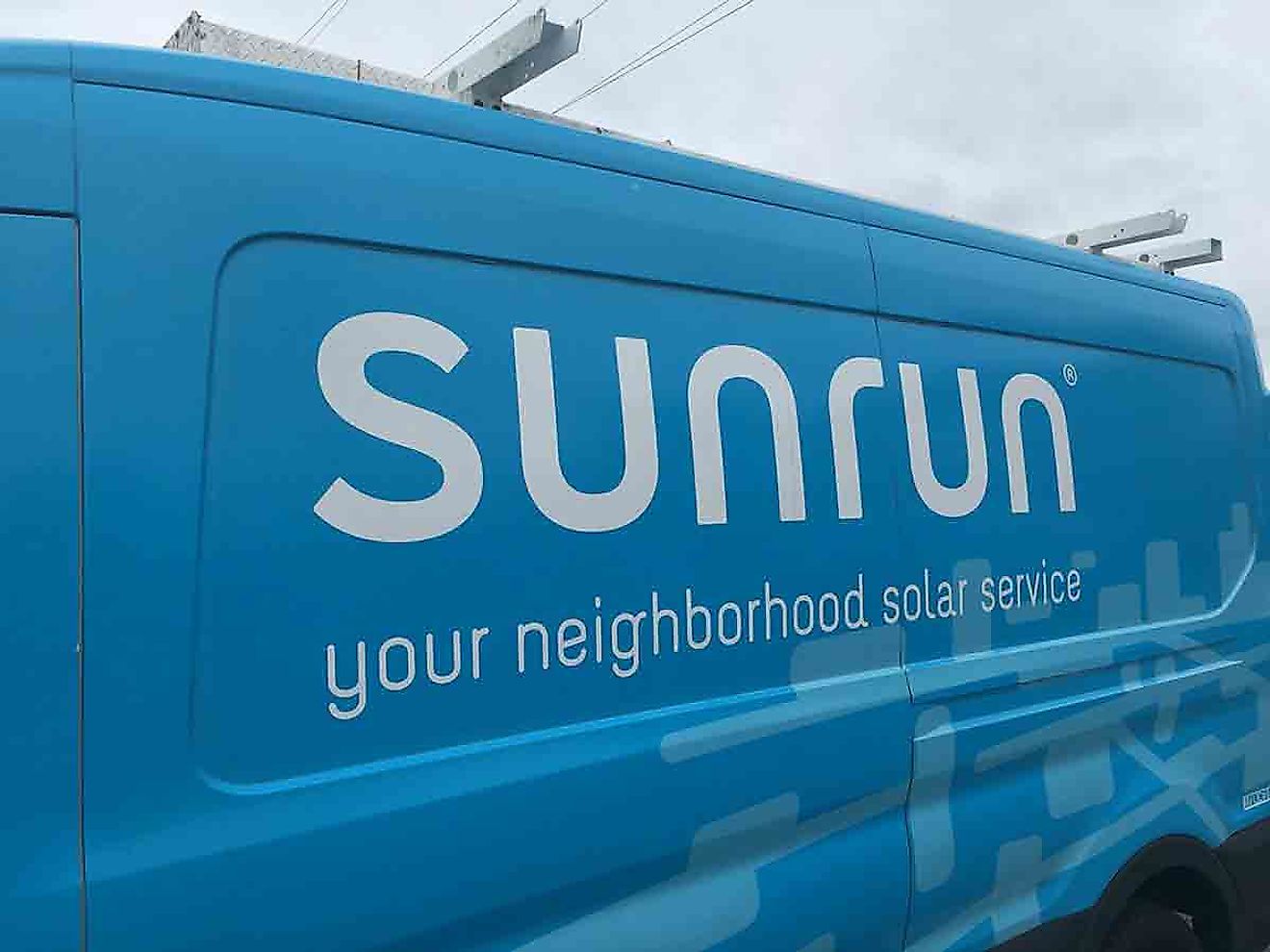 According to Nasdaq.com, Sunrun is a company making solar panels that is doing well. It has experienced a 200% increase since 2017 and is presently the number one residential solar installer in the US. Sales are thought to increase considerably in Florida and Texas in the near future as policy changes are opening the markets in these areas.
6. BASF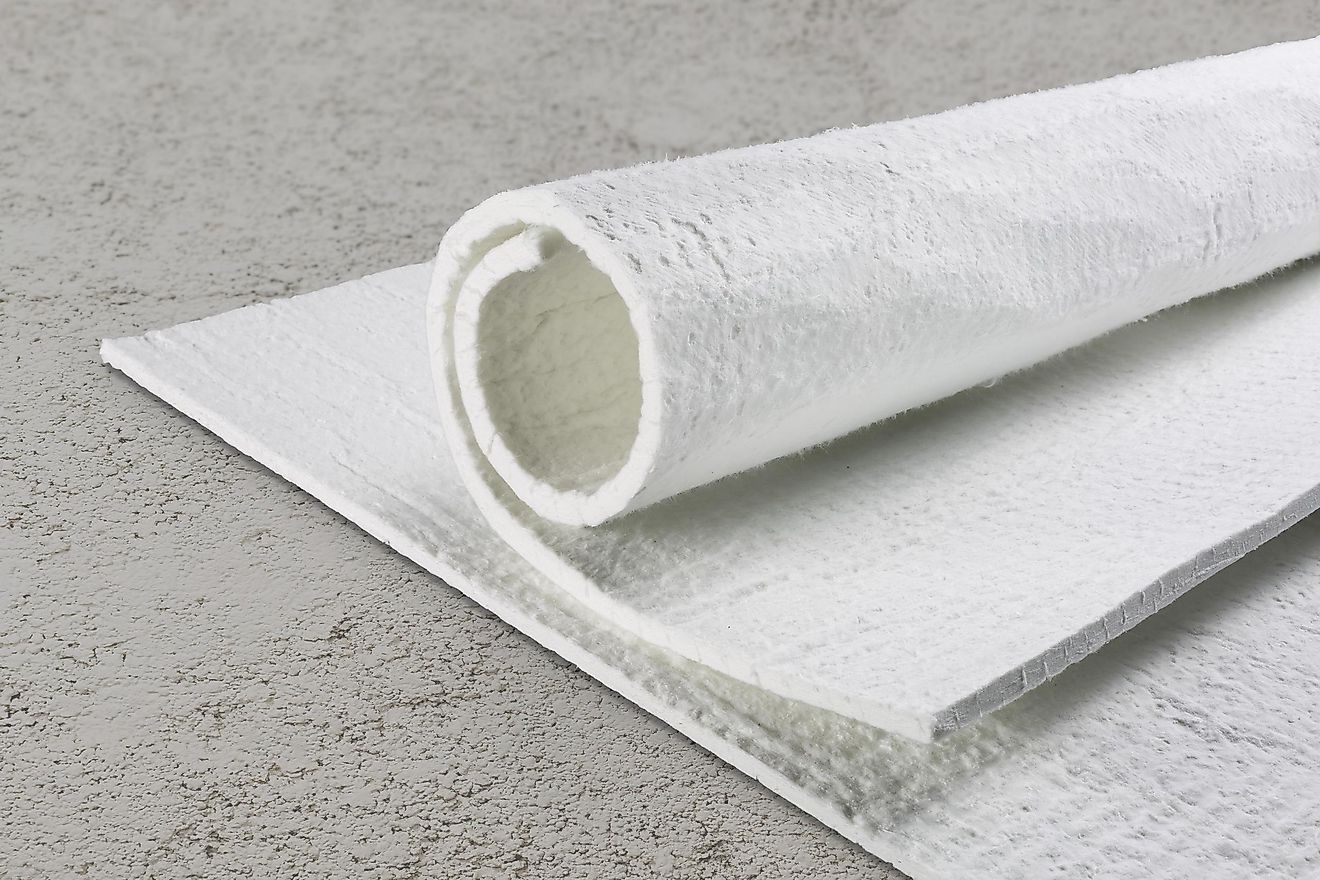 A key component to consuming less energy is having the right insulation in your walls. While the materials used as insulation are not yet always perfectly environmentally friendly, their presence in buildings can go a long way towards reducing the carbon footprint of the edifice.
BASF is a world leader in thermal insulation materials with an estimated 6% annual growth rate projected to take place from 2019 to 2025. According to MarketWatch, insulation is growing to be a $77 billion market, and needs are continuing to expand.
5. Beyond Meat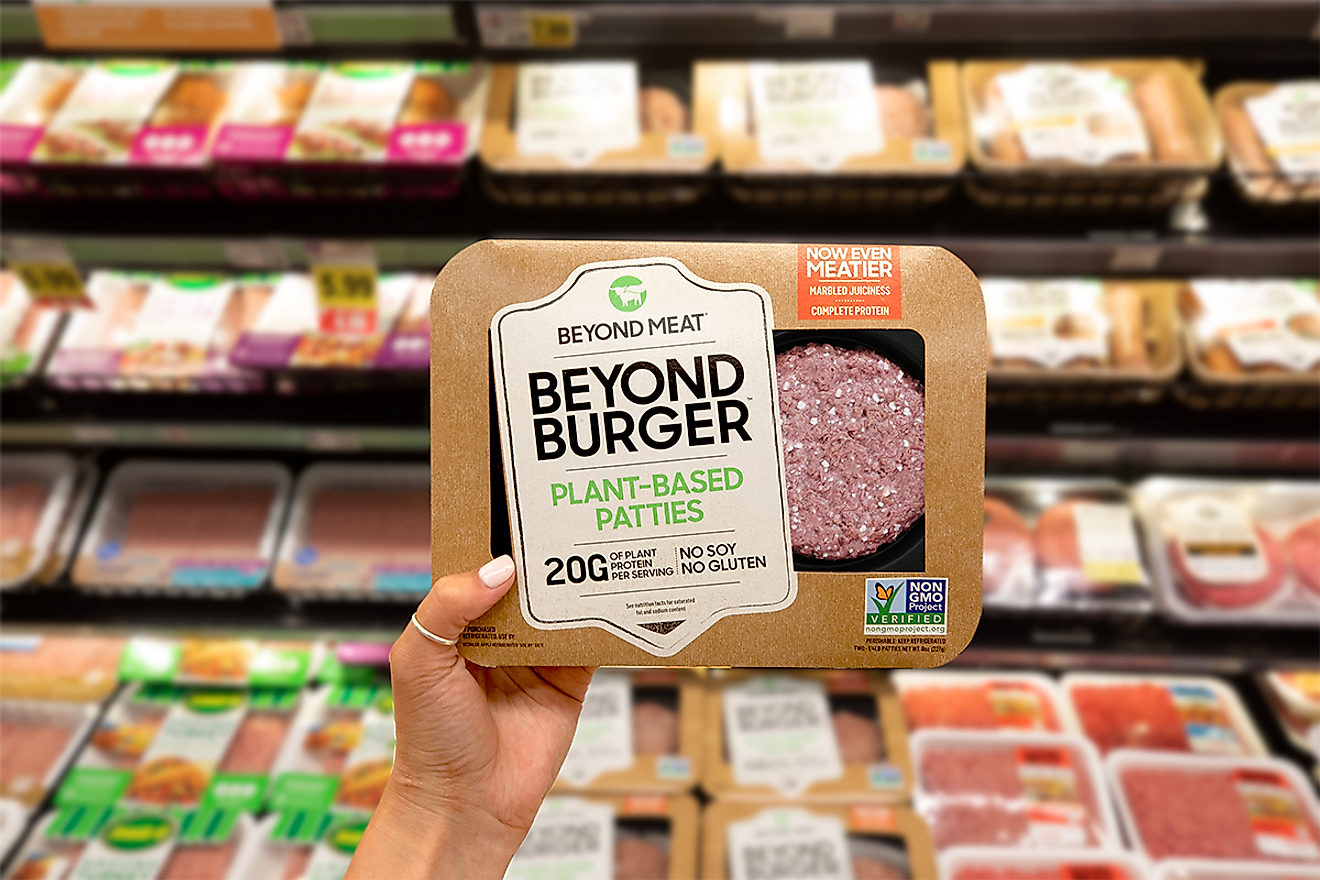 The market in plant-based meat substitutes has been around for a long while, but it has taken a new leap with Beyond Meat products. They have now been introduced to Tim Horton's, Subway, Denny's, TGIF Friday's, and other major restaurant chains. Beyond Meat is new and volatile, but the future is looking friendly for investors who do not mind a bit of risk.
For those seeking a more established stock with a similar outlook, there is also Kellogg. The cereal company acquired MorningStar Farms back in 1999, and it is now selling 90 million pounds of meat-free proteins through names like Morningstoar, Kashi, and Gardenburger.
4. First Solar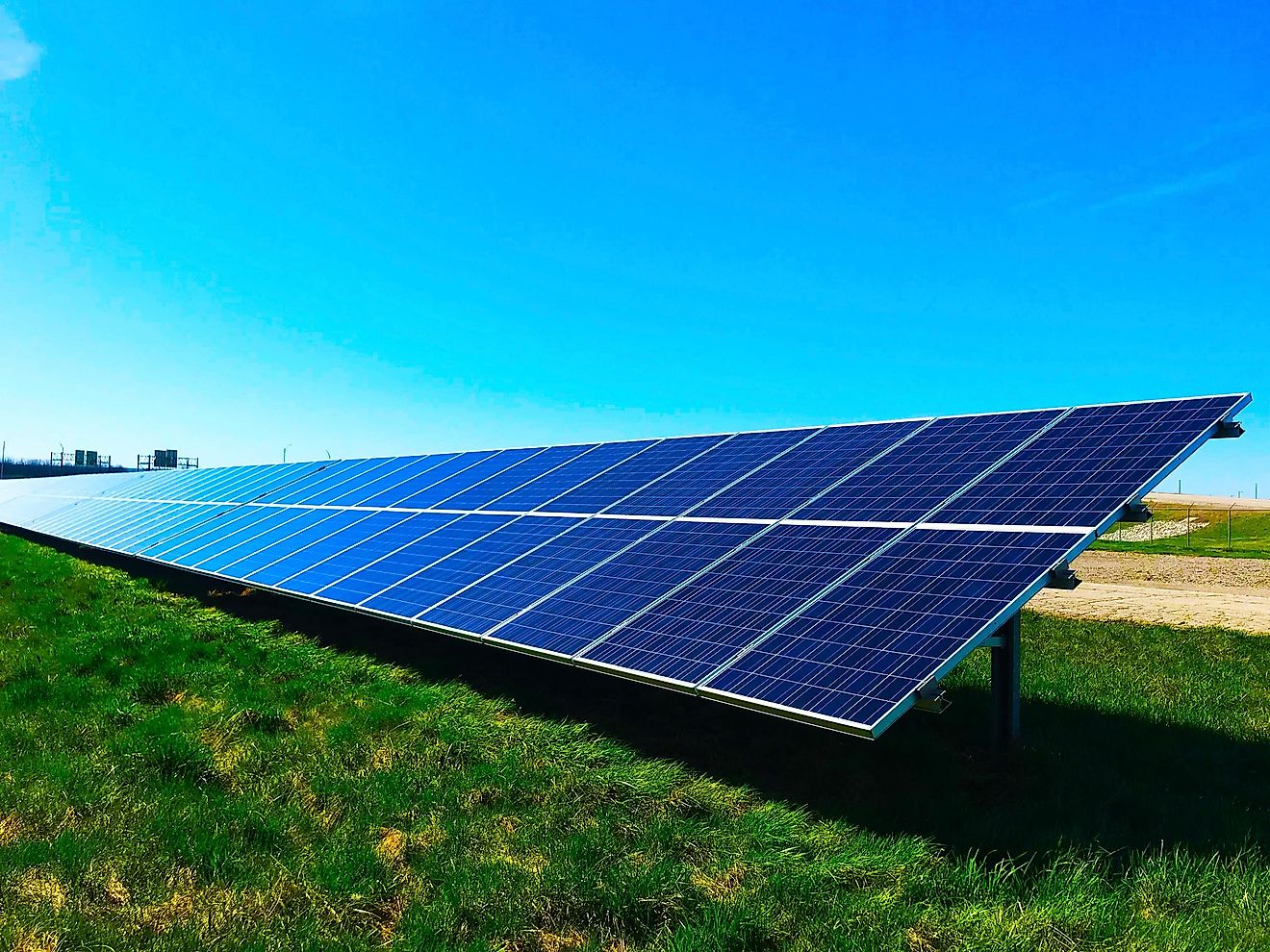 In addition to Sunrun, which is mentioned above, First Solar is a company to look at when considering an investment in solar power. The company is an American manufacturer of solar panels. It is also a provider of utility-scale PV power plants and supporting services, including construction, finance, maintenance, and end-of-life panel recycling, according to Wikipedia. Headquartered in Tempe, Arizona, this is a company to watch, according to Investopedia.com.
3. Tesla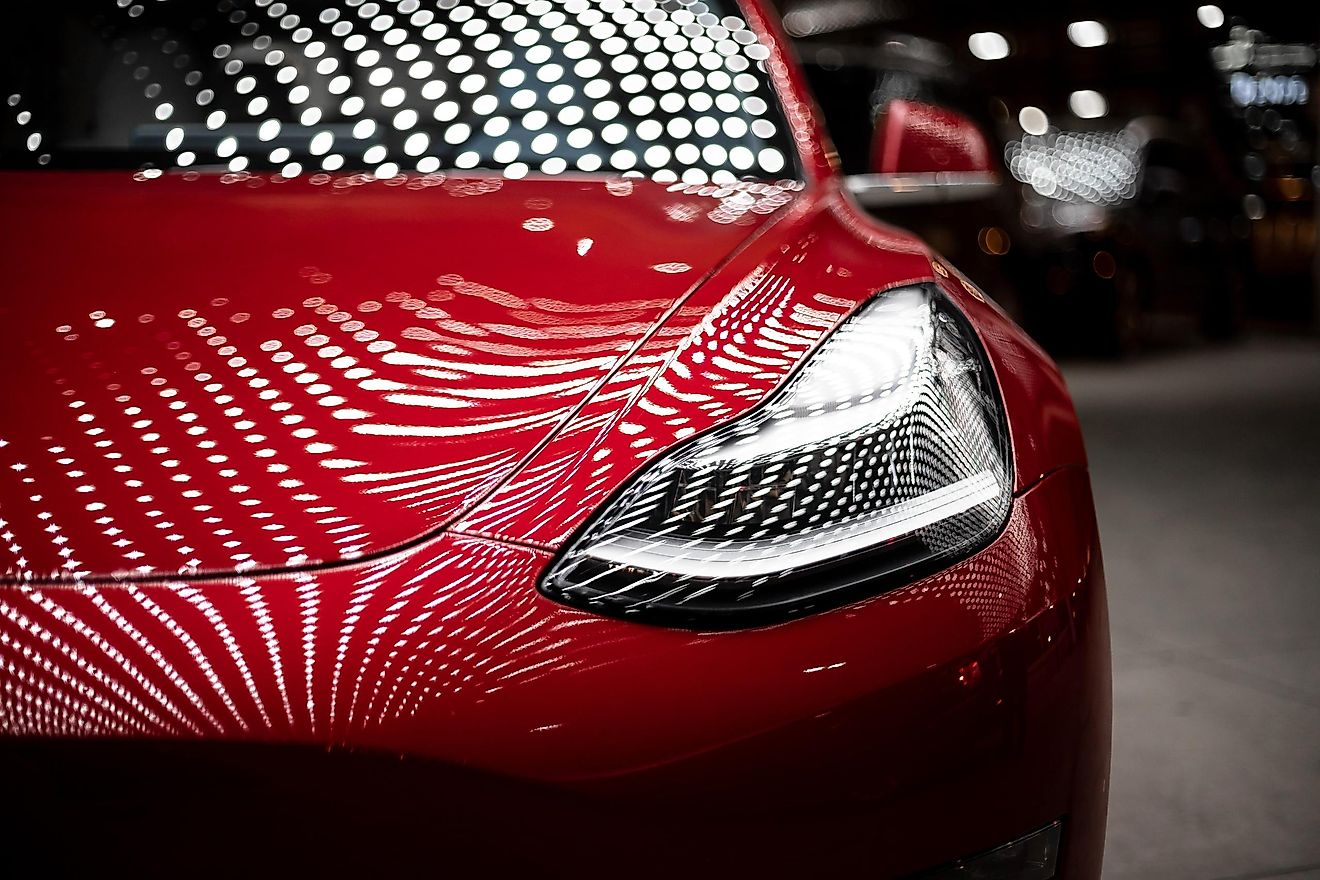 You can not forget America's frontier electric vehicle company and clean energy supplier when it comes to green investing. Tesla is not sticking to cars alone. It acquired SolarCity, a solar panel and solar roof tile manufacturer, and is it also specializing in battery energy storage from home to grid-scale.
Some advise against investing in Tesla as it is a volatile stock that needs to create new buying points. That being said, it is a fact that the company is now bigger than Ford, and is certain to grow more than both General Motors and Toyota, according to US News.com.
2. Whole Foods Markets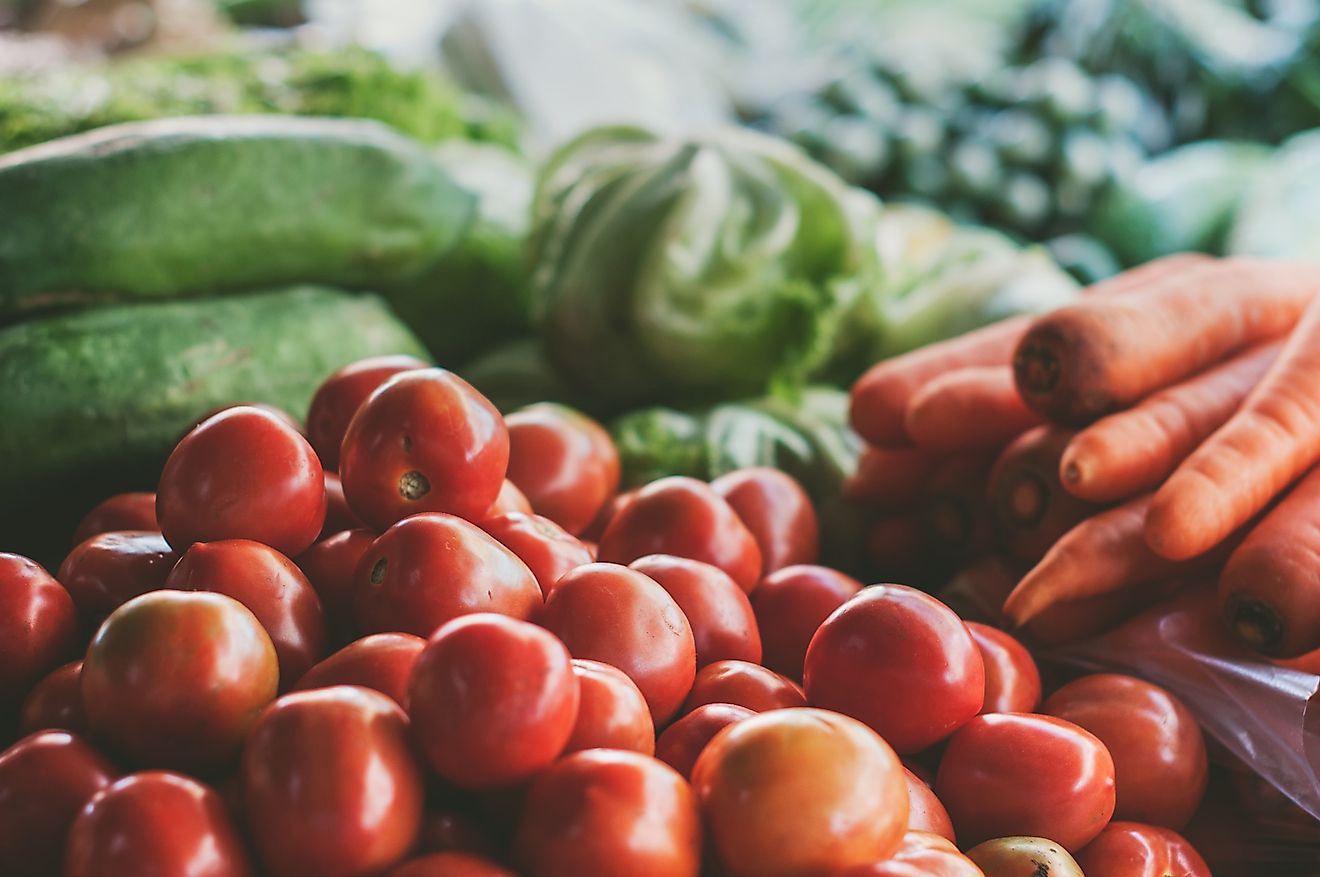 The general public is buying more and more organic products. Reducing the number of pesticides used globally and supporting other methods of sustainable farming practices can greatly improve the Earth's natural environment. Companies such as Whole Foods are on the forefront of offering a wider selection of organic produce and other products to consumers. According to Investopedia.com, the company continues to grow, which presents a good investment opportunity.
1. United Natural Foods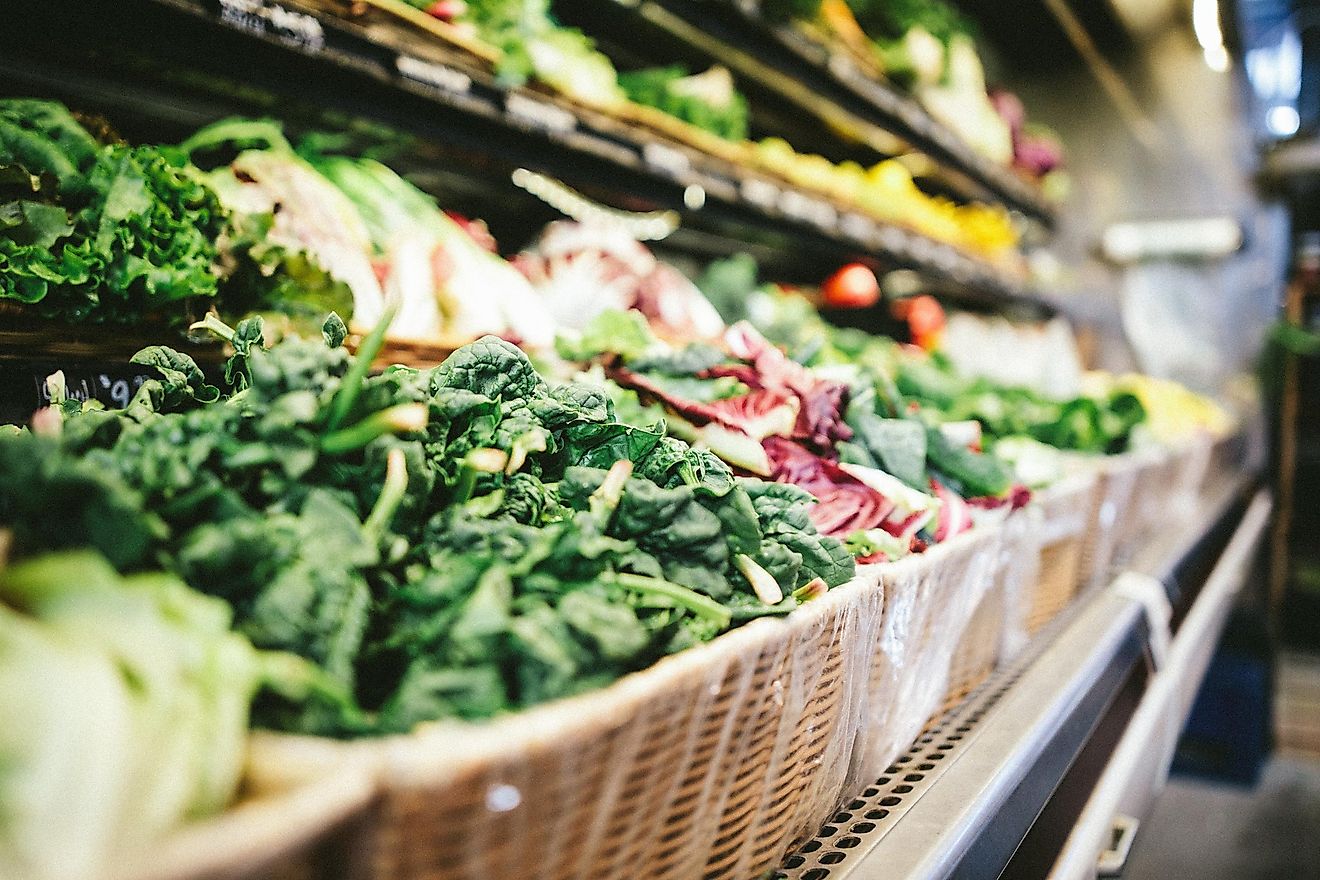 United Natural Foods is also a prime supplier of organic foods to the public. Dedicated to sustainability as an investor in solar and the minimization of energy and water use at its distribution centers, this company is trying to pave a positive future.  It could be a good bet for environmentally conscious investors.