Montreal, Canada, is a little slice of Europe that is actually located in the East of Canada. It's about a 45-60 minute drive north of the American border. It is filled with exciting nightlife, beautiful sites, amazing restaurants, and the feeling that you're in a European country but you don't have to leave North America at all. It's also a bonus that Montreal's legal drinking age is 18. There are many different nooks and crannies that make Montreal special, with a beautiful Gay Village, Little Italy, China Town, and Old Montreal. Find out the best places to see and things to do when visiting Montreal. 
10. Take A Hike Up Mount-Royal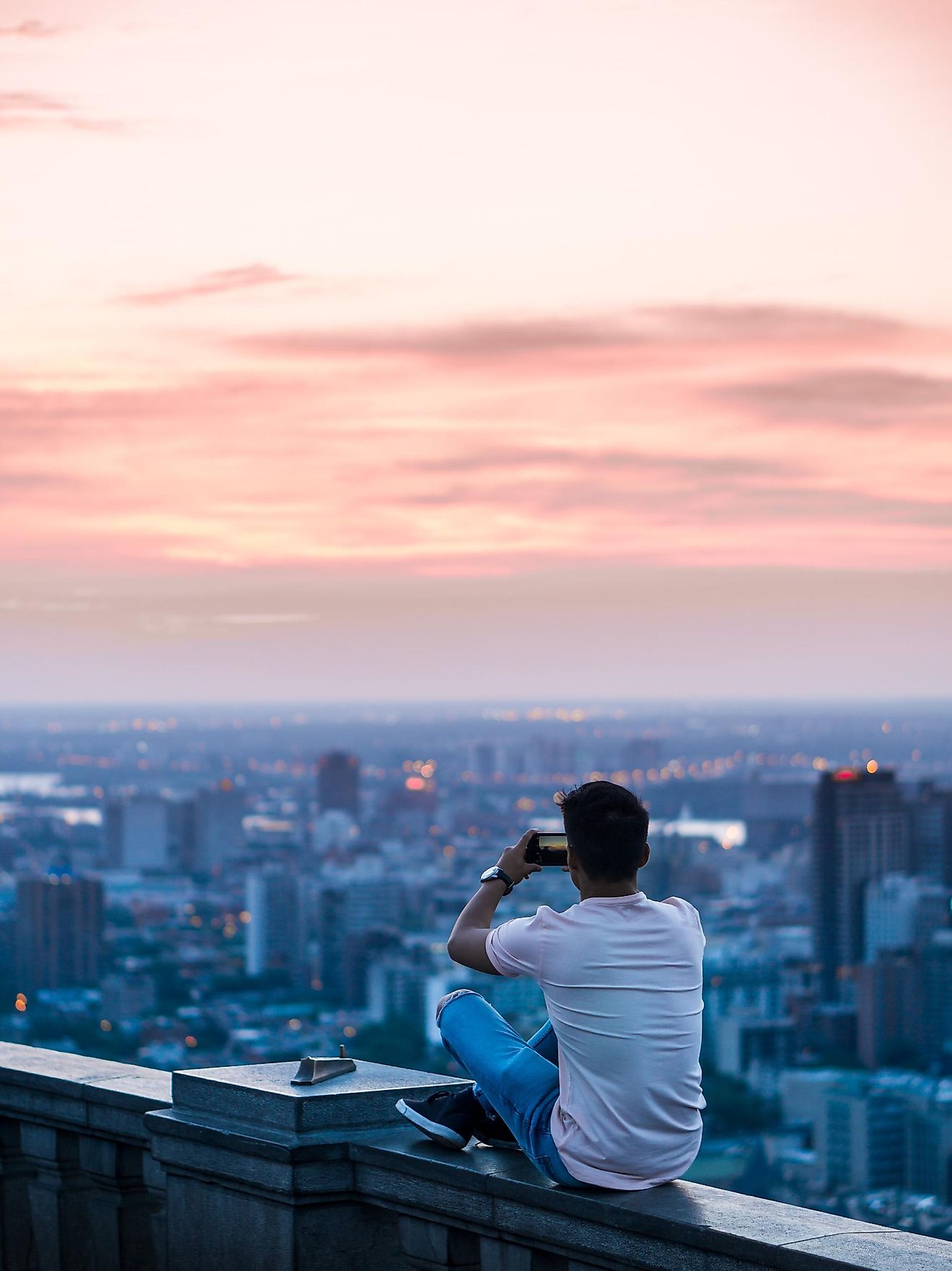 Mount Royal is about an intermediate level hike up a mountain that's situated just west of Downtown Montreal. This hike is quite rewarding as once you're at the top, you get to see a bird's eye view of the entire downtown core of Montreal. It's perfect for a romantic stroll or if you wish they even have a running path for the hardcore hikers. 
9. Shop In The Underground City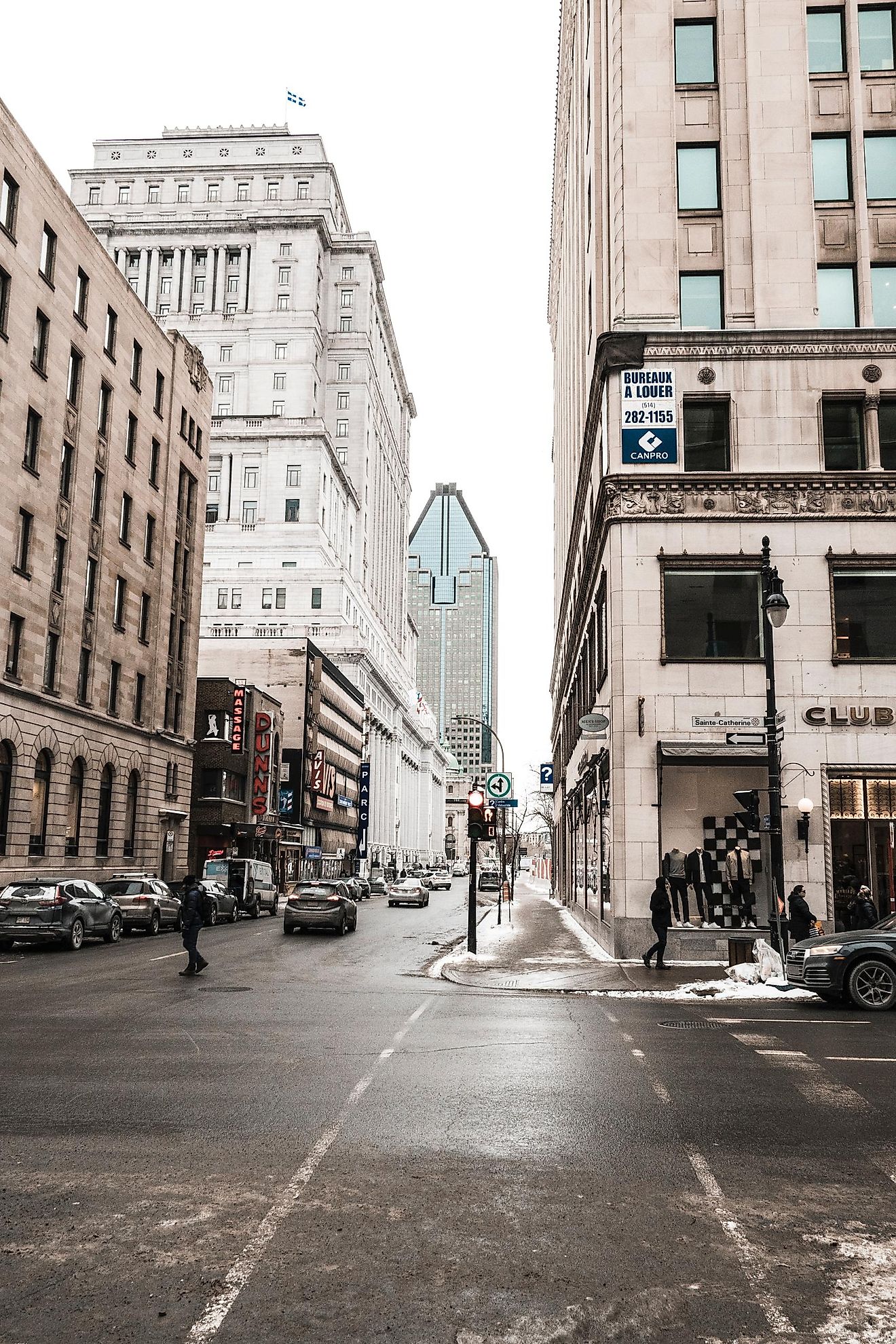 Located under the main street of downtown, St. Catherine Street, this underground city is a must for the shopaholics! This underground mall is about 30 kilometers long and has any store that you could think of. To top it all off, in true Canadian fashion, there's even a skating rink located in the underground city where, for a low price, you can take a quick skate and feel like you're at Rockefeller Center. 
8. Attend A Show At New City Gas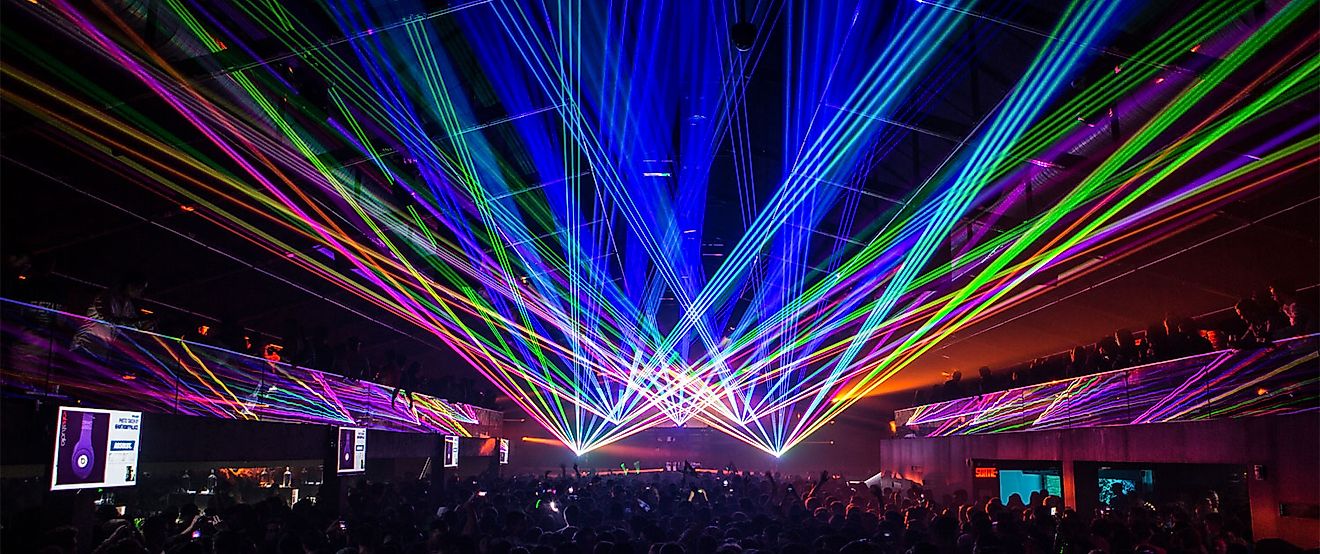 This one is for the ragers and night owls. New City Gas is located in the heart of Griffintown, an up and coming borough of Montreal. It has an abandoned warehouse turned supernatural night club. It has been home to many headliners that are big in the EDM community. New City Gas will have you up partying until 3 am, and it's worth it. 
7. Take A Trip To The Montreal Biodome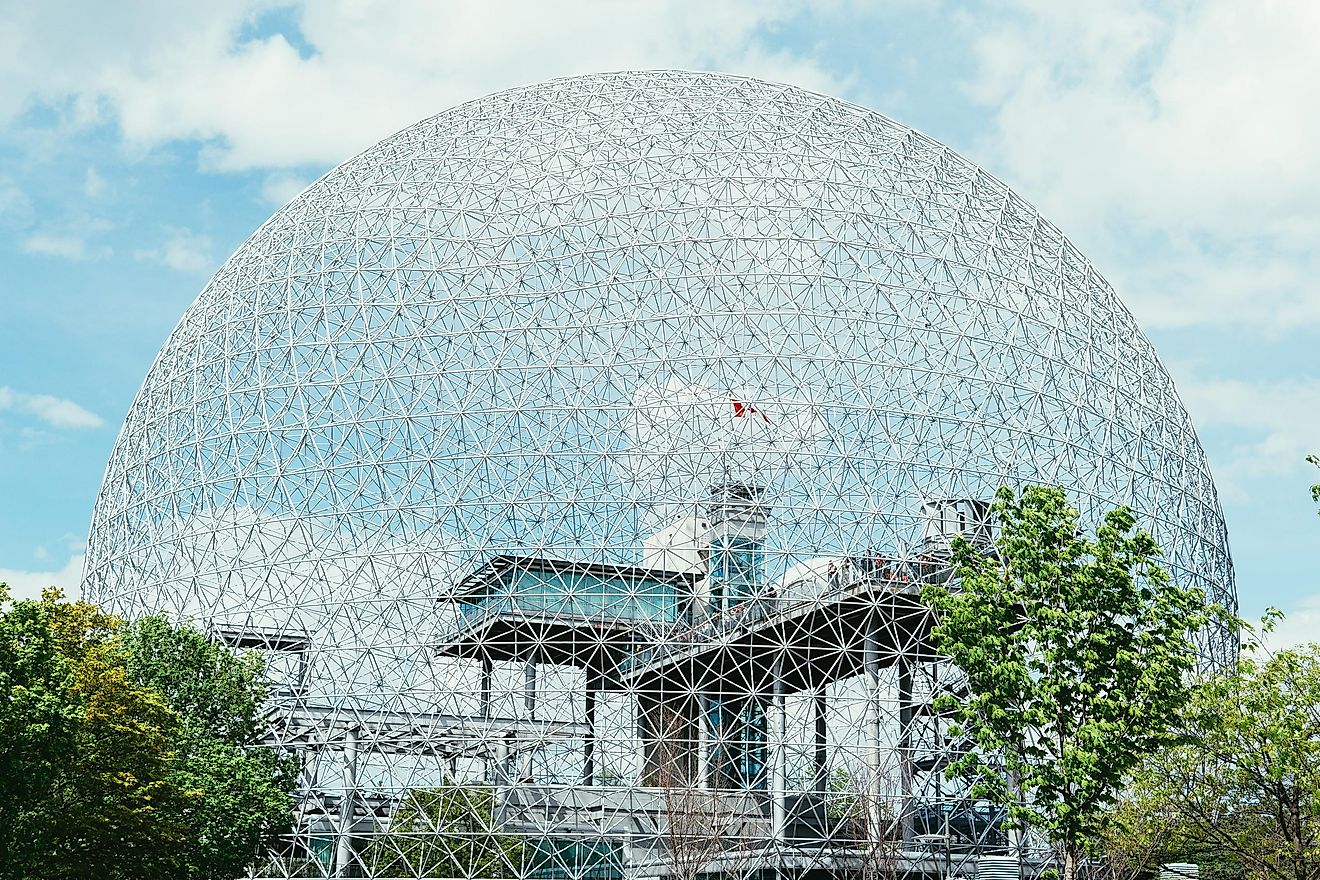 Are you an animal lover? We know...who isn't? But the Montreal biodome is a must-stop when visiting Montreal. Home to many creatures such as polar bears, penguins, puffins, and sloths, it's the best indoor sanctuary you'll find. 
6. Catch A Hockey Game At The Bell Centre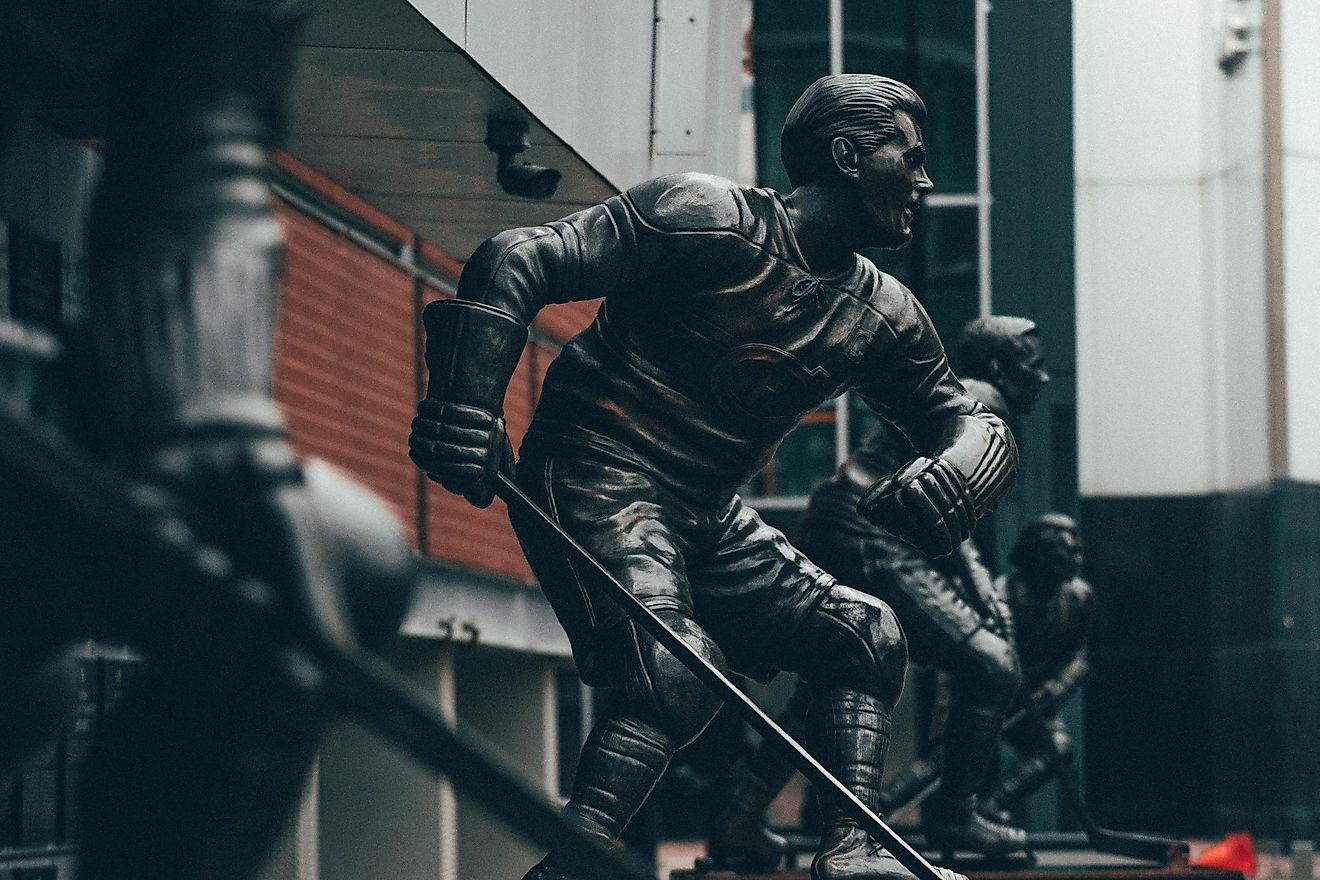 The Bell Centre is home to the most historic hockey team in all of North America. The Montreal Canadiens are known for having the best fans in all of hockey, and the atmosphere has been compared to that of a "football" game in Europe. It's not a cheap trip, but it's worth it. 
5. Catch A Cirque Du Soleil Show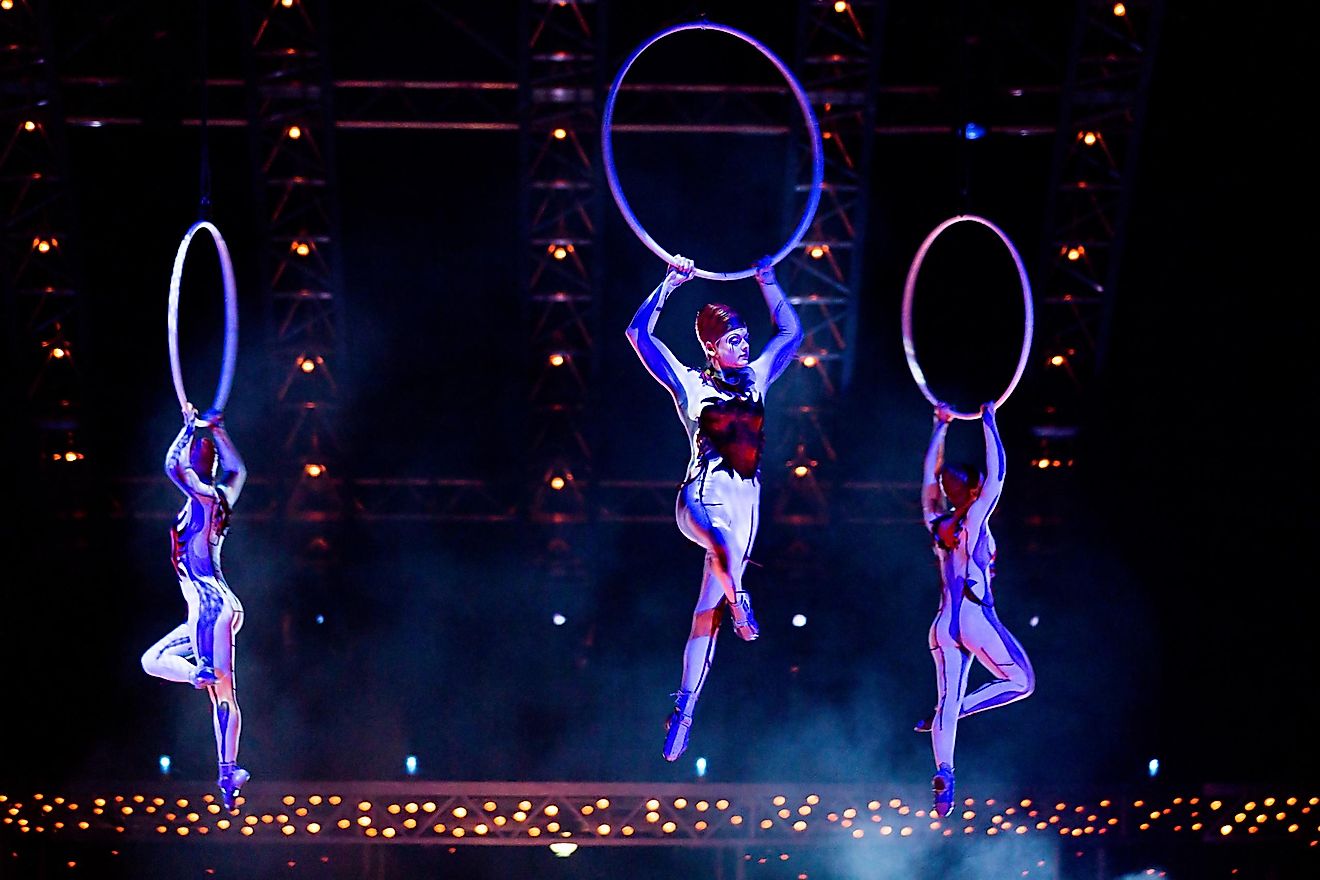 Many don't realize that Cirque du Soleil actually began in Montreal and not in Las Vegas. Watch an incredible show that will leave you speechless. Check out the full schedule here for the upcoming shows, but we can guarantee any show you decide to see will blow you away. 
4. Visit Laronde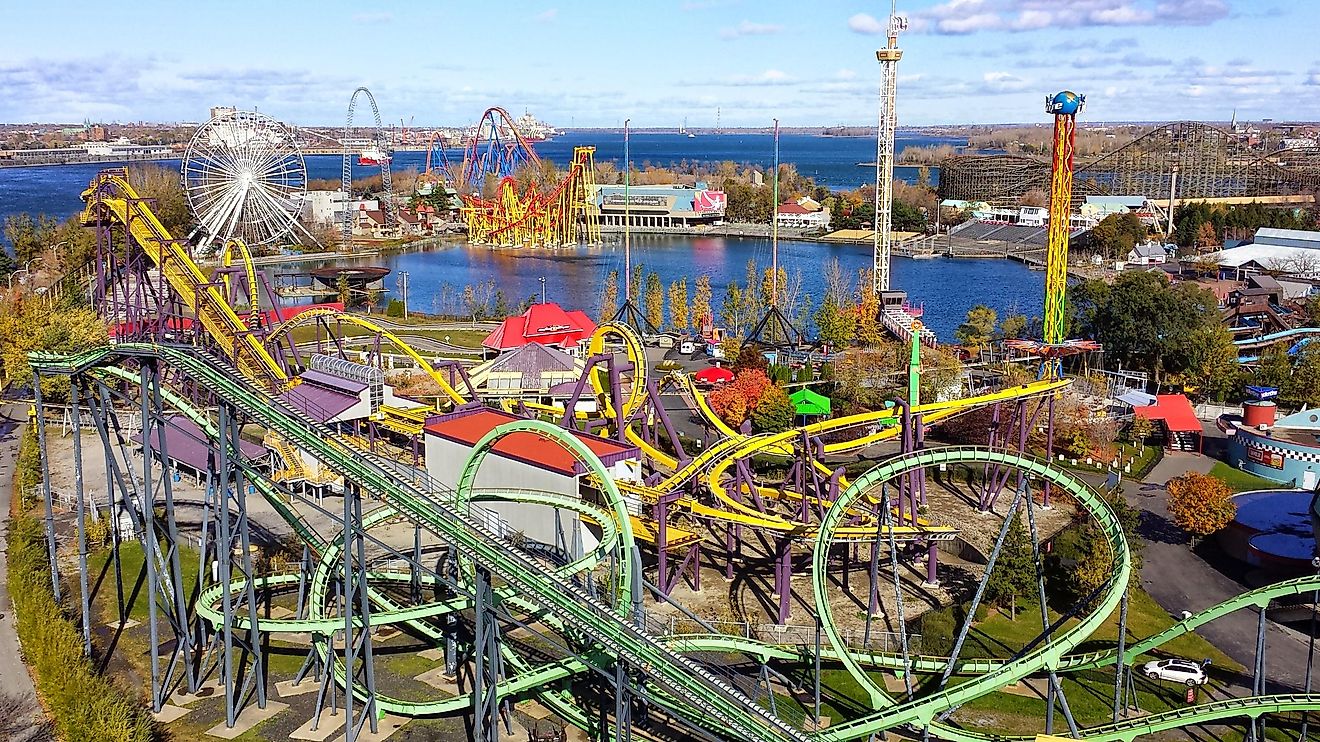 Owned by six flags, Laronde is a Montreal theme park that is a thrill for all ages. Built in 1967 for the worlds fair that Montreal hosted, the park has for 40 rides. Laronde is home to the highest double-track roller coaster in the world, Le Monstre. 
3. Have A Poutine And Smoked Meat Sandwich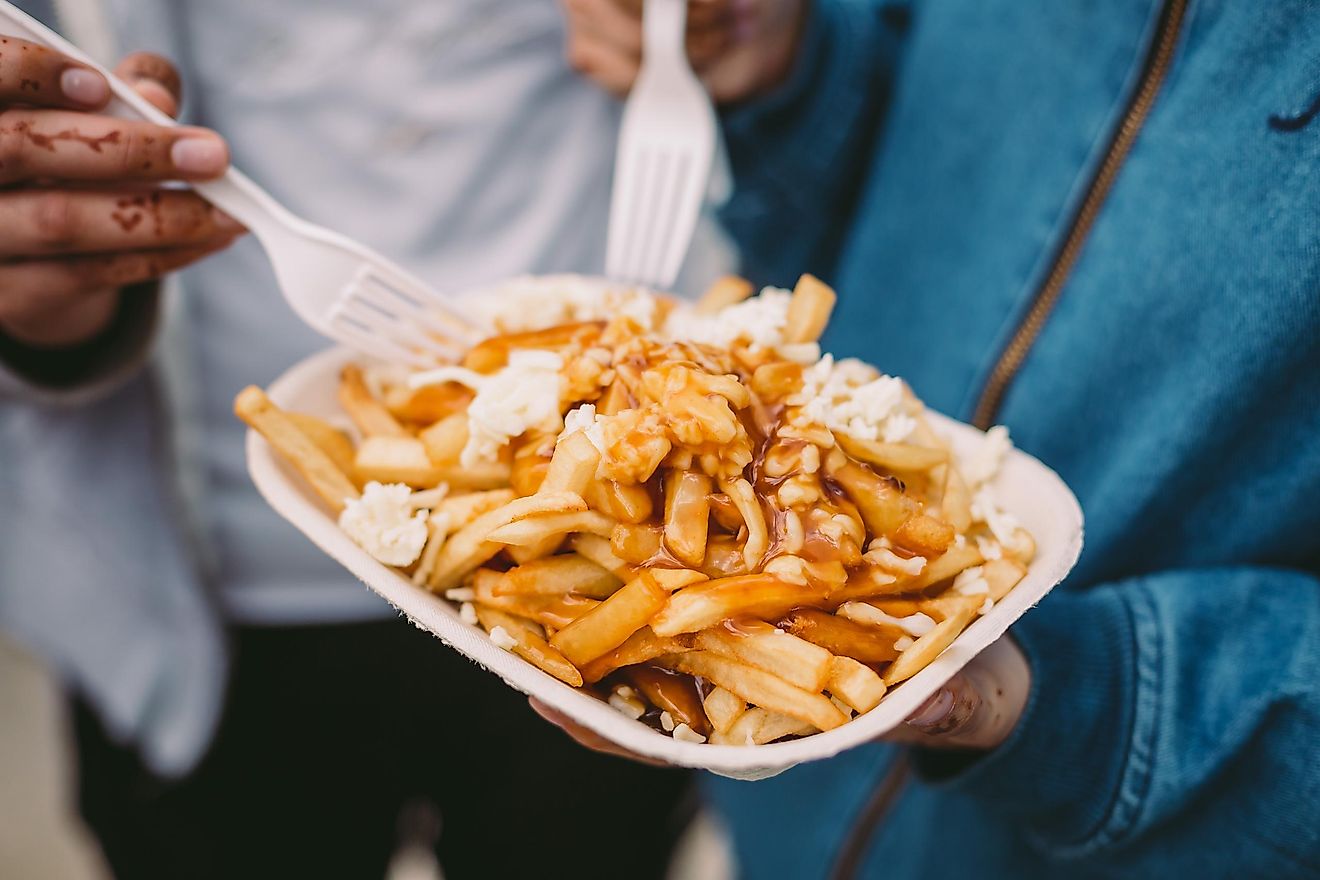 Montreal is known for a lot of things, but it's home to the smoked meat sandwich and the ever-popular Poutine. Poutine is a dish that is made up of french fries, cheese curds (very important that it's curds!) and gravy. There are multiple popular spots to get this delicious combination, Schwartz', Dunn's famous and Reuben's Deli. Visiting any of these established restaurants is sure to be a great time. 
2. Visit A Museum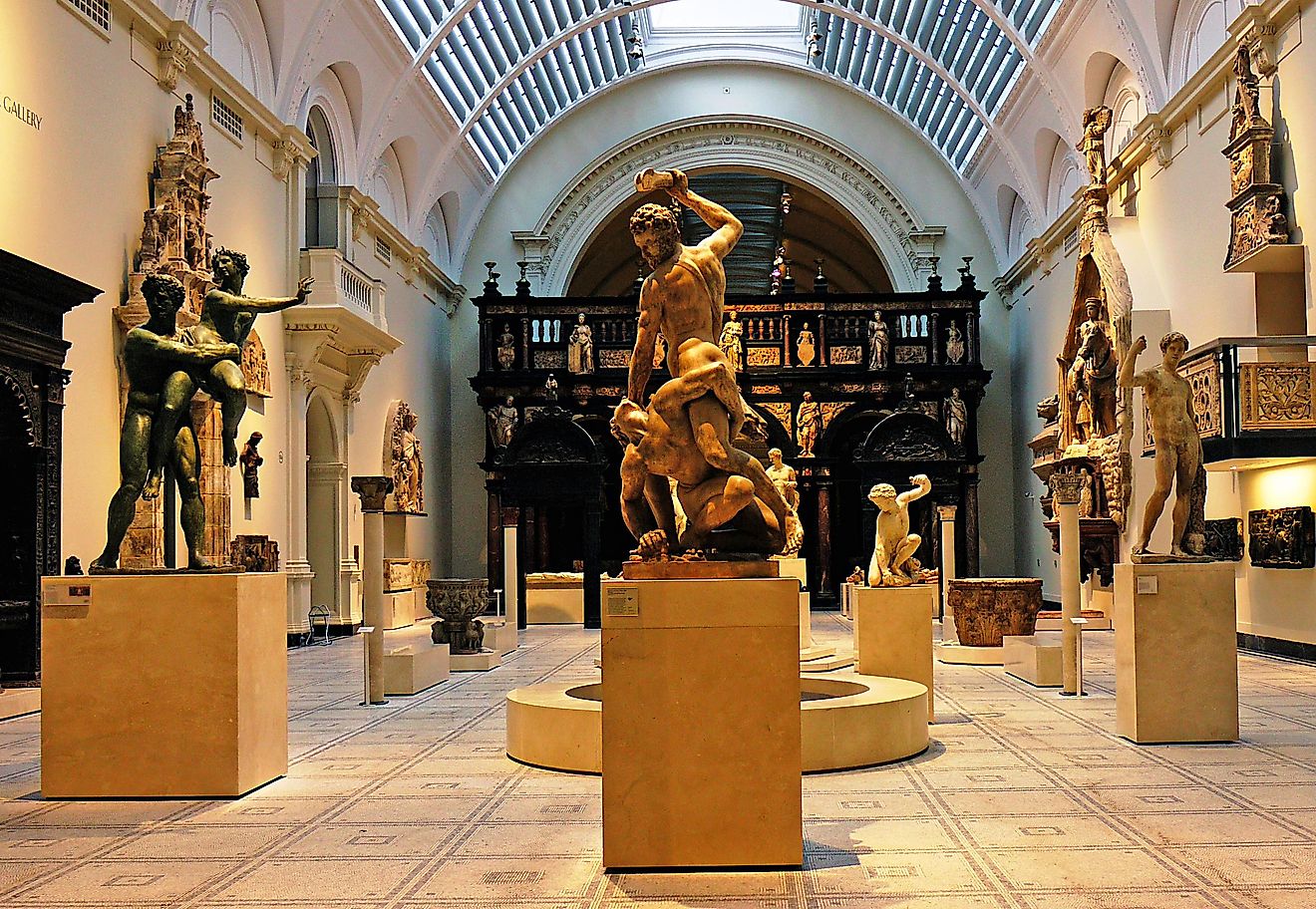 Montreal is home to surprisingly over 20 museums. But a few notable ones and highly rated ones are the Montreal Museum of Fine Arts, The Montreal Science Centre, and the Centre D'histoire de Montréal. You can even devote a whole day to museums as they're not so far from each other and fill your brain full of knowledge that these museums have to offer!
1. Spend A Day In The Old Port of Montreal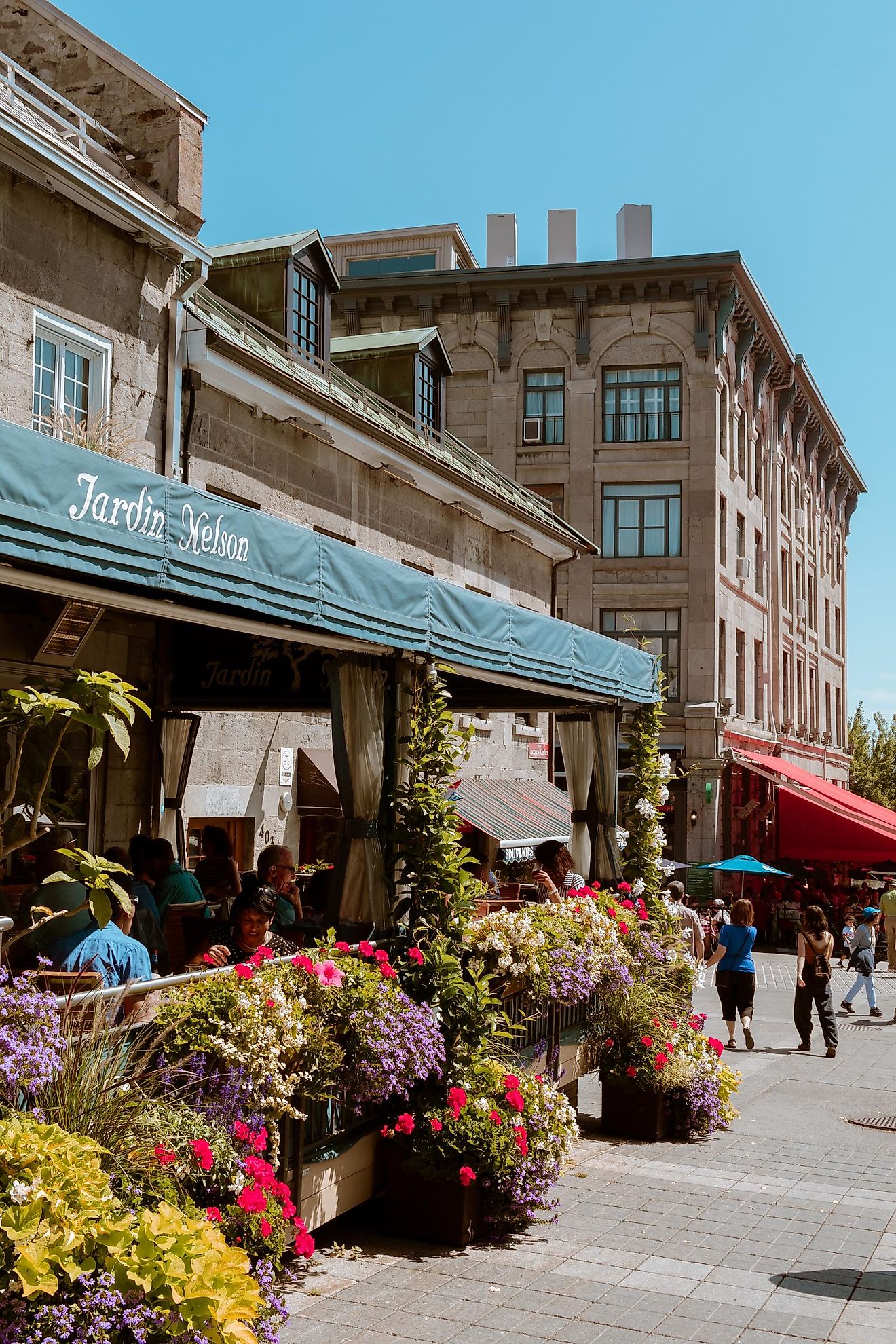 The Old Port of Montreal is a beautiful spot in Montreal that's filled with history and amazing restaurants. The streets have original cobblestone streets which transports you to a European city. There is a long list of activities to do in the Old Port, such as; A Ferris wheel, a zip line, and plenty of street performers and street artists. This romantic part of the city is sure to make any tourist fall in love with Montreal and keep them coming for more.