Gotland Map and Map of Gotland Island Information Page
Gotland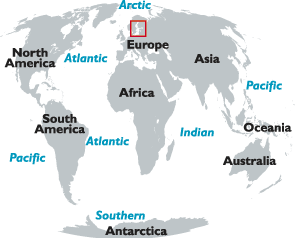 Gotland, the second largest island in the Baltic Sea, is a county, province and municipality of Sweden.
The regional area includes the island of Faro, and a dozen smaller islands. Population numbers indicate that just over 58,000 inhabitants call Gotland home, with 23,000 living in Visby.
The medieval town of Visby is a UNESCO World Heritage site for good reason, as its well-preserved fortress wall is considered one of the best in all of Europe.
Gotland itself is also acclaimed for its (near 100) medieval churches, most of which are restored and in active use. In addition, the island is widely known for its abundance of colorful orchids.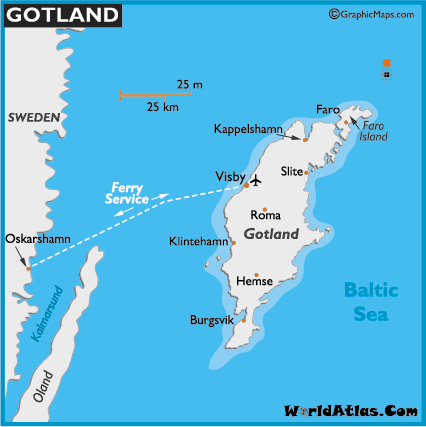 print this map
This page was last updated on September 3, 2020.