Tasmania Flag and Description
Tasmania Flag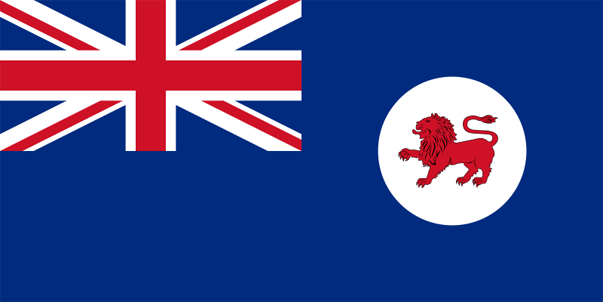 Buy this flag,
or any country flag here
DESCRIPTION
The state flag of Tasmania was adopted on September 25, 1876.
The Tasmanian flag is an adaptation of the national flag of Australia, and features a red lion within a white disc.
all Country Flags here!
This page was last updated on July 12, 2016.