Queensland Flag and Description
Queensland Flag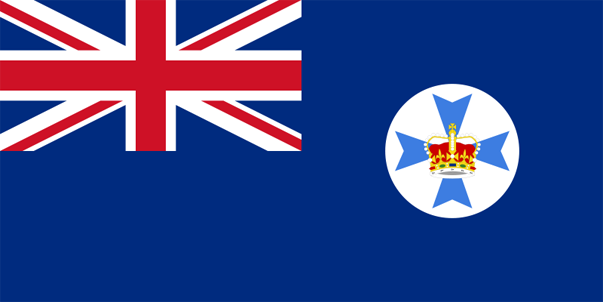 DESCRIPTION
The flag of Queensland was adopted in 1870.
The Queensland flag is an adaptation of the national flag of Australia, and features the state badge on a white disc - the badge is a light blue Maltese Cross with an imperial crown centered.
all Country Flags here!
This page was last updated on August 31, 2020.