Jan Mayen Island Flag and Description
Jan Mayen Island Flag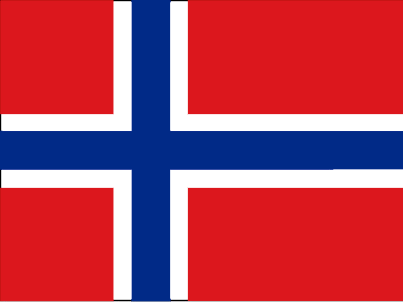 Buy this flag,
or any country flag here
DESCRIPTION
The island is a possession of Norway, and therefore flies the Norwegian flag, one that was officially adopted on July 17, 1821.
The flag of Norway combines elements of other flags: the red, white and blue colors were inspired by the French Tricolore, the off-centered white cross was borrowed from the flag of Denmark, and the blue cross is the cross of Sweden.
all Country Flags here!
This page was last updated on July 12, 2016.