Jan Mayen Island Flag and Description
Jan Mayen Island Flag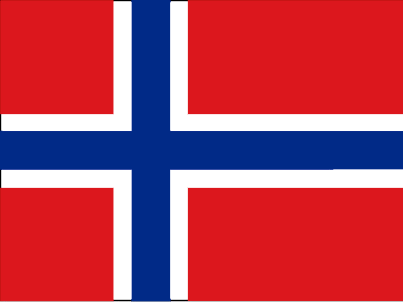 DESCRIPTION
The island is a possession of Norway, and therefore flies the Norwegian flag, one that was officially adopted on July 17, 1821.
The flag of Norway combines elements of other flags: the red, white and blue colors were inspired by the French Tricolore, the off-centered white cross was borrowed from the flag of Denmark, and the blue cross is the cross of Sweden.
all Country Flags here!