Guadeloupe's Information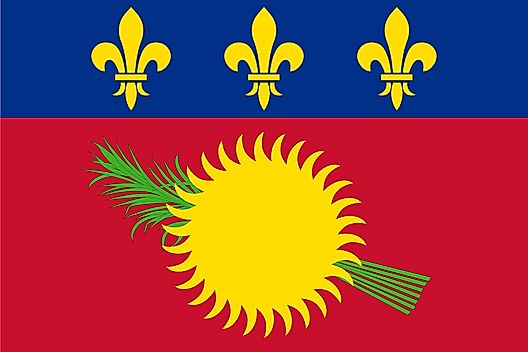 Basse-Terre is lush, with dense forested areas. It's dominated by a single (still-active) volcano, La Soufriere. It stands at 4,687 ft. (1,484m).
Grande-Terre is mostly a flat limestone-base island, with a few coastal mangrove swamps north of Point-a-Pitre. The other smaller islands are hilly and volcanic in origin.
A few small rivers (streams) drain Basse-Terre.
This page was last updated on April 7, 2017.
Countries & Territories Of The Caribbean