Amalfi Coast, Italy – Map & Description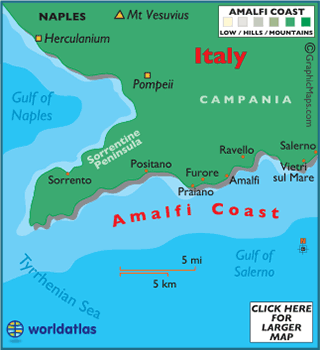 From Positano to Salerno the Amalfi Coast of Italy offers some of the most divine scenery imaginable. Along this windy coastline, steep rocky slopes rush down to the sea, and tiny villages with colorful houses packed closely together cling to the rugged cliffs.


Many tourists take the bus tour from Sorrento to Positano, and then all the way to Amalfi. The main advantage of the bus trip is you can get out where you want, and then when ready, catch the next bus. For the brave of heart rental cars are available in Sorrento but the journey along the somewhat narrow road requires concentration and a bit of daring. Frankly, we recommend the bus.

You can also reach the Amalfi Coast from Naples or the Isle of Capri by a dependable ferry service.

From Naples a local commuter train connects to Sorrento throughout the day, a one-hour trip.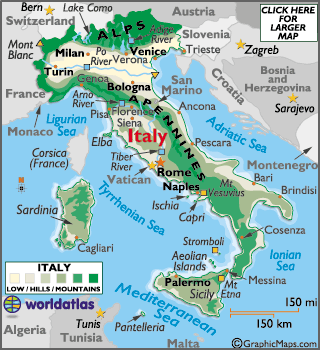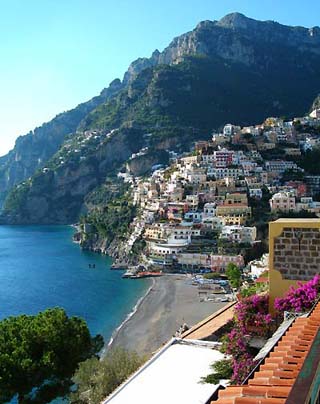 The Italian village of Positano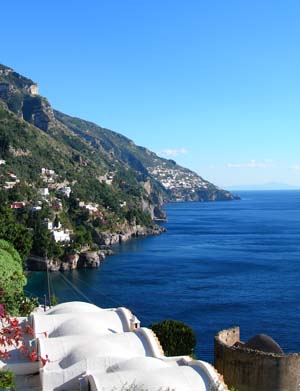 Amalfi coast