Crete Map / Geography of Crete / Map of Crete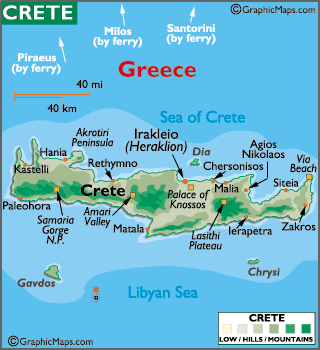 This rugged island is renowned for sunshiny days and magnificent scenery. Crete is reached by air from destinations throughout the Mediterranean, and also by ferry from most coastal cities and islands in Greece.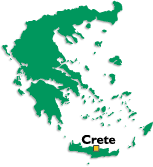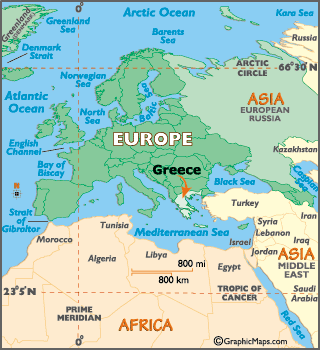 print this map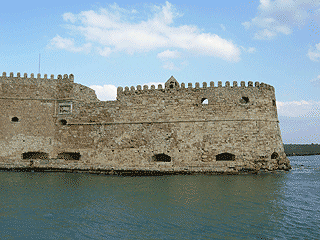 Harborside Venetian fortress, Heraklion, Crete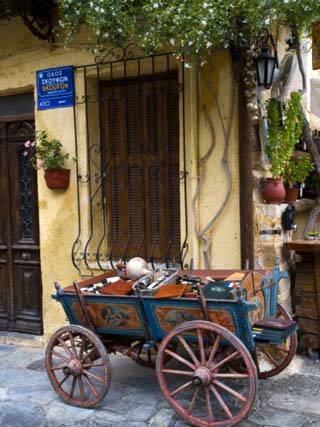 Old Wagon Cart...
by Darrell Gulin
Buy This at Allposters.com