Timor-Leste's Information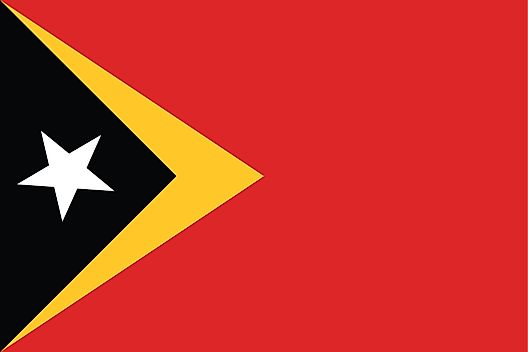 | | |
| --- | --- |
| Land Area | 14,874 km2 |
| Total Area | 14,874km2 (#154) |
| Population | 1,261,072 (#156) |
| Population Density | 84.78/km2 |
| Government Type | Semi-presidential Republic |
| GDP (PPP) | $4.98 Billion |
| GDP Per Capita | $4,200 |
| Currency | Dollar (USD) |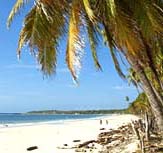 East Timor is a stunning sight (especially from the air) with miles of sandy beaches and a deep bluish-green sea. In the center, toothy-edged mountains jut skyward covered by thick green forests, and on misty days it has the look of a paradise found.

This exotic destination, certainly not yet on most tourists' agendas, is the one of the world's newer nations and is officially recognized by the United Nations.

East Timor occupies approximately 50% of the island of Timor, and was part of the migratory route that shaped Australasia thousands of years ago.

Controlled first by numerous small kingdoms, it was colonized by Portugal during the 1500s, and governed by them for over 400 years.

East Timor remained mostly a neglected trading post in the eyes of the Portuguese, and a place of exile until the 19th century.

In 1769 the capital was moved to Dili from Lifau to hinder repeated attacks; meanwhile the rest of the island and surrounding Indonesian archipelago began to be colonized by the Dutch.

With the Treaty of Lisbon in 1859, Portugal was granted the eastern half of the island, and a more conclusive border was drafted by the Hague in 1916. Today that border is the international boundary between East Timor and Indonesia.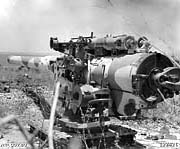 Despite a stance of neutrality at the onset of World War II, East Timor was ultimately occupied by Australian and Dutch forces who anticipated a Japaneseattack.
Although Australianintervention pushed Portuguese Timor into the Pacific War, it delayed the Japanese forces. Upon the eventual Japanese invasion, East Timor launched a one-year guerilla campaign, subsequently costing the lives of nearly 70,000 Timorese.
Following World War II, Portugal regained control, but continued to neglect the colony. When the Portuguese finally abandoned East Timor in 1975, the country was annexed by Indonesia.
Under Indonesia's command a period of violence and brutality washed over East Timor. Internally, a growing faction began to resist the controls placed upon it by Indonesia, and within 25 years, the very proud and independent locals gained their hard-fought independence in 2002, after two decades of bloody struggle with its neighbor.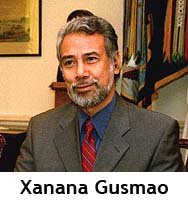 Xanana Gusmao was sworn in as the first president of East Timor. Acceptance into the UN followed on September 27, 2002.
Security forces were sent in from the United Nations in 2006 to restore order as unrest prevailed across the country, causing thousands to flee their homes.
Control was handed off to East Timor authorities in March of 2011, with the UN continuing its peackeeping mission until the end of 2012.
East Timor must deal daily with a lack of natural resources and a poor infrastructure, one that was almost totally ignored by Indonesia and Portugal for years. However, the "Taste of Freedom" for now transcends all problems, and its future has great promise.
This page was last updated on April 7, 2017.