How Well Do You Know The Capital Cities Of Europe?
This capital city is located in which European country?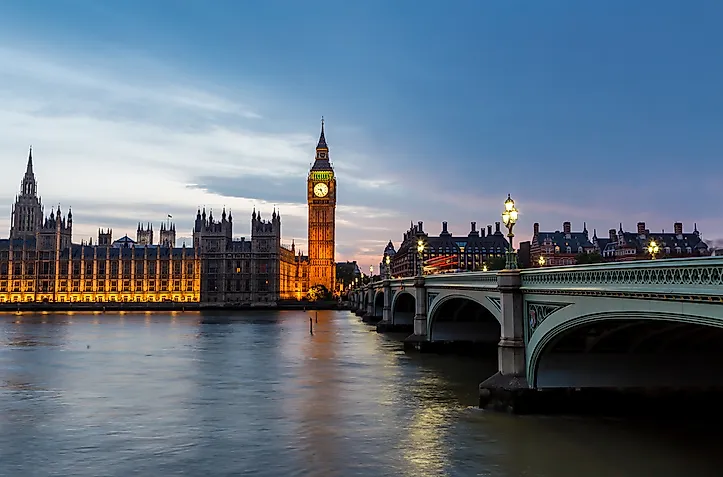 Although the United Kingdom is technically composed of four countries (namely England, Wales, Scotland, and Northern Ireland), we are speaking about the capital city of the unitary state of the United Kingdom.