The Isles of Scilly is an archipelago located on the southwestern edge of Cornwall in the United Kingdom, about 45 km off the headland of Land's End in the Atlantic Ocean.
Geography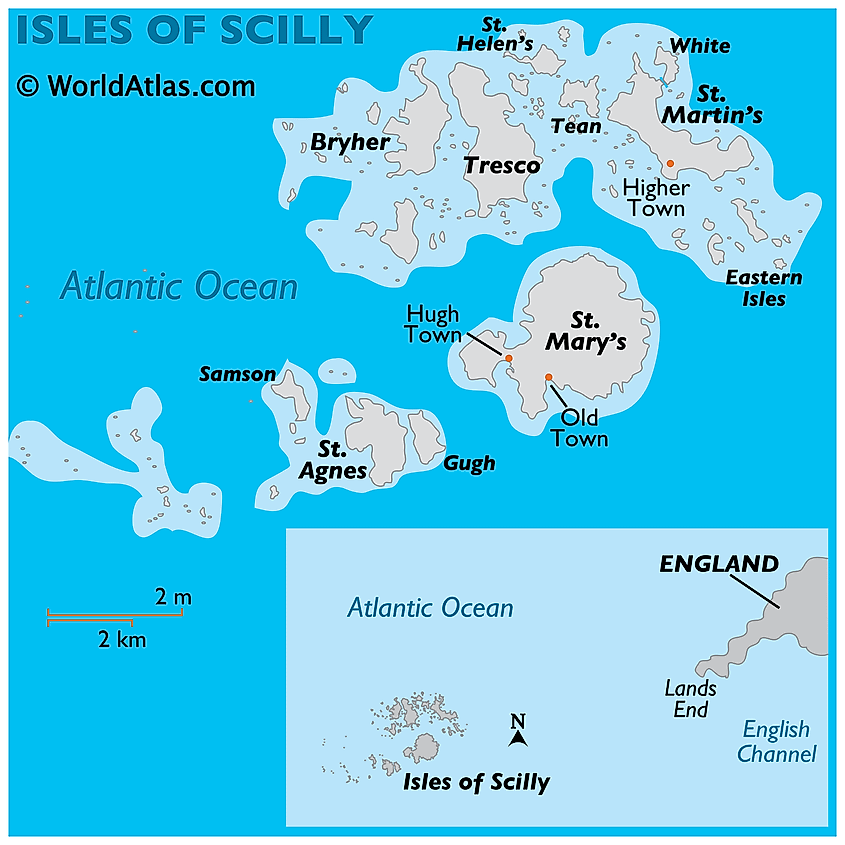 Covering an area of 16.37 km2, the Isles of Scilly comprises five inhabited islands and several small rocky islets. The five principal islands include St Mary's, Tresco, Bryher, St. Martin's, and St. Agnes. Administratively, the islands form a distinct unit within England and are a part of Cornwall County. The island's administrative center is located in St. Mary's which is the largest and the most populous island in the Isles of Scilly archipelago.
St. Mary's Island covers 6.58 km2 and also comprises four tiny tidal islands of Newford Island, Taylor's Island, Toll's Island, and the island of Innisidgen. During low tide, these islands are connected with St. Mary's Island. Hugh Town, the principal settlement of the archipelago, is located on this island.
According to the Köppen climate classification, the Isles of Scilly face a temperate Oceanic climate with average temperatures ranging from 7 ° to 19 °C. The islands are influenced by the warm Gulf Stream current and therefore they rarely experience frosts or snow. The islands are also exposed to the Atlantic winds and are lashed by winter gales from time to time. May and June are the driest while October to January are the wettest months.
Wildlife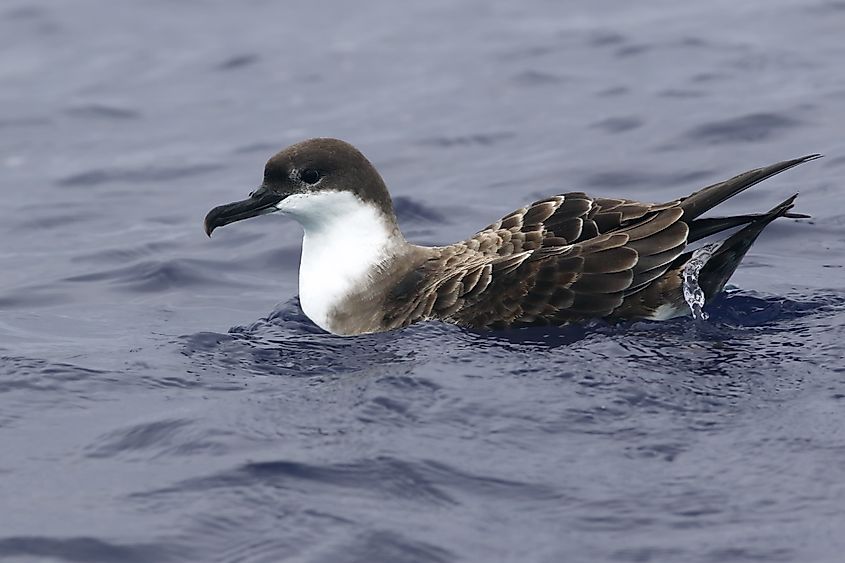 The flora and fauna of the islands in the Isles of Scilly archipelago are quite different from those of the mainland. Various subtropical plants are found on the islands. The rocky islets of the archipelago are inhabited by different species of seals. The islands are also home to the tiny lesser white-toothed shrew. Many rare birds visit the islands including the Manx shearwater and the roseate tern. Since 1975, the entire archipelago has been designated as an Area of Outstanding Natural Beauty.
Brief History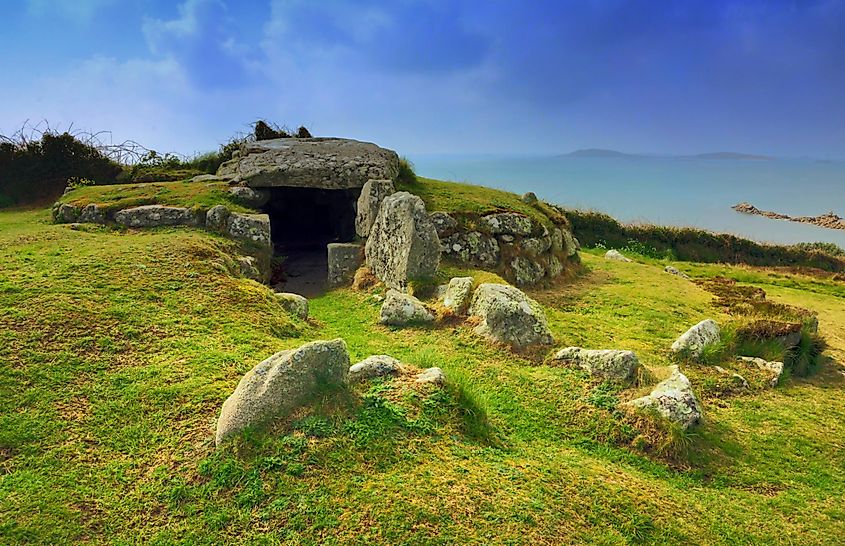 Archaeologists have excavated the prehistoric remains of pillars and barrows on the islands of the Isles of Scilly archipelago. The islands were given to the abbey of Tavistock by Henry I, the King of England from 1100 to 1135. The islands became Crown property in the 16th century and thereafter they were leased to Francis Godolphin in 1571. During the English Civil Wars, the islands were controlled by Parliamentarians. In 1834, the island's lease was taken over by Augustus Smith. The islands were handed over to the Duchy of Cornwall in 1933.
The island's economy is dependent on tourism and agriculture which mainly includes the production of cut flowers (daffodils) as well as the farming of vegetables. Tourism accounts for about 85% of the island's income and is mainly supported by the island's relaxed culture, favorable mild climate, and good ferry and flight services that connect it with the mainland.