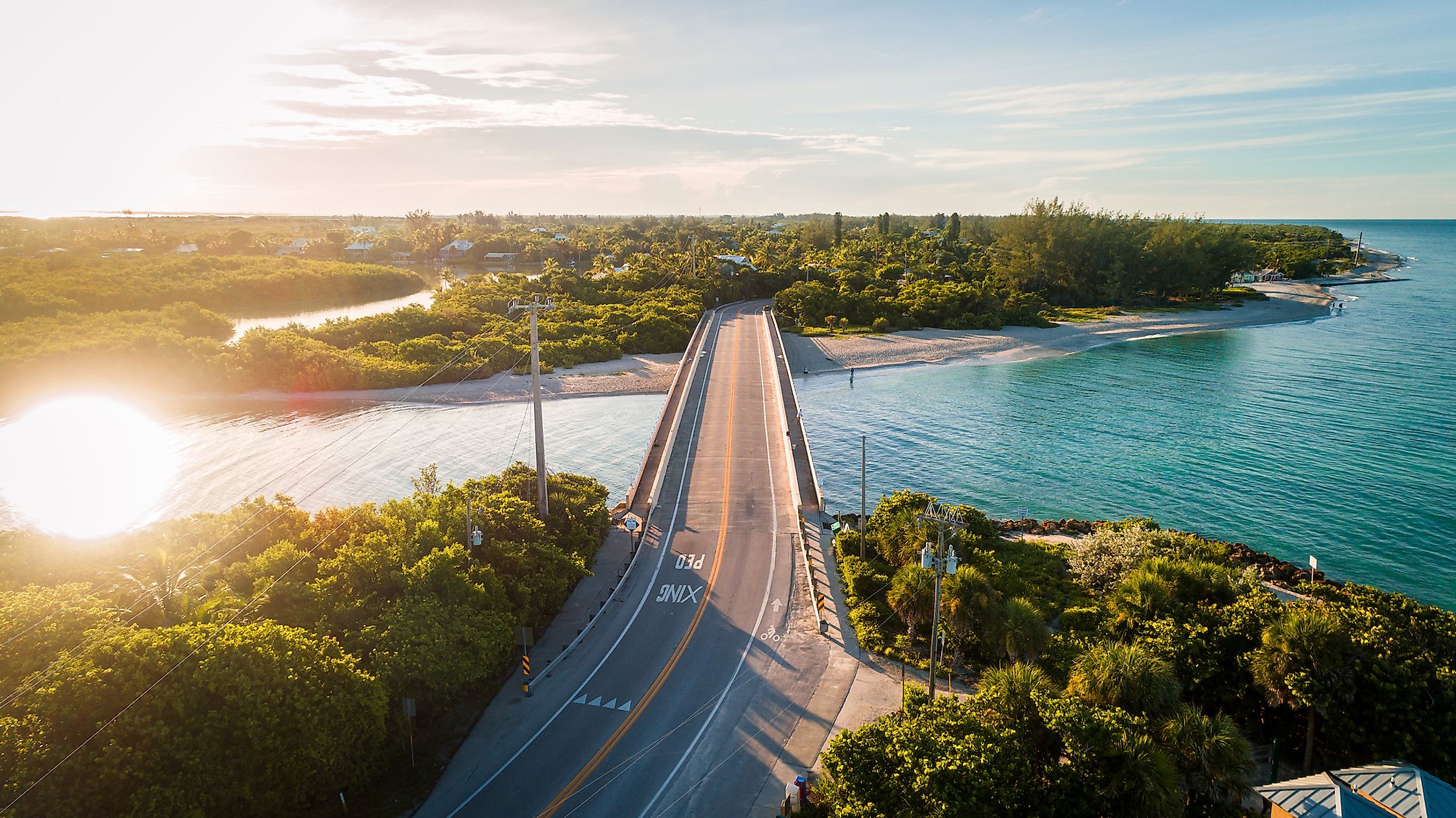 Captiva Island, sister to the larger Sanibel Island, is located off the southwest coast of Florida, United States. Just south of Cayo Costa and west of Cape Coral and Pine Island, it is part of the barrier islands along the state's southern peninsula. 
This tiny island connects to the sister, Sanibel, through a road bridge at Blind Pass. Though it is a separate island, it is almost always thought of in conjunction with Sanibel. North Captiva island sits just to the north of these other islands, though it is not connected. This island chain is an outdoor lover's paradise, and island hopping between those in the area is common and relatively simple. Popular for vacationers and tourists, Captiva island is a great place for anyone looking to soak up some sun and enjoy beautiful beaches. 
Attractions In Captiva Island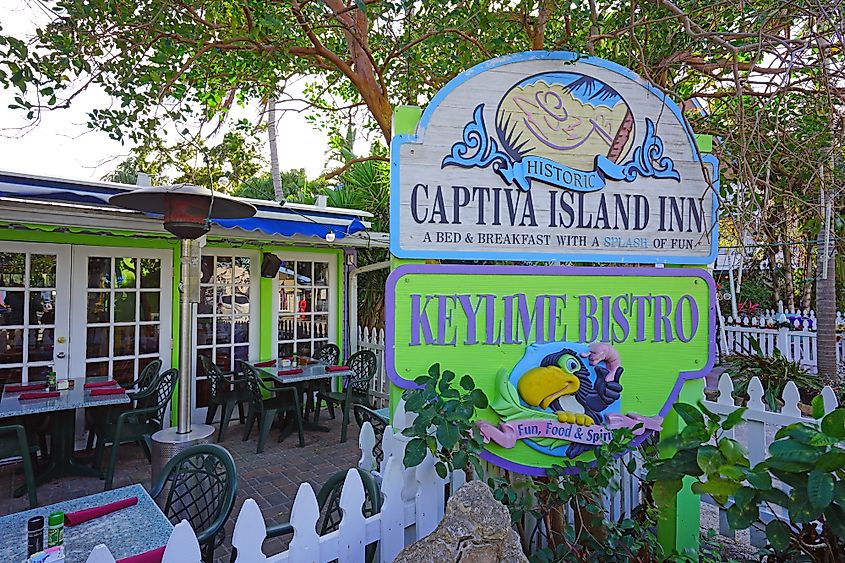 Biking, sailing, swimming, shelling, bird watching, fishing, hiking, and sunbathing are all popular activities for visitors to the island. The calm, clear waters are excellent for various water sports, and one can do everything from windsurfing to kayaking, paddleboards, boat cruises, and canoe tours in Sanibel and around Captiva. The pass between the two islands makes them easily accessible by road and navigating in and around Blind Pass, and the Pine Island Sound is generally easy in canoes, kayaks, or other boats. The calm, protected water makes it easy to take leisurely boat trips around the reserves. Many choose to stay on Captiva or neighboring Sanibel. There is also a marina for those that sail or boat to the island in private vessels.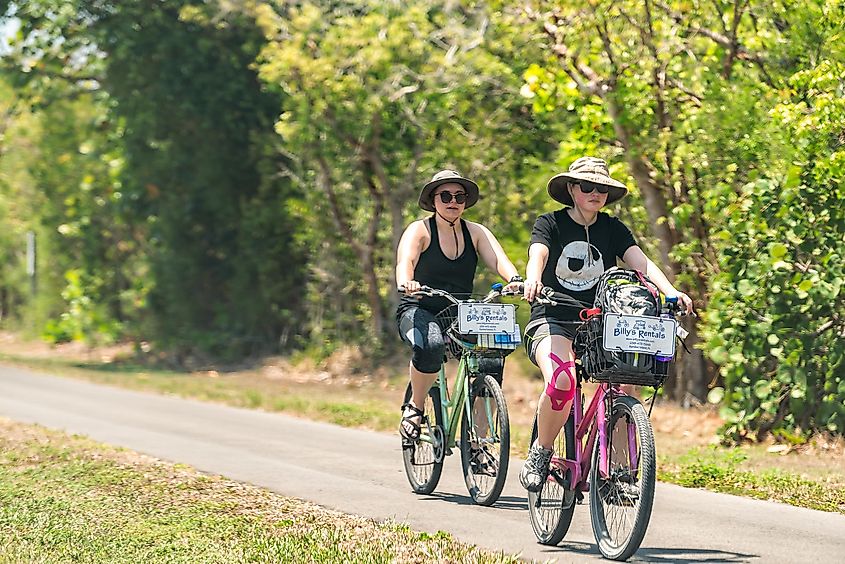 Hiking and biking trails are popular, and visitors can rent bikes for beach cruising, sightseeing, or more adventurous off-road biking. Visitors can travel around the tiny Captiva or venture further around Sanibel, where most businesses and facilities are located. 
Captiva itself has one hotel, the South Seas Island Resort, and the Plantation Beach Club. The small island is also home to the Buck Key Preserve, which makes up the island's eastern side.
Buck Key Preserve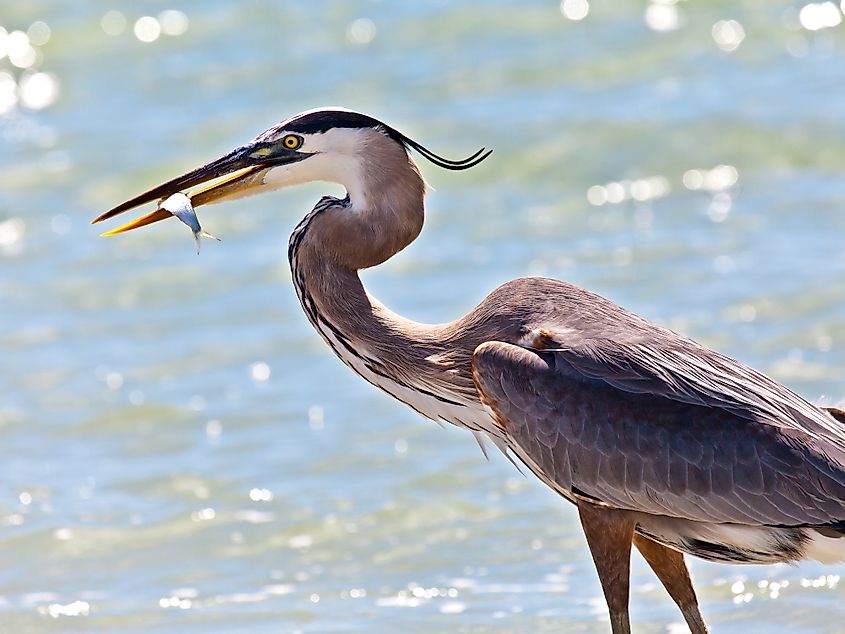 Buck Key has a large mangrove forest, and in fact, kayak tours through the mangroves are among the more popular activities in the area. The preserve is a protected area that houses a variety of birds and marine life. Much like the nearby J.N. "Ding" Darling National Wildlife Refuge, and the Pine Island Sound Preserve area, Buck Key and Patterson Island Preserve are home to a range of wildlife.
Waterfowl are very common, and usual seafarers such as seagulls, pelicans, sandpipers, terns, herons, and egrets can all be found here. Many of these species are fish-eating, and they will either live out in the open water or hunt in the swampier mangrove areas along the inner coast.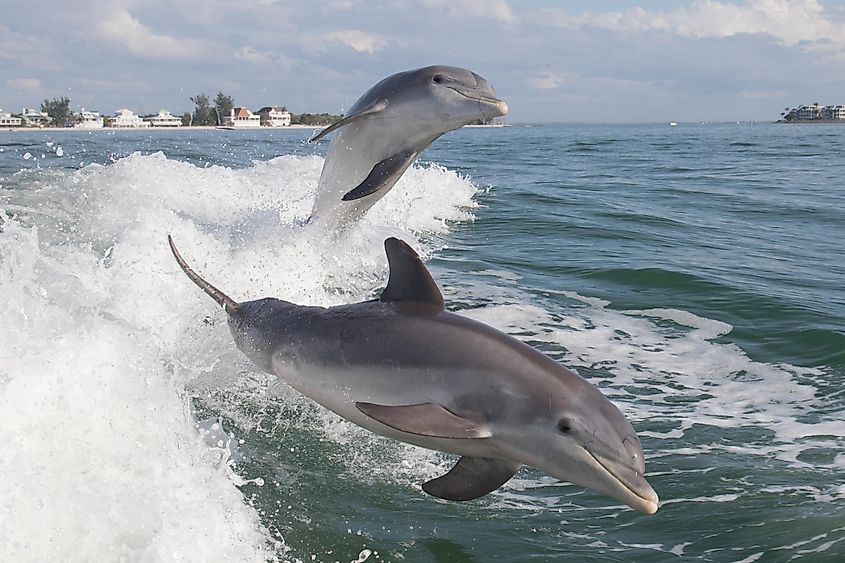 Marine life is also abundant and moves freely between the various marine reserves. A huge variety of fish, as well as otters, manatees, and dolphins, can all be found in the waters offshore in and around Captiva. Kayakers and canoers may even be able to spot some of these larger marine creatures as they peacefully float around the sound. 
Though small in size, Captiva Island is part of a group of barrier islands that are rich in beauty and wildlife, a wonderful place to get away and enjoy peace and sunshine, Captiva is an oasis off the coast of Florida which is a true nature lover's paradise.