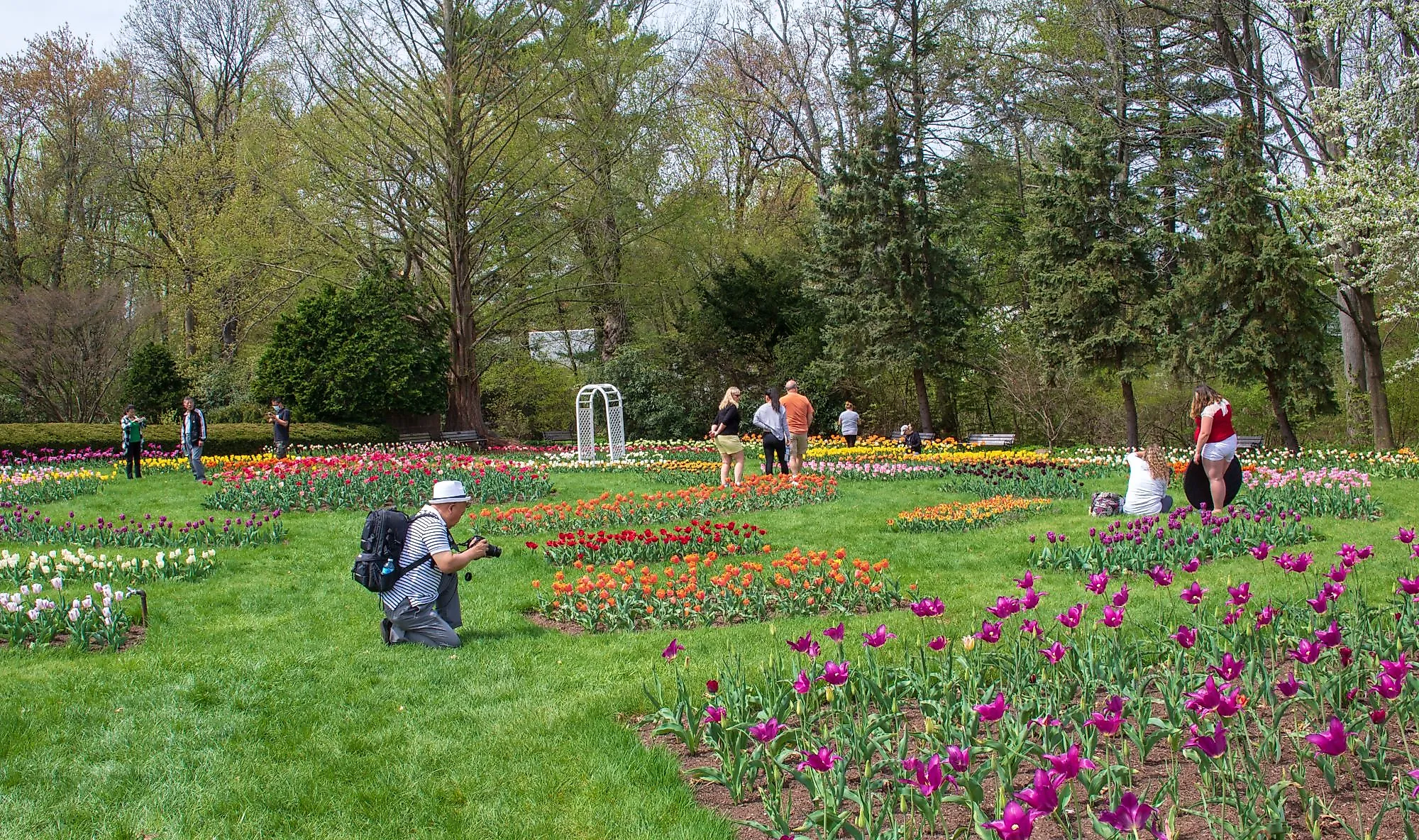 West Hartford, Connecticut
West Hartford is a small town situated 8km west of downtown Hartford in Hartford County in the US State of Connecticut. The town is frequently lauded as one of the country's most significant little towns, with a downtown that has been the hub of the town since the 17th century.
Geography And Climate Of West Hartford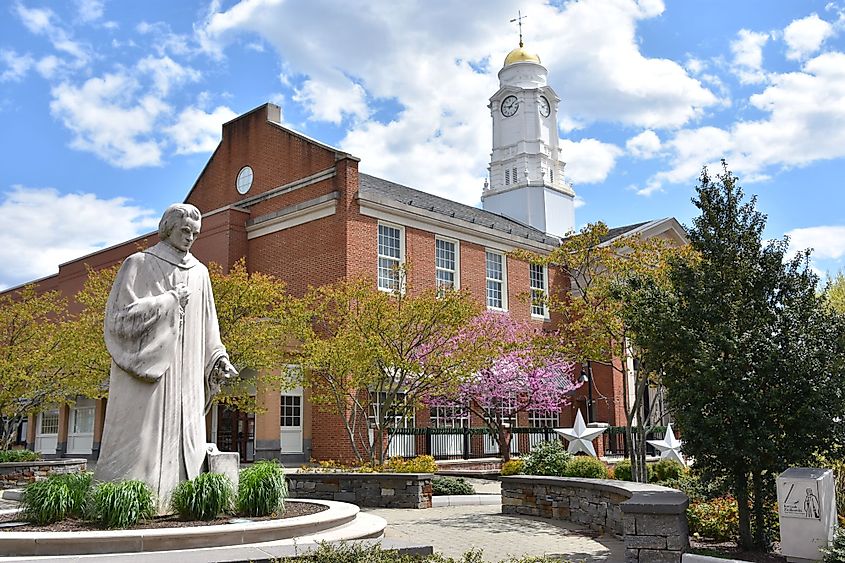 The Metacomet Ridge, a rocky trap rock ridgeline that spans from Long Island Sound to nearly the Vermont border, flanks the west side of West Hartford. The Metacomet Ridge in West Hartford is notable for Talcott Mountain and a series of highland water reservoirs maintained by the Metropolitan District, which maintains the site's watershed and recreation amenities. West Hartford neighbors Bloomfield, Newington, New Britain, Farmington, and Avon and is next to and west of Hartford, the state capital. West Hartford covers a total area of 57.7 sq. km, of which 56.6 sq. km is occupied by land, and 1.1 sq. km is covered by water. 
West Hartford experiences a warm and temperate climate. Every year, the town receives 50 inches of rain and 37 inches of snow. July is the year's warmest month, January is the coldest, and November has the greatest relative humidity. According to the tourism score, the best time of year to visit West Hartford for warm-weather activities is from mid-June to mid-September.
History Of West Hartford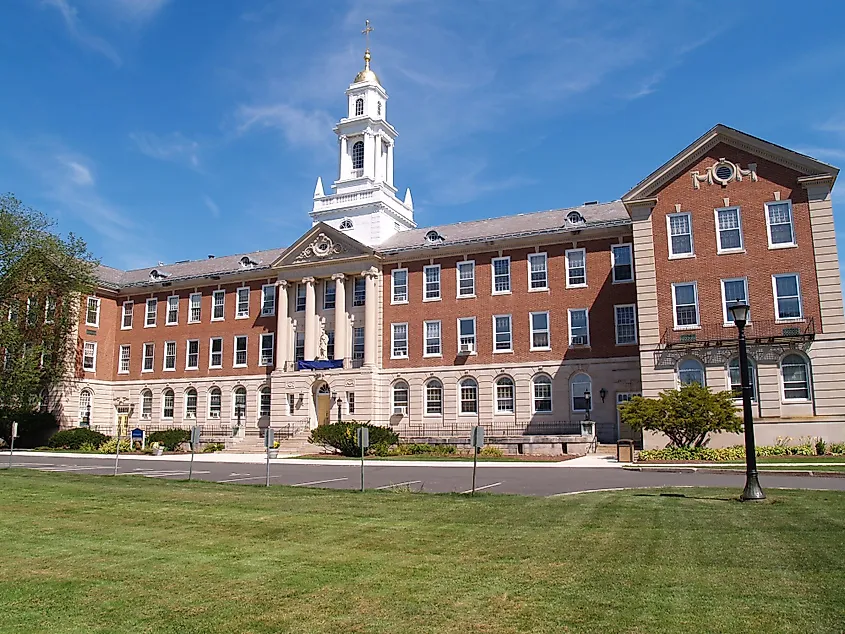 In many aspects, West Hartford's history exemplifies the progression of many communities across America. Founded primarily by Protestants from the Massachusetts Bay Colony in the 1700s, the small town remained rooted in agriculture until the early 1900s, when the predominantly white middle class moved away from city life to make one of the state capital's flourishing suburban areas. In 1854, representatives from the surrounding region petitioned the General Assembly to establish their own town. West Hartford was an early agricultural community with mills, tanneries, and blacksmith shops. It had developed into a prosperous industrial district by the late 19th century. The American School for the Deaf, the University of Hartford, and St. Joseph's College are all located in West Hartford, which is now a mix of business and residential neighborhoods.
The Population And Economy Of West Hartford
As per the latest US Census, West Hartford has a population of 64,247 inhabitants. West Hartford's population had grown by 0.26 % from the 2010 census when it was 64,083. The median age in town is 40.7 years, 38.7 years for men, and 42.4 years for women. West Hartford has a median household income of $142,197 and a poverty rate of 6.37%. West Hartford's job market has grown by 0.3% in the last year. Future job growth is expected to be 31.1 % over the next ten years, which is below the US average of 33.5 %.
Attractions In West Hartford
West Hartford Reservoir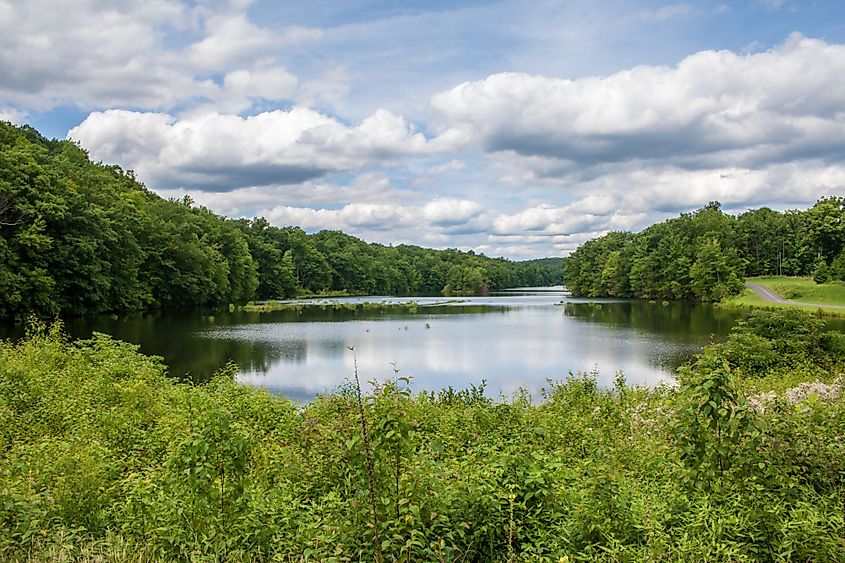 The West Hartford Reservoir is difficult to define as anything other than a nature enthusiast's delight. The West Hartford Reservoir, which includes the MDC's water treatment plant, five minor reservoirs, and over 3,000 acres of beautiful forests and trails, is a terrific site to come for outdoor leisure. The reservoir's 30 miles of paved and gravel paths are ideal for trail runners, mountain bikers, and hikers.
Elizabeth Park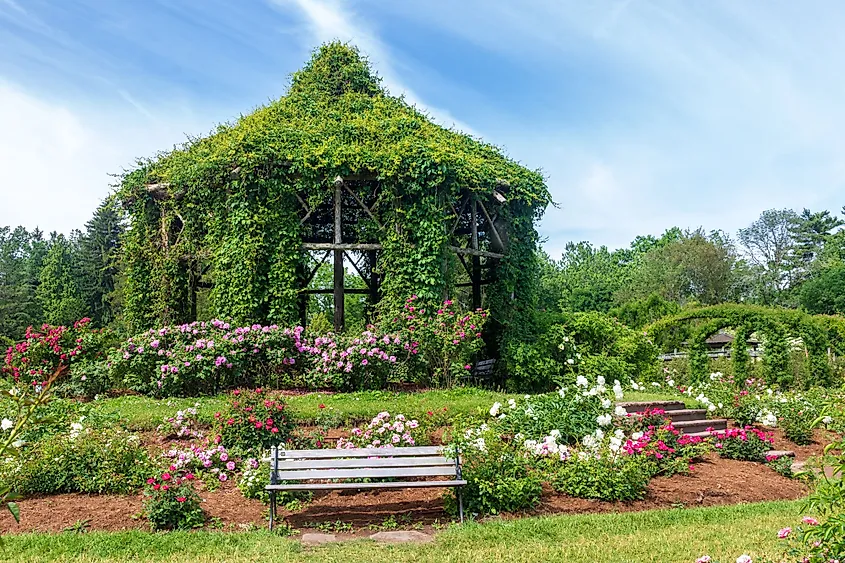 This highly recognized park is well known for its 100-acre formal gardens, recreational amenities, green areas, and walking pathways. The Pond House Café is arguably the most recognized site in Elizabeth Park, where guests can take a break while enjoying a fantastic meal. Conservation is at the core of Elizabeth Park. The park accomplishes this by holding special events, tours, discussions, and garden workshops. Occasionally, Elizabeth Park holds concerts and events for the enjoyment of its guests.
Playhouse On Park
The Playhouse on Park originally opened its doors in 2009, owing to the dedication of many volunteers and the generosity of many supporters. It hosts plenty of plays, musicals, comedy nights, talent events, and children's showcases and dance recitals.
Art Museum Of The University Of Saint Joseph
The University of Saint Joseph's Art Museum is a fantastic site to visit for art enthusiasts, with over 2,000 magnificent pieces of art, six spectacular exhibition halls, and frequently changing installations. The Art Museum excels in providing multiple possibilities for people to learn and appreciate art. It also organizes a variety of art programs for both university students and tourists. Recognized for being one of the most active campus museums in the whole state of Connecticut, it lets visitors see firsthand how great art can alter a person.
Noah Webster House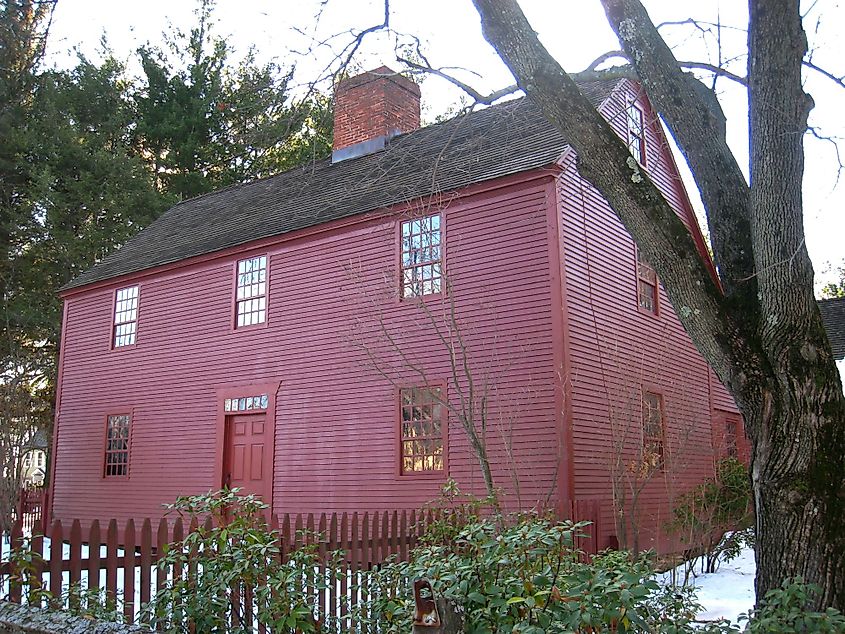 The Noah Webster House, located in the restored 18th-century childhood house and birthplace of its namesake, is committed to preserving literary heritage and constantly promotes improved cultural awareness of all those who come through its door. It only seems natural that a museum of this quality would be situated in the household of the guy who authored the first American dictionary.
The Children's Museum Of Connecticut
The museum is ideal for encouraging creativity and lifelong learning in youngsters by providing hands-on activities and possibilities for scientific exploration. Kids may refine their abilities in a variety of interactive laboratories and seminars, or they can explore multi-sensory exhibitions and demonstrations to develop a taste for the scientific arts.
Chase Arena At Reich Family Pavilion
The Reich Family Pavilion's Chase Arena, home of the University of Hartford men's basketball team and the five-time America East champion women's basketball team, is considered one of the greatest sports venues in the America East Conference. It opened in 1990, with a seating capacity of 3,507 people. Apart from being a premier athletic venue, the Chase Arena has also hosted a Bob Dylan concert, a visit from President Obama, and other sports programs.
West Hartford is a great destination for inquisitive tourists to discover spectacular new sights and take in breathtaking surroundings. Whether visitors want to admire nature, know about West Hartford's past, or find a great place to eat, there's at least one site in town that will meet their needs.