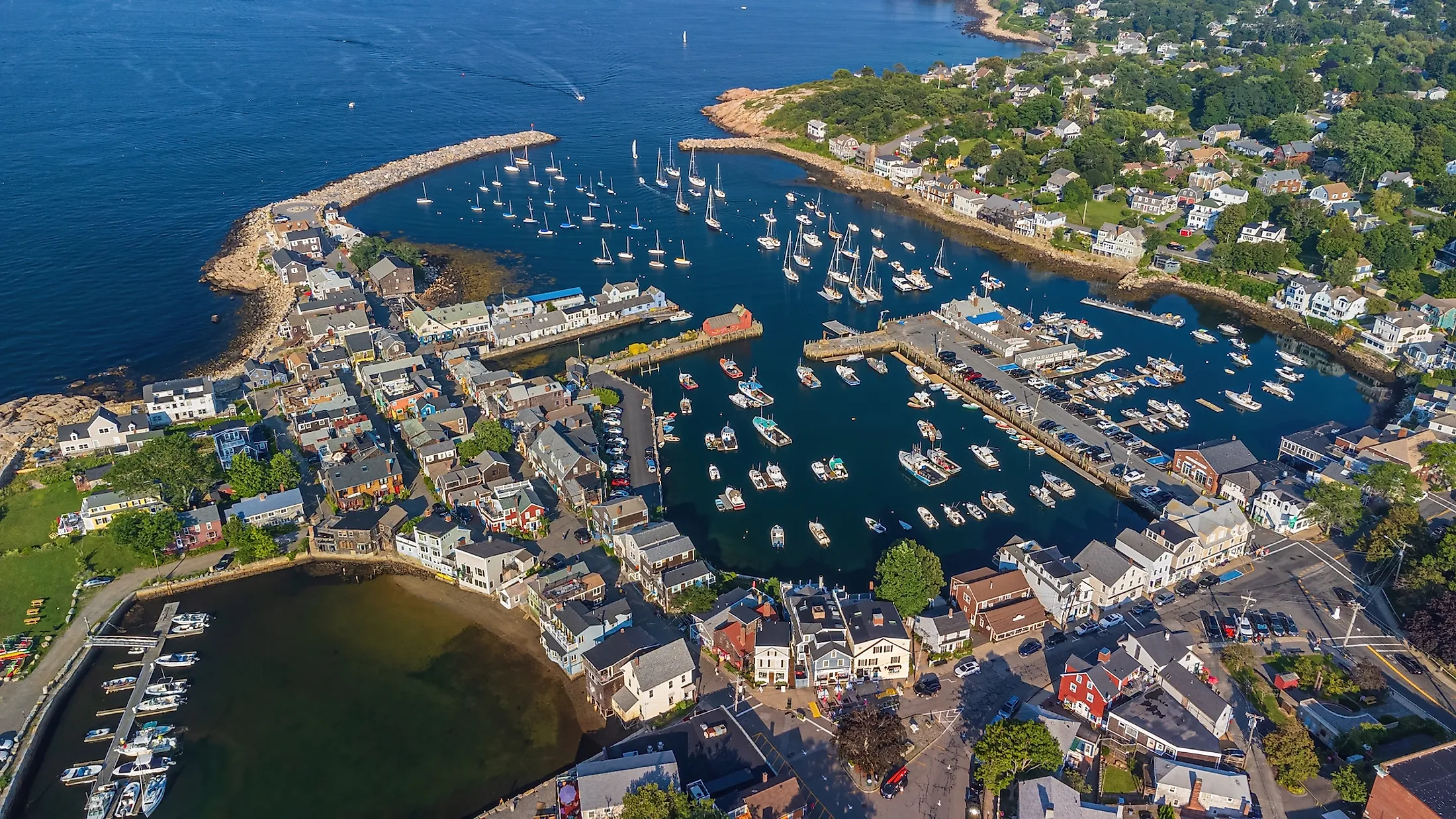 Rockport, Massachusetts, USA, is a town with a population of nearly 7000. Rockport is situated in the American Northeast, 20 miles from Salem and 35 miles from Boston. The only nearby town to Rockport is Gloucester.
History Of Rockport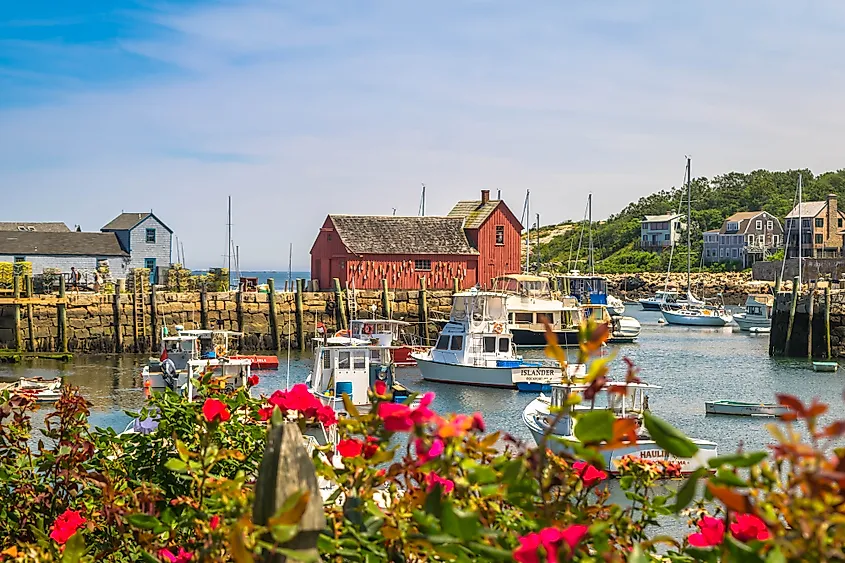 The area now Rockport was once home to the Agawam tribe of Native Americans. Richard and Elizabeth Tarr are considered the earliest European settlers in Rockport. They had ten children. The town and its surrounding area were prime locations for gathering timber and extracting granite. Until 1840, Rockport was a part of nearby Gloucester. However, Rockport desired to be its own town with its own autonomy. Rockport consisted mainly of estates and summer homes in the mid-1800s. 
Many Scandinavian immigrants ended up in Rockport to work in the granite quarries. While the granite market decreased in value by the Great Depression, Rockport became a famous artists' colony, mainly because of the scenic views the area provided. There were considerable labor rights struggles against the Rockport Granite Company in the early to mid-1900s, while Rockport was also a dry town. Being a dry town meant that the sale and distribution of alcohol were banned in the town. This dates back to 1856 when a gang of nearly 200 women raided the town and confiscated any alcoholic content they could find. Rockport remained a dry town until 2005, and a license to sell liquor within the town was only granted in 2019. Today, Rockport is a popular artist's destination and lobster fishing hub.
Geography And Climate Of Rockport
Rockport has a total area of 45 square km, of which 27 square km is water. Rockport sits on the eastern portion of Cape Ann. Some of the rocky beaches of Rockport provide Atlantic Ocean access to the town. 
Rockport gets about ten more inches of rain per year than the American average of 38 inches. Like all of Massachusetts, Rockport has a humid continental climate, with snowy winters and warm summers.
Population Of Rockport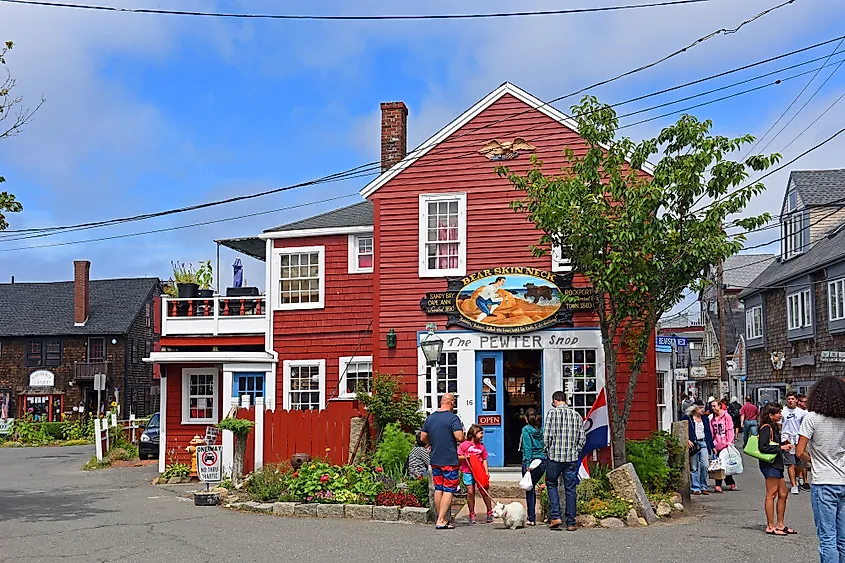 Rockport is a town with a 97 percent white population. The second-largest demographic ethnically is the Hispanic population, at about 1 percent of Rockport's population. The remainder of the town consists of small numbers of African-Americans, Native Americans, and mixed-race people. Approximately 57 percent of Rockport considers itself religious, and the overwhelming majority of those religious people are Catholic. The second-largest Christian denomination is the Presbyterian tradition at 1.9 percent, while the largest non-Christian group is the Jewish community at 1.2 percent. The main economic output of Rockport is the fishing industry and the tourism industry.
Attractions In Rockport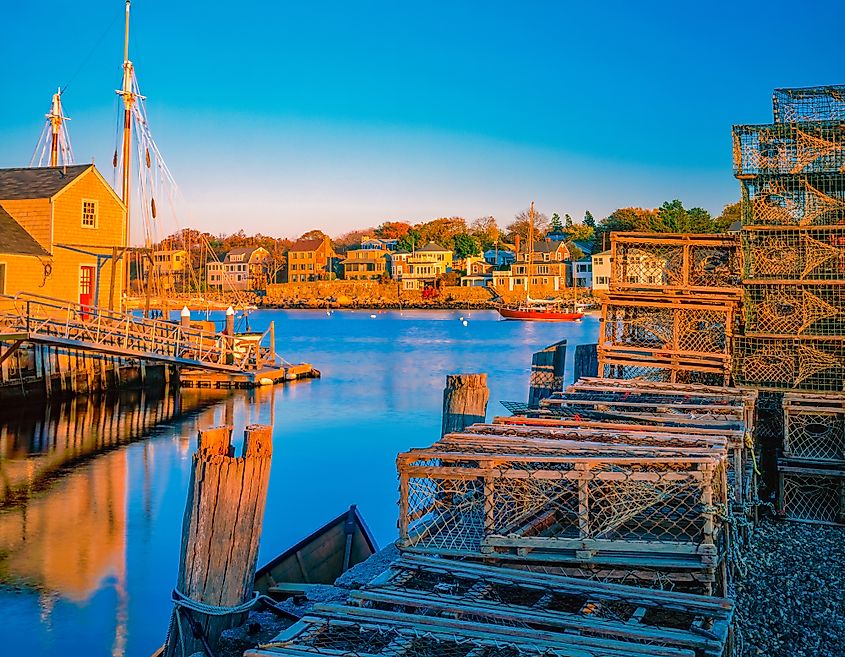 Rockport has many beautiful sites to enjoy. The Halibut Point Reservation allows visitors to see wonderful natural sites and peer at the area's animal life since it is a nature reserve. The town also has a house entirely made of paper, a must-see for any tourist. There are twin lighthouses on Thacher's Island. Bearskin Neck is a preserved set of old fishers' shacks to appreciate the town's fishing heritage. The most popular building is Motif Number 1, the subject of many artistic works over the years. One can also enjoy shows, performances, and exhibitions at the Shalin Liu Performance Center. Rockport is small, but it has wonderful scenic views and a surprisingly fascinating local history. This town can interest both nature enthusiasts and history buffs alike.