Layton is a big city situated in Davis County in the north-central portion of the US State of Utah. Forming a part of the Ogden-Clearfield Metropolitan Statistical Area, Layton is the county's most populous city. It is also the state's ninth-largest and the nation's 446th-largest city. Layton has close ties with the American wartime economy, and the city ranks as one of the top leaders of economic development in the region. 
Geography And Climate Of Layton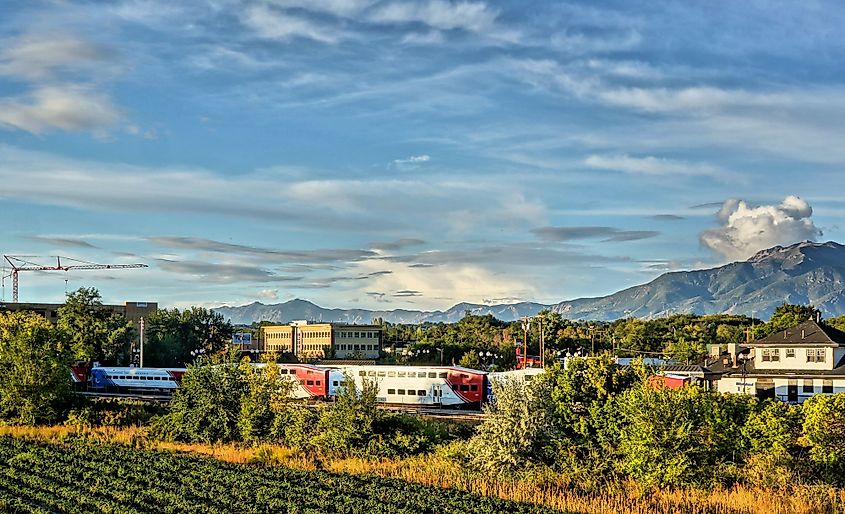 Layton sits at the northern part of the Wasatch Front and covers a total area of 58.67 sq. km, of which 58.27 sq. km is occupied by land, and 0.40 sq. km is covered by water. Layton is located about 39.5 km from Salt Lake City, 107 km from Provo, 61 km from Sandy, and 24.8 km from Ogden. 
Layton experiences warm summers and cold winters. Average precipitation in the city tends to be around 17.9 inches per year. Layton has an average of approximately 226 sunny days per year, slightly above the national average of 206.
History Of Layton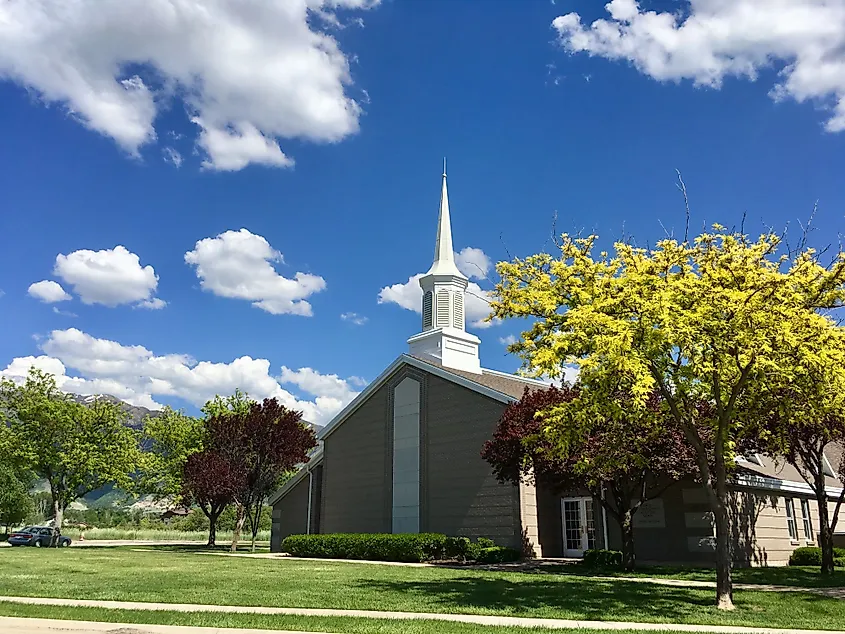 Layton was first settled by Europeans in 1850, comprising people who came from nearby Kaysville. Layton was initially part of Kaysville, but tensions ensued in later decades. The residents claimed that the district of Layton received no services from the Kaysville municipal government. Disputes over taxes reached the Supreme Court in 1894, and a decision was announced in favor of the Layton land owners.
Layton became an independent unincorporated area in 1902 and eventually became an incorporated town in 1920. Named after the well-known Mormon colonizer and leader Christopher Layton, the city grew rapidly after World War II. It became a major center of employment and settlement for wartime workers. Layton became the most populous city in Davis County in 1985 and has remained as such till date.
Population Of Layton
As per the latest US Census, Layton has a population of 81,773 inhabitants. Approximately 85% of Layton's population is white, and 1.62% is black. Roughly 4% of Layton is of mixed race, and 2% are Asians. Layton has a high religious population at 85%, the majority of which follow Mormonism at 77.7%. A distant second is Catholicism at 4.3%. The overwhelming majority of Layton follows some form of Christianity. The only non-Christian population on record are the 0.5% adherents of eastern faiths.
Attractions In Layton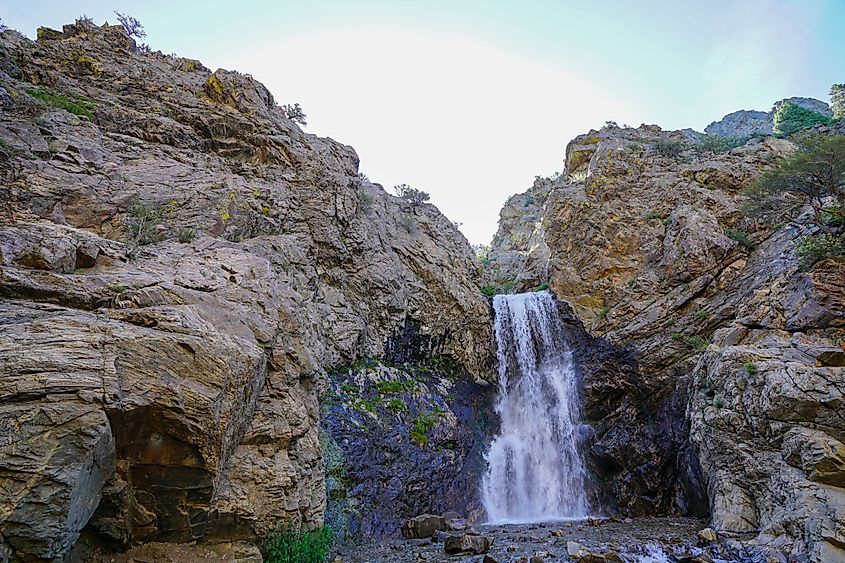 The whole family can have fun and enjoyment at SeaQuest, which is a marine animal exhibit. One can also enjoy hiking at the Adams Canyon Trail or get a drink at The Hive Winery. Tons of shopping can be done at the Layton Hills Mall, and shows and performances can be seen at On Pitch Performing Arts. One can also play golf at the Valley View Golf Course.