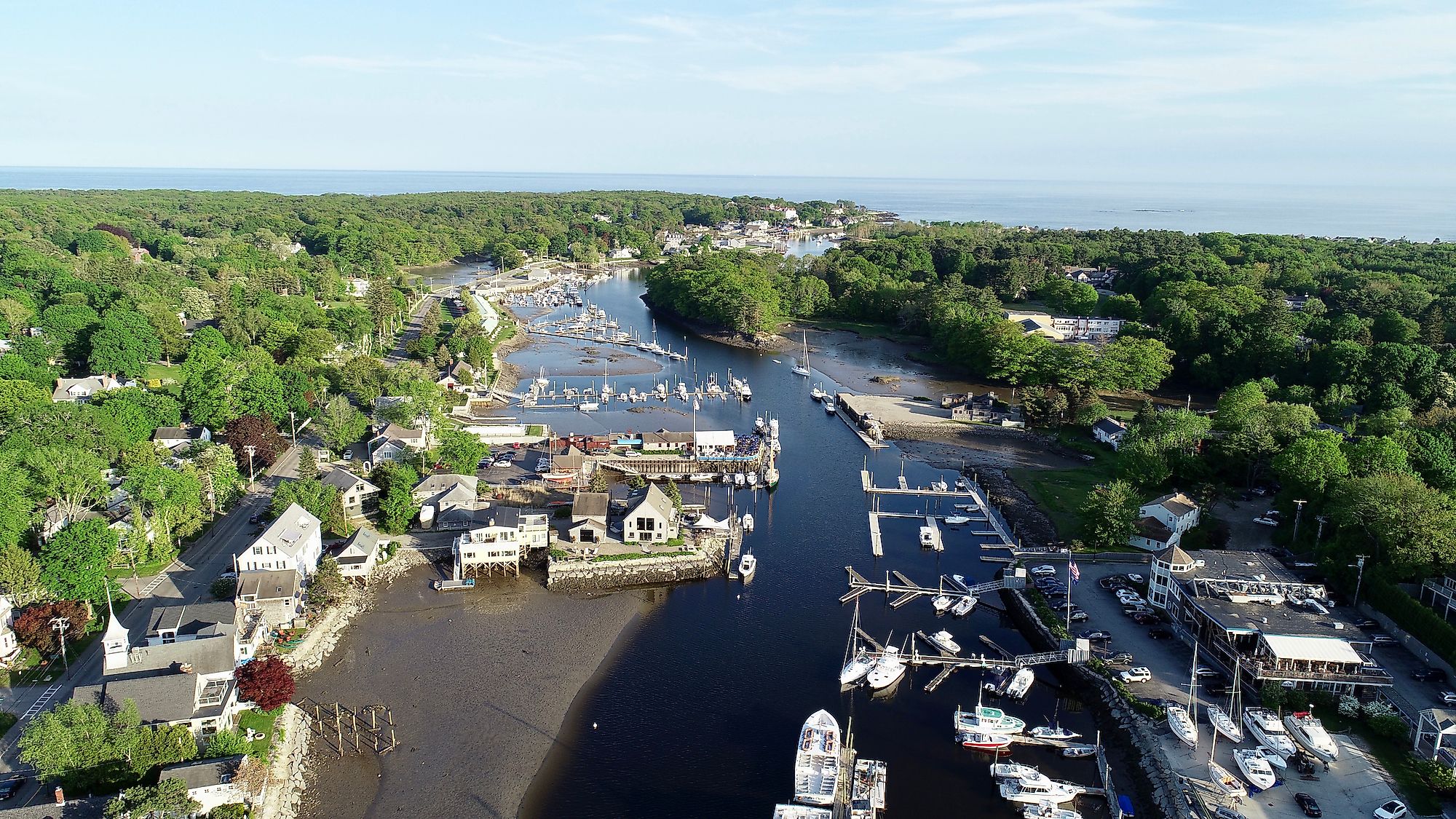 Kennebunkport is a small town located in York County, Maine, the United States of America. According to the United States Census Bureau, Kennebunkport has a total area of 127 square km, of which 53 square km is land and around 74 square km is water. The name Kennebunk means 'long cut bank". It was inspired by the Great Hill at the mouth of the Mousam River. It would have been an essential landmark to native Americans coming along the coast in their ocean-going canoes.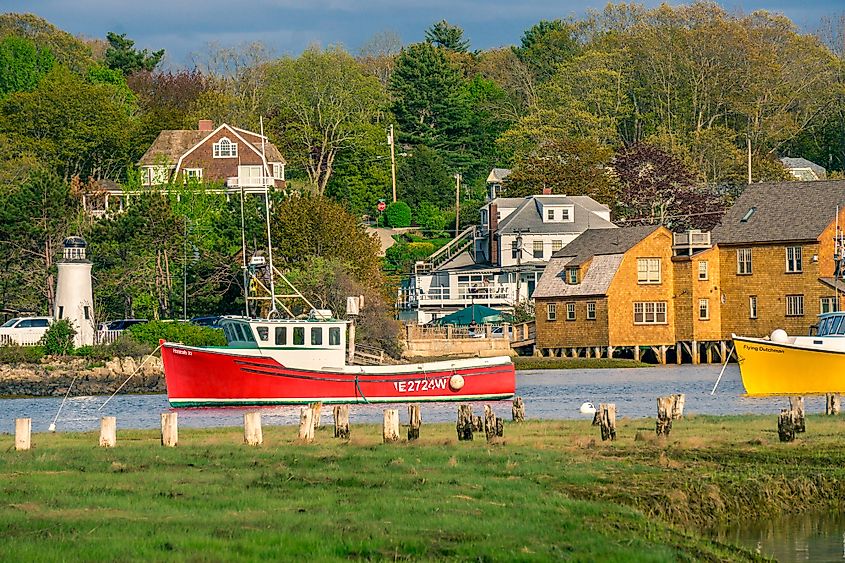 The Population Of Kennebunkport
In 2019, Kennebunkport in Maine had a population of 1100 people with a median age of 54.7. The largest ethnic groups in Kennebunkport are non-Hispanic White representing 96.6% of the town's population, American Indian & Alaska Native at 1.73%, Hispanic at 0.9%, and Two or more races at 0.7%. The population has witnessed a 2.05% decrease between 2018 and 2019. 98.7% of Kennebunkport's residents are U.S. citizens, and all the households speak English at home as their primary language.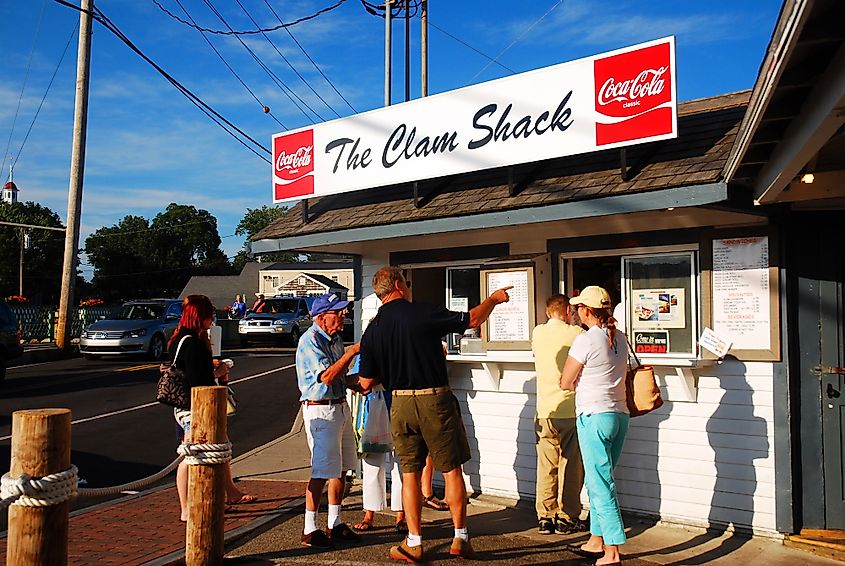 The Economy Of Kennebunkport
The median household income in Kennebunkport is $73,512. Males in Maine tend to earn higher than females. Although the income inequality in Maine (measured using the Gini index) is 0.439, which is lower than the national average income, males have an average income that is 1.25 times higher than the average income of females. The economy of Kennebunkport employs more than half of the population in different industries. The largest industries in Kennebunkport are Health Care & Social Assistance, Accommodation & Food Services, and Manufacturing. The highest paying industries are Professional, Scientific & Technical Services, Educational Services, and Other Services Except for Public Administration.
History Of Kennebunkport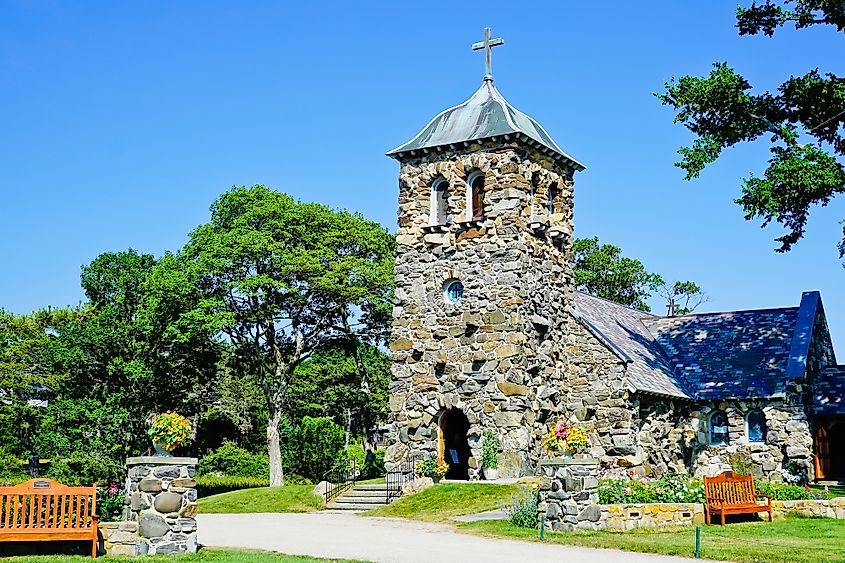 Sixteenth-century fishermen were probably the first Europeans to visit the shores of southern Maine. In the early seventeenth century, more English and French exploration came to the region. The first permanent settlement by Europeans in the Kennebunks occurred in the 1620s and was along the coast and shores of the Kennebunk and Mousam Rivers. By the 1640s, settlers in Kennebunk which was then a part of Wells, were receiving inland farm and coastal grants.
The first settlement by Richard Vines was brought under the control of Massachusetts and incorporated as Cape Porpus in 1653. It was renamed Kennebunkport in 1821 after being reincorporated as Arundel in 1717. Kennebunkport was a busy shipbuilding center in the 18th century and is now a popular summer resort. President George Bush had a summer home in the town.
Tourist Attractions In Kennebunkport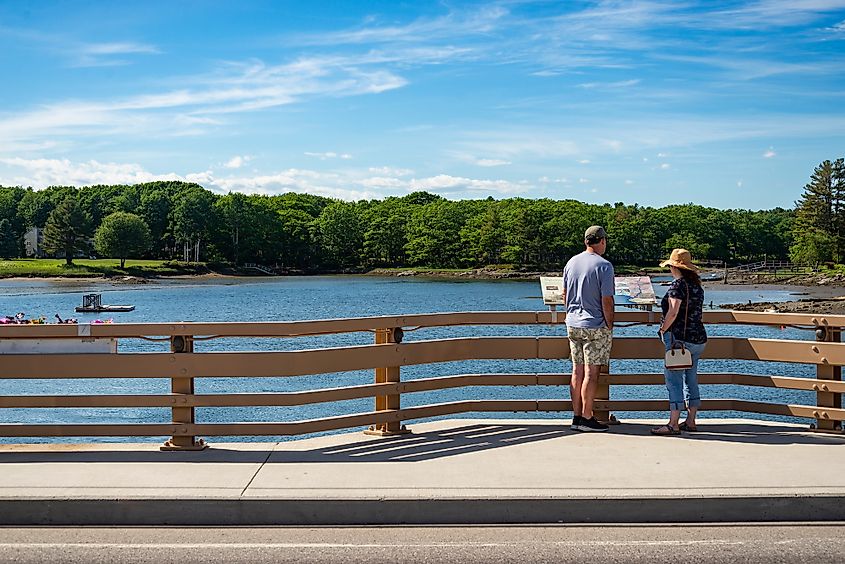 Kennebunkport has always been a popular summer destination since the 1870s. Water activities and beaches dominate the things-to-do list when visiting the town. The rocky shores of Cape Arundel are famous to photographers and artists. Kennebunkport also has an art colony and a noted literary. Visitors enjoy sailing, hiking along the coast, whale watching, and visiting the Seashore Trolley Museum, which displays more than 200 antique streetcars.