Although the history of electric cars dates back to the 1800s, it took many years for the first practical ones to hit the roads. Within 100 years, electric cars made up one third of all motor vehicles. By this time, gasoline-powered cars had also entered the market. At first, these were harder to drive, and noisy. Electric cars were deemed as better technology, that is, until Henry Ford's Model T was introduced in 1908. Not only could it be mass produced, its cost was less than half the price of electric cars. Fast forward to the 1990s: The 1990 Clean Air Act and transportation emissions regulations sparked renewed interest in electric vehicles. Auto manufacturers started modifying certain models, and soon there were new electric cars being sold.
Today, many countries are planning to ban gas cars completely in the coming decades. But what about the US? How likely is the country to replace gas car with electric ones? Read on for an answer.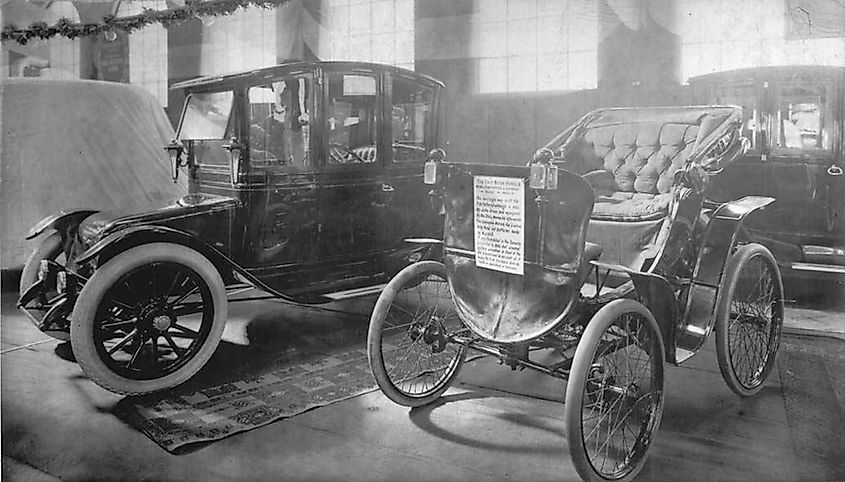 Future Restrictions And Bans Around The World
Cities and countries across the globe have plans in the works to eventually stop producing gas cars or to ban them completely. Business Insider reported that in the United Kingdom, Oxford will begin phasing out all sales of gas and diesel cars in 2020 and will ban their sale by 2040. In 2025, The Netherlands will only be selling electrified vehicles; Norway plans to do the same by 2030. Copenhagen and Barcelona will likely ban all gas- and diesel-vehicles, and India stated that the country will only be selling hybrid and electric vehicles that same year. Vancouver also plans to have the changes in effect by 2030, with a ban on all diesel- and gas-powered cars.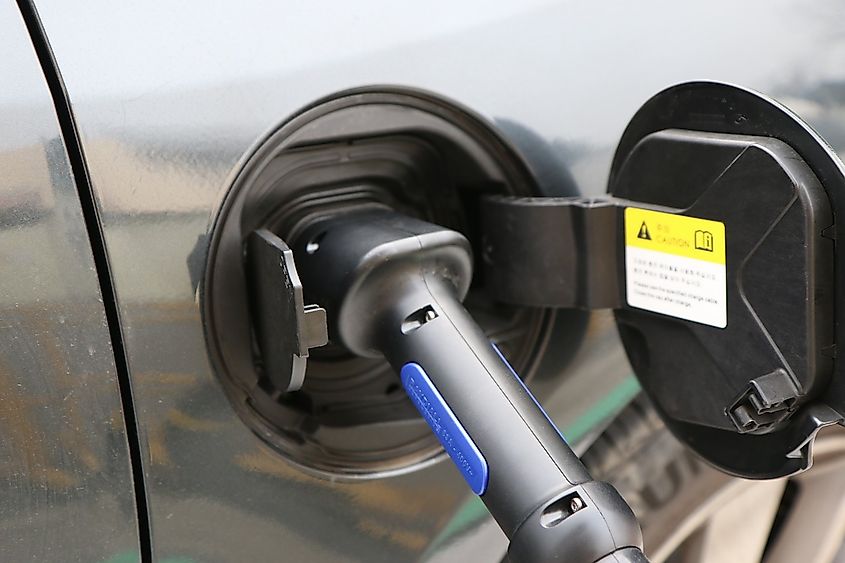 In Scotland, changes will be underway as gas cars are phased out by 2032. Over in France, the sale of gas and diesel cars will be banned by 2040. China has announced that at some point only electric and hybrid vehicles will be sold there, but a specific timeline was not provided.
What About The US?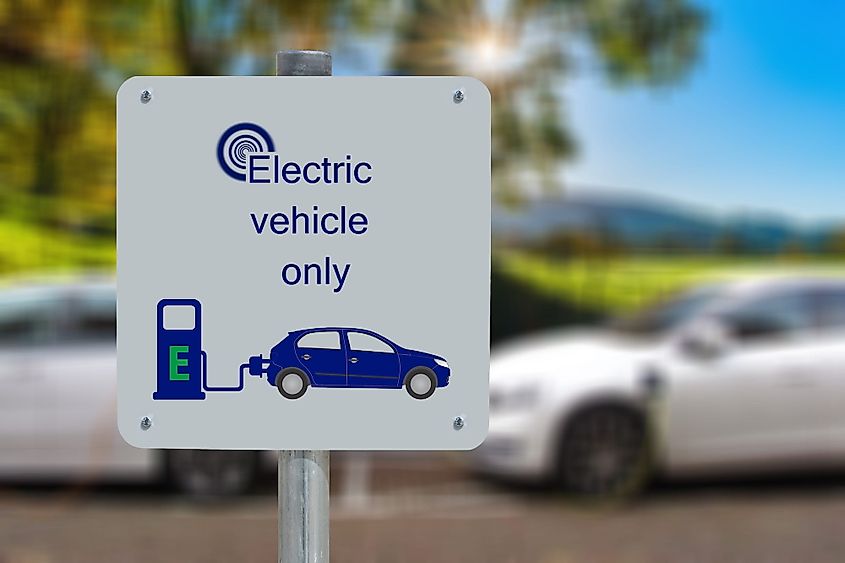 There are no country-wide plans that address eliminating gas cars, although Seattle and Los Angeles have pledged to have diesel- and gas-powered cars banned from parts of their cities in about 10 years. In 2019, the federal Zero-Emission Vehicles Act was proposed in the Senate and House of Representatives, with the goal of banning the sale of gas-powered cars by 2040. No real action has been taken on it, and it does not apply to trucks or SUVs.
At this point, it does not seem likely that gas-powered cars will be banned in the US. An Environmental Protection Agency (EPA) spokesperson stated that advancements in reducing air pollution and evolving pollution control technology have made a ban unnecessary. The spokesperson commented that air pollution in this country has decreased by around 70 percent since 1970, and added that vehicles are "getting steadily cleaner and more efficient over time."
Even so, many car manufacturers are taking matters into their own hands. In July of 2019, Volvo switched to producing only hybrid and electric vehicles. Others have followed, with newer electric vehicles (including trucks and SUVs) that offer lower costs, use less energy, and last for hundreds of thousands of miles. Top contenders include Ford, Mercedes-Benz, Mini, Toyota, and of course, Tesla.