Economics
States With the Most Retail Stores
According to data provided by the National Retail Federation (NRF), these are the states with the largest amount of retail stores.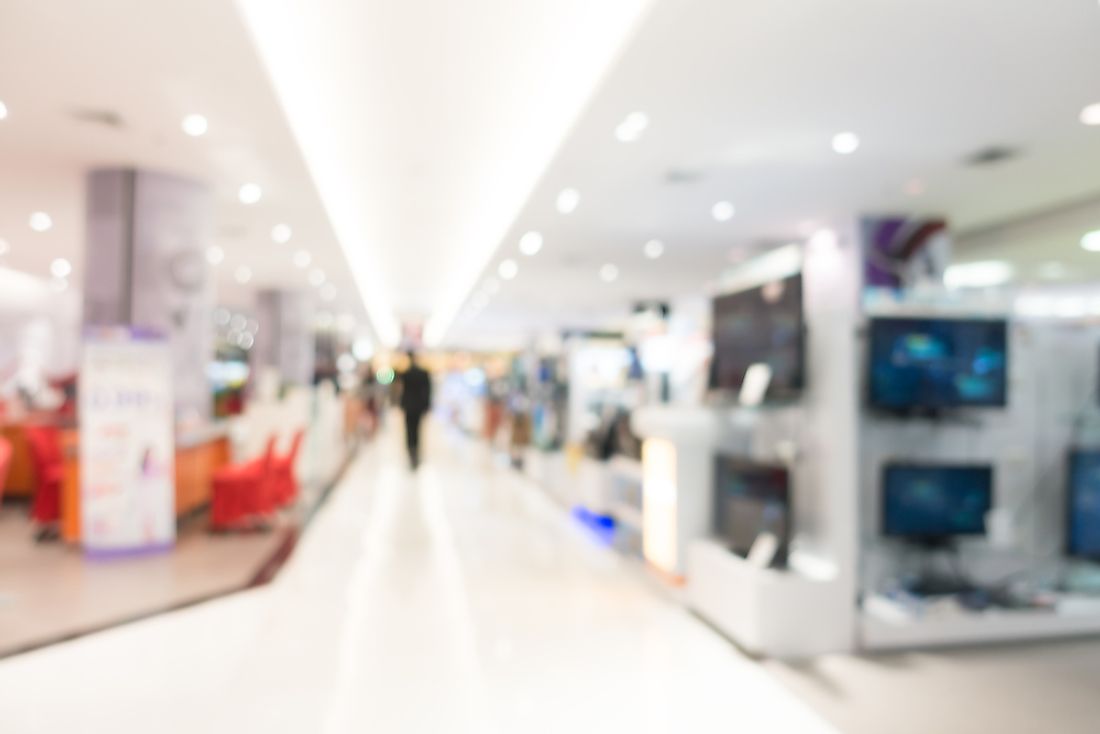 Retail stores offer a wide array of consumer goods, and made their debut in the mid 19th century permanently reshaping shopping habits and services offered. Retail establishments have different sections that sell different products including sporting goods, home appliances, hardware, clothing, houseware, furniture, gardening, toys, cosmetics, and toiletries. Retail stores also have additional sections that sell electronics, baby productions, food, stationeries, pet products, books, photographic equipment, and jewelry among many others. Some retail stores are part of a chain of stores while others are independent. Retail stores have been under a lot of pressure since the emergence of online stores such as Amazon.
Which State Has the Most Retail Stores?
The Evolution of Department Stores
The origin of department stores dates back to the 19th century as a result of the Industrial Revolution which accelerated the expansion of the economy. As the economy expanded so did the growth of the middle class which prompted the growth of consumer habits and in turn, retail stores. Window shopping became a leisurely and popular activity.

States With the Most Retail Stores
According to the data provided by the National Retail Federation (NRF), there are states with largest number of retail stores in the US.
California
California is the US state with the highest number of retail stores accounting for 418,840 establishments. The retail stores are a source of employment to 4,713,568 people and which is nearly one fifth of the total state's employment. The retail contributes $330 Billion to the total GDP. Retail establishments in California range from fast food joints, grocery stores to fashion and clothing retail stores. Some of the retail establishments in California include the Gap, Safeway, Jack in Box, Forever 21, and Circle K among others.
Texas
Texas is the number two state with the highest number of retail stores at 316,748. Major department stores in Texas include Target, Marshall's, Macy's Costco Warehouse,TJ Maxx and Nordstrom among others.

Florida
Florida is the third US state with the largest number of department establishments accounting for 273,723 stores around the state. The retail stores in Florida are also a source of employment to over two million people. Major retail stores in Florida include Kohl's, Dillard, Neiman Marcus, Toys R US, Babies R Us, Ross Dress for Less among others.

New York
New York is the fourth US state with the highest number of retail establishments with 260,383 retail stores. The annual retail sales in New York account for more than $251 billion with over a million employees. The retail growth in New York has had a solid growth which in turn has helped shape the economic growth of the city. Some of the retail establishments in New York include, Bloomingdales, H&M, Century 21, Henri Bendel, Lord and Taylor among many others.
Benefits of retail stores
The states with the highest number of retail stores corresponds with the states with the highest population, showing a direct link between number of stores and consumer habits.
Which State Has the Most Retail Stores?
California has more retail stores than any other state, followed by Texas, Florida, and New York.
Which State Has the Most Retail Stores?
| Rank | State | Number of Retail Establishments |
| --- | --- | --- |
| 1 | California | 418,840 |
| 2 | Texas | 316,748 |
| 3 | Florida | 273,723 |
| 4 | New York | 260,383 |
| 5 | Pennsylvania | 156,809 |
| 6 | Illinois | 144,715 |
| 7 | Ohio | 135,477 |
| 8 | Georgia | 120,915 |
| 9 | North Carolina | 116,271 |
| 10 | Michigan | 112,825 |
About the Author
Benjamin Elisha Sawe holds a Bachelor of Arts in Economics and Statistics and an MBA in Strategic Management. He is a frequent World Atlas contributor. 
This page was last updated on April 25, 2017.
Citations
Your MLA Citation
Your APA Citation
Your Chicago Citation
Your Harvard Citation
Remember to italicize the title of this article in your Harvard citation.