When Was The First Super Bowl?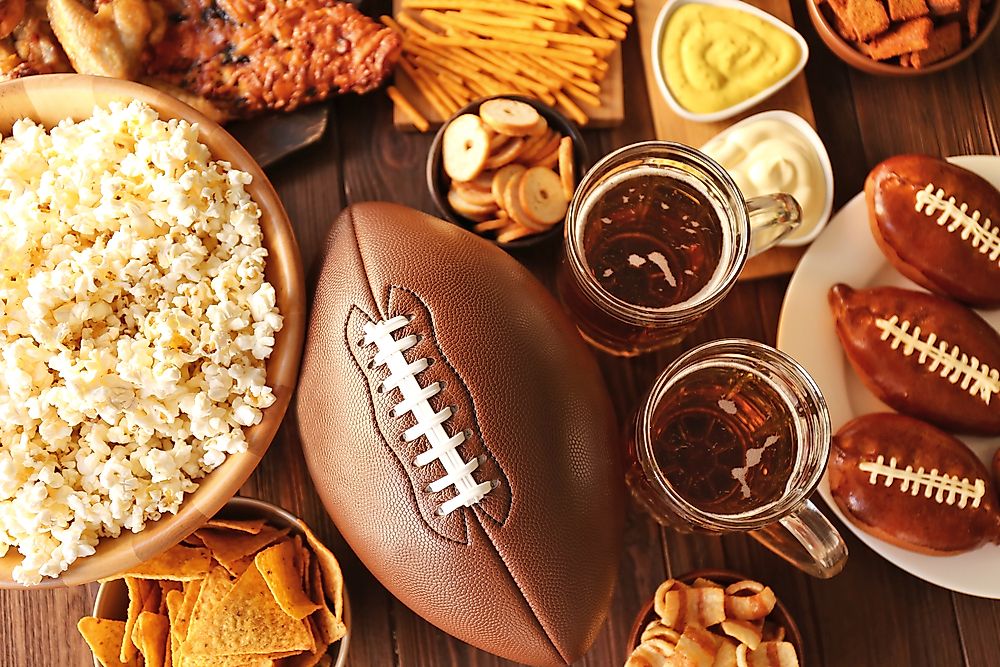 When Did the Super Bowl Start?
On February 4, 2018, the Philadelphia Eagles beat the New England Patriots at the U.S. Bank Stadium in Minnesota to lift the Super Bowl LII trophy. The event represented the 52nd Super Bowl and the 48th since the new league system was adopted. The victory marked the first-ever Super Bowl victory for the Eagles.
The Super Bowl is the last game of the NFL championship. It is played at the beginning of the year after a successful league the previous year. The Super Bowl is denoted by roman numbers rather than by the year; the first Super Bowl took place on January 15, 1967 and denoted as "Super Bowl I". The Super Bowl began after the NFC and the AFC agreed to merge and form a single league.
The Pittsburgh Steelers have won the most titles (six) while the 2017 Champions the New England Patriots have the most appearance (10) in the Super Bowl. Miami has hosted the most Super Bowls (10). It is customary for the game to be played on a Sunday and the Americans consider the day, known as "Super Bowl Sunday," an unofficial American national holiday.
Origin of the Super Bowl
The NFA managed to fend off competition and remained dominant until the AFL was established in 1960. The two leagues actively competed for players and fans. The competition took a toll on both leagues forcing them to merge. In 1966, an agreement to merge the two leagues in 1970 was reached, but until then, the winners from the respective leagues would play against each other to determine the champions of American football.
The term Super Bowl was first used by the owner of Kansas City Chiefs, Lamar Hunt to refer to the championship game. Although the stakeholders proposed several names including the "AFL–NFL Championship Game," the name "Super Bowl" became popular among the fans and the media that the events surrounding the game adopted the name "Super" such as Super Week, Super Sunday, and Super Players.
On the fifth Super Bowl held in in January 1971, the league adopted the use of Roman numerals to name the Super Bowl series.
First Super Bowl
The NFL champions Green Bay Packers won the first and second Super Bowls raising the questions of whether the AFL teams were competitive enough to engage in league with the NFL teams. However, the New York Jets of AFL won the third Super Bowl to silence the doubters of the AFL league. The AFL league emerged victorious again one year later when Kansas City Chiefs lifted the Super Bowl IV. In 1970, the two leagues realigned into conferences with the AFL acquiring some teams from the NFL. The Conferences jointly formed the NFL. The champions of the leagues play each other for the championship title in the Super Bowl.