What is the Currency of Slovakia?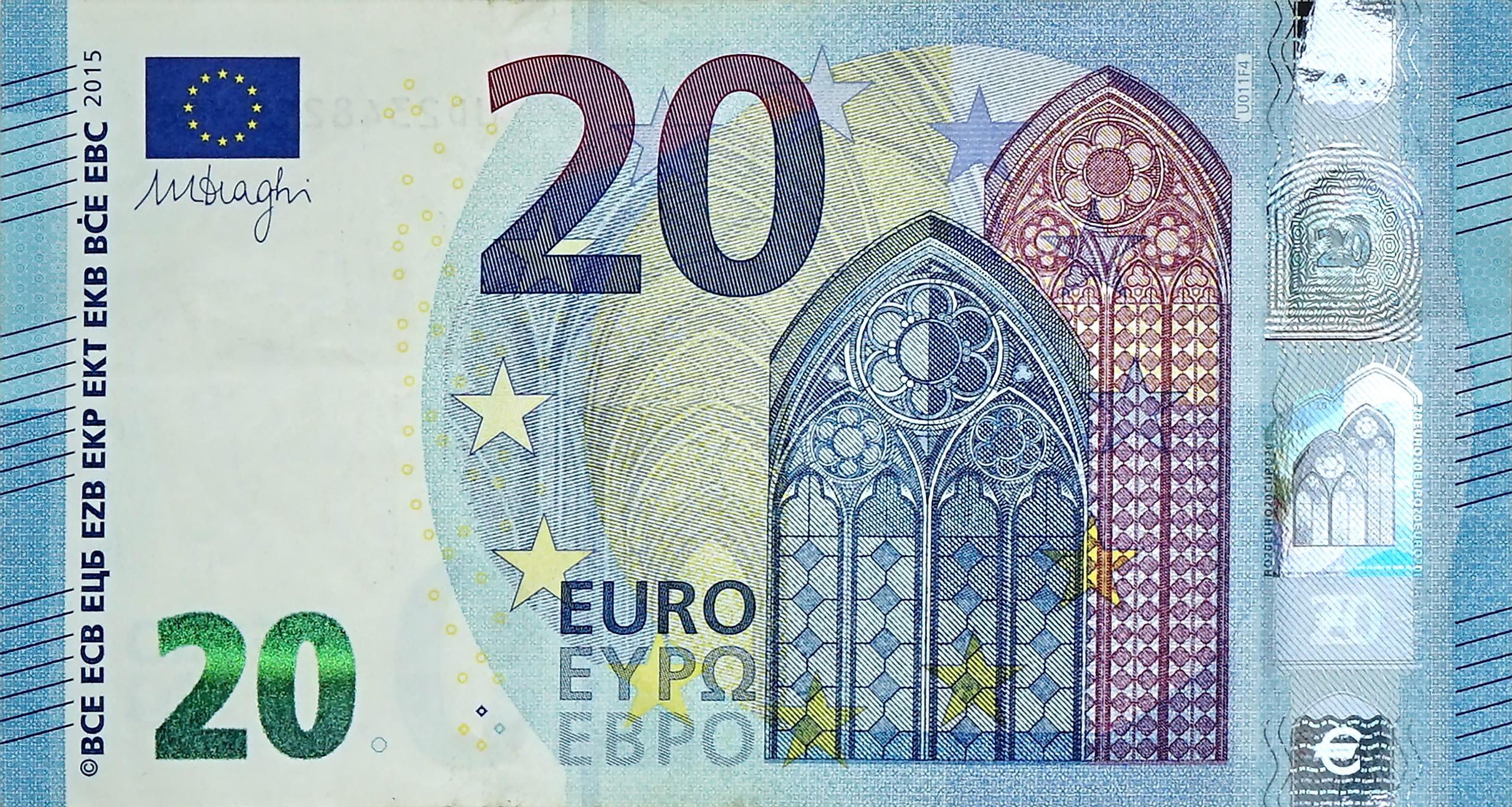 What is the Currency of Slovakia?
The euro was adopted as the official currency of Slovakia in 2009 as a replacement for the Slovak koruna. The currency had been used in Slovakia since 1993 when the country attained its independence. The koruna was divided into 100 subunits known as haliers and its ISO Code was SKK. Like other European member states, Slovakia is allowed to issue its own euro coins. The average rate of inflation in the country's economy by June 2017 was 0.94%.
The Economy of Slovakia
The country has a steady economy and it is ranked the 33rd globally according to ease of doing business. In 2016, Slovakia's GDP (PPP) was estimated at $168.8 billion reporting a positive growth of 3.3% from 2015. This placed it at position 71 globally. The country's economy is largely boosted by foreign direct investments with companies like Deutsche Telekom of Germany, Gaz de France, Neusiedler of Austria and U.S Steel having big investments in Slovakia. The countries with major investments in the country are Netherlands, Germany, Austria, Italy and the US. Investors are attracted by the location of the country, skilled labour which is also cheap and a fixed tax rate of 19% levied on individuals and businesses by the government.
The economy of Slovakia largely depends on the service sector, which contributes about 73.4% to the country's GDP. Industries generate about 22.7% while the agricultural sector comprises approximately 3.9% of the national GDP. As of 2016, the country had a labour force of about 2.724 million workers. By June 2017, the rate of unemployment in Slovakia stood at 7.3%. The law of Slovakia has set the minimum monthly wage at €435. In some part of the country like the capital Bratislava, workers generally enjoy higher pays. For example, in 2016, the average monthly income of Bratislava was €1427 while that of the nation was €912.
Agriculture
More than 40% of Slovakian land is arable, with the region near its southern border with Hungary being very fertile. The crops that are mostly cultivated in the country are wheat, corn, rye, potatoes, fruits, sunflowers, fodder and vegetables like carrots, asparagus, beetroot and parsnips. Aromatic and medicinal plants are also widely cultivated. The Tokaj wine region, Little Carpathians and other regions in the south are known for growing vines. Livestock breeding is widely practiced in the country. The main animals reared are cattle, pigs, poultry and sheep. Currently, the agricultural sector employs about 3.9% of the total workforce compared to about 10.2% in 1994.