The Five Best National Parks Of Estonia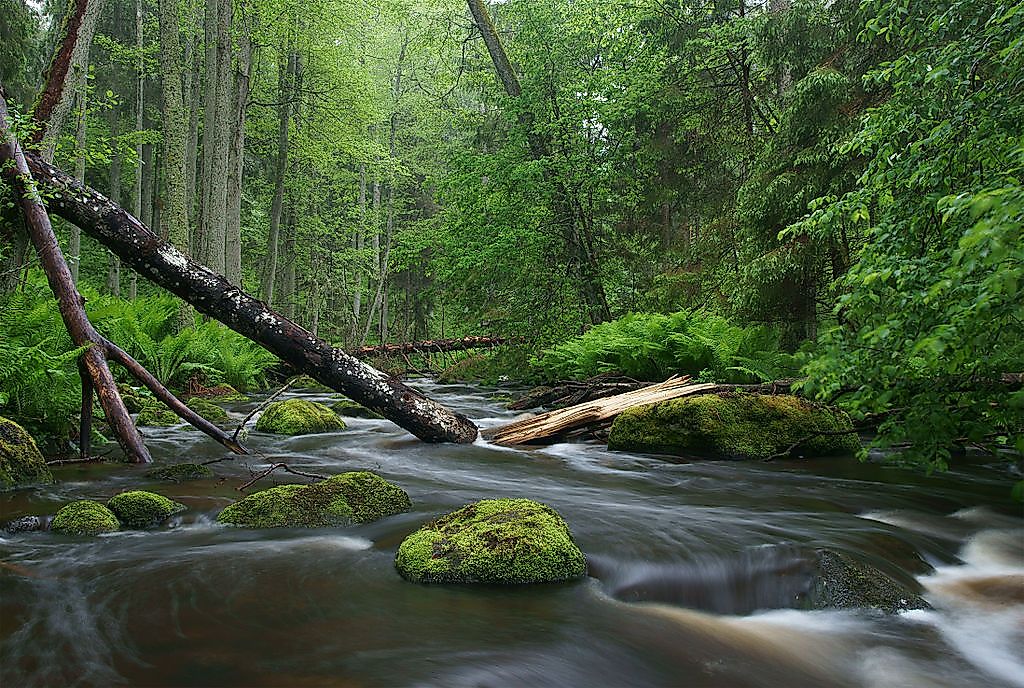 National parks are created to preserve important environmental habitats in an effort to conserve the wildlife living there. These parks also provide research opportunities aimed at restoring and understanding environmental relationships. National parks can be found throughout the world. This article takes a look at the national parks of Estonia.
5. Matsalu National Park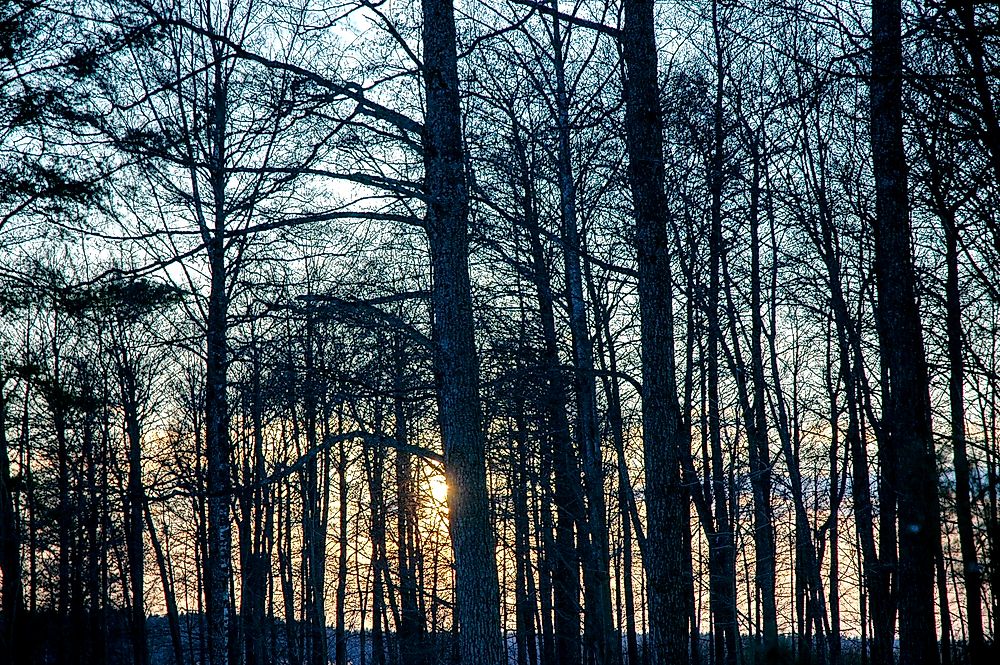 Matsalu National Park is located in the Vainameri Sea region of western Estonia. It is made up of Matsalu Bay, the village of Matsalu, and the Katsari River Delta. This park covers an area of 187.7 square miles, of which 101.1 square miles is water. It is filled with woodlands, coastal meadows, wooded meadows, floodplains, and over 50 islands at the opening of the bay.
Matsalu National Park is home to 282 bird species (175 of which are nesting), 47 mammal species, 49 fish species, and 772 vascular plant species. During the spring season, visitors to this park can observe over 2 million waterfowl (swans, ducks, and geese) passing through. Every fall, this park hosts the Matsalu International Nature Film Festival, which specializes in nature documentaries.
4. Vilsandi National Park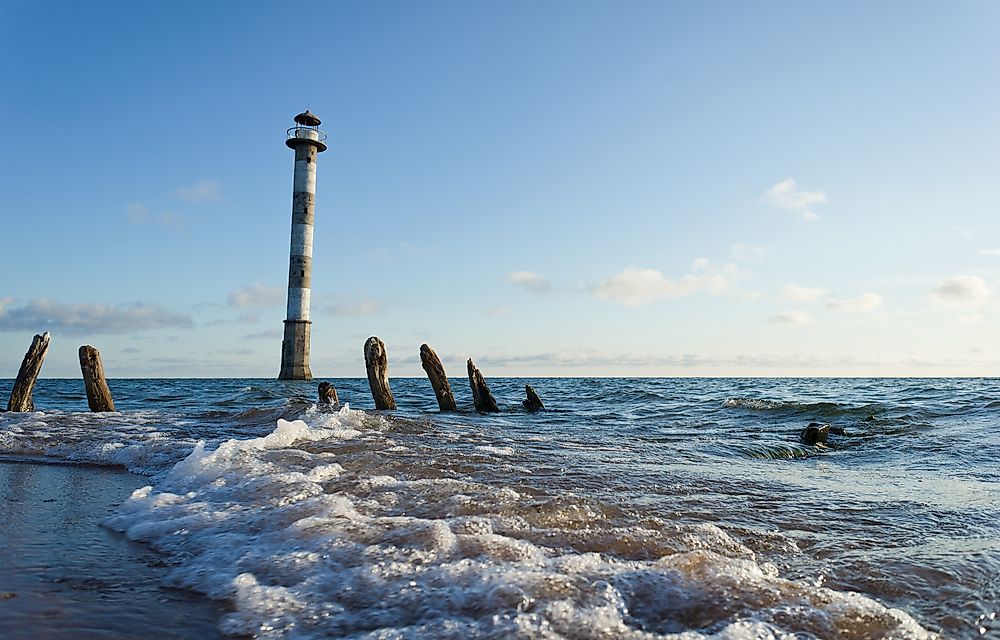 Vilsandi National Park was established to protect the majority of the island of Vilsandi, part of the Harilaid Peninsula, and the surrounding archipelago, a group of smaller islands. It covers an area of 92 square miles. This park was first protected as a bird reserve in 1910 because it hosts more than 247 species of migratory birds, including the eider duck, barnacle goose, and Steller's eider. Approximately 33% of the protected plant species in this country can be found in Vilsandi National Park. This is a popular tourist destination in Estonia and visitors often kayak among throughout the small islands here.
3. Soomaa National Park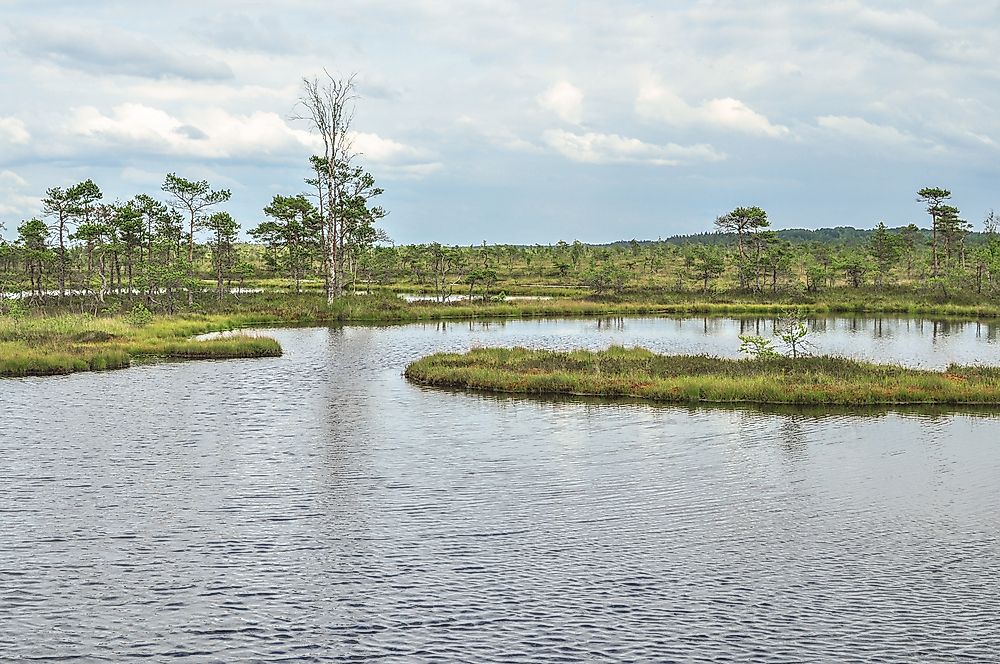 Soomaa National Park is located in the southwestern region of Estonia and was established in 1993 to conserve the bog and floodplain landscapes there. Today, it is also listed as a Ramsar protected wetland. This park covers an area of 139 square miles, which includes the largest peat bog system in Europe.
Visitors here can observe swamp forests and over 200 plant species. Soomaa National Park is home to several large mammals such as the beaver, brown bear, roe deer, wild boar, and wolf. Depending on the season, tourists can go canoeing, cross-country skiing, hiking, or take a bog walk.
2. Karula National Park -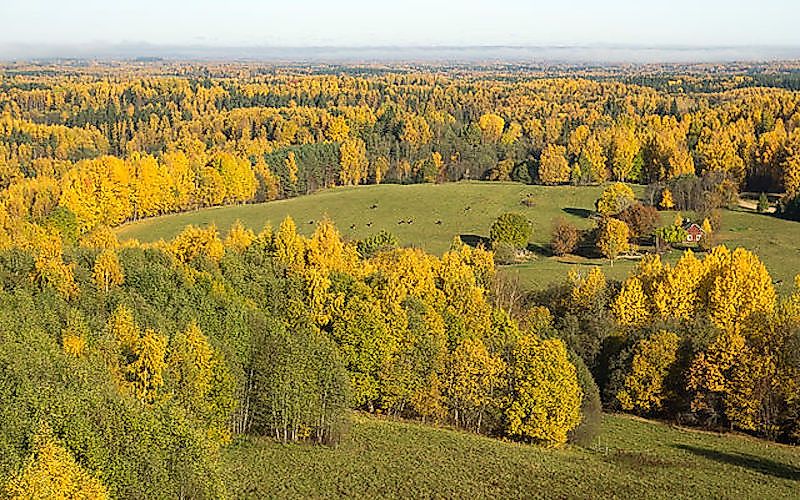 Karula National Park, established in 1993, is located in the southern region of Estonia. This park was first designated as a protected area in 1979. It is unique for its hilly landscape and multiple lakes. Additionally, Karula National Park is home to a number of endangered plant and animal species, including: the lesser spotted eagle, pond bat, black stork, daisy leaf grape fern, and Baltic orchid. Tourists here can enjoy picnicking, camping, and hiking.
1. Lahemaa National Park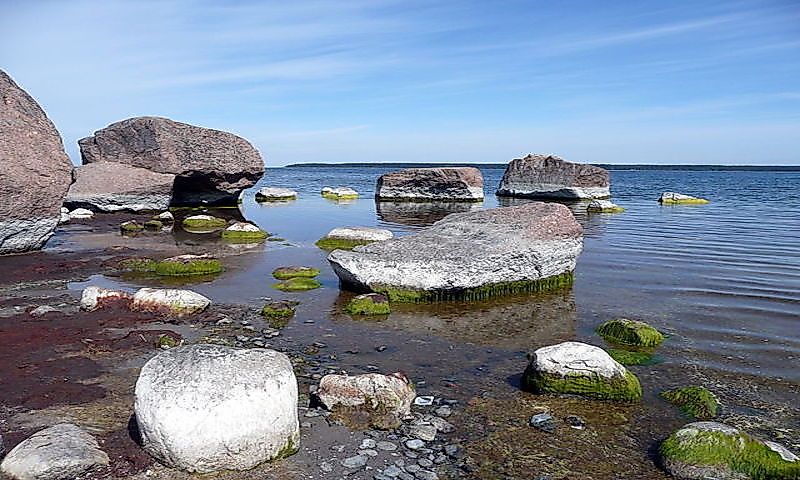 Lahemaa National Park is located along the northern coastline of Estonia and covers an area of 280 square miles, making it the largest park in this country. Lahemaa became the first national park of the former Soviet Union in 1971. Approximately 70% of this park is covered in forests and it is also home to several raised bogs. Tourists often visit by taking day tours from Tallinn, the capital. While here, visitors can enjoy tours of 4 manors: the Palmse, the Vihula, the Kolga, and the Sagadi. Lucky visitors may catch a glimpse of some of the many bears, wolves, and lynxes that inhabit the park.