Burkina Faso is a West African nation that features important outdoor habitats, particularly wild bush. The savannah region of the country features grassland during the rainy season as well as a semi-desert during the harmattan period. This tiny country hosts 147 species of mammals, 121 species of fish, 2,067 species of plants, and hundreds of species of birds. Four national parks have been established in Burkina Faso in order to conserve and preserve the country's wildlife. Here is a list of the national parks present in Burkina Faso.
4. W of the Niger National Park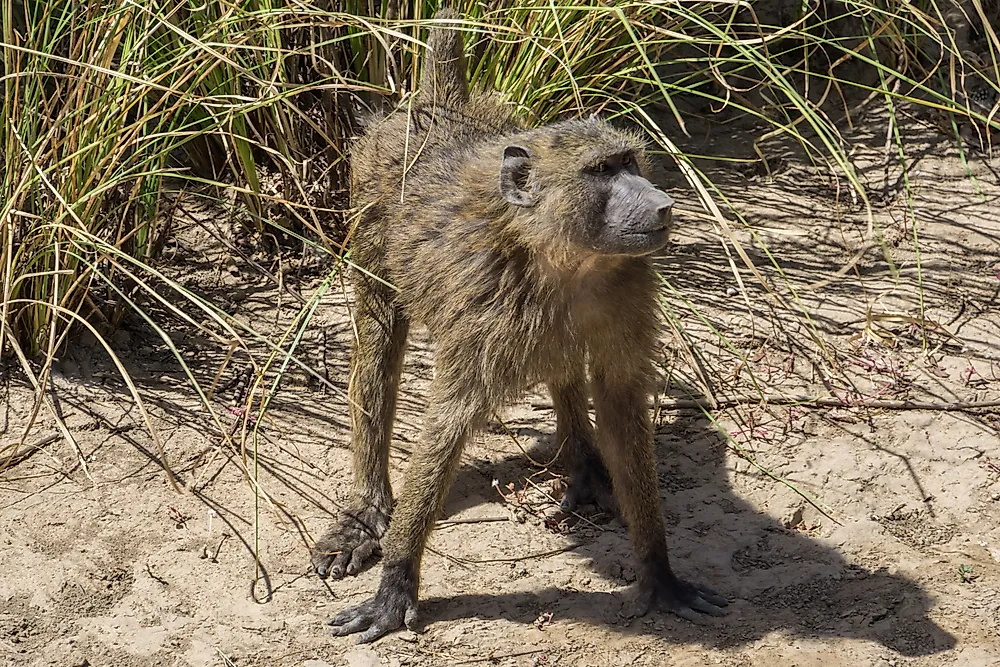 The W National Park is an important national park in West Africa. The park is named so as it based around the 'W' shaped meander of the River Niger. The park is shared by three countries: Benin, Burkina Faso, and Niger. The W National Park was created on August 4, 1954, and was inscribed as a UNESCO World Heritage Site in 1996. The area in and around the park is largely uninhabited. It has been a Malarial zone of wetlands since the 1970s. However, the archeological sites discovered here prove that the region was once a major area of habitation. The W National Park is home to 454 species of plants including two orchid species. Large mammals like baboons, aardvarks, caracal, elephants, African leopards, lions, serval, hippopotami, and more can be found here. It is one of the last strongholds of the Northwest African cheetah. The W National Park is an Important Bird Area and hosts over 350 species of birds.
3. Kaboré Tambi National Park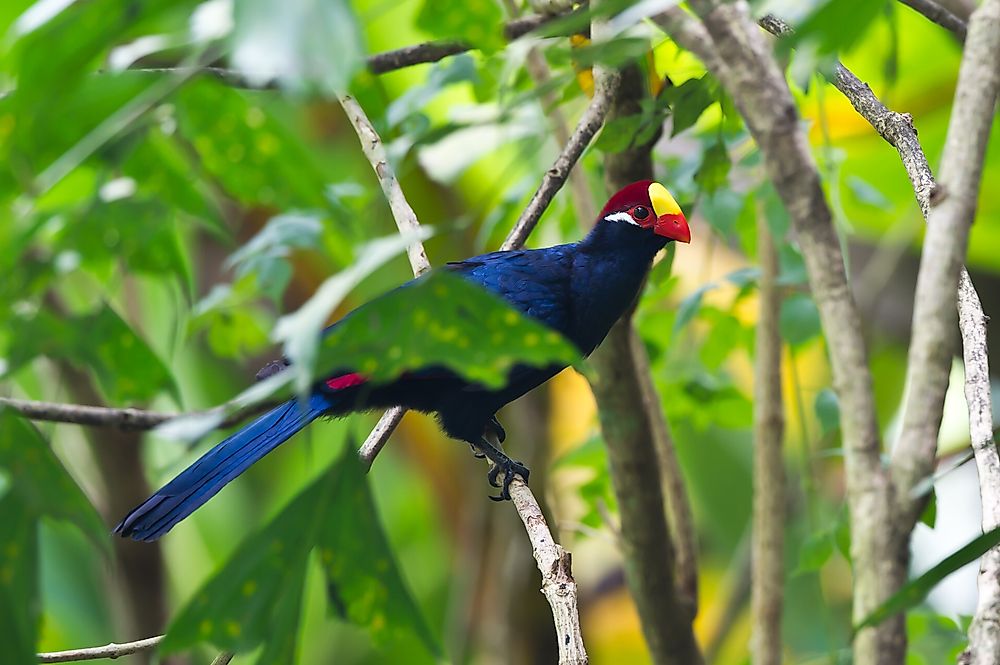 The Kaboré Tambi National Park is located in Burkina Faso between the country's border with Ghana and Ouagadougou, the capital of Burkina Faso. The park follows the course of the Nazinon river. The Kaboré Tambi National Park is an important birding area in the country. Birds like the violet turaco, yellow-billed shrike, sun lark, lavender waxbill, Senegalese parrots, etc., are found here.
2. Deux Balés National Park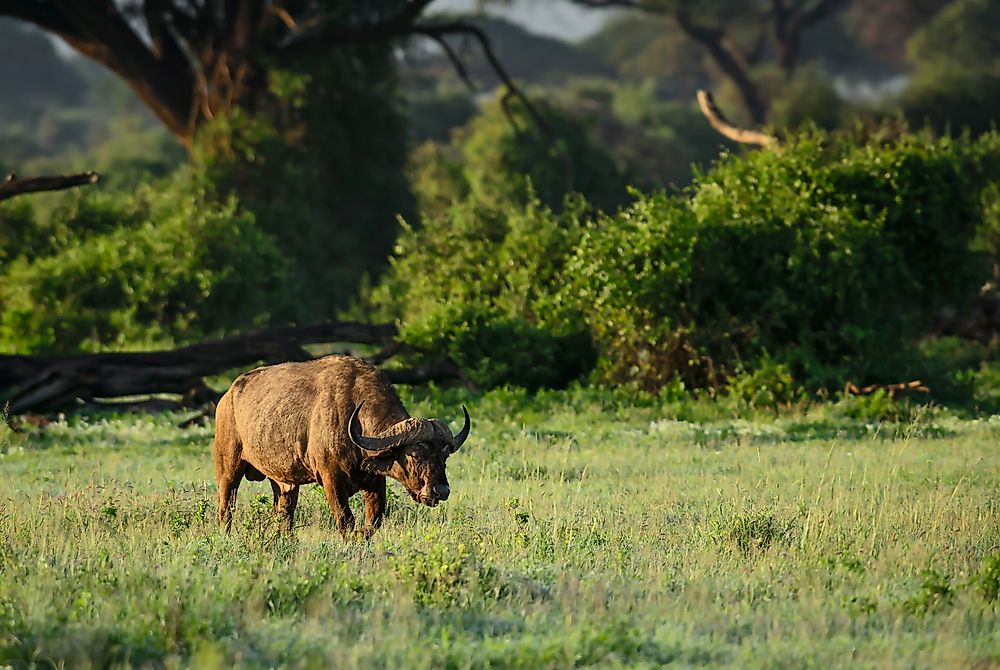 The Deux Balés National Park is located in the Mouhoun Province in central eastern Burkina Faso. The park was established in 1937 and occupies an area of 610 square km. The park features Sudano-Zambezian savanna with a carpet of grasses and some trees. The riverbanks are lined with gallery forests. Mammals living in the park include the hippopotamus, buffalo, antelopes, elephant, and others. The fauna of the national park is subjected to high rates of poaching which has depleted the numbers and species diversity in existence here.
1. Arli National Park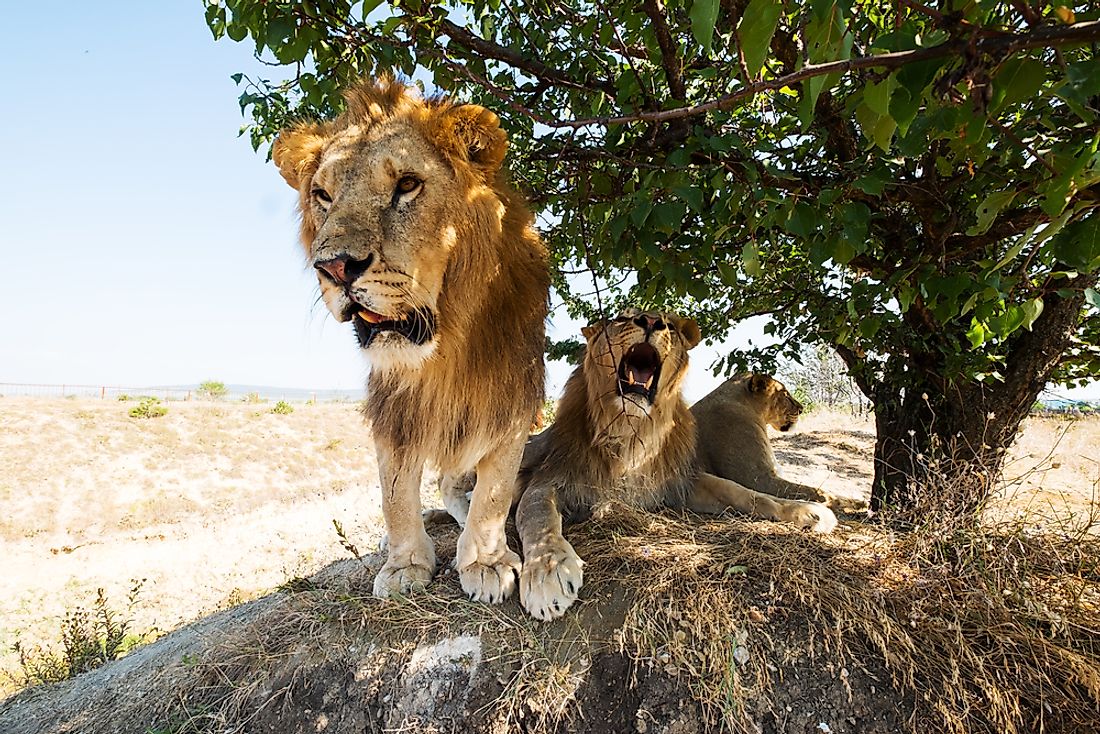 The Arli National Park is located in southeastern Burkina Faso adjacent to the Pendjari National Park in Benin. The national park occupies an area of 760 square km and hosts a wide variety of habitats ranging from savanna woodlands to gallery forests and sandstone hills. The fauna of the park features about 200 hippos, 100 lions, 200 elephants, green monkeys, boars, antelopes, bushbucks, waterbucks, and more.