The average rent price for a one-bedroom apartment across the 100 most populated cities in the United States is $1,362. However, this price depends heavily on the geographic area and varies by city. While a typical one-bedroom apartment in New York City is $4,164, the average price for the same apartment goes down to $925 in San Antonio.
What You Can Rent for $1,000 a Month in 10 American Cities
New York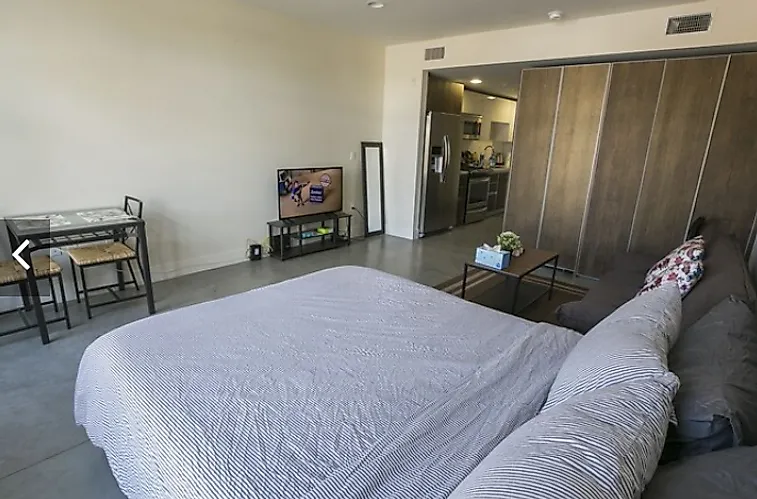 In New York City, $1,000 will not get much space. Renter should plan on living in a small studio with less than 600 square feet of space in a neighborhood far away from the city center, like Queens or the Bronx. Even this is a good deal for New York, where the average rent for a studio is $3,257.
Los Angeles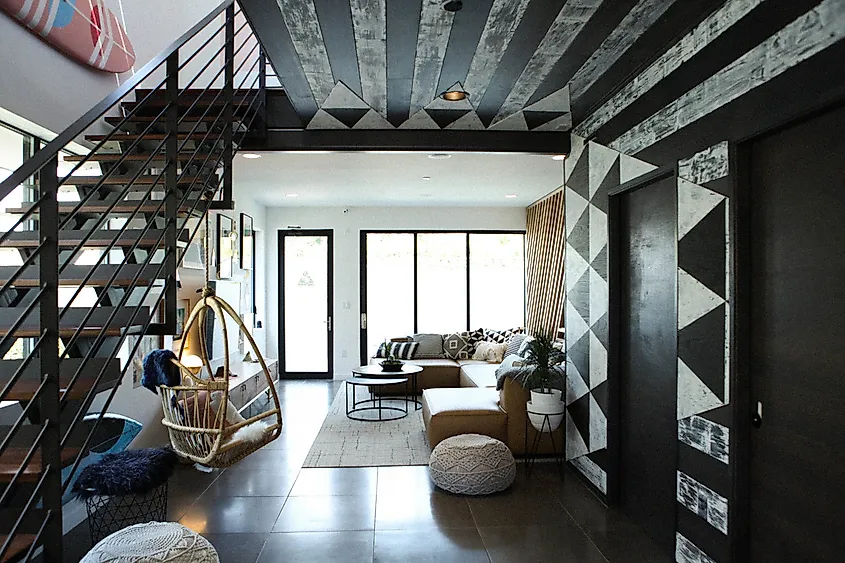 $1,000 in Los Angeles does not go far, but renters may be able to find a modest studio for this price. For the most part, these apartments are located in the Downtown Los Angeles neighborhood and in University Park, where landlords cater to college students on a budget. On average, a studio in Los Angeles will cost $2,129 per month, more than double this budget.
Chicago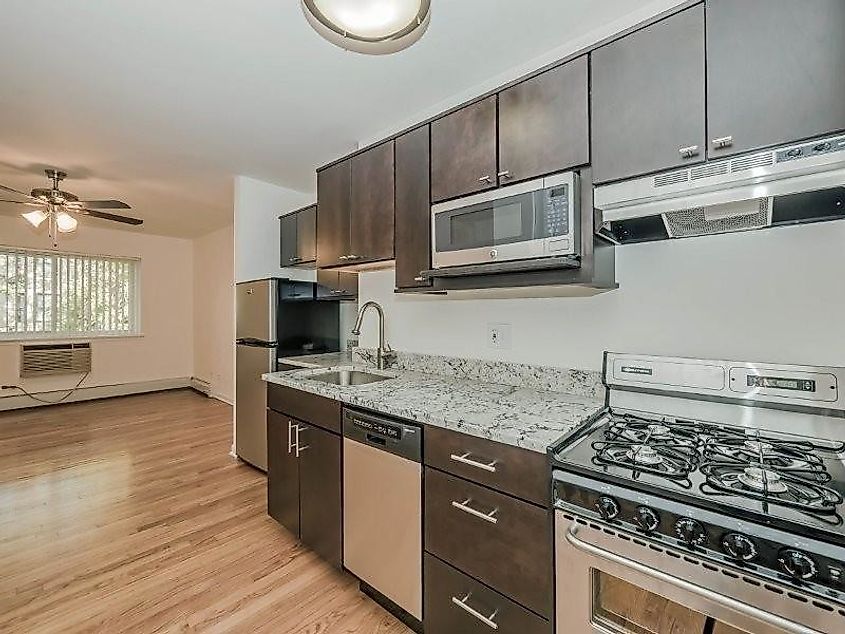 In Chicago, it's easy to find a reasonable one-bedroom apartment for $1,000 per month. While these apartments won't be found in pricier neighborhoods like the Loop and Near North Side, areas north, west, and south of the city center are filled with modest apartments with one or even two bedrooms. 
Houston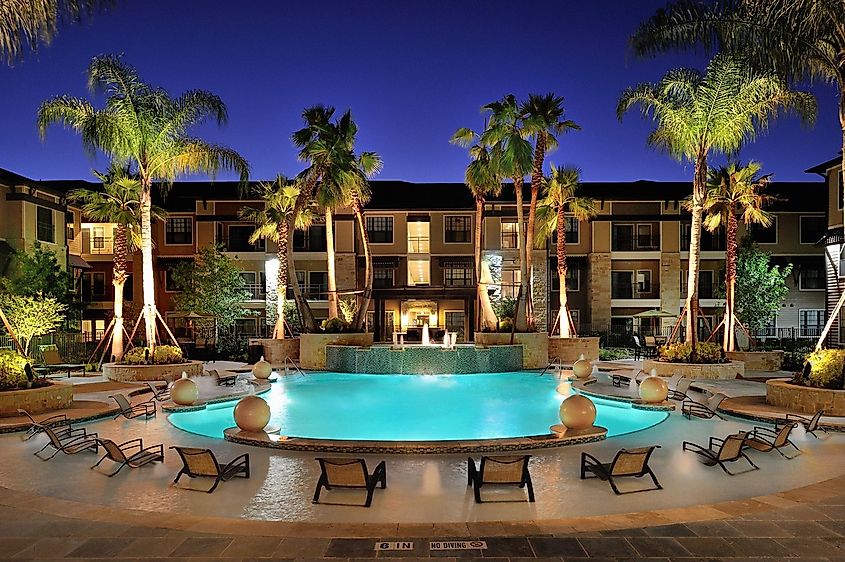 Renters with a $1,000 budget in Houston will have no problem finding a two-bedroom apartment with at least 1,000 square feet in space. These apartments are typically modern and often include amenities like a communal pool.
Phoenix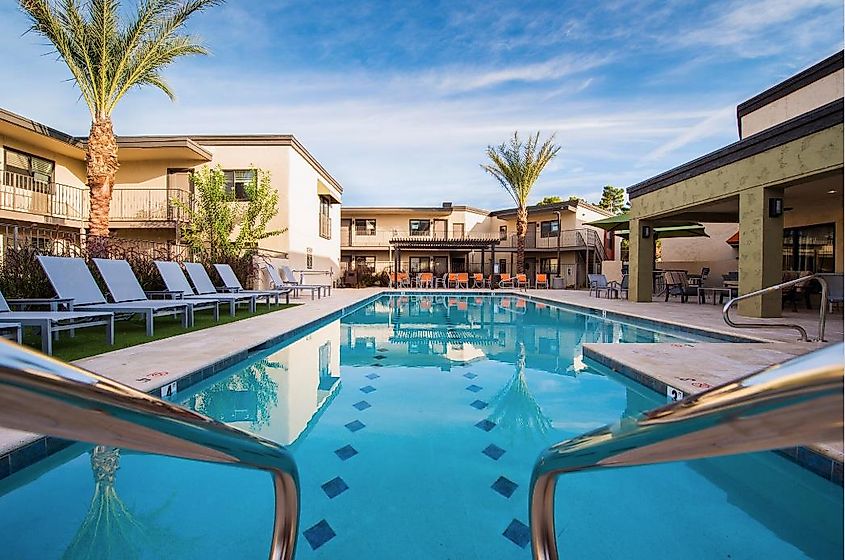 The average rent for a one-bedroom apartment in Phoenix is just $925 per month, so $1,000 is a very high budget for this city. Luxury apartment complexes offer two-bedroom units for this price with access to a gym, pool, and common area.
Philadelphia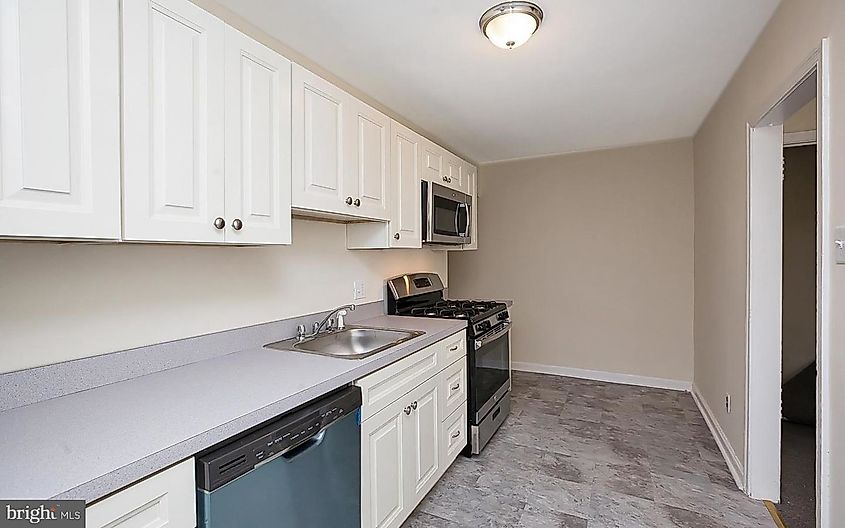 Although the average rent for a studio in Philadelphia is $1,426, the city's more affordable neighborhoods to the north and west offer plenty of options for a $1,000 budget. Many of the available apartments have two or three bedrooms and are around 1,000 square feet in size.
San Antonio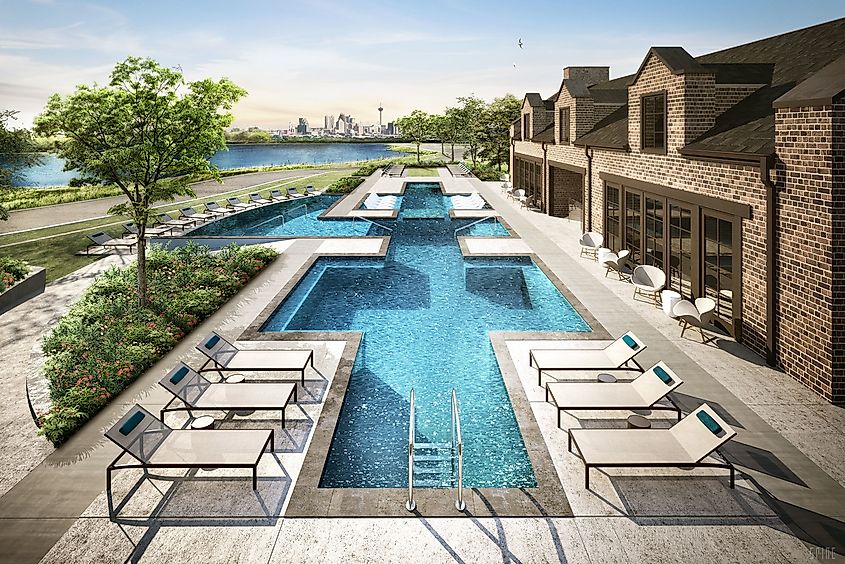 San Antonio is a great city for renters with $1,000 per month to spend. With an average one-bedroom going for $925 per month, this budget will afford a one- or two-bedroom modern apartment with at least 1,200 square feet of space. 
San Diego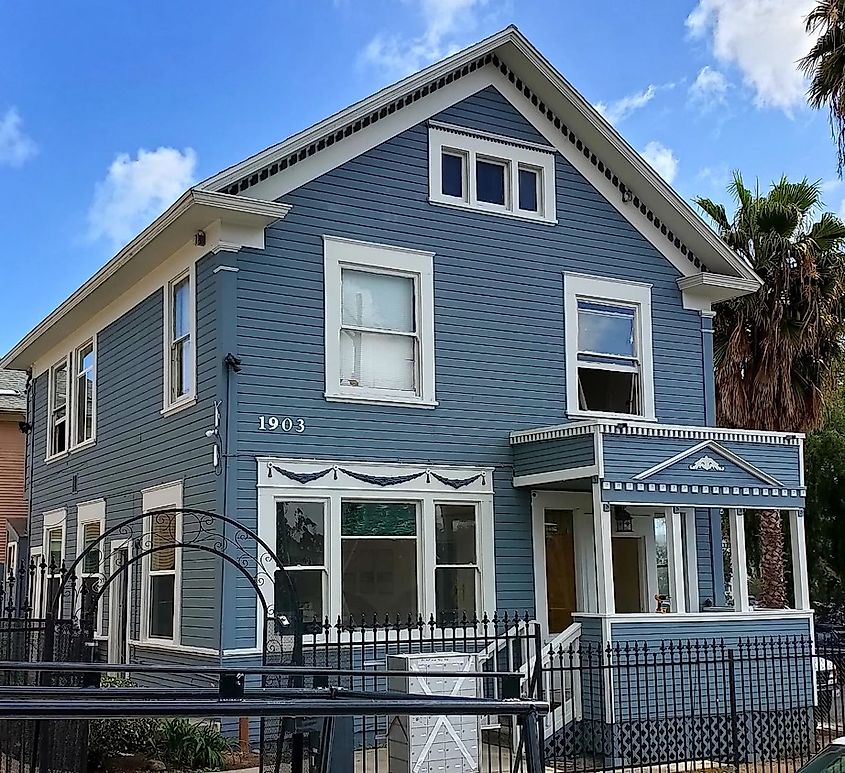 $1,000 in San Diego does not leave many options when the average price for a studio is $1,990 per month. At this low budget, only a handful of options are available, mostly small studios that are around 500 square feet in size.
Dallas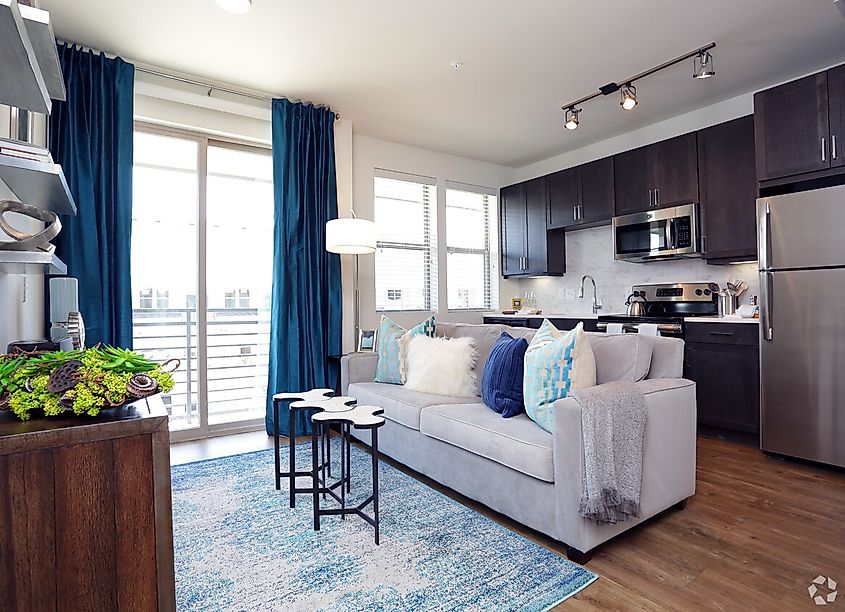 Renters in Dallas can typically find a moderate one-bedroom apartment with a budget of $1,000. These apartments are available all over the city, even in central neighborhoods.
San Jose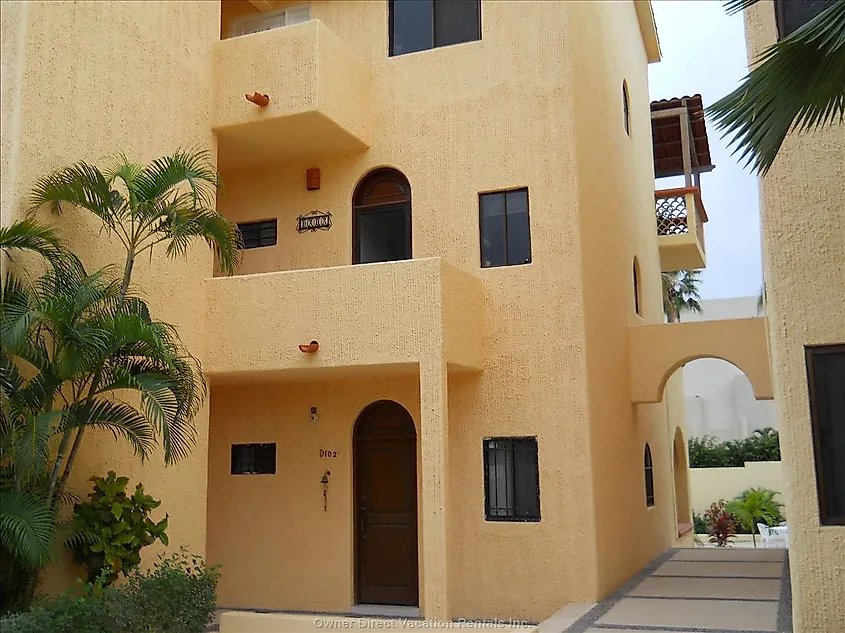 San Jose is another expensive city in California, where the average price for a studio is $2,345. Therefore, it's nearly impossible to find an apartment for $1,000. The only options with this budget are small micro-studios with 300 square feet or less of space.