Environment
Ramsar Wetlands Of International Importance In Malaysia
Six wetland areas have been recognized by the Ramsar Convention as being of international importance due to their high conservation values.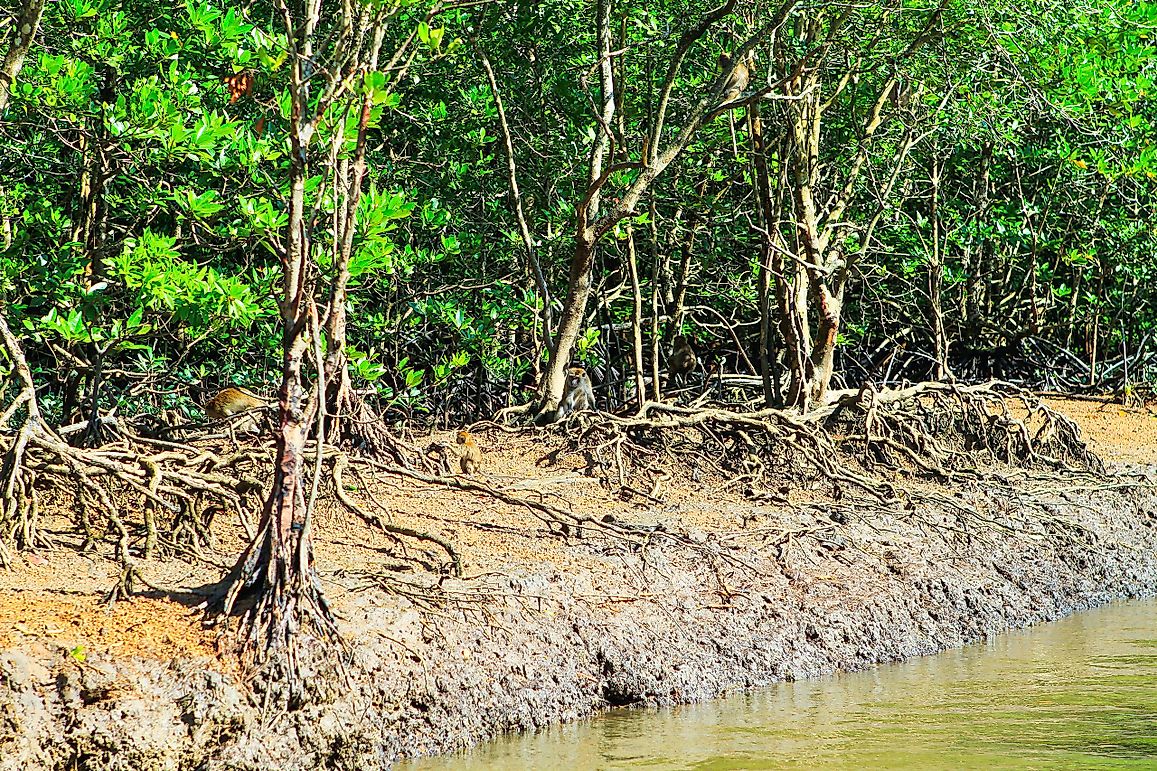 6. Tasek Bera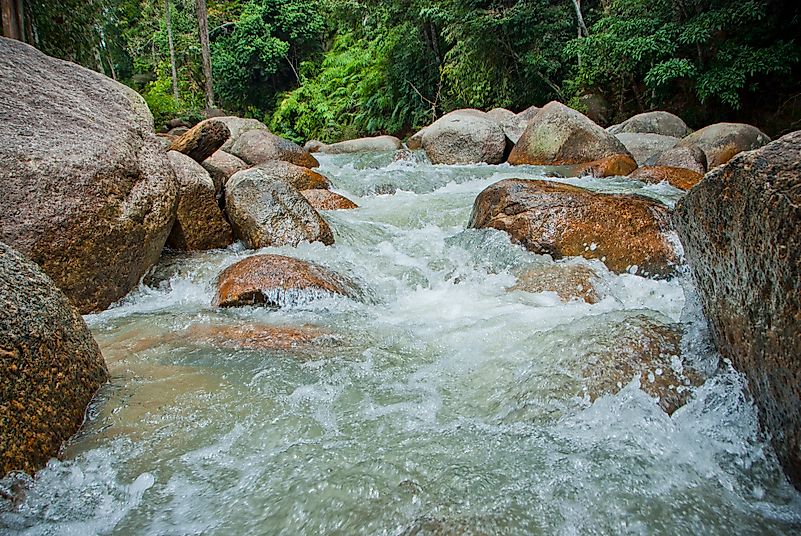 Bera Lake, located in southwest Pahang, Malaysia is a natural freshwater system of lakes. The 35 km long and 20 km wide lake drains into the Pahang River. The Bera Lake is one of the unique and remote wetland wildernesses in the country. It is peninsular Malaysia's largest freshwater swamp. The ecosystem, consisting of islands of peat swamp forests and a patchwork of dry lowland dipterocarp forests, is rich in flora and fauna. The ecosystem is protected by the Ramsar Convention and has a core zone of 260 square km, and a buffer zone of 275 square km.
5. Tanjung Piai
Tanjung Piai is a cape in Malaysia's Pontian District, representing Peninsular Malaysia's southernmost point. The coastline of the cape features rows of unspoiled mangrove forests that are highly significant in conversation. 22 species of mangrove trees grow in this ecosystem. The mangroves also act as an important bird habitat and both resident and migratory birds can be observed here. The Tanjung Piai's coastal mangroves are part of an Important Bird Area and also a Ramsar wetland of international significance. Several hotels and resorts have been built around the region. However, the government mandates that environmental rules and regulations are maintained strictly by those owning private property in the area.
4. Sungai Pulai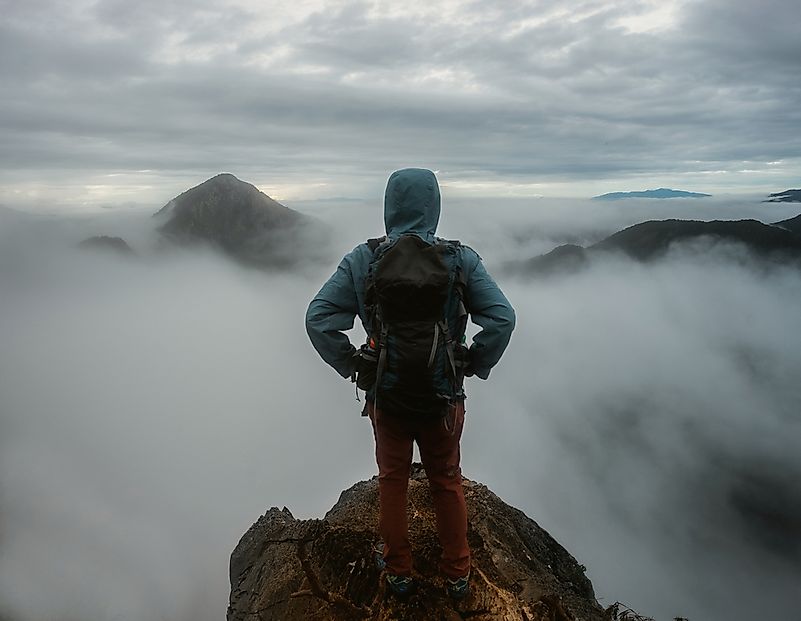 The Pulai River starts at the Mount Pulai and drains into the Tebrau Straits. At the mouth of the river is the largest seagrass bed of the country. A vast mangrove ecoregion is also located here. Intensive research is carried out in the ecoregion to study the unique collection of flora and fauna here.
3. Pulau Kukup
Kukup Island, a mangrove island, is a Ramsar wetland of international importance located only 1 km offshore from Kukup, a 150-year-old fishing village in Malaysia's Pontian District. The island spans an area of 6.472 square kilometers, and a mudflat area of 8 square kilometers surrounds the island. Due to the rare and unique biodiversity of the Kukup Island, it was declared as a national park on March 27, 1997. The site was also declared a Ramsar site in January 2003.
2. Lower Kinabatangan-Segama Wetlands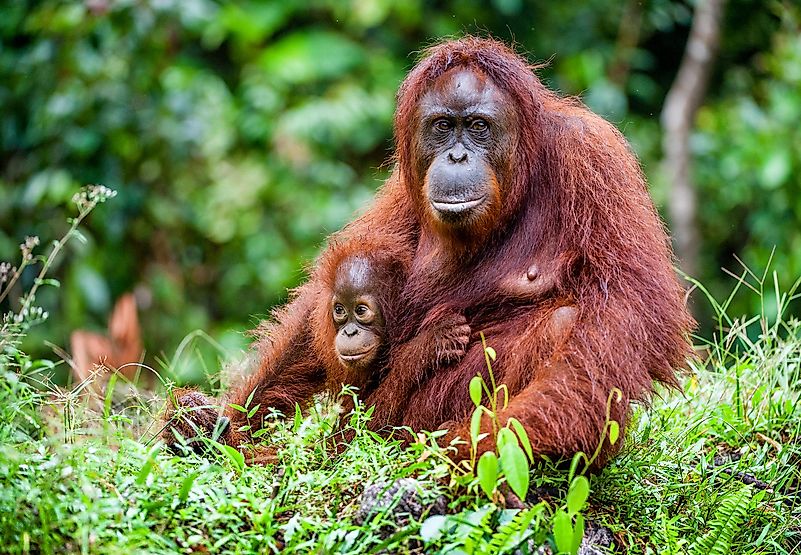 Located on the islands of Borneo, the Lower Kinabatangan Segama Wetlands span an area of 788.03 square km. The site was added to the Ramsar List on October 28, 2008. The wetland area constitutes three Forest Reserves, the Kuala Maruap and Kuala Segama Forest Reserve, Kulamba Wildlife Reserve, and the Trusan Kinabatangan Forest Reserve. These wetlands serve as an important habitat for numerous resident and migratory birds. They are also a vital habitat of the Bornean orangutans and are significant for the conservation of orangutans.
1. The Kuching Wetlands National Park
The Kuching Wetlands National Park is 30 km from Kuching, Malaysia, and was established as a national park in 1992. Also a Ramsar Site, the national parks covers an area of 66.1 square km at the estuarine mouths of the Salak, Laut, and Sibu rivers. Freshwater, coastal, and marine ecosystems characterize the park. An extensive network of marine waterways criss-cross across the deltaic saline mangrove systems.
The Kuching Wetlands National Park serves as an important habitat of three arboreal primates including the endangered proboscis monkey. Horseshoe crabs, mudskippers, otters, Irrawaddy dolphins, white-bellied-sea eagles, hornbills are some of the other most notable fauna of the region.
Are There Any Ramsar Wetlands in Malaysia?
Six wetland areas have been recognized by the Ramsar Convention as being of international importance due to their high conservation values.
About the Author
Oishimaya is an Indian native, currently residing in Kolkata. She has earned her Ph.D. degree and is presently engaged in full-time freelance writing and editing. She is an avid reader and travel enthusiast and is sensitively aware of her surroundings, both locally and globally. She loves mingling with people of eclectic cultures and also participates in activities concerning wildlife conservation.
This page was last updated on April 25, 2017.
Citations
Your MLA Citation
Your APA Citation
Your Chicago Citation
Your Harvard Citation
Remember to italicize the title of this article in your Harvard citation.