Pros And Cons Of Flying With A Budget Airline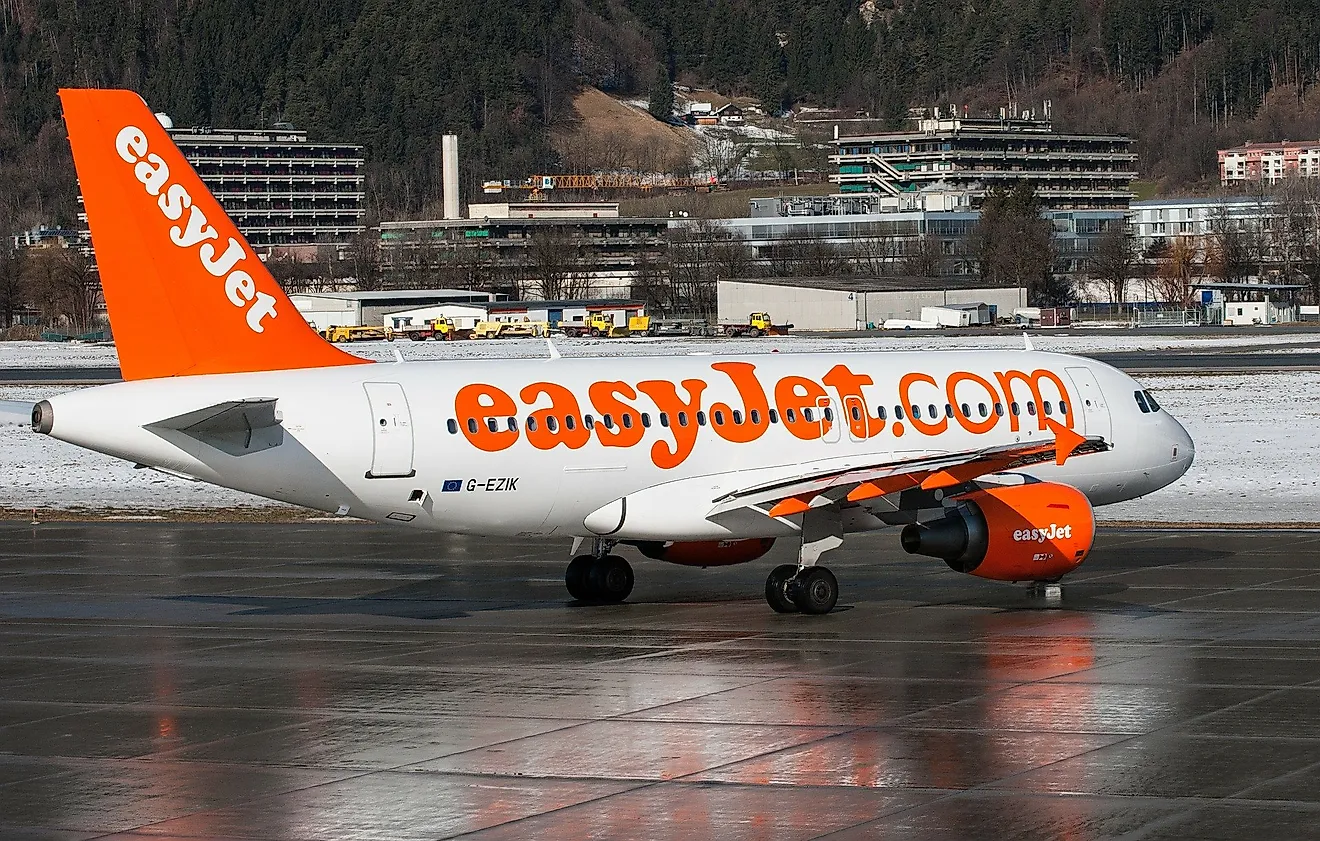 Budget airlines can help you save a lot of money.
Some budget airlines are subsidiaries of classic airlines.
Always weigh the pros and cons of a budget airline before booking your flight.
A budget airline, also called no-frills airline or low-cost carrier is an airline that offers flights at lower prices in comparison to traditional airlines. Budget airlines manage inexpensive tickets by cutting down on their operation costs. Budget airlines cut back on passenger luxuries by not providing inflight refreshments and meals. They usually keep on time to avoid airport fines. The budget airlines may land and take off from secondary airports and may not even offer numbered seat allocations. Tickets of budget airlines are fixed and non-refundable in case of no show-up or cancellation.
Examples Of Budget Airlines
Budget airlines are common across all continents. Examples of budget airlines are the IndiGo, Southwest Airlines, Azul Brazilian Airlines, Air Asia X, Jetstar Airways, Virgin America, EasyJet, JetBlue Airways, Norwegian Ryanair, and Spirit flights. Budget airlines could also be subsidiaries of classic airlines. For instance, the Eurowings is a low-cost airline which is a subsidiary of Lufthansa, a classic airline.
Pros Of A Budget Airline
Low-cost airlines are affordable to many people because of their low prices. Budget airlines can sometimes offer as low as $50 for a one-way ticket. These flights enable their customers to save as much as 80% if booked in advance. Budget airlines also offer promotions that can reduce ticket prices even further.
Budget airlines are just as safe as classic airlines.
Most budget airlines have new planes. This gives passengers a chance to experience the latest flight technology and amenities at a low cost.
Low-cost airlines usually fly to smaller airports where parking is significantly cheaper compared to larger airports.
The distance from the airport may be much longer which offers an opportunity for sight-seeing.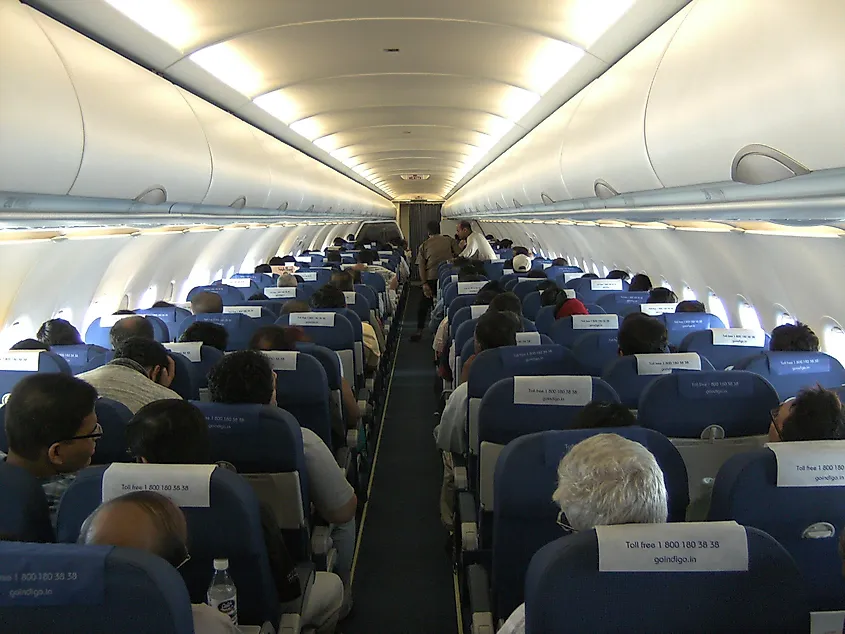 Cons Of A Budget Airline
Service offered by budget airlines is less than that offered by classic airlines. This means that you might have to forego food and refreshment, Wi-Fi as well as comfort.
Hidden costs. The extra cost can be attached to printing your own boarding pass or having to pay at the airport for it to be printed. You may also pay extra for hold baggage.
Baggage restrictions. Budget airlines restrict excess baggage. Hand baggage is allowed in budget airlines but must meet certain dimensions and weight.
Inconvenient departures. Budget airlines save money by flying at off-peak hours.
No seat allocation. Most budget airlines do no allocate a seat. If you want a particular seat, you have to get to the airport early. This also means that when traveling with someone, you might be separated from them during the flight.
Changing dates may cost you since most budget airlines have fees attached to changing travel dates.
No refunds. Most budget airlines do not offer refunds for a flight missed.
Because the airplanes land on less expensive airports, it can be difficult to travel to and from the airport because of the long-distance, which could also add to expenses.
Most such airlines have no connections between flights.
The needs of the passengers who need transfer are not always catered for.
Bottom Line
Flying on a budget airline has its pros and cons. When using a budget airline, always weigh the pros and cons before booking your flight.