Travelers up for adventure and relaxation off the beaten path may find the right fit at one of the many lesser-known, picture-perfect islands scattered around the world. From Asia to the Caribbean, there is a host of virtually untouched paradises to explore from remote and barely-inhabited islands to picturesque hillsides dotted with villages and streets lined with bistros and cafes. Islands offer beachscapes, volcanoes, climbing and hiking opportunities, diving and snorkelling, relaxation or adventure. Here are five of Earth's hidden treasures.
5. Culebra, Puerto Rico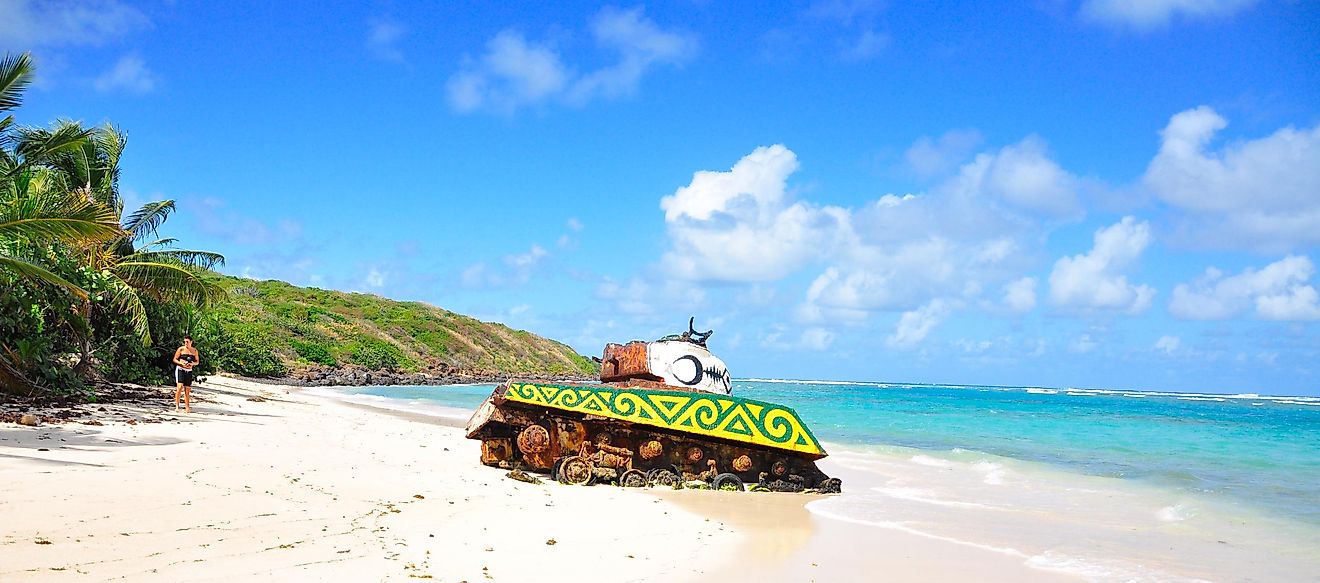 Culebra is a tropical paradise that seems further removed from the mainland of Puerto Rico than the mere 37km (23 miles) of water that separates the two. Sister to the more popular Vieques, the island boasts 10 pristine white, sandy beaches along its shoreline and a lush forest, with no cruise ports, resorts or huge crowds to contend with. Only about 2,000 people inhabit the island, surrounded by clear blue waters. A former haven for pirates, abandoned military equipment can be found around Culebra, alongside wildlife like green turtles and brown boobies.
4. Îles des Saintes, Guadeloupe

The Îles des Saintes, commonly referred to as Les Saintes, is a small volcanic archipelago of nine islands - only two of which are inhabited. A blend of French and Caribbean lifestyle and culture, Les Saintes offer white sandy beaches, sailing, snorkelling, and panoramic views. The islands offer a piece of paradise 15km southwest of Guadeloupe with bistros and local food and beverage specialties for foodies at heart.
3. Saba, Lesser Antilles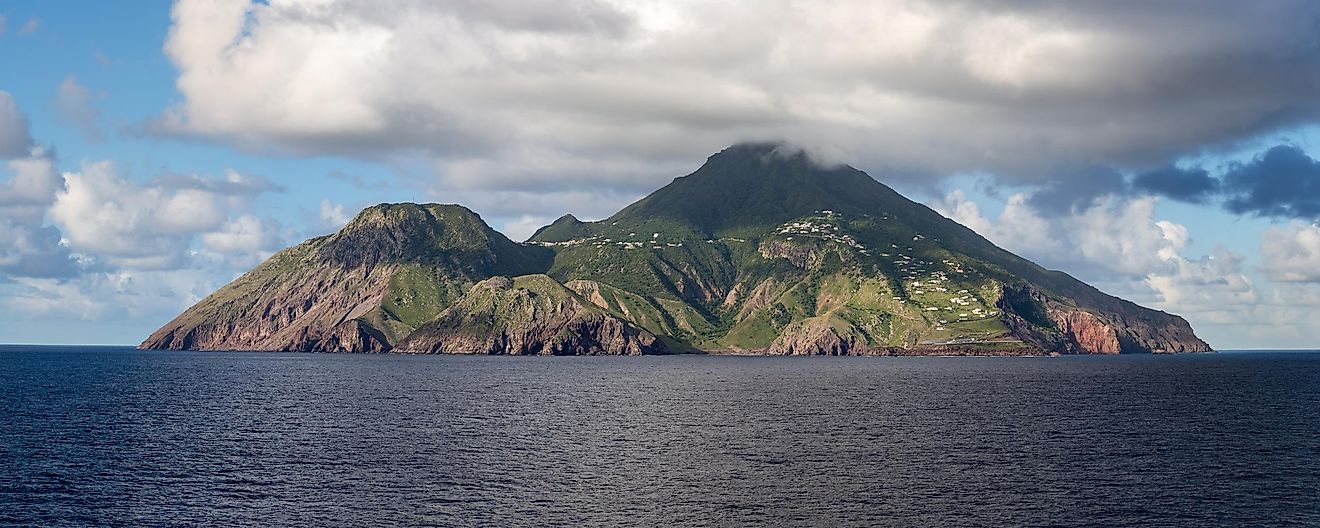 Part of the Kingdom of the Netherlands, Saba provides a more active experience than some of the other island vacations with rugged topography and an extinct 2,910-foot volcano called Mt. Scenery, rainforests and hiking for those who like to hit the trail. Unlike many islands there are not beaches to speak of, but tide pools await along hiking trails and marine life can be found on diving excursions around the island. Despite other Caribbean locales succumbing to the calls of modernity, Saba remains virtually untouched, maintaining its natural beauty.
2. Surin Islands, Thailand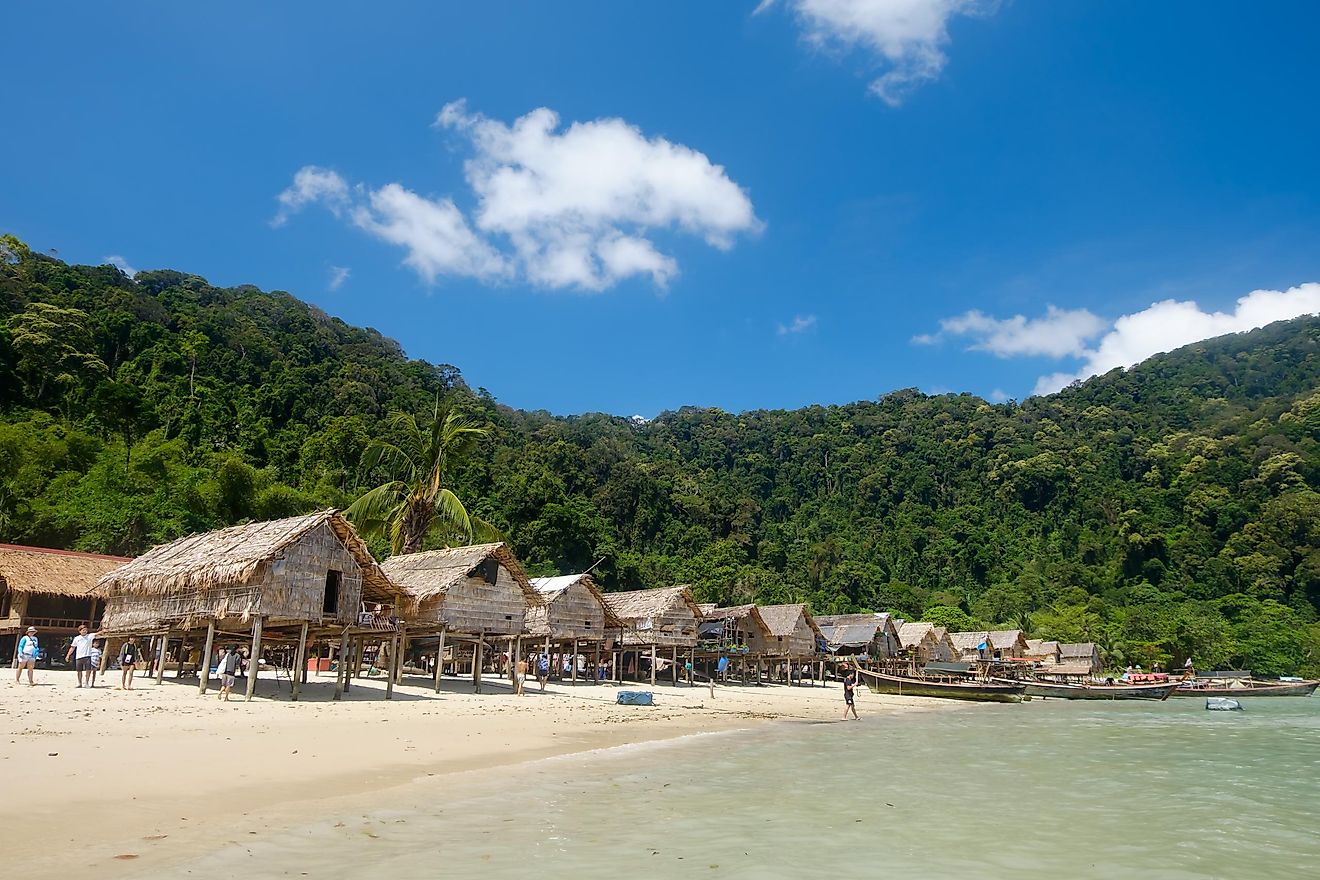 The Surin Islands are home to some of the most renowned diving sites worldwide, with the best snorkelling and diving conditions between December and April. Nestled in Mu Ko Surin National Park, 55km off the west coast of the Phang-Nga Province in Thailand, the islands are an archipelago of five islands, home to coral gardens and extensive white beaches and one of the few untouched places in the country. A small Moken village and some park structures are the only development on the Surin Islands.
1. Fakarava, French Polynesia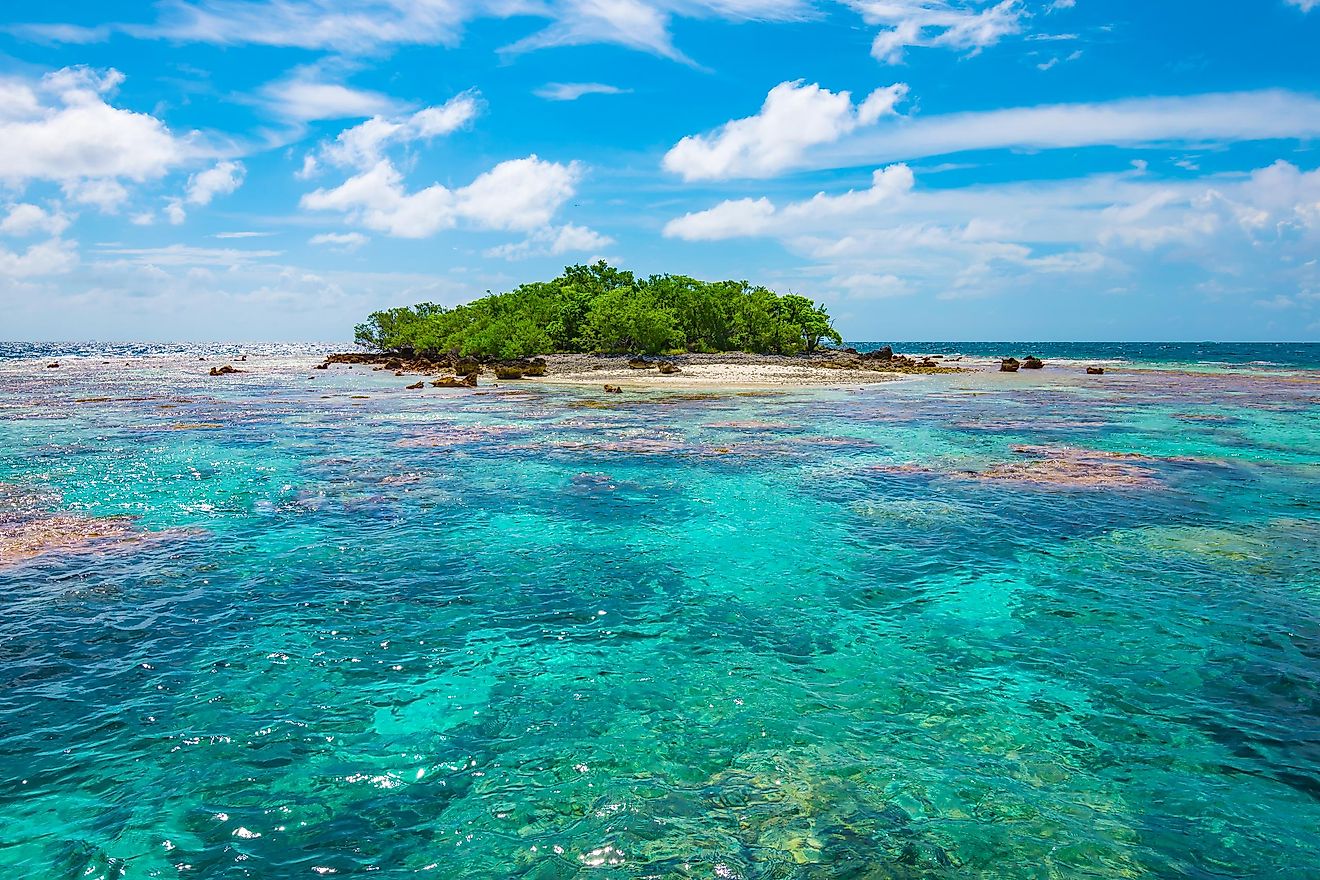 While Tahiti, Bora Bora and Moorea get all the attention, their neighbor, Fakarava, is a Polynesian delight surrounded by a protected coral reef and blue lagoons. The island, declared a nature reserve, is so remote its pink-sand beaches rarely appear on maps. It is inhabited, with just over 800 people living in small villages scattered around the island. Fakarava is known for unusual marine life like the barracuda, hammerhead sharks, and tiger sharks.