Yellow Fever is a rare virus that can cause undesirable symptoms like fever, muscle aches and pains, weakness, and in more severe cases, can cause liver disease that results in jaundice (yellowing of the skin), along with other symptoms. Fortunately, most people will not experience any symptoms at all, and the virus tends to be found mainly in Africa and South America, but not in all countries.
Transmission
It is transmitted to humans by an infected mosquito that has first bitten an infected monkey or a previously infected human.
Symptoms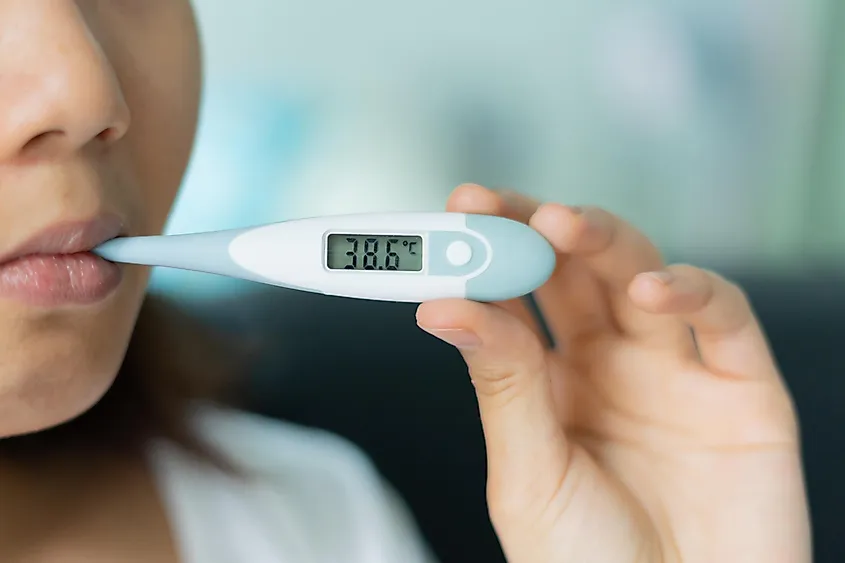 Most people will not feel any symptoms at all, thankfully. It takes approximately 3-6 days for symptoms to develop post-infection, and typically resolve fully within that time frame. Individuals who have been previously infected are less likely to be re-infected in the future. For some, they will start feeling better, and then the symptoms will become more severe. It is essential to contact your healthcare professional if symptoms become severe.
Here are symptoms: fever, muscle aches, and pains, weakness, chills, headache, back pain, nausea, vomiting, and fatigue. Severe symptoms include jaundice (yellow skin), high Fever, bleeding, shock, and organ failure. The severe symptoms can be life-threatening, and medical attention is required immediately.
Diagnosis
Your doctor will diagnose you based on your symptoms, travel dates, and destinations and will draw blood to determine if you have the Yellow Fever virus.
Treatment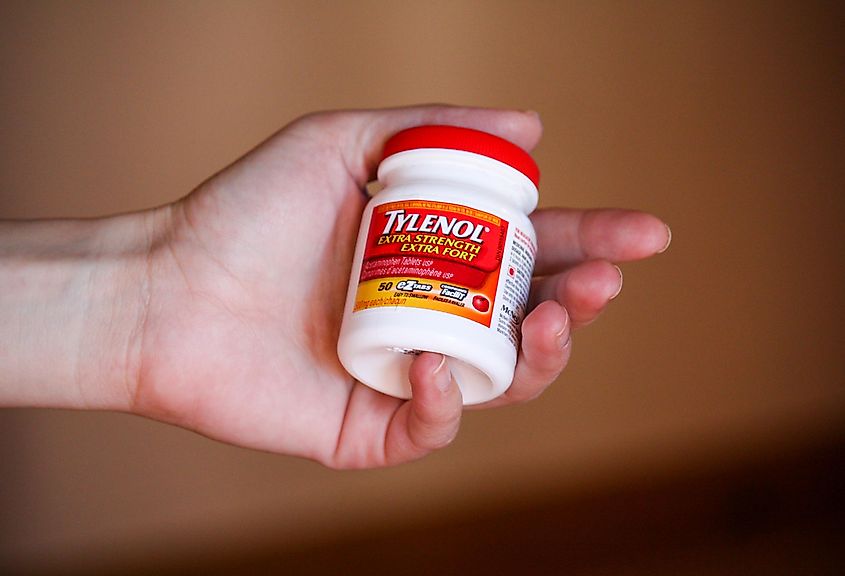 As with most viruses, there is no treatment available for Yellow Fever. A lot of rest and fluids are the two best methods to start feeling better. Tylenol is good to take to help alleviate muscle pains and Fever, but avoid anti-inflammatory medications like Advil, Aleve, and Motrin.
Prevention
The best way to protect yourself and prevent Yellow Fever is to protect yourself against mosquito bites. This includes wearing long sleeves and pants, using insect repellent (one containing DEET is usually effective), and getting vaccinated if you plan on traveling to a high-risk area.
High-Risk Areas
Yellow Fever is typically found in Africa and South America.
Click here to see a list of at-risk countries, where a vaccine may be recommended.
Vaccine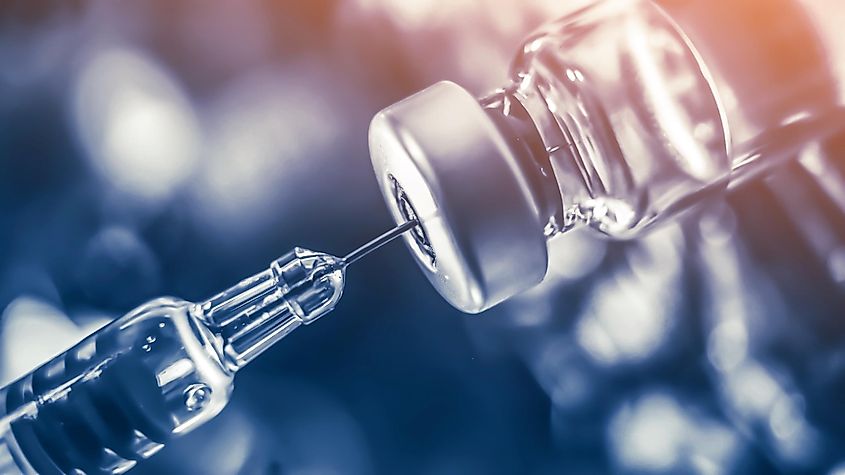 Getting the vaccine is the best way to prevent getting Yellow Fever. It is alive and weakened dose of the virus, and one-shot typically protects you for a lifetime. However, a booster shot may be recommended after ten years if traveling somewhere with active outbreaks. The Yellow Fever vaccine is not always widely available on hand, so make sure you notify your healthcare professionals well in advance, in case they need to order it for you.
Make sure to consult a doctor and/or a travel clinic prior to any travels, as this guide is only for generalized information and does not replace a doctor's advice.