What Do the Colors and Symbols of the Flag of Venezuela Mean?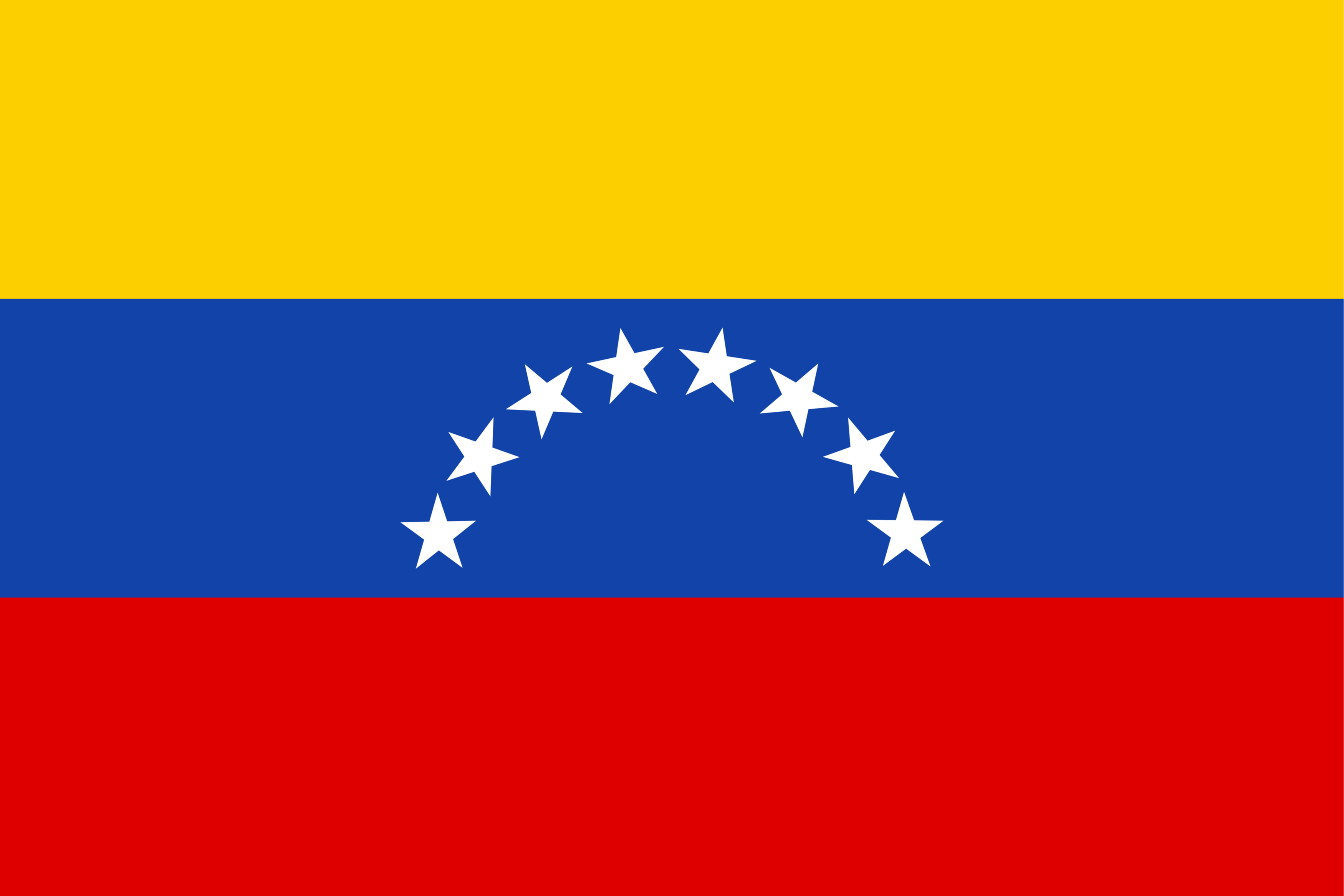 The current flag of Venezuela was officially adopted on April 20, 1836.
The flag is modeled after the one used by the liberation leader, Francisco de Maranda. Blue represents independence from Spain, red symbolizes courage and the centered stars are symbolic of the seven provinces that supported the revolution. The coat of arms is placed upper left.
Protocol for Flying the Flag of Venezuela
The law does not explicitly define the protocol of the flag for its public and private use. Nonetheless, there is flag protocol that is strictly followed in the country. Offices that fly the flag include all public offices in the country. Public offices fly the flag during all national holidays, and during other special days. Additionally, the flag is hoisted at the Federal Legislative Palace when the assembly is in session. All Venezuelan embassies, national agencies, and legations in foreign countries fly the official flag of Venezuela. The flag is also supposed to be flying in all military buildings and fortresses. Private Venezuelan institutions and citizens can fly the flag over their premises on national holidays. The flag is supposed to fly between 7 AM and 6 PM. Inspired by the patriotism and respect to the flag, Venezuelans stand attention and sing the national anthem when the flag is being hoisted and lowered.
Flag Anthem and Oath
In honor of the flag, Venezuela has an officially recognized flag anthem, which was composed by Francisco Araldi in 1889. Educational institutions in the country also have a student oath of the flag which is recited by students each year on August 3rd. The police and military also have their distinct version of the oath that they recite during important events such as pass out parades and graduations.