Chicago welcomes over 50 million visitors to its city each year. Many of these travelers are drawn in by the vibrant shopping, world-class museums, and popular parks and beaches. They come to take a selfie in front of the iconic Bean, walk Magnificent Mile, or indulge in one of Chicago's famous deep-dish pizzas. Along with these well-known parts of the city, Chicago is home to many underrated attractions that are well-worth an addition to your Chicago itinerary.
8. Milton Lee Olive Park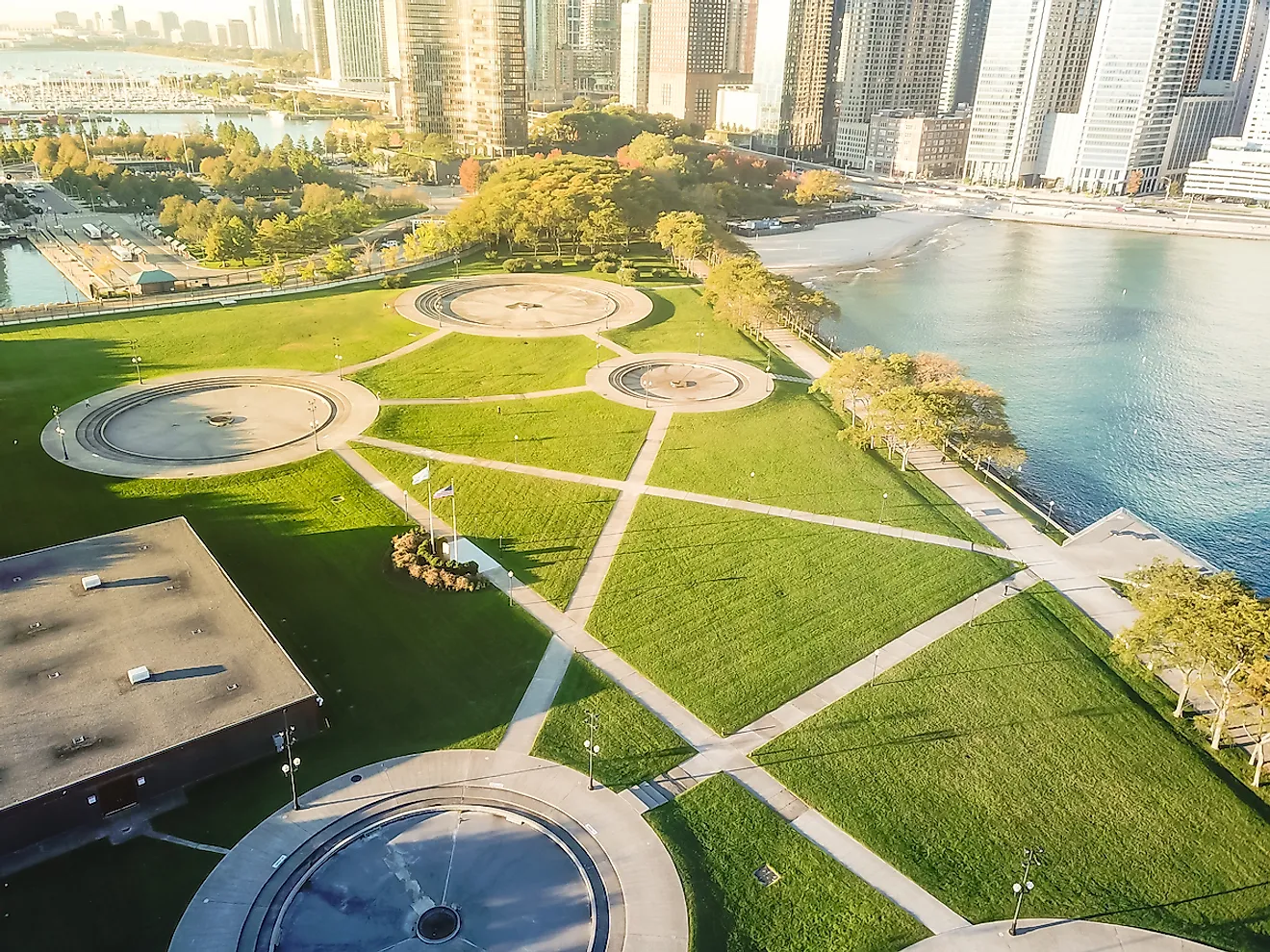 Milton Lee Olive Park is one of the city's little known treasures. Located on the way to the popular Navy Pier, the park is the perfect relaxing stop for majestic views of both the city and lake. This small, quiet oasis offers trails for walking or biking, a large grassy area, and a sandy beach. The park honors Milton Lee Olive, a medal of honor recipient. 
7. Myopic Books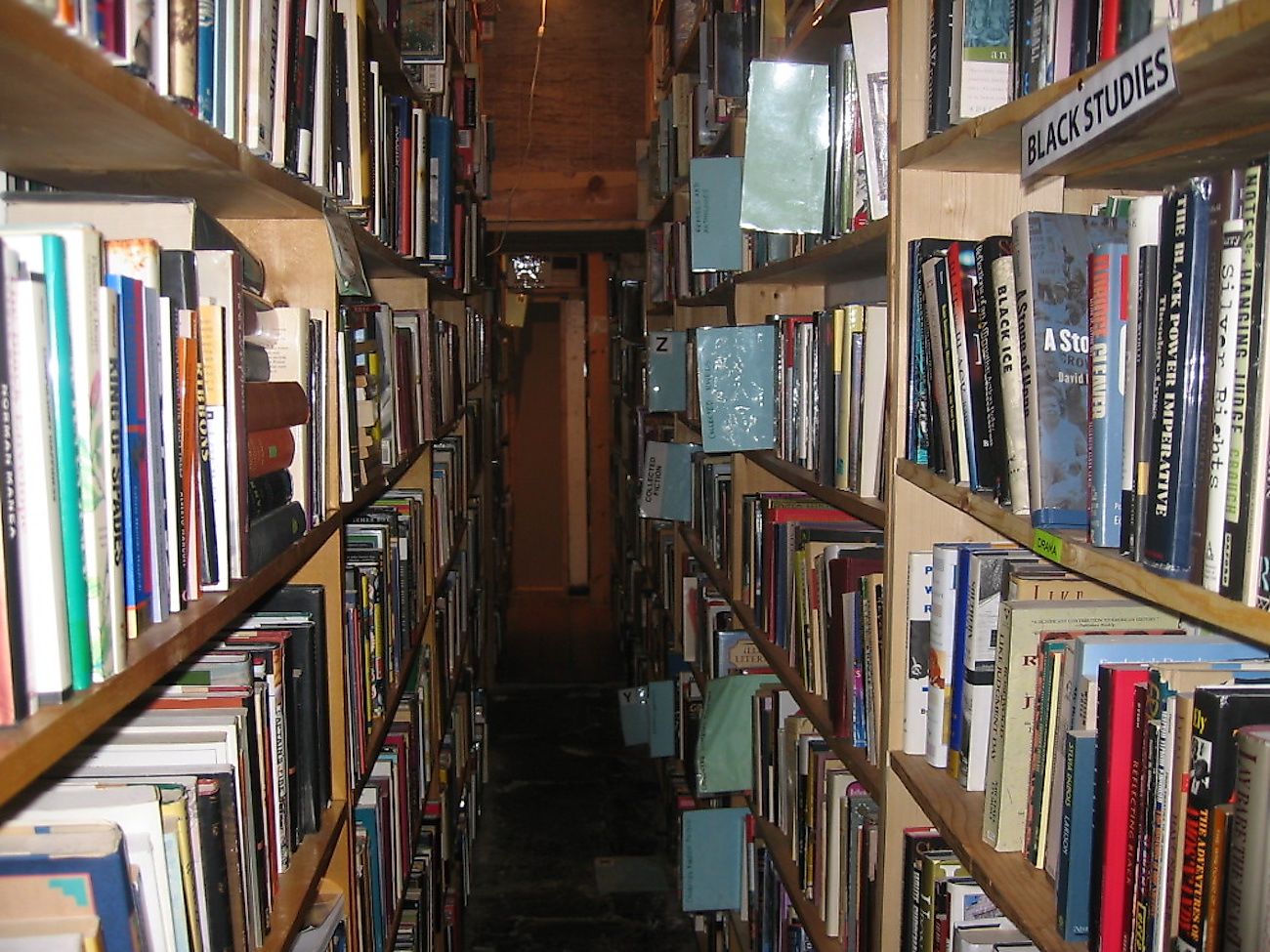 For those who love to browse unique book stores, Myopic Books is a must-do on a visit to Chicago. With over 70,000 titles on display and two floors to explore, Myopic Books offers a quiet break from the bustling city. Located on North Milwaukee Avenue in the heart of Wicker Park, this unique bookstore offers coffee, pastries, weekly poetry readings, and chess club in the bookstore's basements. 
6. The Pedway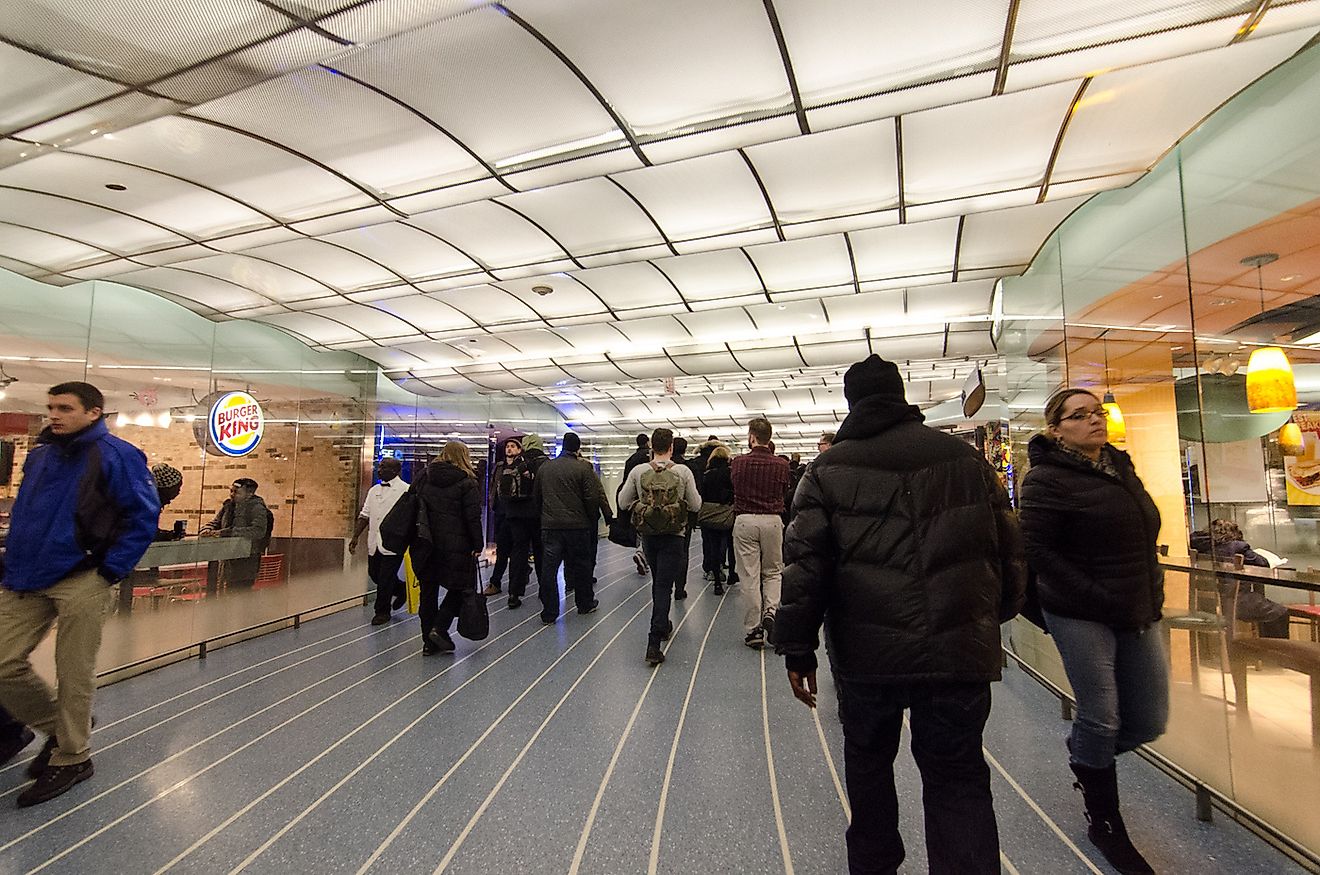 Visitors to Chicago can live-like-a-local by getting around the city via The Pedway. The Pedway is the city's underground tunnel system connecting over 40 blocks of the city within the business district. Encompassing nearly five miles, The Pedway is a convenient and efficient way to travel the city's downtown area – especially during inclement weather. The Pedway benefits the city by creating a safe alternative to walking along the busy city streets and has greatly reduced the number of accidents. 
5. Bring Your Own Theatre Production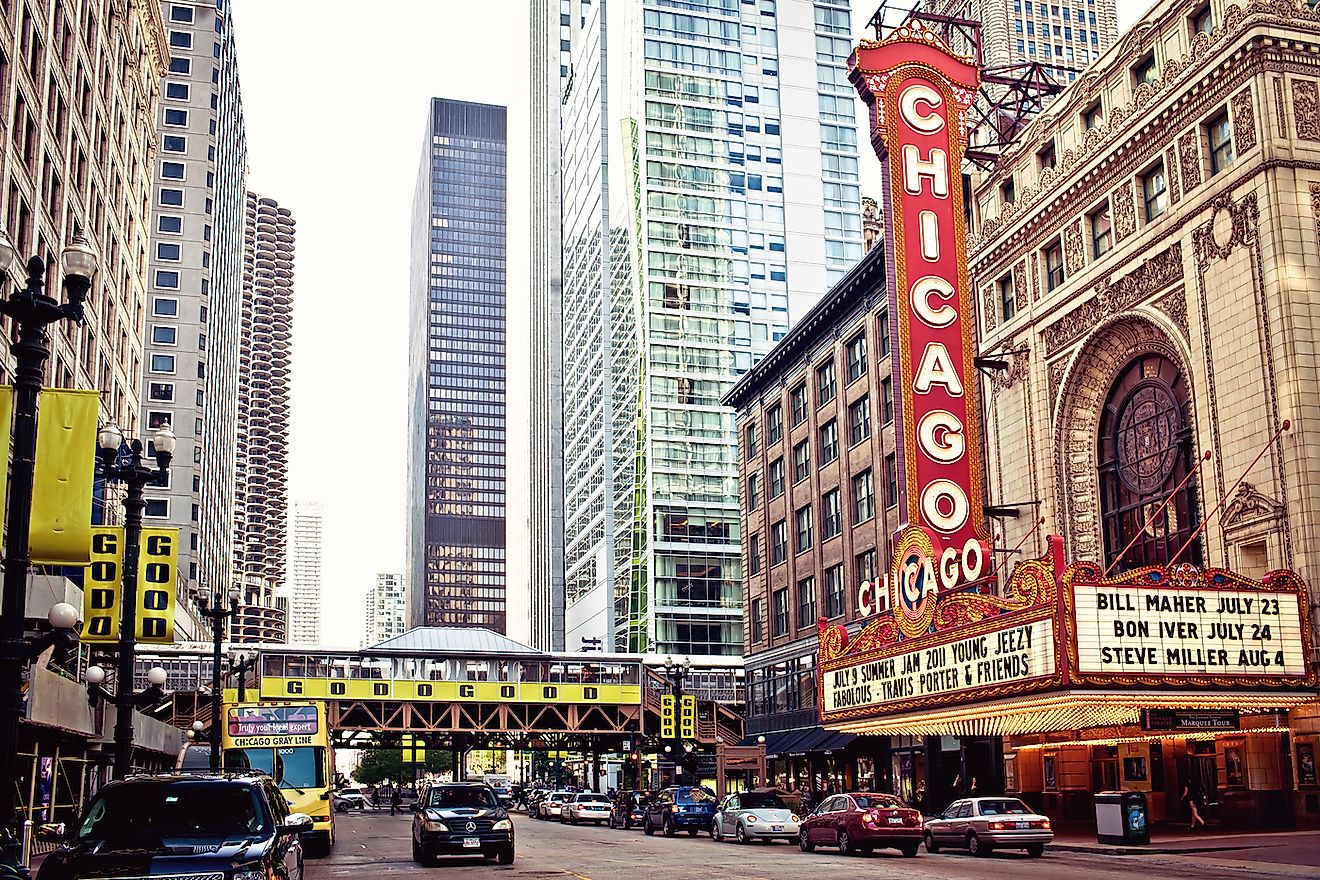 While Chicago's Theatre District is one of the city's top attractions, a little known cultural gem of the city is Bring Your Own Theatre Production. Once a month BYOT brings together a collection of writers and directors along with a group of actors to produce and perform five new plays – completed in only 24 hours. BYOT is not only a great way to have a unique theatre experience but a way for budding creatives to try out their talents. Everyone is welcome to participate in these monthly performances. 
4. Harold Washington Library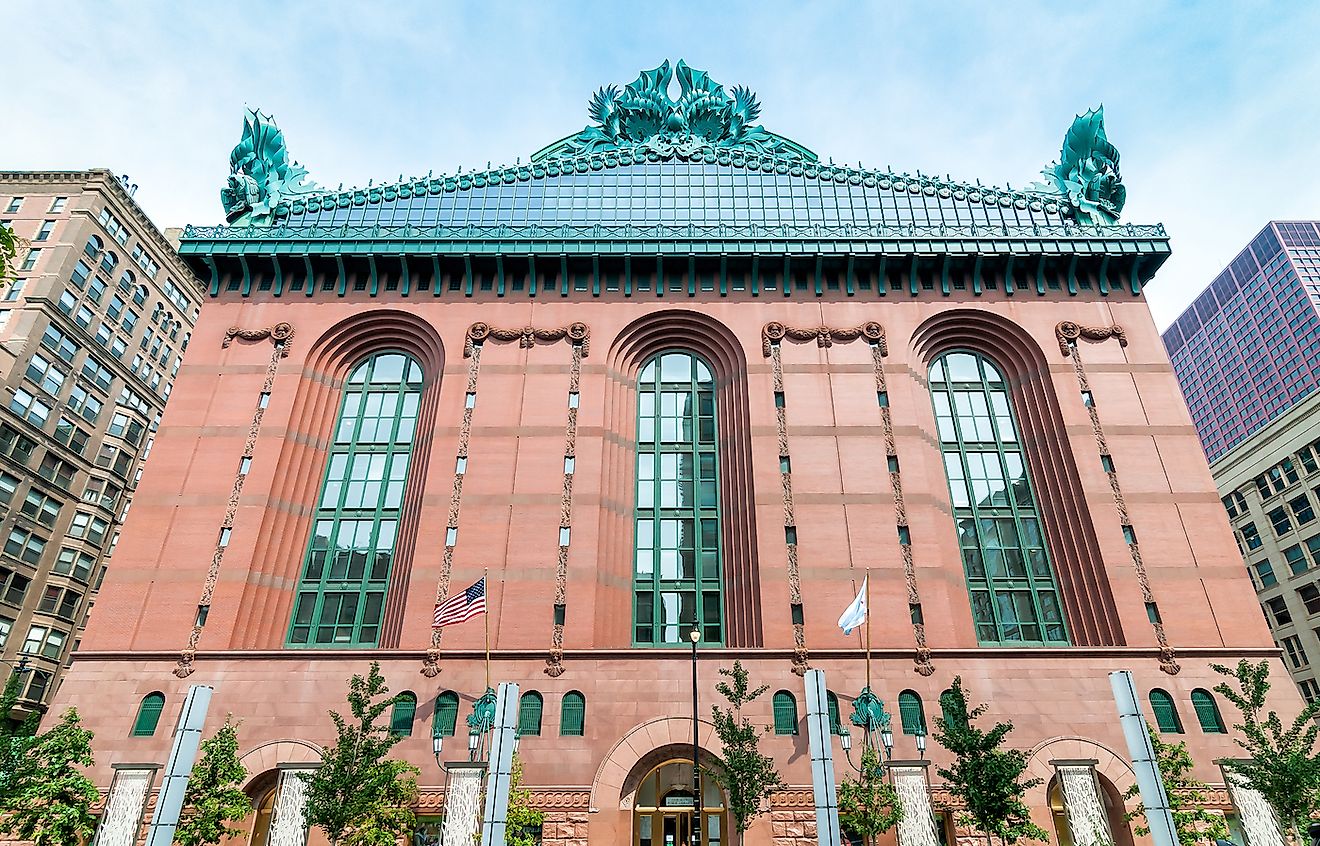 Harold Washington Library holds 70 miles of book-shelves within its walls but its unique architecture is what draws many of the library's visitors to the location. In 1987, an architectural competition was held to refurbish the existing central library. The result was a creative design both inside and outside of the building. As visitors approach the building, they are greeted by massive owls perched atop the structure. Their presence represents the wisdom stored inside. The unique atrium on 9th floor of the library offer visitors an indoor garden and exceptional views of the city. The library offers a schedule of rotating exhibits, walls full of artwork, and quiet nooks to read. 
3. Prairie Avenue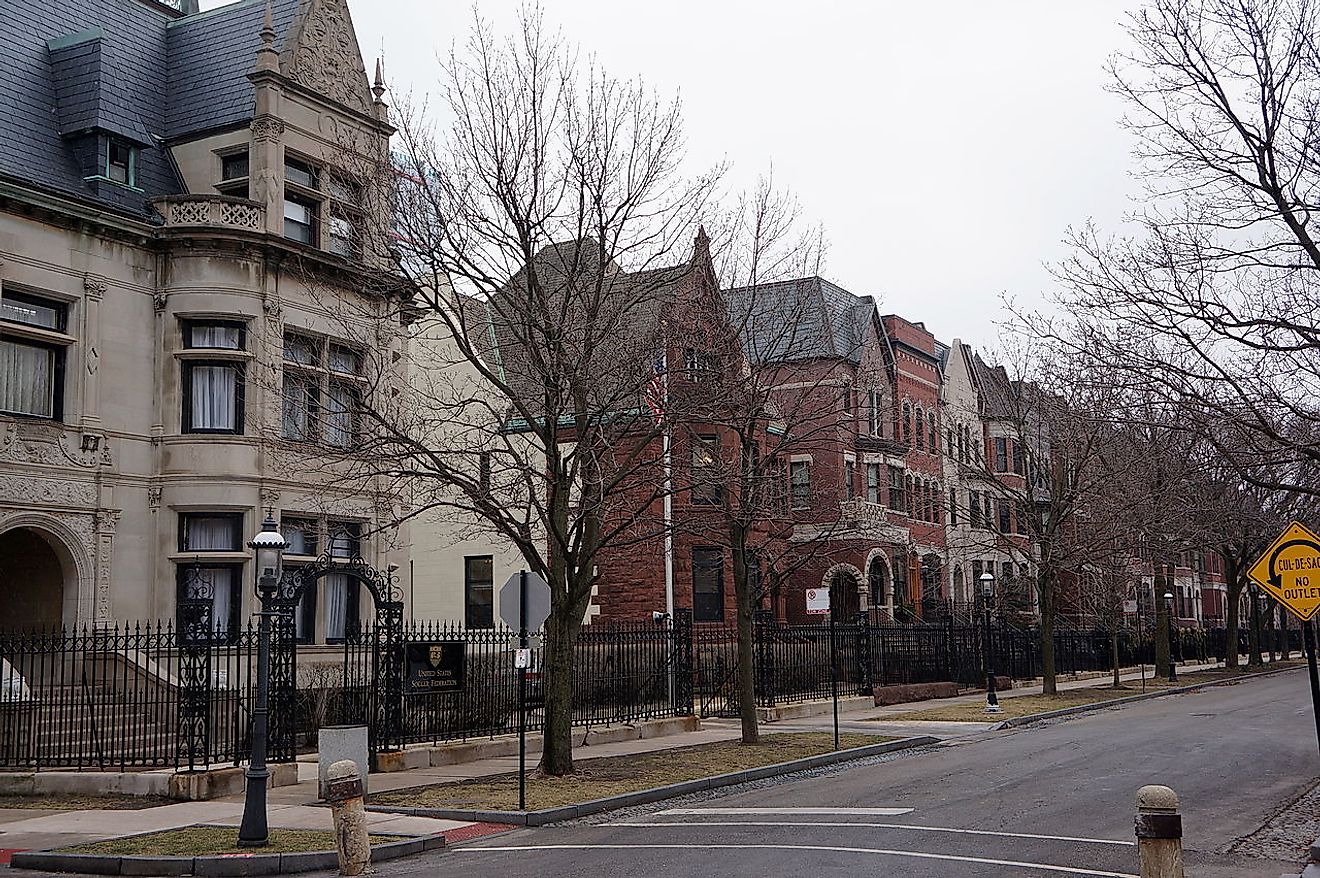 Take a step back in Chicago's history where some of the well-known names in history built their mansions. Prairie Avenue is referred to as Millionaire's Row with an opulent collection of homes once belonging to easily recognizable names like Marshall Field, Philip Armour, and George Pullman. Prairie Road begins just south of Roosevelt Road and continues south heading into the surrounding towns. During the 1800s most of the city's mansions were located in downtown Chicago along Michigan and Wabash Avenues. When the Great Fire of 1871 burned most of the homes to the ground, much of the rebuilding began on Prairie Avenue. 
2. Museum of Contemporary Photography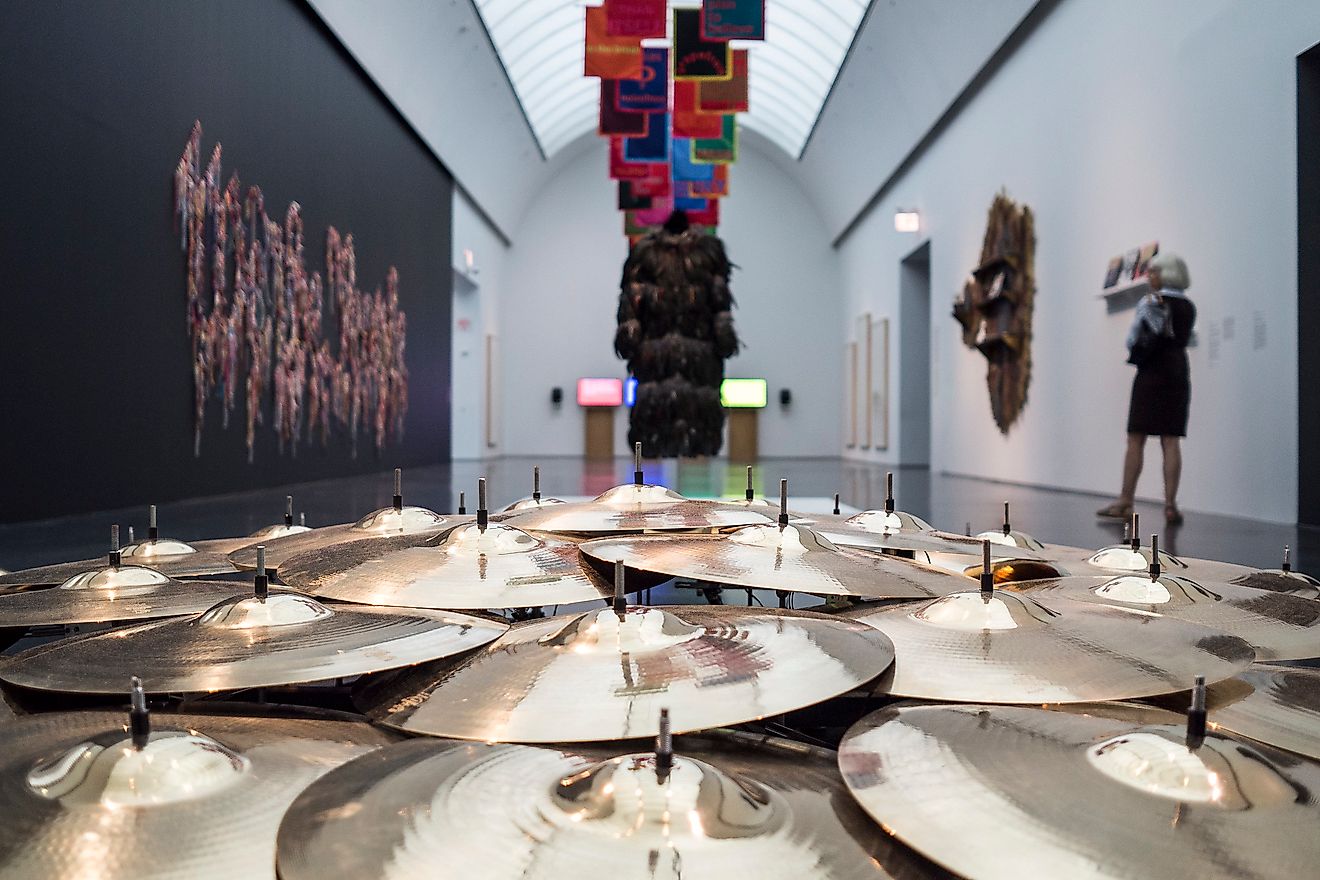 Located at 600 South Michigan Avenue, Museum of Contemporary Photography offers a rotating collection of powerful exhibits. The museum is recognized as one of the top college art museums for photography. This compact eclectic museum showcases powerful imagery inspiring students, artists, and visitors. The best part about MoCP – admission is free. 
1. Ohio Street Beach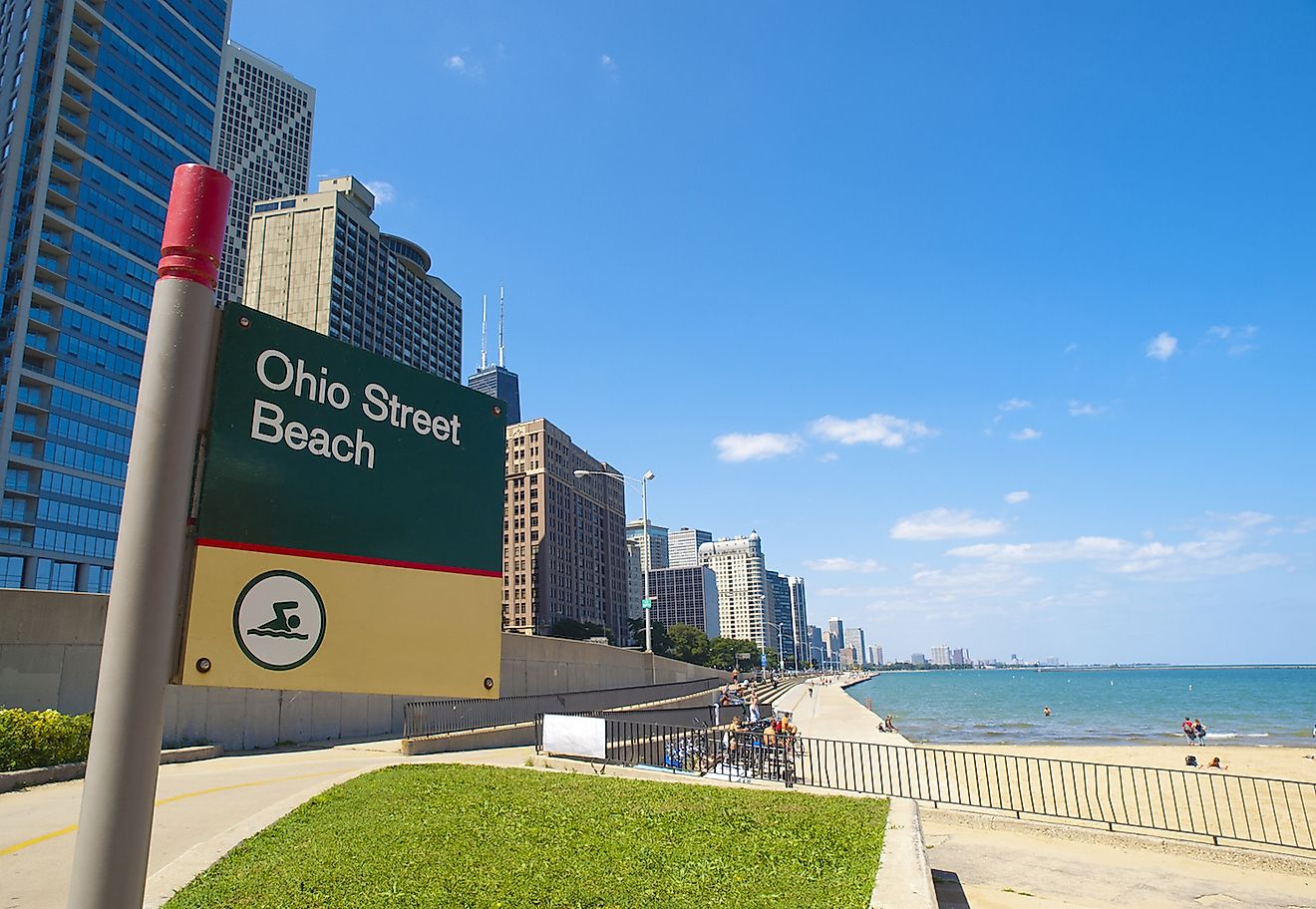 Most visitors to Chicago are familiar with North Avenue Beach or Leone Beach Park but a hidden gem of the city is Ohio Street Beach. Located in the Streetville Neighborhood of Chicago, this little know oasis offers calm waters and majestic views of the skyline. What sets Ohio Street Beach apart from others is the fact it's northern facing while most Chicago beaches face the east. Its sheltered curved shoreline creates an ideal training location for open waters swimming. Ohio Street Beach is a convenient stop for those enjoying a day at nearby Lakefront Trail.