10 Ways We Can Help Slow Down Climate Change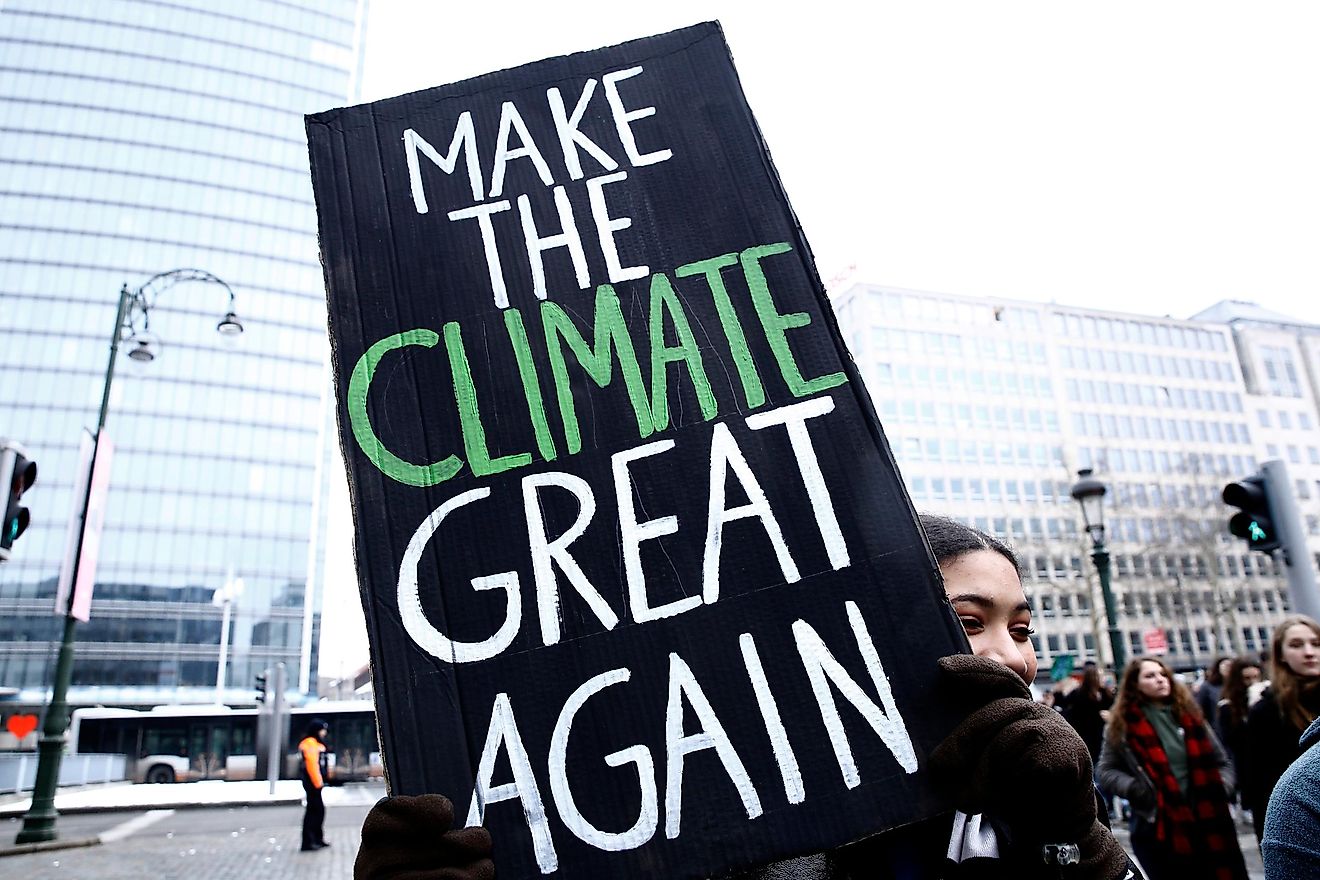 Recycling does not require virgin materials nor does it add to the greenhouse effect.
By leaving your car in your garage and using public transportation, you are able to help with the pollution in a really easy way.
Decreasing the consumtion of meat, or even growing your own food, is incredibly helpful for our planet.
You have probably heard that our planet is in danger. Climate change is happening; it is real. We are starting to see a decline in water supplies, increased wildfires, higher temperatures, sea levels rising, and many other things. What if we told you that you are able to help your planet immensely just by doing a couple of things from this list? 
Invest In Recycling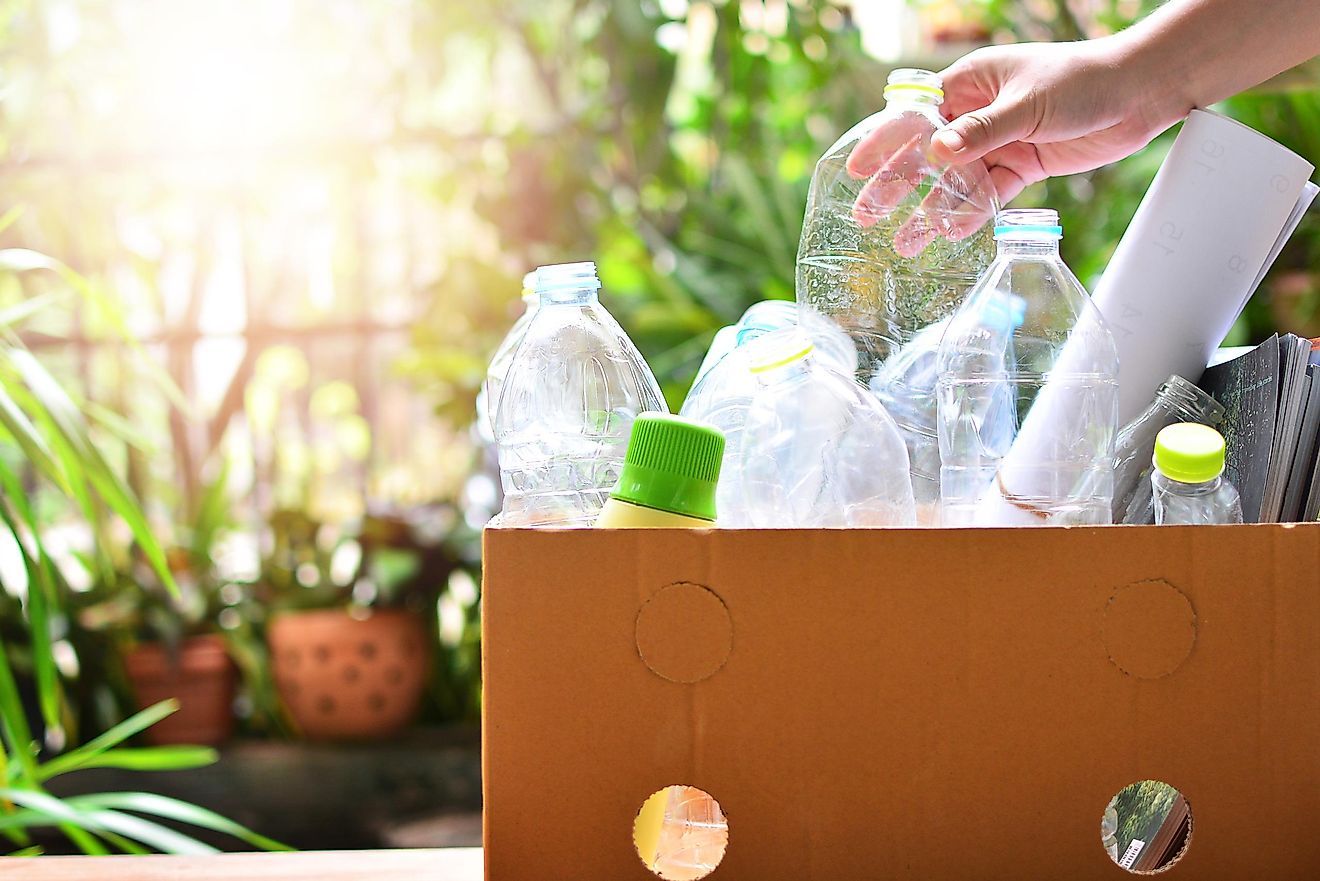 Recycling is a great way to conserve natural resources and protect our planet's biodiversity. It is also cost-efficient and does not emit greenhouse gasses because there is no need to use virgin materials. Instead of throwing away all the paper you do not need, you can try and bring it to a nearby recycling center.
Support Renewable Energy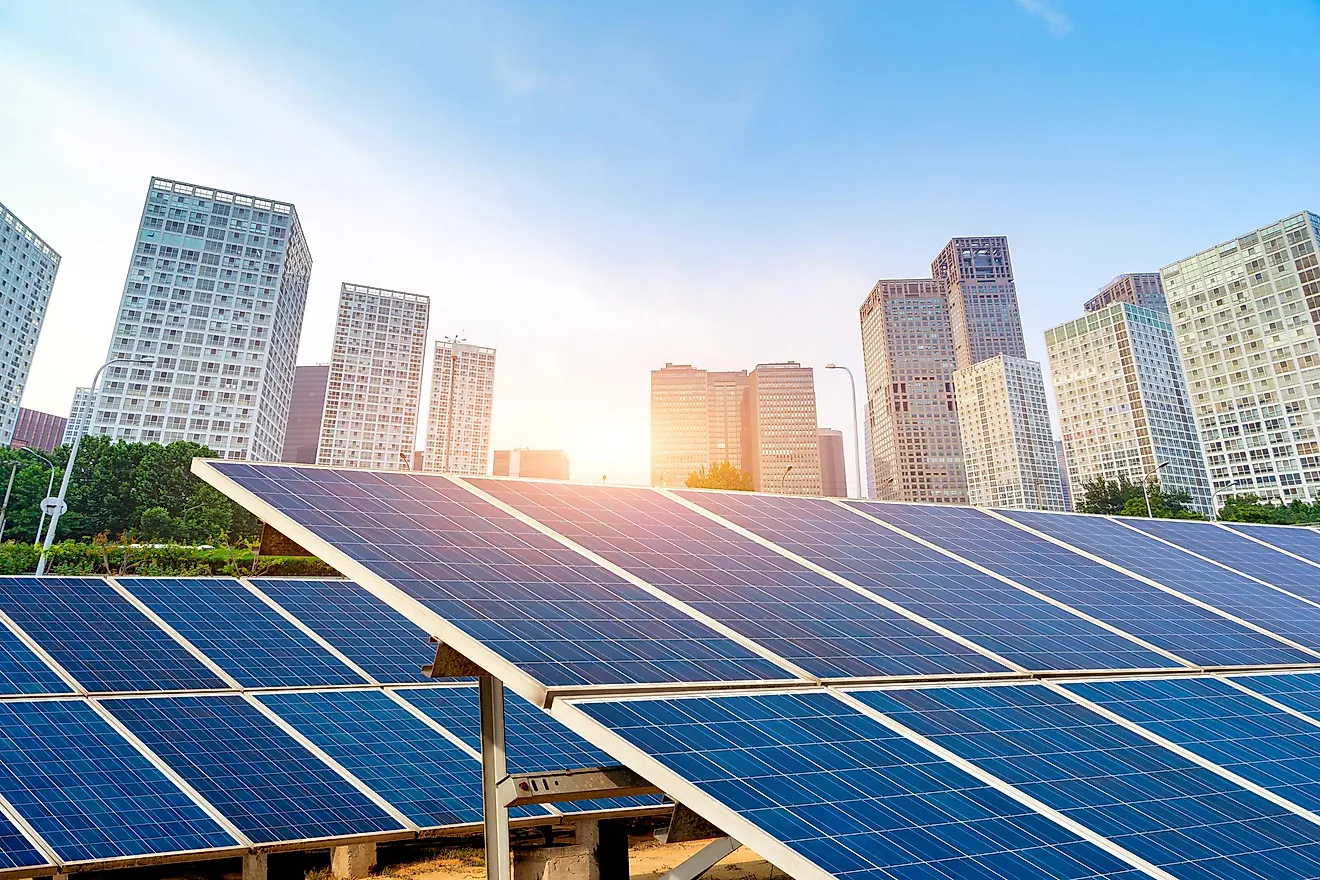 You can choose and support a utility company that generates its power from wind, solar, or even hydroelectric resources. Renewable energy sources generally produce very little global warming emissions. You will also support more job opportunities because the renewable energy industry is much more labor-oriented than it's fossil fuel counterpart.
Try An LED Light Bulb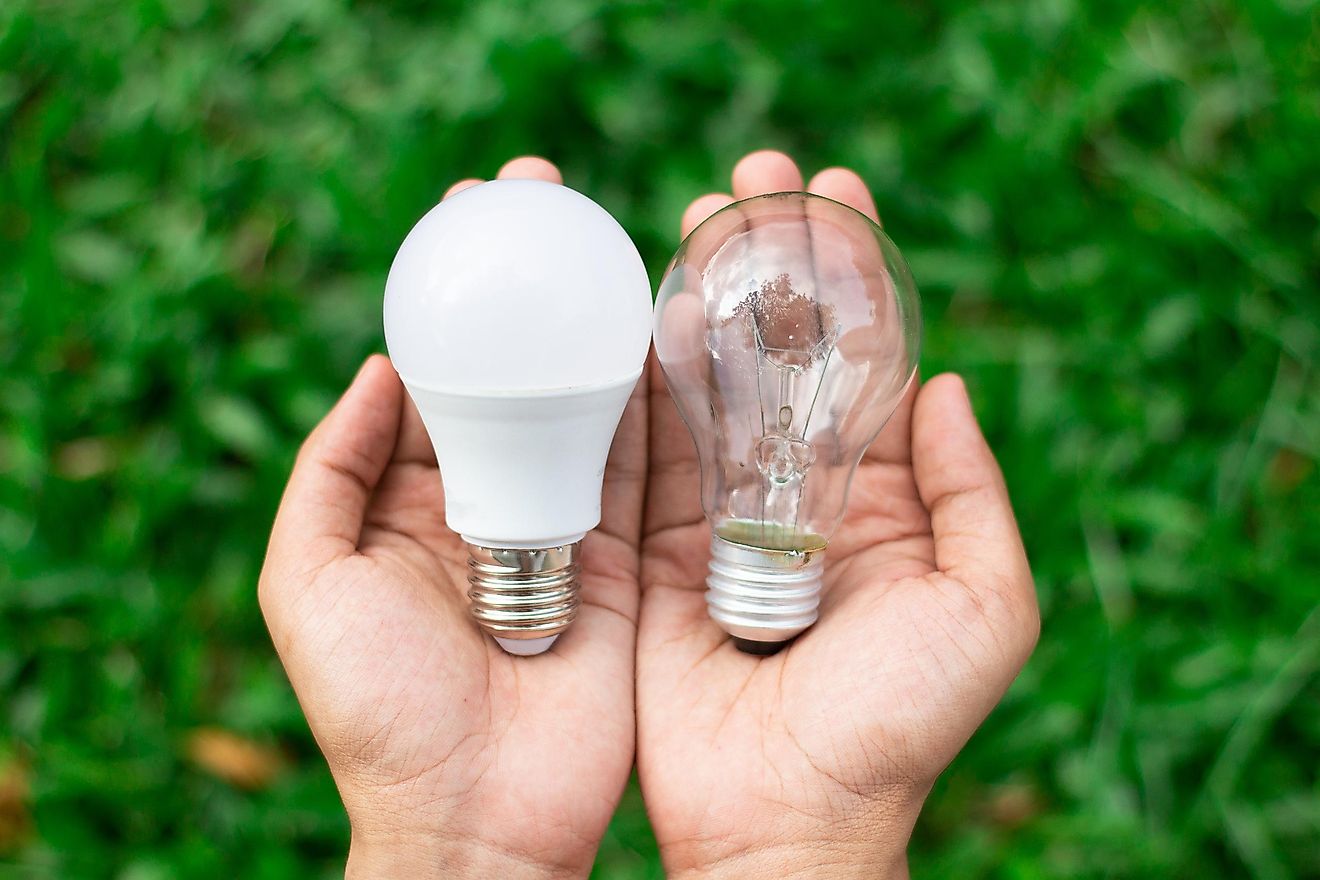 Instead of going for the incandescent or fluorescent light bulb, you can try using a LED light bulb. Incandescent light bulbs are not only harmful because of the electricity they waste, but also because of the carbon dioxide they release.
Fluorescent light bulbs even contain toxic mercury! Even though LED light bulbs have been linked with light pollution, they are still more energy-efficient and less toxic than both the incandescent and the fluorescent bulbs. And do not forget to turn off the lights when no one is using them, LED or not.
Eat For The Climate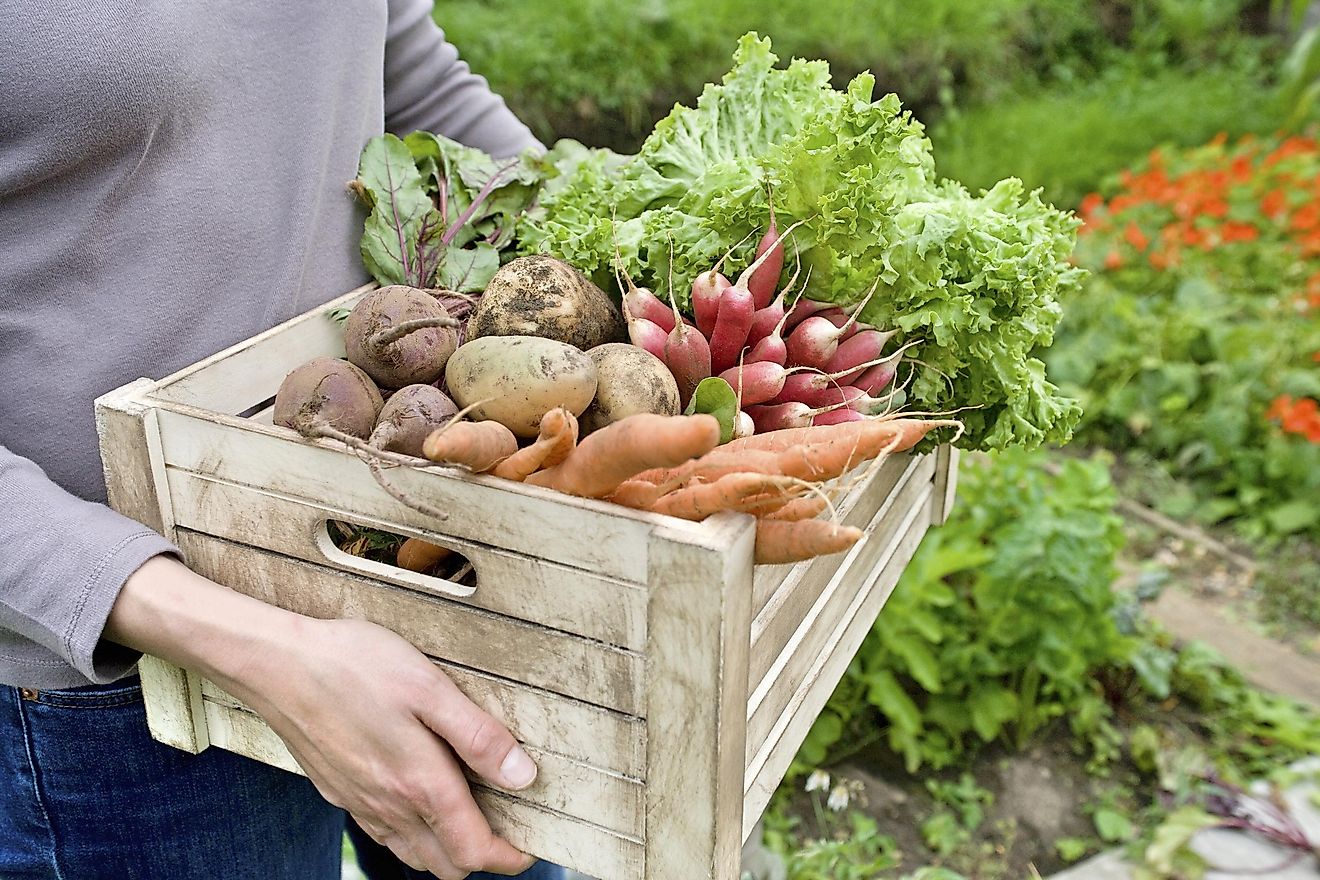 Yes, you can also eat to save your planet! The first thing you can stop doing immediately is to stop wasting food. You can also try going easy with the meat, or at least buy local and organic food.
Meat and dairy sectors are one of the largest emitters of greenhouse gases. For those with more knowledge, you can contribute even more by growing your own food. It will make you happier and healthier.
Try Taking Shorter Showers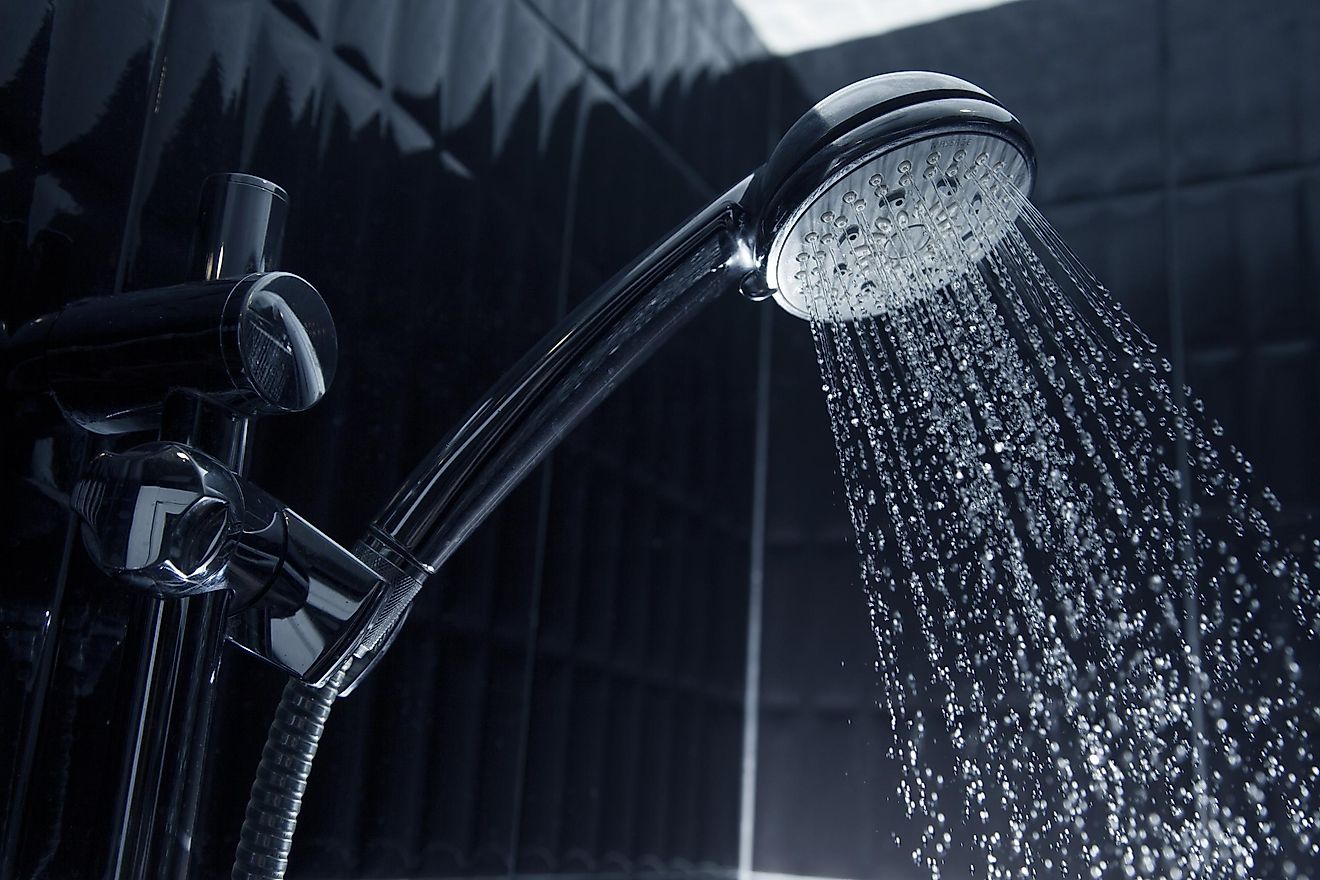 Water wasting is no joke and should be treated seriously. It takes a lot of energy to heat all that water you spent on showering or brushing your teeth. Using water-efficient fixtures in your home is one solution, but you can also be more considerate about your daily water expenditure. Next time, try turning off that water tap while you brush your teeth.
Talk With Your Friends And Family About Climate Change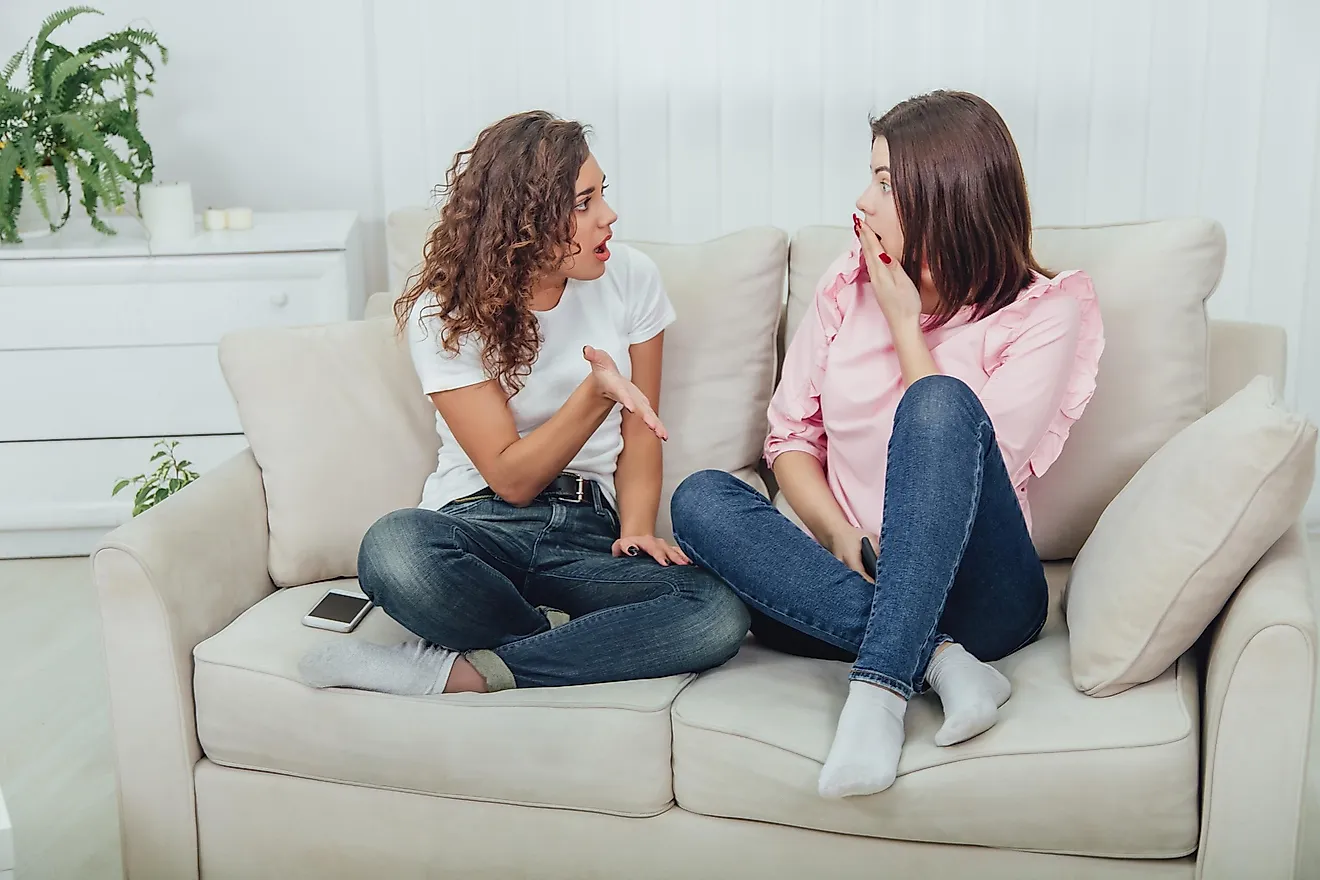 Start a conversation about climate change! You don't have to talk about it all the time or punch your friends when they buy bottled water. Easy does it here.
Try finding common ground and educate your friends and family on the importance of working together towards this common goal. Cultivate their empathy by sending an article or suggesting a documentary about the effects of pollution. Make them feel needed in this battle for Earth's survival.
Use Other Ways Of Transportation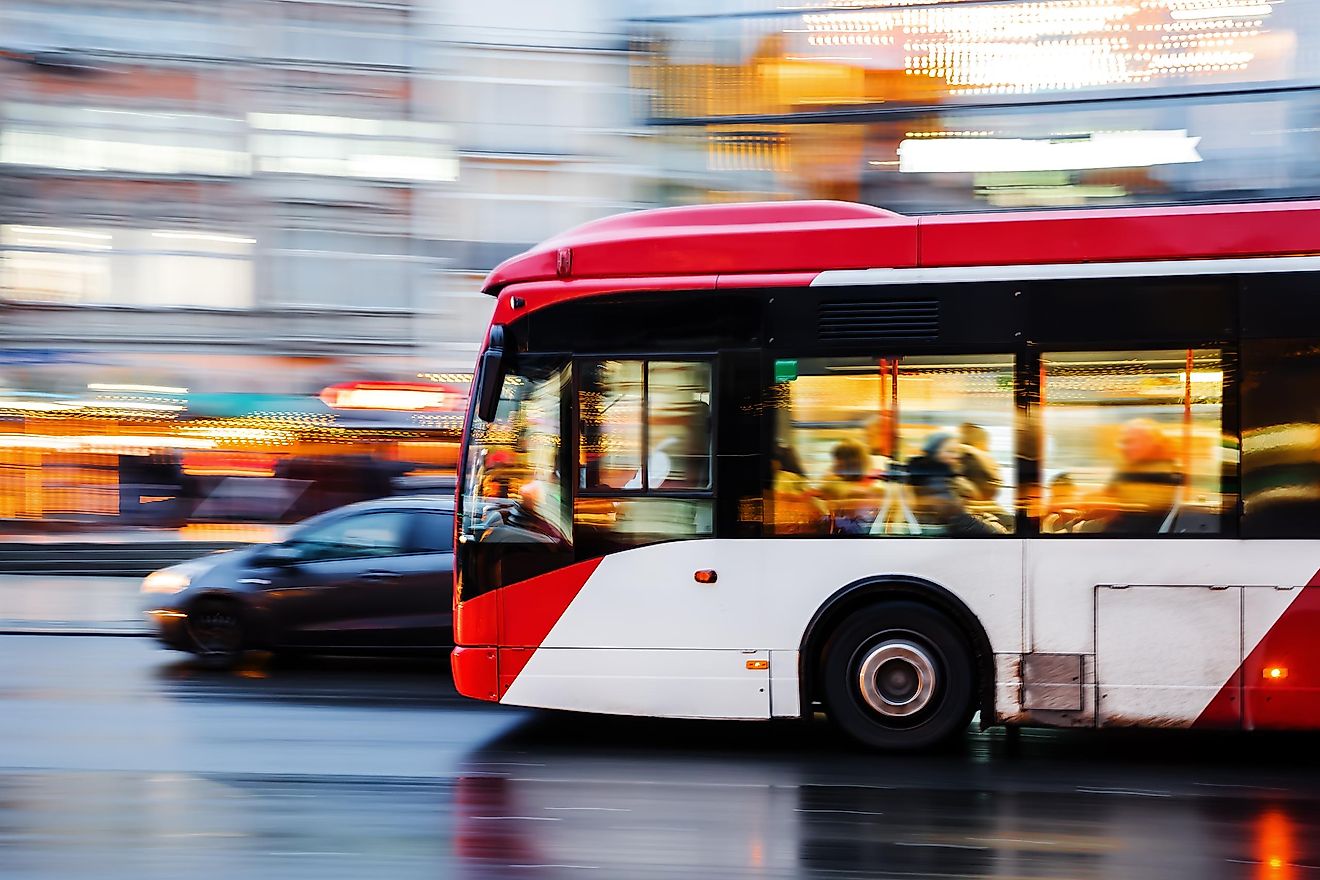 Public transportation is one of the easiest alternatives that still help with pollution. You will also help reduce traffic jams by leaving your car at home! Cars are more polluting compared to public transport. By going on a bus ride, you can help decrease the amount of fossil fuel usage and also manage to read an article or two from our website.
Go Buy A Tesla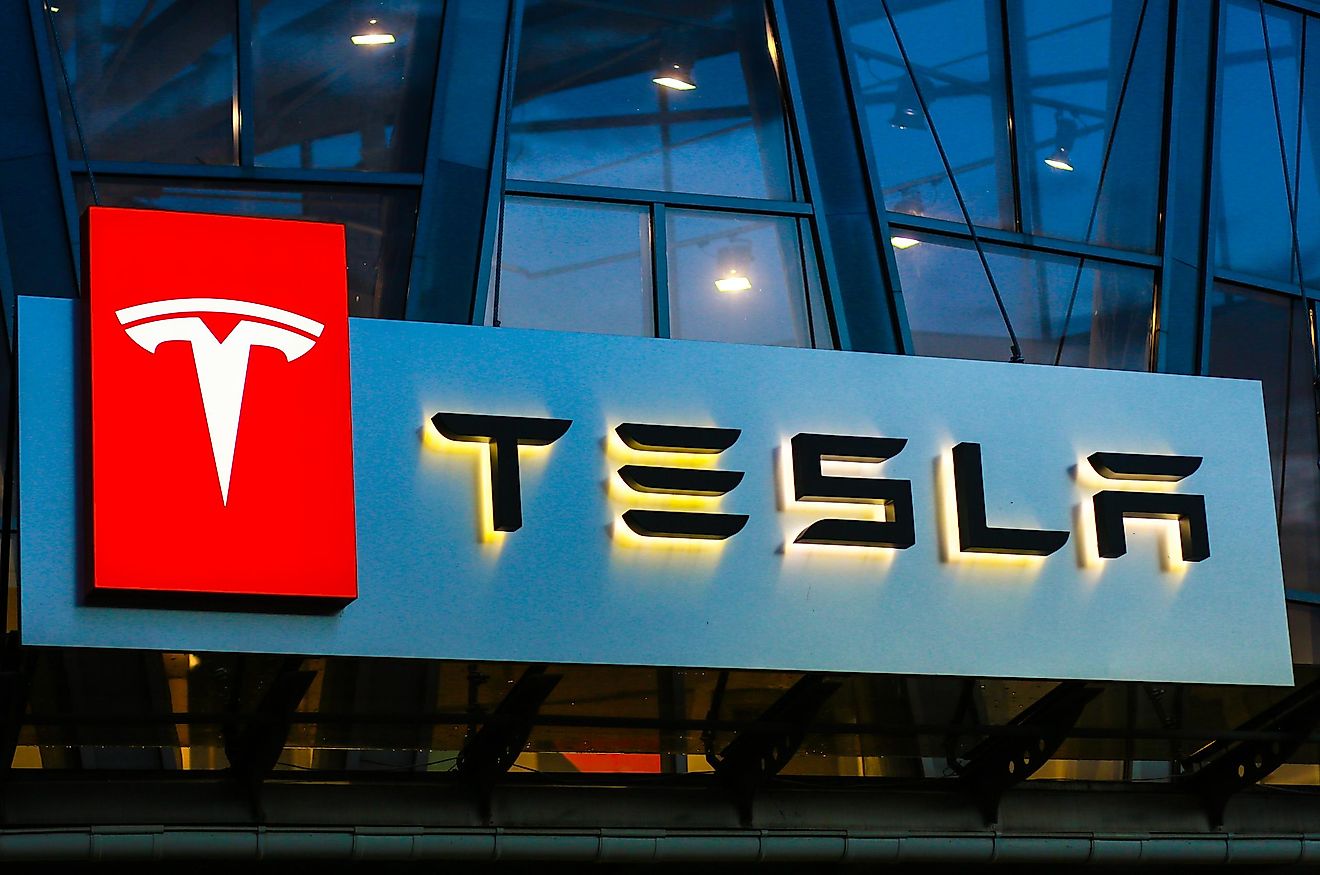 You do not need to buy the safest and quickest electric car on the market, but at least think about it! The electric vehicle market is still rather expensive, but they are the best alternative for regular petrol and diesel operated vehicles.
For those that have the resources to make such an investment, it is important to know that their use will lower the amount of pollution on our planet, and stop the excessive exploiting of natural resources. Of course, walking or driving a bike is also an acceptable alternative.
Unplug Your Chargers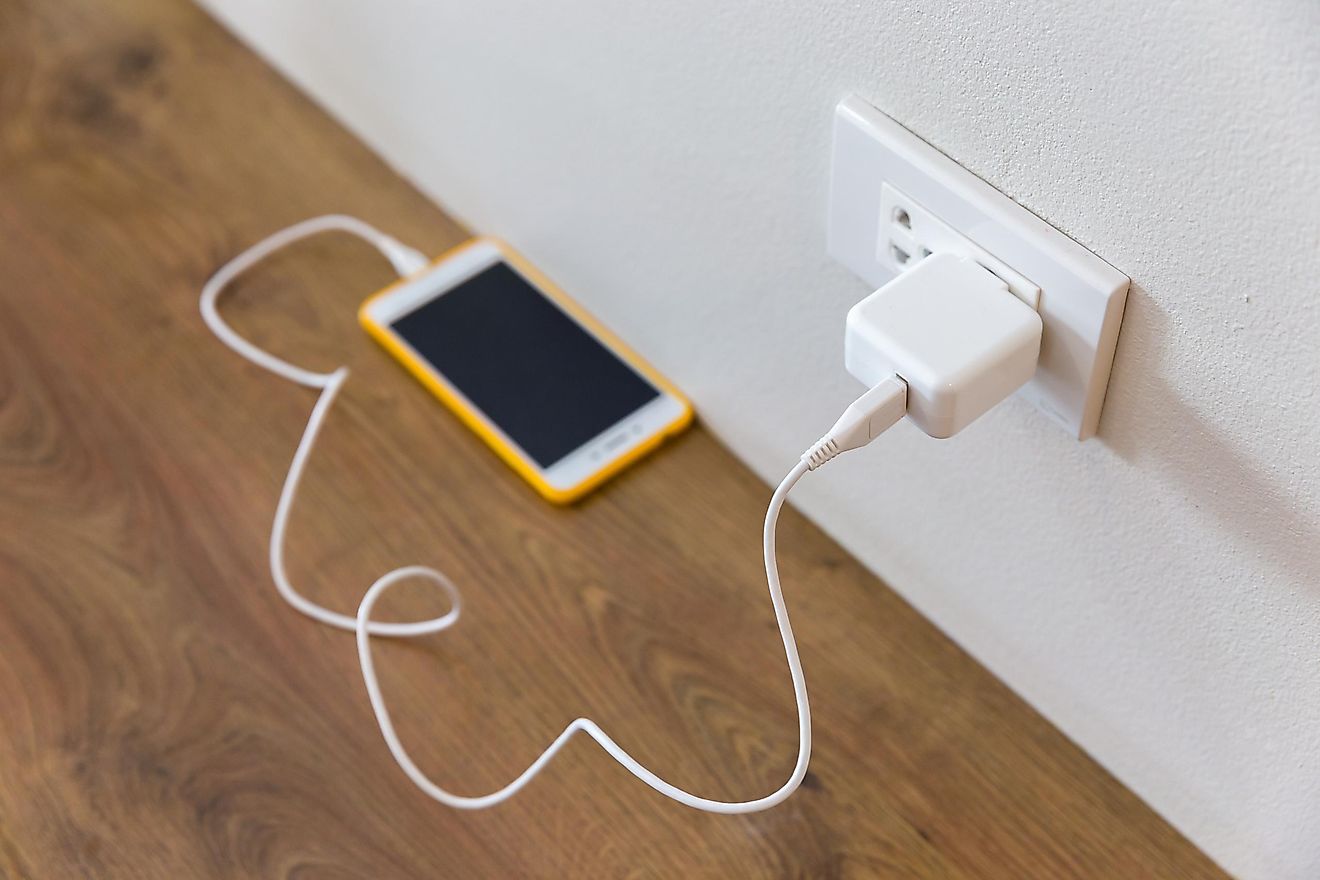 Especially if you are going on a vacation or leaving your home for a longer time. Most of our everyday devices, like cellphones, are operating on a battery and use electricity. If we take the time to switch off the plugs in our home that are not in use, we can help preserve energy.
Stop Using So Much Plastic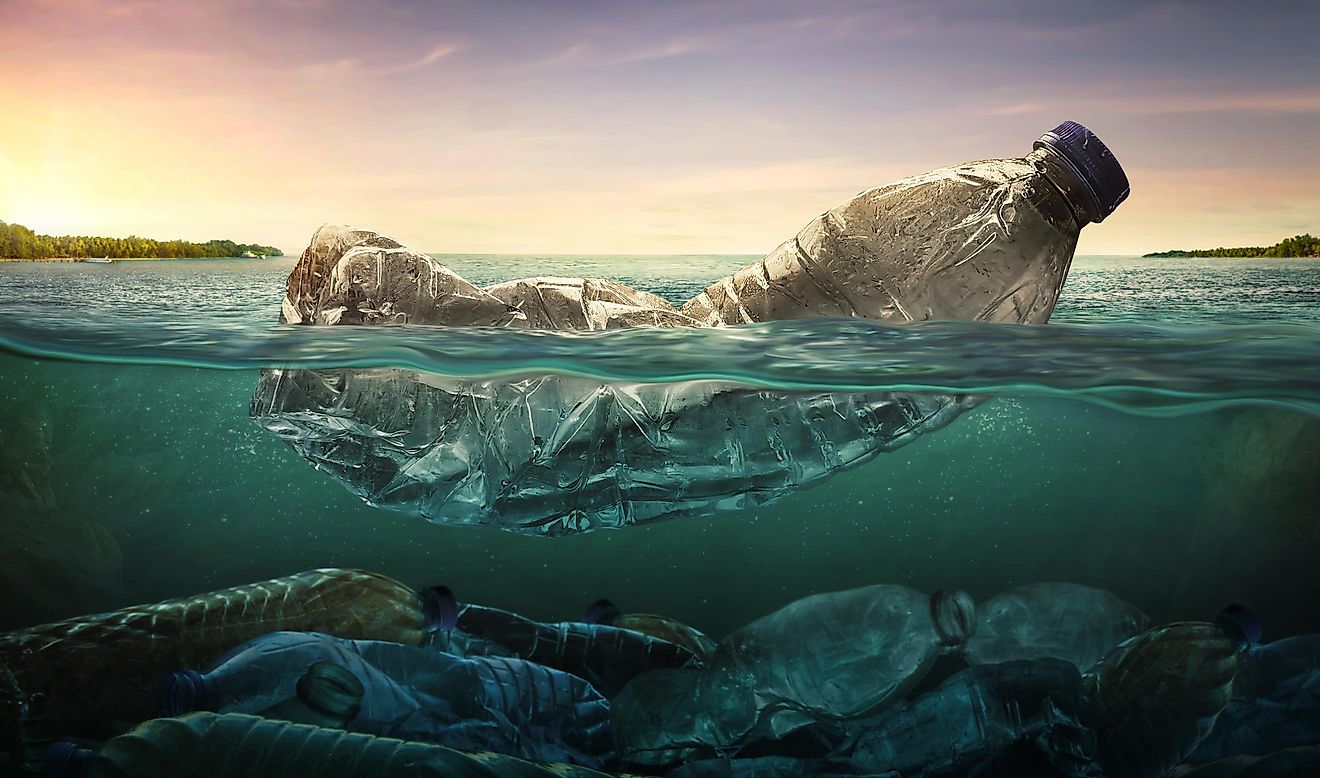 It is everywhere around us, and we use it daily for convenience and comfort. We use it when we go grocery shopping, and we use it when we drink water. Because of it, plastic is one of the most persistent pollutants on our planet. Greenhouse gas emissions emerge from every stage of its lifecycle.
Almost every environment-savvy person is aware of the environmental dangers of plastic, and it's pervasive nature. Plastic does not harm only humans, but it harms our planet's biodiversity as well.