From Big Ben to Buckingham Palace, London is full of iconic attractions to visit. More than 30 million tourists travel to London each year to see the sights – and of course, plenty of drink tea. Here are our top picks for places to go
10. HMS Belfast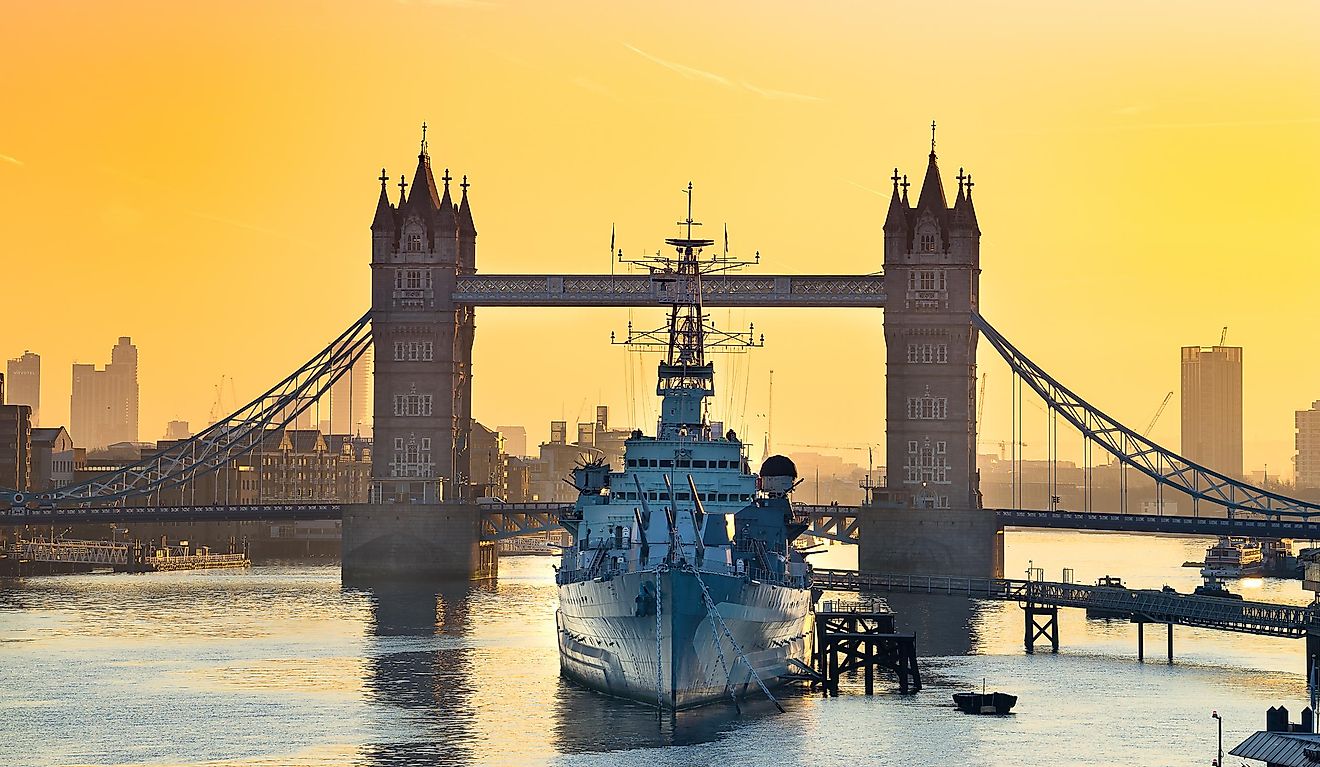 Floating in the Thames near Tower Bridge is the HMS Belfast, a Royal Navy warship from World War II. The ship's nine decks include exhibits, replicas, and the original guns that were fired on D-Day.
9. Globe Theatre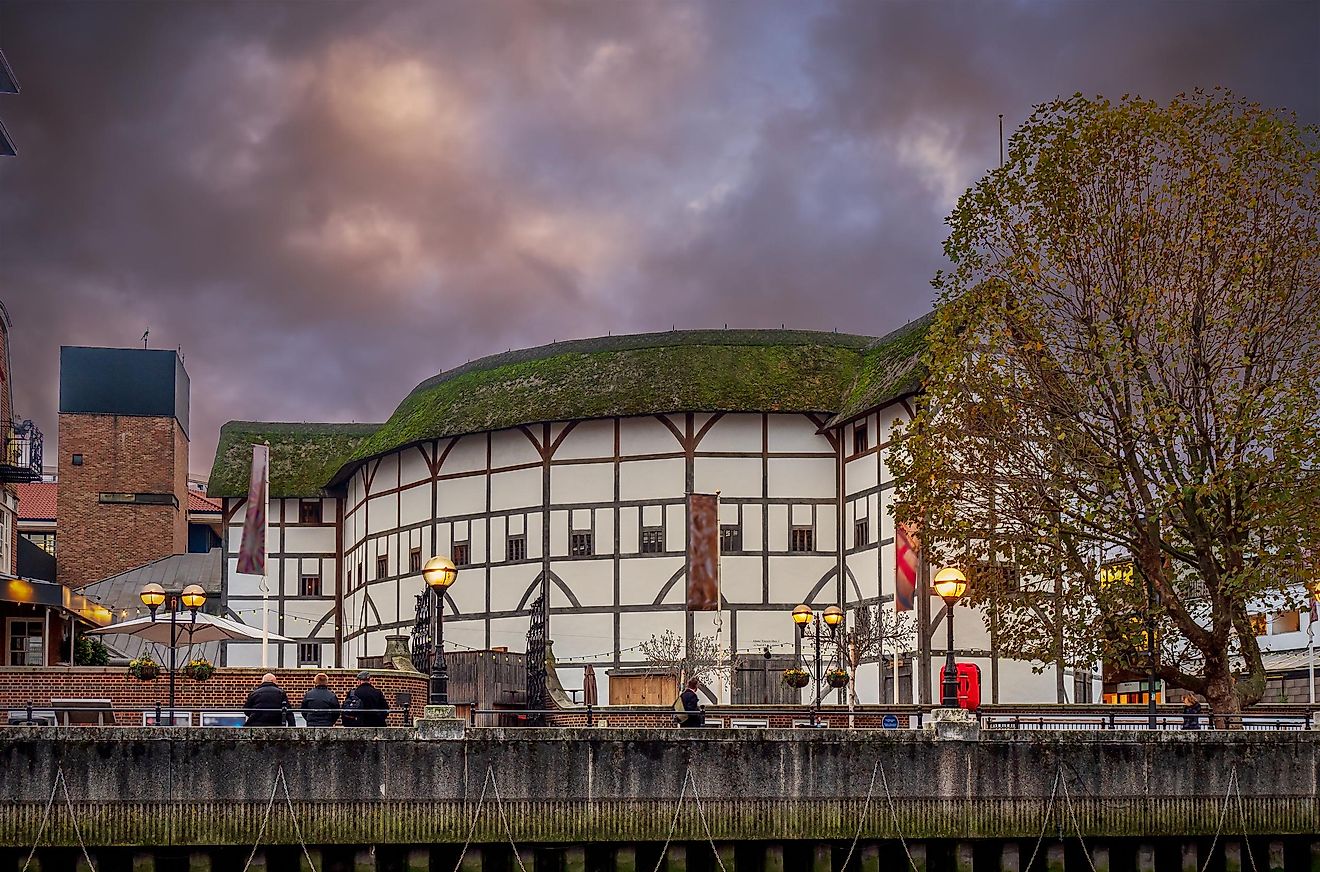 A visit to Shakespeare's Globe isn't complete without a tour of the theater where the famous playwright originally performed his masterpieces – and of course, a live viewing of one of the theater's modern plays.
8. Madame Tussauds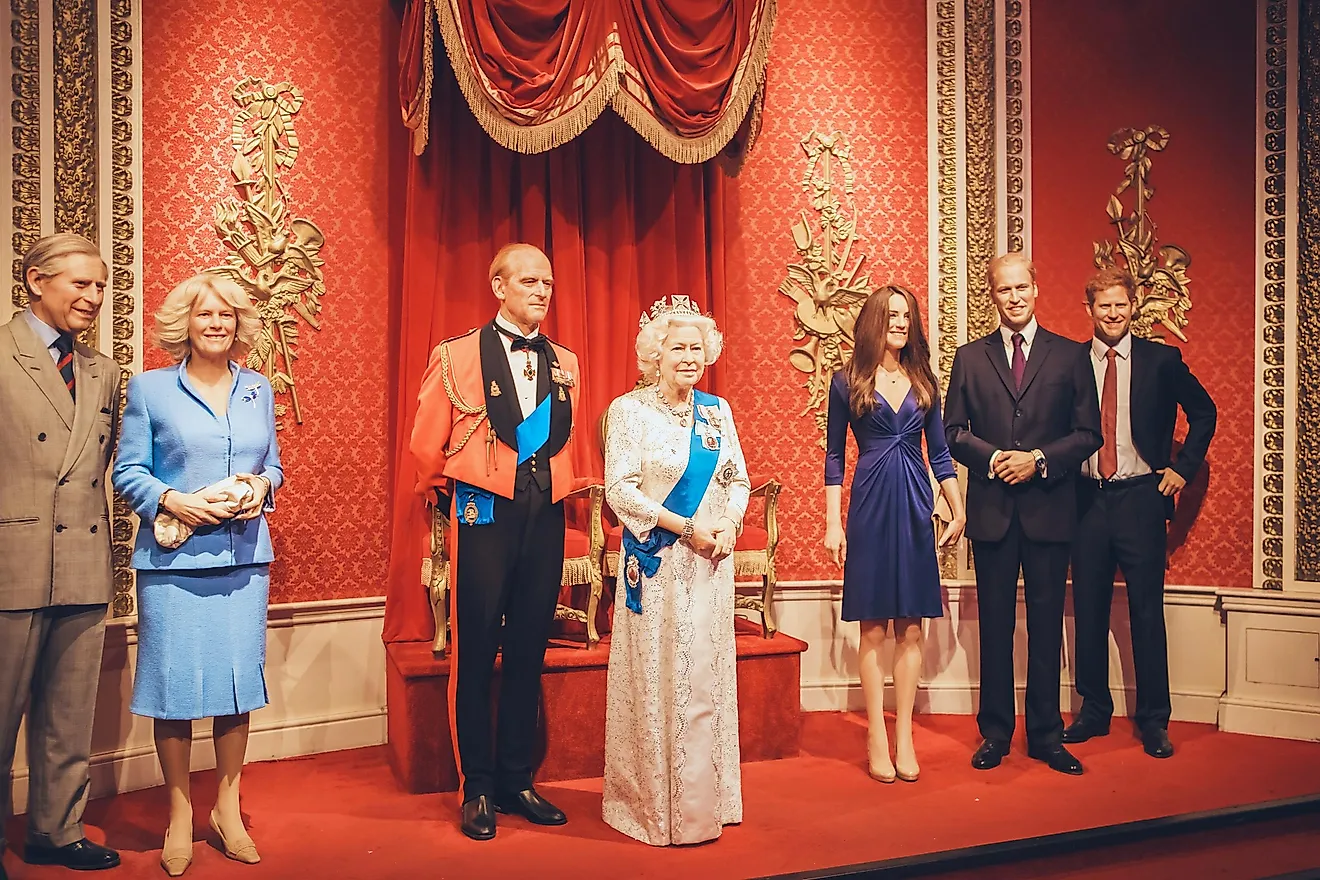 You might not be able to meet the royals in person, but a photo op with a replica is the next best thing. Madame Tussaud's features more than 250 wax figures from Prince Harry to Taylor Swift.
7. The London Eye
One of the most unmistakable structures in the London skyline, the London Eye is a 440-foot-tall Ferris wheel that features 32 fully enclosed observation pods. During your 30-minute ride, you'll get breathtaking 360-degree views of the whole city.
6. National Gallery
The National Gallery is home to famous works of art by names like Vincent van Gogh, Michelangelo, and Leonardo da Vinci. The best part? Entry to the permanent exhibits is completely free. Don't miss the National Portrait Gallery next door, which also doesn't charge for tickets.
5. Tower of London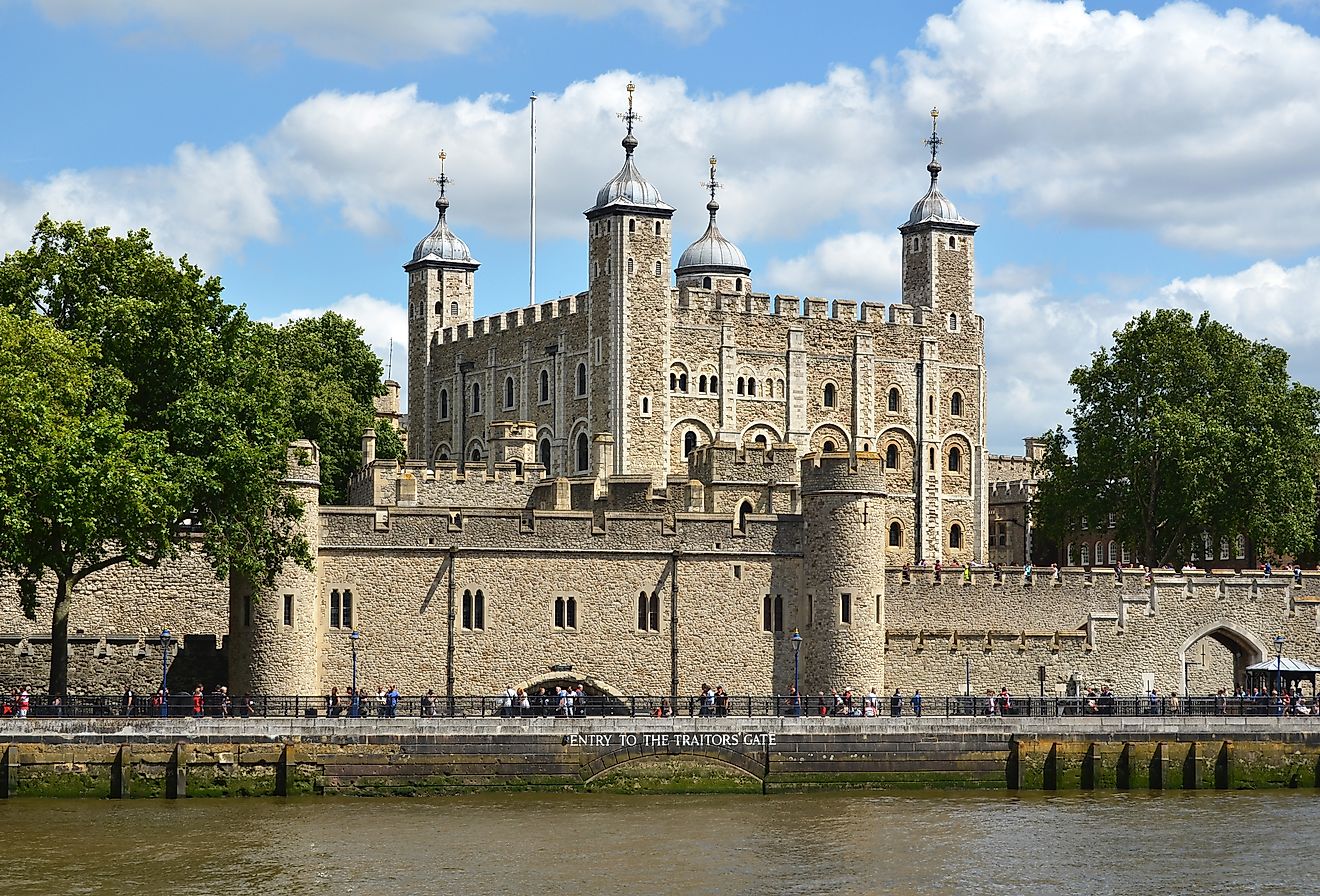 The Tower of London is a 1,000-year-old castle located in central London. In addition to being an attraction itself, the Tower is home to the Crown Jewels, a medieval palace, and more.
4. The Shard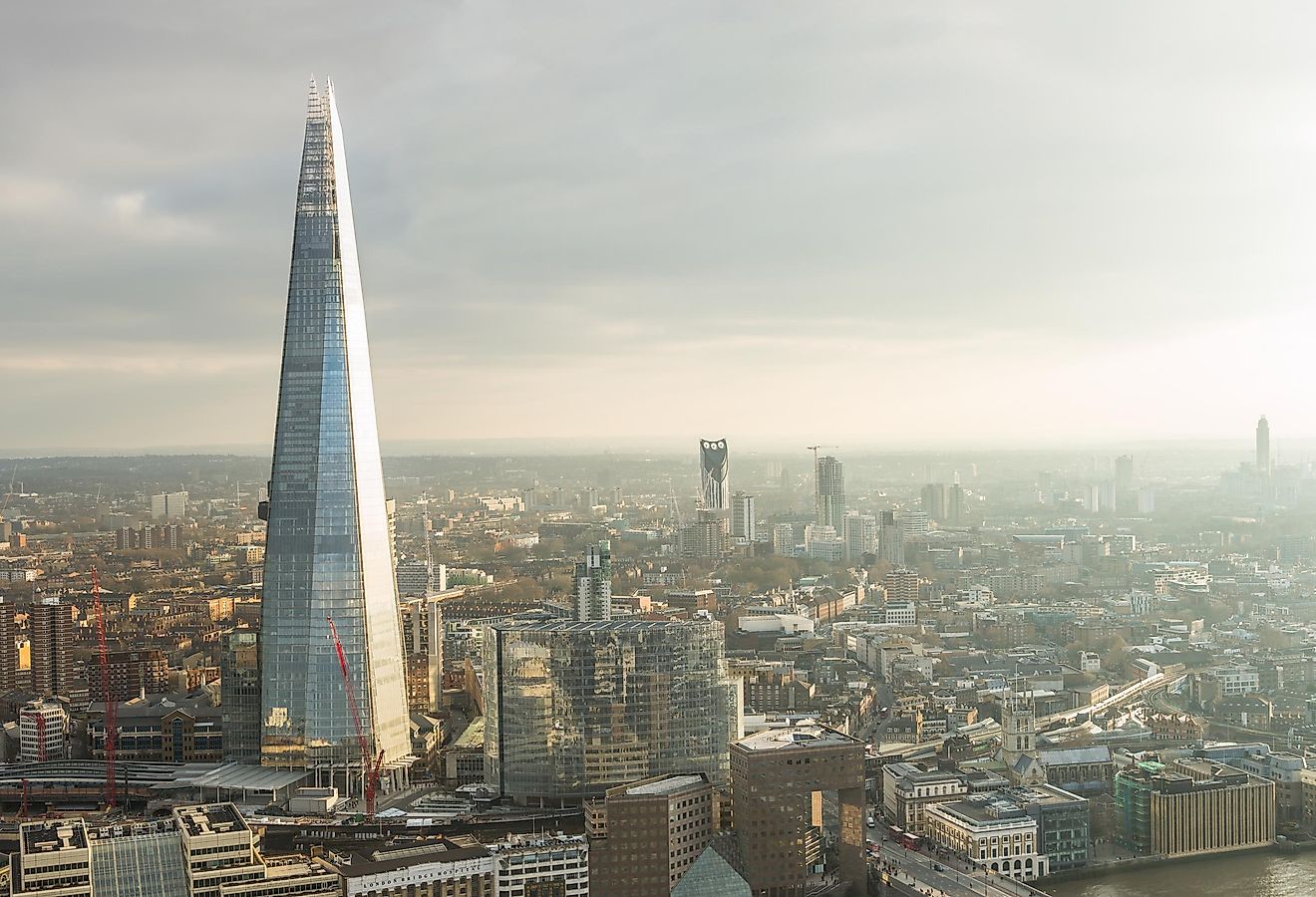 At over 1,000 feet and 95 stories tall, the Shard is the tallest building in London. Floors 68-72 are home to an observation deck with views up to 40 miles, and there are six restaurants where you can reserve a table.
3. Buckingham Palace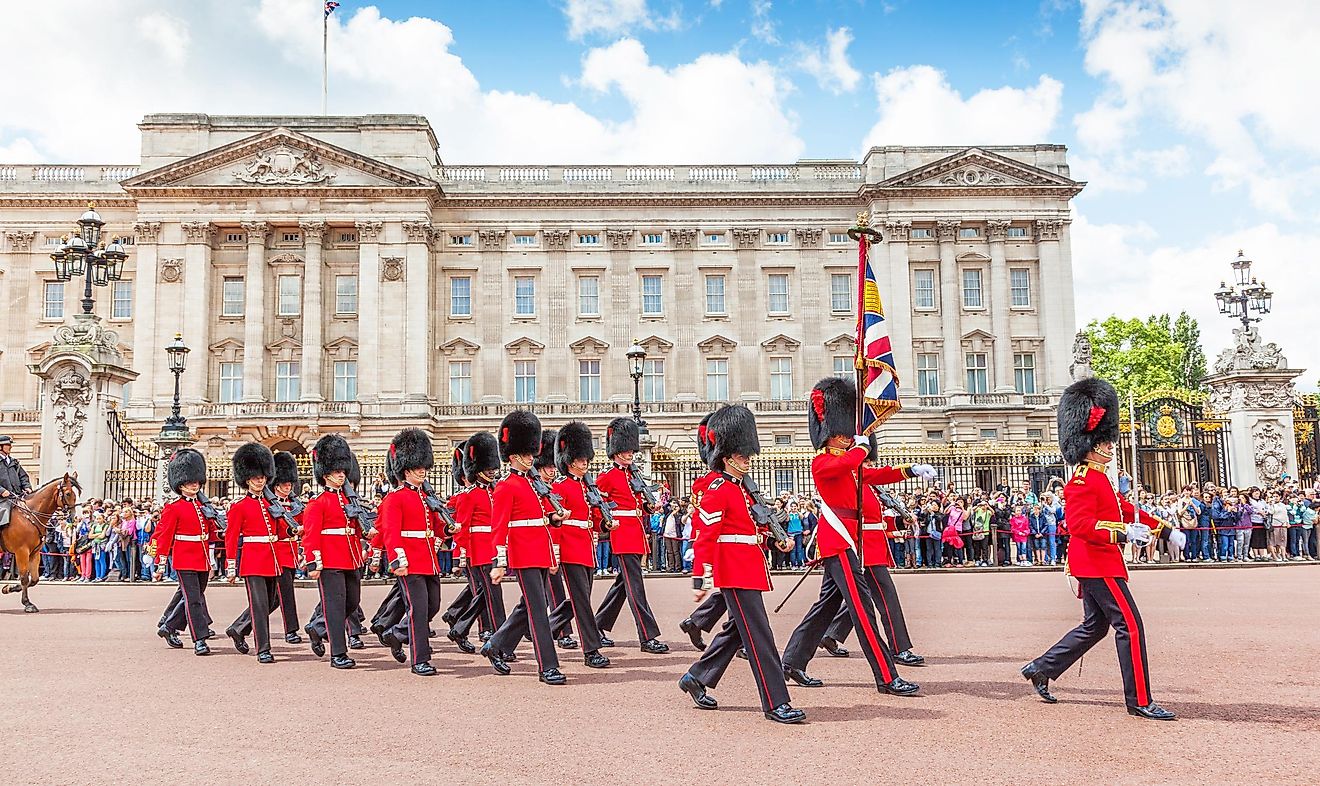 It's free to stand outside Buckingham Palace and watch the changing of the guard, which happens most days at 11:00 AM. But you can also book paid tickets to visit the state rooms for ten weeks during the summer and on some winter and spring days.
2. Westminster Abbey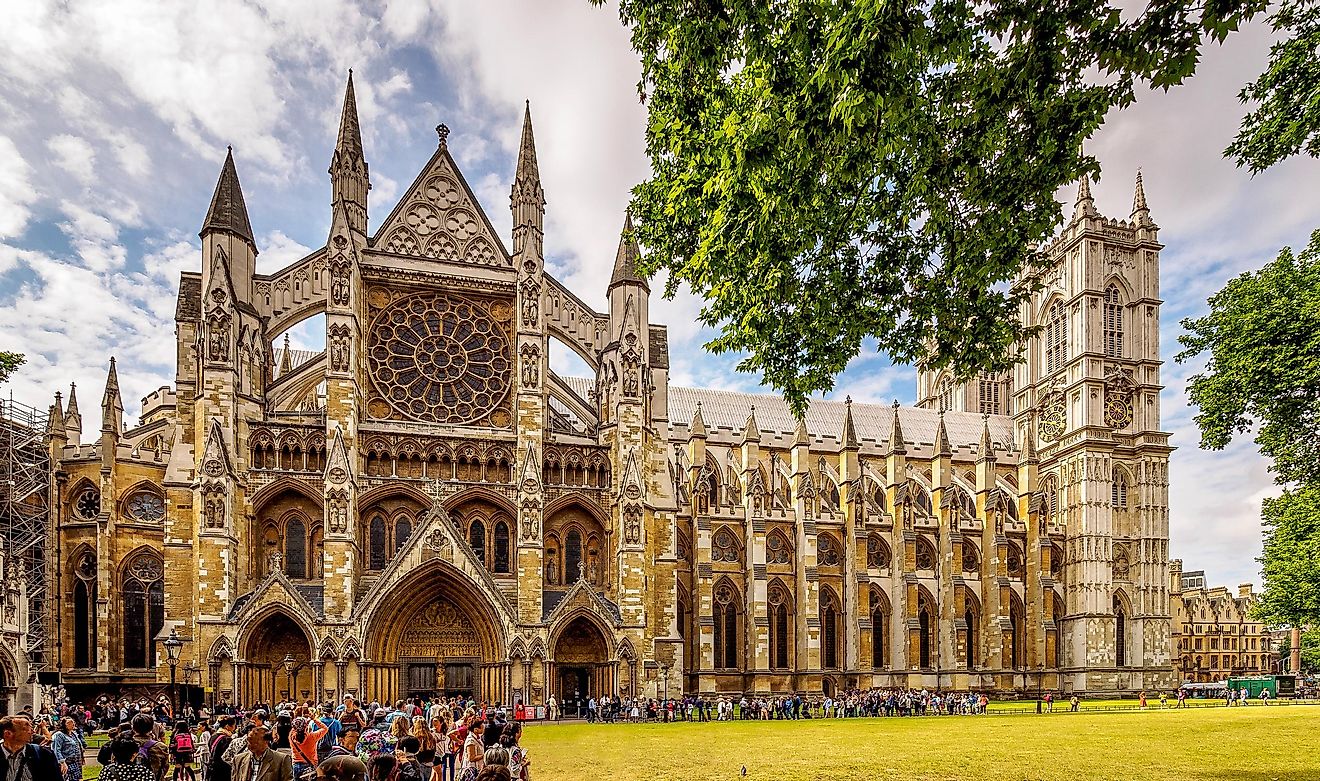 Westminster Abbey is the location of every British coronation in the past 1,000 years and a large number of royal weddings. It's a must-visit on your trip to London.
1. Big Ben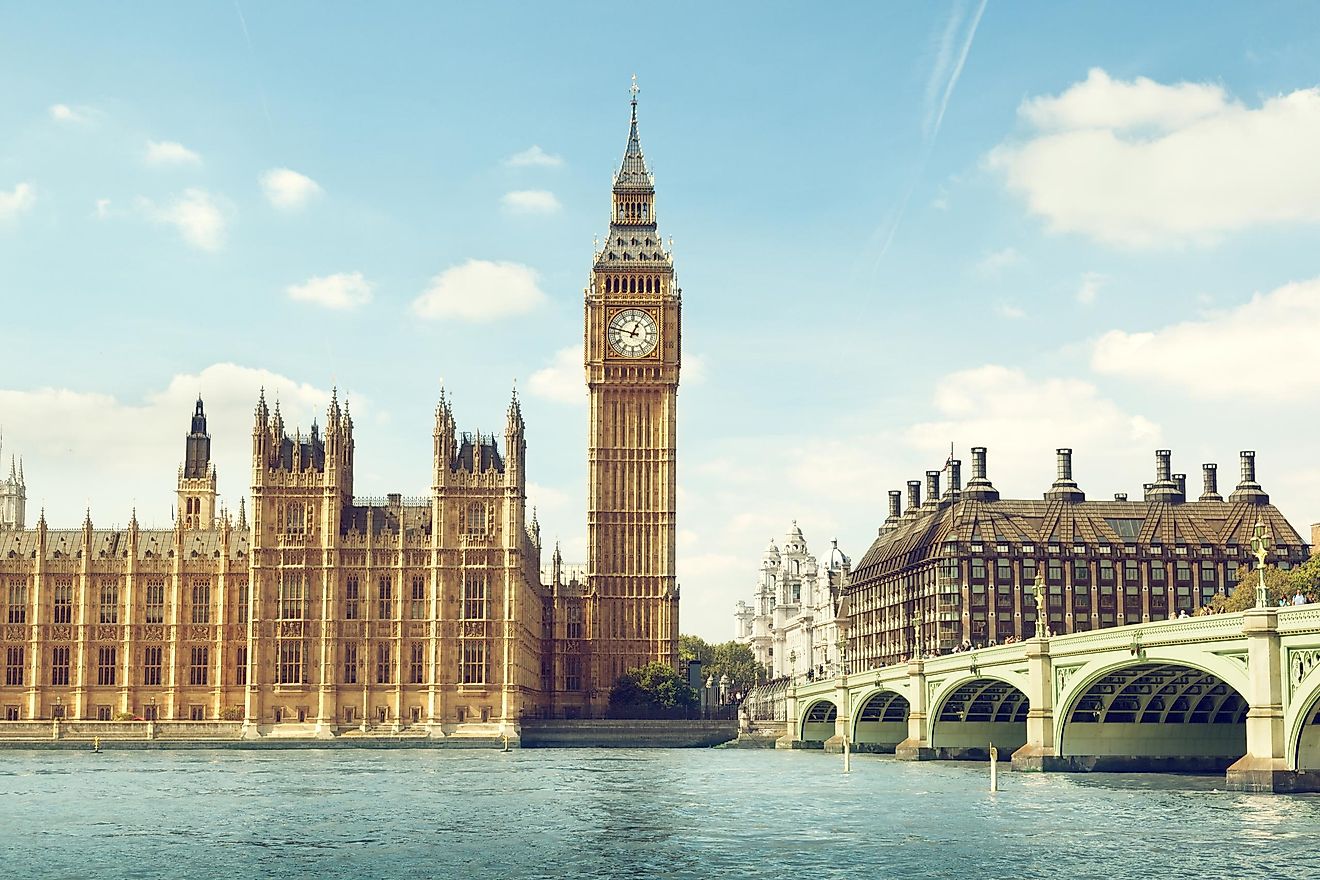 Perhaps the world's most famous clock, Big Ben is a tower that stands atop Parliament and is one of the main icons associated with London.