For decades, the Amazon Rainforest has been the target of cattle ranchers, farmers, loggers, and miners who seek to take the forest's land and natural resources. Over the past 50 years, about 17% of the Amazon rainforest has been destroyed. 
Activists and environmentalists have tried to prevent further destruction to the rainforest and protect the Indigenous peoples living there. However, their activism has made them a target of groups wanting access to the land. According to the Guardian, on average, one activist has been killed in Brazil every week since 2002. Most of the killings happened in remote areas of the Amazon. 
Here are ten people who died trying to save the Amazon. 
Chico Mendes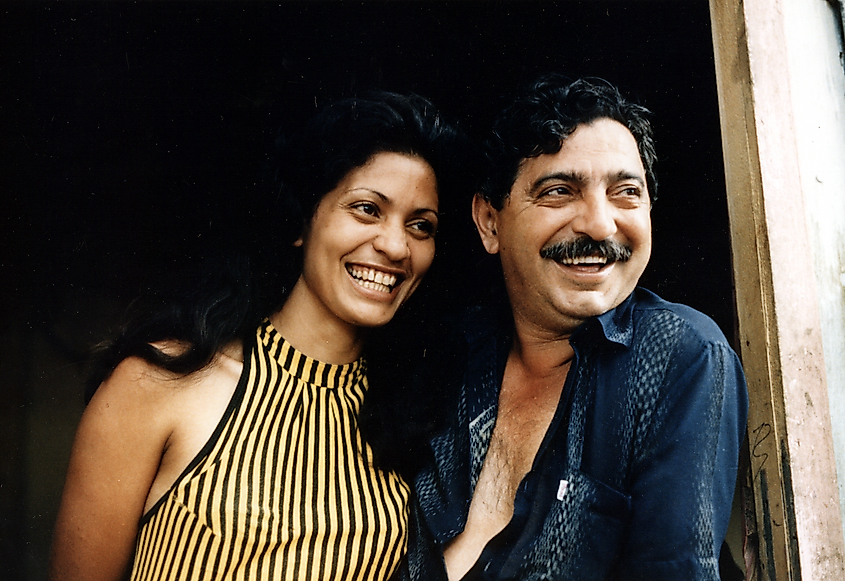 Chico Mendes was a labor leader and activist who fought against the deforestation of the Amazon Rainforest. Mendes and other activists used a tactic called empate, or blockade, to force crews out of forest areas marked for destruction.
Mendes' fight for the Amazon garnered a lot of positive recognition internationally and within Brazil. In 1987, Mendes won the Global 500 Award for his environmental activism. However, he also angered local cattle ranchers who sought to expand their land. In 1988, Mendes was shot and killed in front of his house by a rancher named Darcy Alves. His murder made headlines around the world and ignited outrage. After Mendes' death, Brazil passed laws to protect the rainforest and agreed to create extractive reserves in the Amazon. The first of these reserves was named the Chico Mendes Extractive Reserve.
Sister Dorothy Stang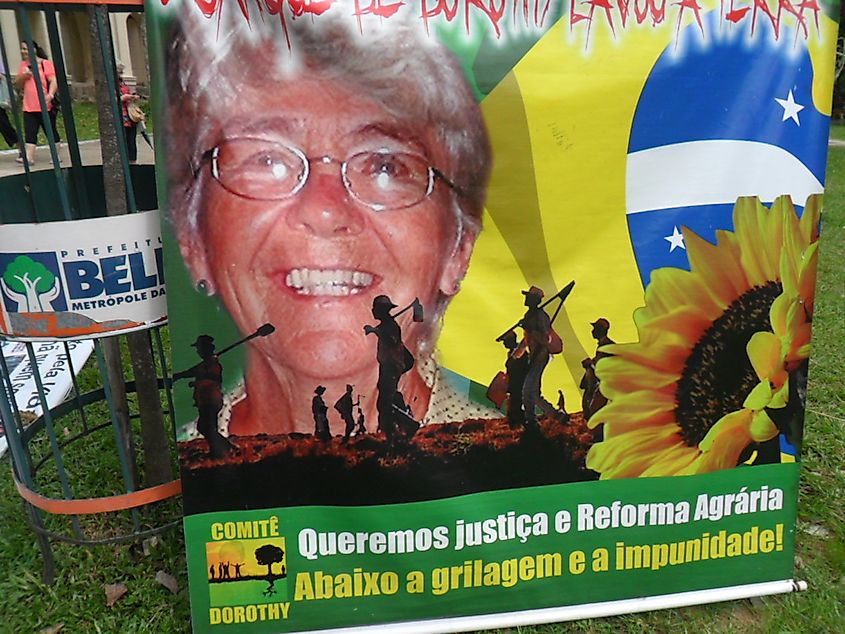 Sister Dorothy Stang was a defender of peasant farmers' rights in the Amazon and advocated for sustainable farming techniques. She was an American missionary and activist who spent nearly three decades trying to preserve the Amazon. Ranchers and loggers opposed her advocacy. In 2005, two hired gunmen shot Stang six times at close range in the Amazonian Para state. After Stang's death, then-Brazilian president Luiz Inácio Lula da Silva signed decrees to create two large Amazonian forest reserves. 
José Cláudio Ribeiro da Silva and Maria do Espírito Santo
José Cláudio Ribeiro da Silva fought against illegal burning and logging in the Amazon Rainforest. Da Silva and his wife, Maria do Espírito Santo, became targets of death threats from loggers and cattle ranchers. The couple did not have police protection despite these threats. In 2011, da Silva and his wife were ambushed near their home in Para state and shot multiple times. Six months before their death, da Silva had said, "I will protect the forest at all costs. That is why I could get a bullet in my head at any moment."
Luiz Alberto Araújo
Luiz Alberto Araújo was the environmental secretary of the Altamira city council in Para. Araújo was involved in work that fought against deforestation. He had reported a hydroelectric dam company to authorities after his team found masses of dead fish. As a result, the operator was fined $11 million USD for the deaths.
Araújo also played a role in the arrest of a major illegal logging operation. The investigation led to 24 arrests and a fine of $37 million USD to the operation's leader. Araújo's environmental work garnered several enemies. In 2016, two men on a motorcycle pulled up beside Araújo's car. One of them shot Araújo nine times while he was still inside the vehicle.  
Raimundo Santos Rodrigues 
Raimundo Santos Rodrigues publicly condemned environmental crimes committed by landowners and logging industries. He was renowned for speaking out against illegal loggers who were working in protected Indigenous reserves. Rodrigues' coworker told the Washington Post that loggers "hated" Rodrigues because he denounced them. Another man told the newspaper that Rodrigues was a target due to his environmentalism. In 2015, two men ambushed Rodrigues and his wife as they were returning to their home in Maranhao state. He was shot 12 times and attacked with a machete. The men also shot his wife, but she survived.
Dilma Ferreira Silva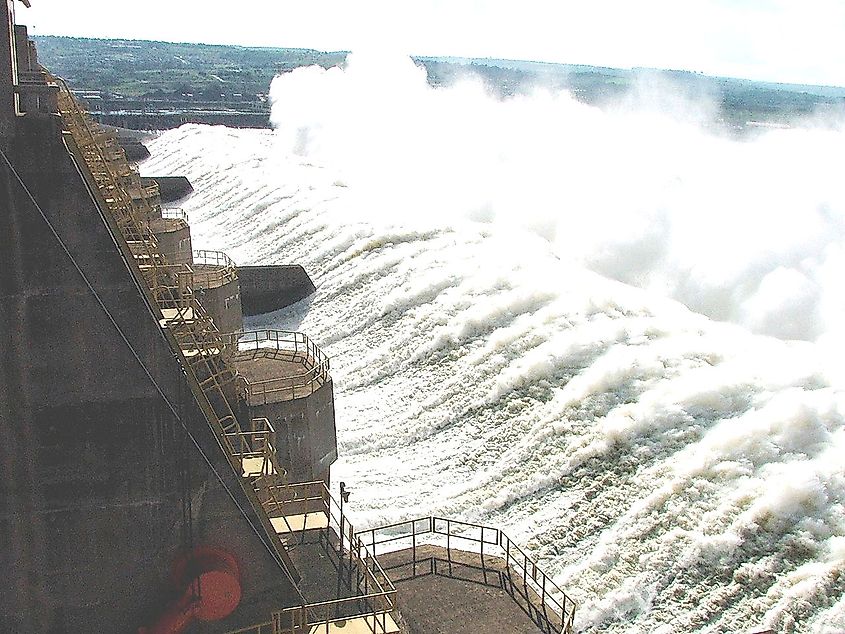 For more than three decades, Dilma Ferreira Silva fought for the rights of those affected by the Tucurui hydroelectric dam construction in the Tocantins River. It is the largest ever dam built in a tropical rainforest. Silva was one of about 32,000 people displaced from their homes as a result of the Tucurui dam construction. She was a longtime member of the Movement by People Affected by Dams (MAB) and had been pushing the Brazilian government to establish the rights of those displaced by dams and grant them compensation. In 2019, Silva, her husband, and her friend were tortured and killed in her home. Civil police arrested landowner and farmer Fernando Ferreira Rosa Filho in connection with the killings. 
Paulo Paulino Guajajara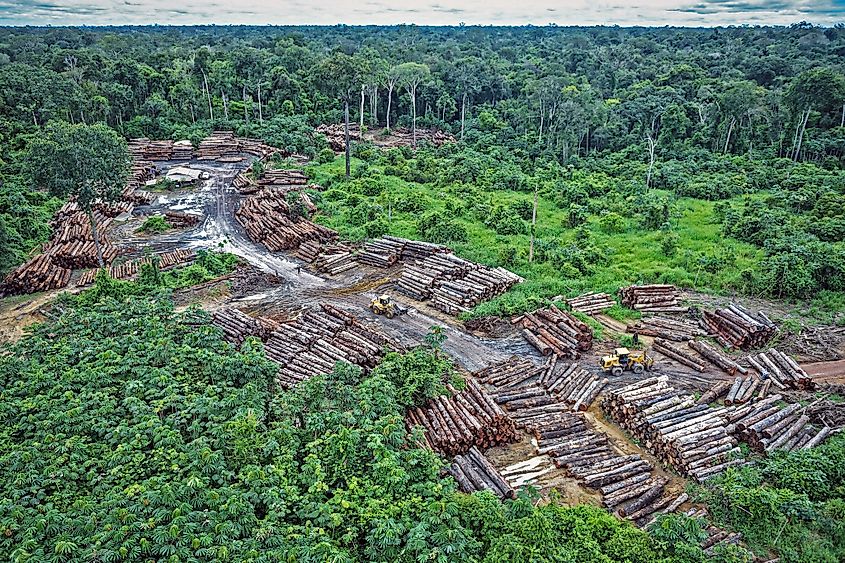 Paulo Paulino Guajajara was a member of the Guardians of the Forest, a group of Indigenous people trying to protect the Amazon from destruction. The Guardians participate in armed patrols and destroy logging encampments. Paulo was a Guajajara leader and a member of the Guajajara Indigenous group, one of Brazil's largest indigenous groups. Their reserve is under governmental protection but has been the target of loggers. In 2019, Paulo was shot and killed in an ambush from loggers who illegally entered his land. 
Zezico Guajajara
In early 2020, Zezico Guajajara was found dead near his village. His murder happened less than five months after another Guajajara tribe member, Paulo Paulino Guajajara, was killed. He was also the fifth Amazon protector killed in six months.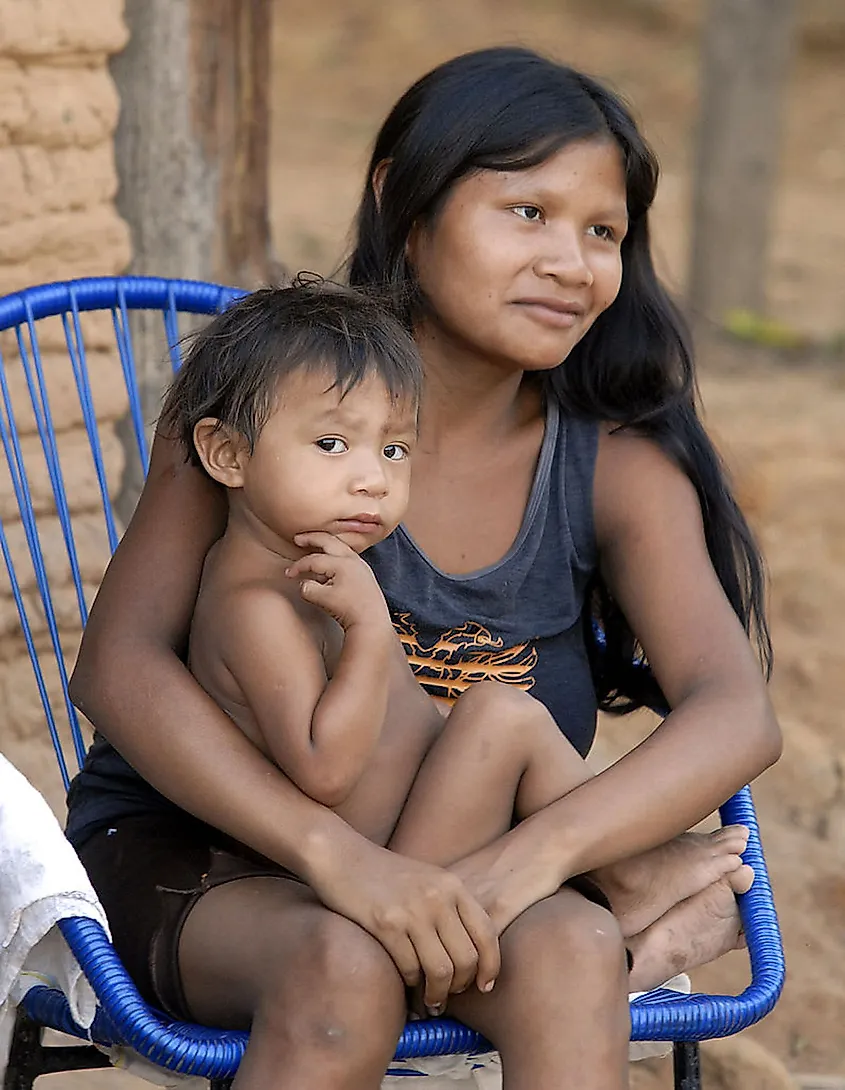 Zezico was a former teacher and had been an outspoken supporter of the Guardians of the Forest. He had reportedly received death threats from both Indigenous and non-Indigenous people involved in illegal logging. The Guardians of the Forest members are often targeted by logging mafias who want the hardwoods found in the Arariboia Indigenous land. 
Nazildo dos Santos Brito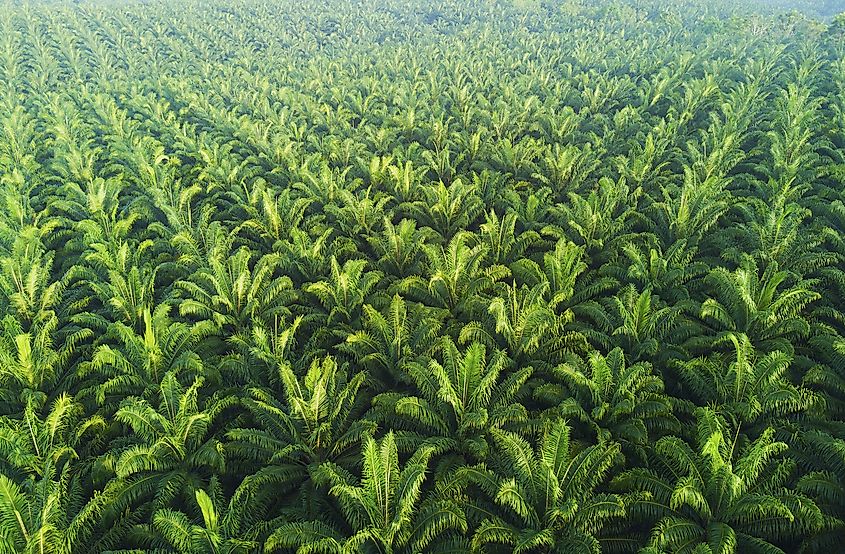 Nazildo dos Santos Brito was an anti-palm oil campaigner. His opposition to palm oil plantations garnered him a lot of death threats, for which he sought judicial protection. Brito was a subject of lawsuits filed by a palm oil company that accused him of invasion, disturbance, and other crimes. In 2018, Brito was shot and killed, but none of his possessions were missing. Rights groups say he was killed due to his activism in the Amazon. At the time, Brito's murder was the third assassination in four weeks in the Amazonian state of Para.
Maxciel Pereira dos Santos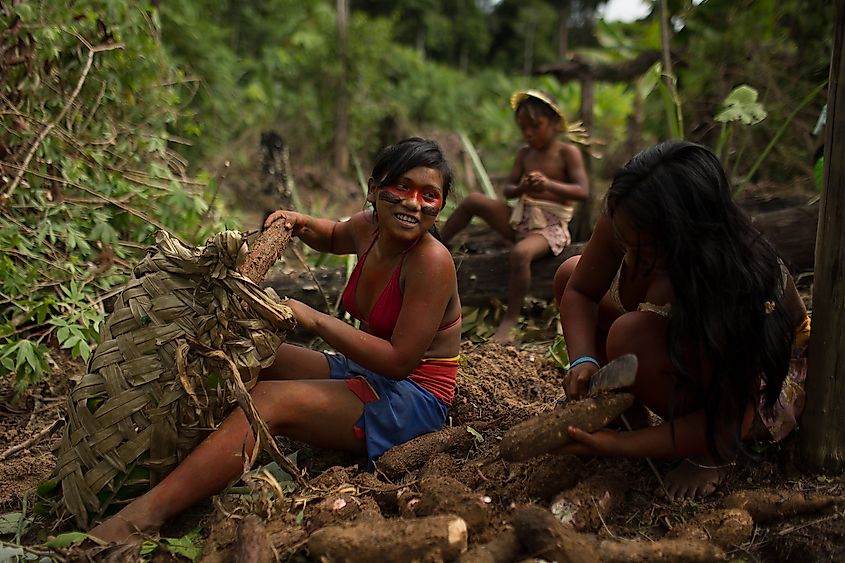 Maxciel Pereira dos Santos was a defender of Brazil's Indigenous people. In 2019, he was killed execution-style in front of his family members. Dos Santos worked at FUNAI, the National Indian Foundation, for more than ten years before his death. He worked to protect Indigenous people from loggers, farmers, and other groups who wanted to seize their land. 
According to Global News, the union group Indigenistas Associados (INA) believe dos Santos was killed in retaliation for his fight against illegal invasions in the Vale do Javari reserve, located within the Amazon rainforest. The indigenous territory has the world's highest concentration of uncontacted Indigenous tribes.