10 Ocean Mysteries That Still Boggle The Mind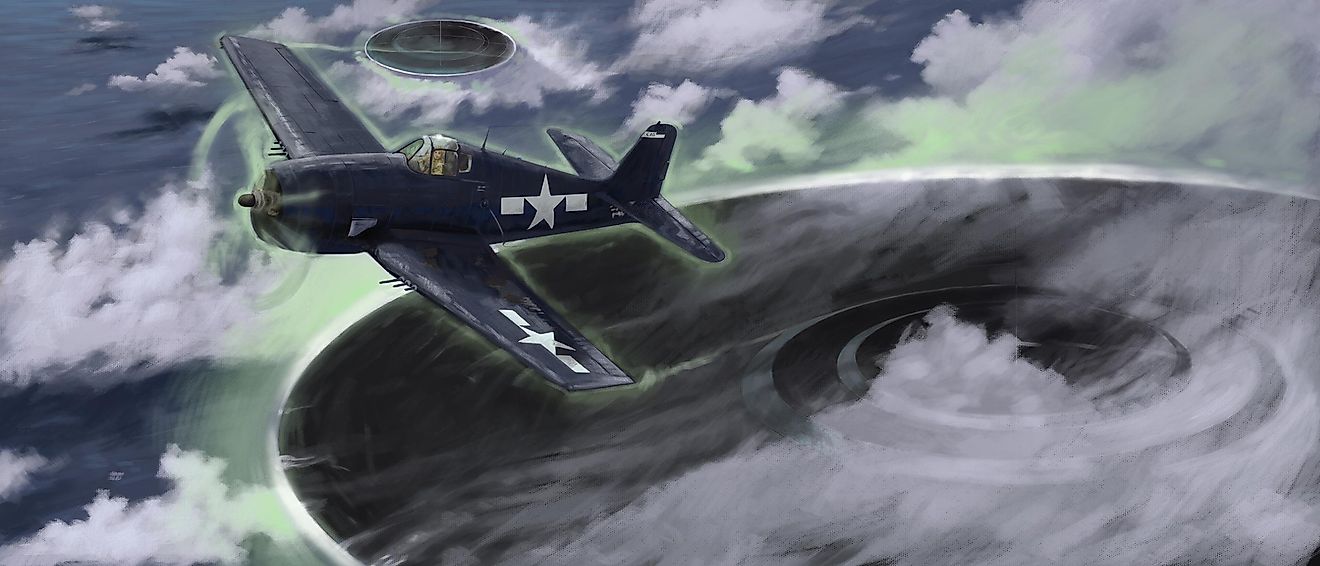 The Mariana Trench is the deepest point on all of the oceans on Earth, with its exact depth being 36,201 feet.
Four submarine disappearances happened in 1968, making many to believe that there something mysterious and otherworldly was behind them.
The legend of the Bermuda Triangle dates far back into the past, and it was even mentioned by Christopher Columbus.
Although 70 percent of our planet's surface is covered with the ocean, we still have not explored almost 95 percent of the ocean floor. The mysteries hidden in the ocean depths have been the source of many myths and legends, and will probably continue to do so for quite some time. Naturally, the ocean is home to a lot of mysteries that we have managed to catch glimpses of, but that remains unsolved to this day.
Some of those can be outright spooky, like something that came straight out of a horror film. While a lot of people are focusing their attention on space when thinking about many hidden mysteries of our universe, there are plenty of them left unsolved on our very planet, and most of them are beneath the ocean. So here are our picks for the ten ocean mysteries that still confuse us.
10. The Devil's Sea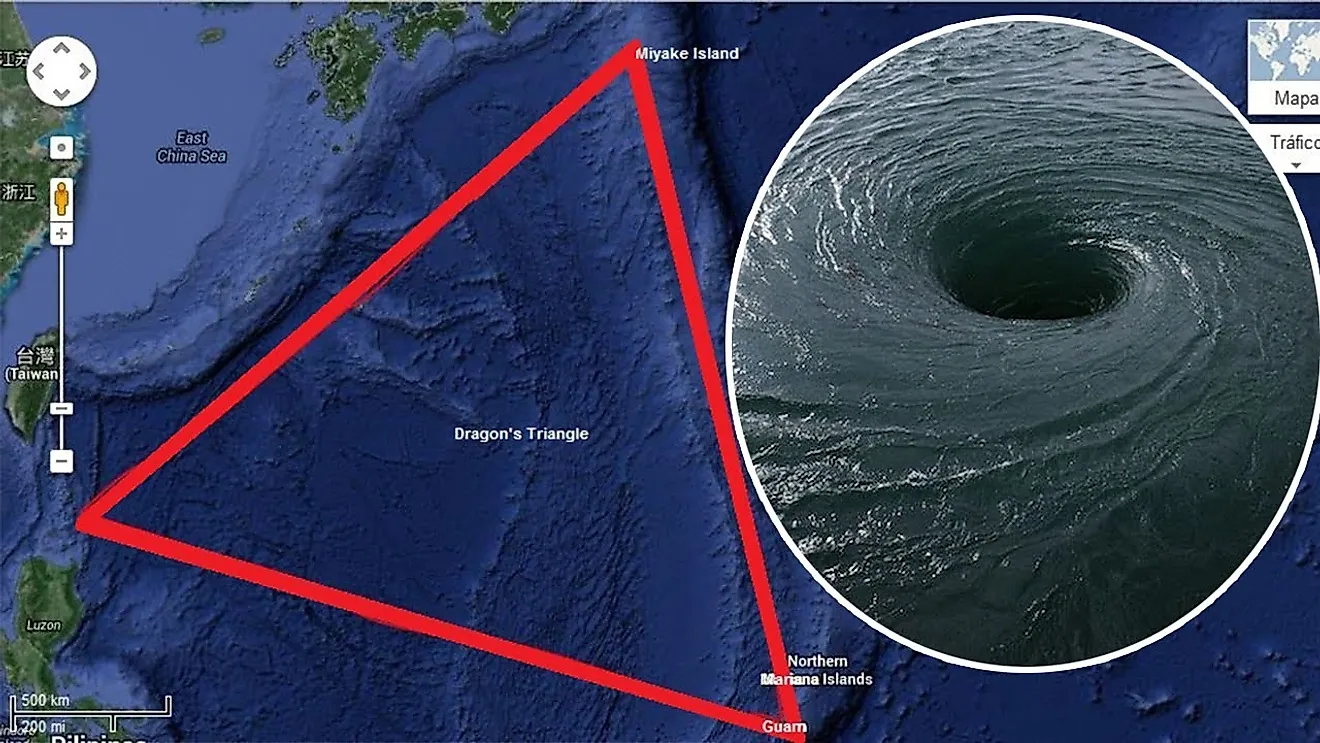 We will end the list with something that might make you never want to travel by ship again. The Devil's Sea is a region of the Pacific, south of Tokyo. It is also known in popular culture as the Dragon's Triangle. Similar to the Bermuda Triangle, this vortex causes planes to drop from the sky, submarines and huge ships to go missing, and is generally a scary place that everyone avoids. May speculations exist as to why this is happening, but we do not have an exact scientific explanation yet.
9. The Island Of Bermeja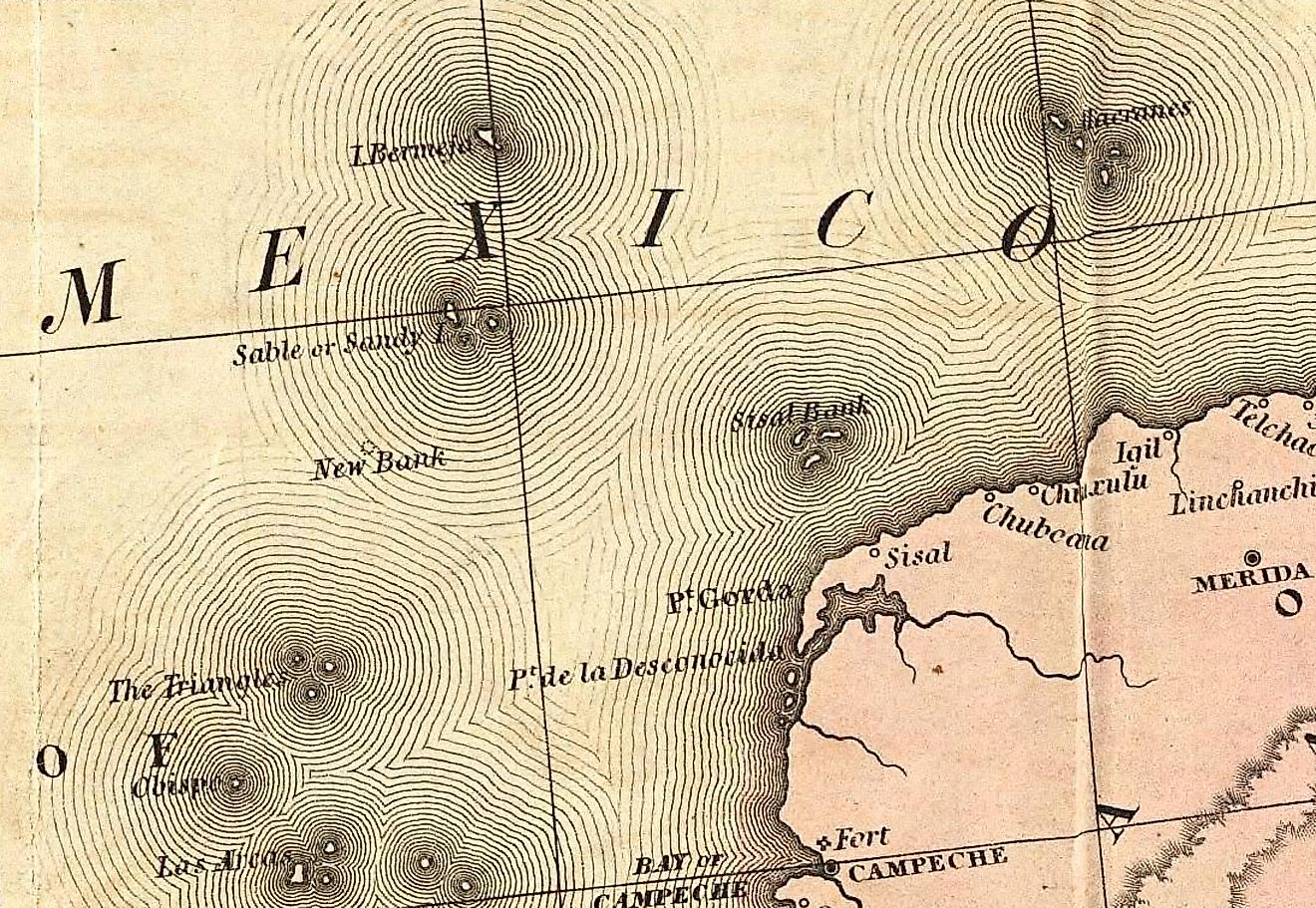 Several maps dating from the 16th century onward show an island called Bermeja that could not be found by any search party to this day. It is like the entire island just vanished. This is a well-known occurrence that experts call "Phantom Islands," and it actually happened several times throughout history. However, the reason for it happening is still completely unknown. Did these islands never exist? Or did they actually disappear?
8. The Stronsay Beast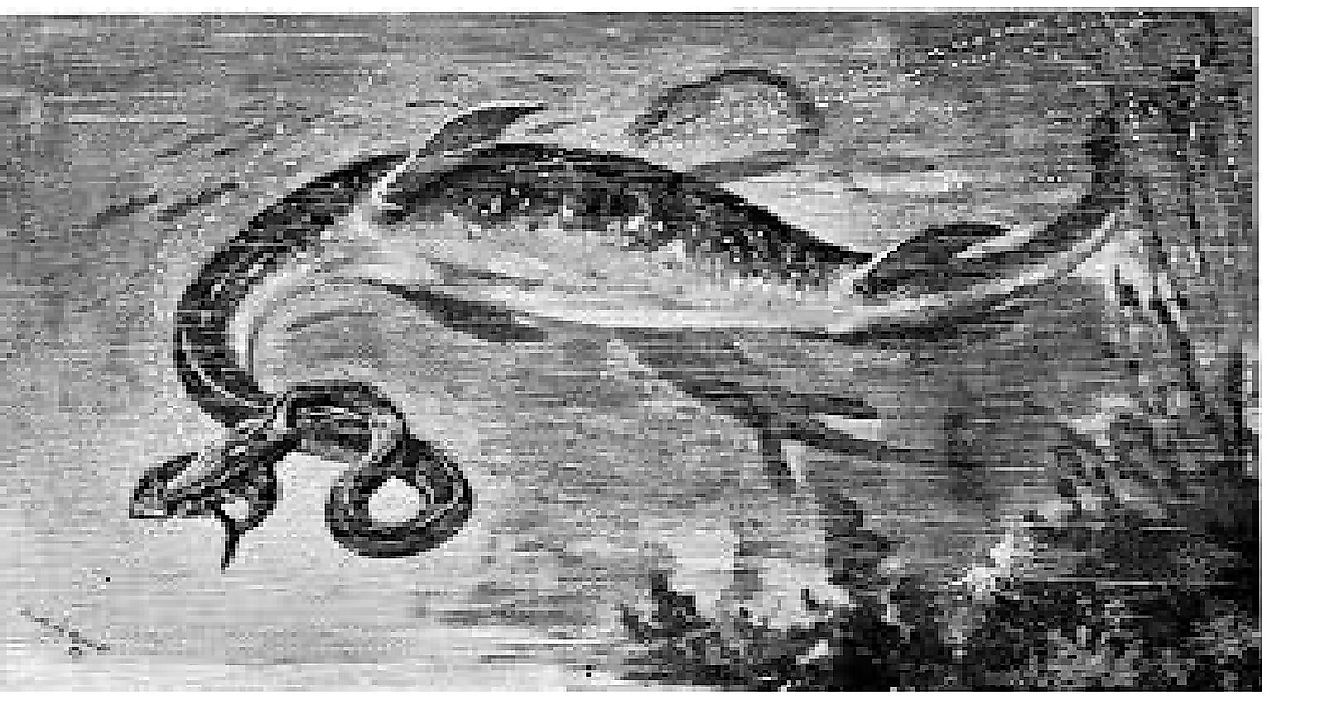 The Loch Ness monster is not the only creature that is swimming around the waters of Scotland. In 1808, people found a strange carcass washed ashore in Stronsay, and many believed it to be the remains of a Plesiosaurus. It sure looked like one, although some scientists tried claiming that it was an unnaturally big decaying basking shark. However, the carcass looked nothing like a shark, so this is yet another mystery that will continue to make us wonder.
7. The Cursed Shipwreck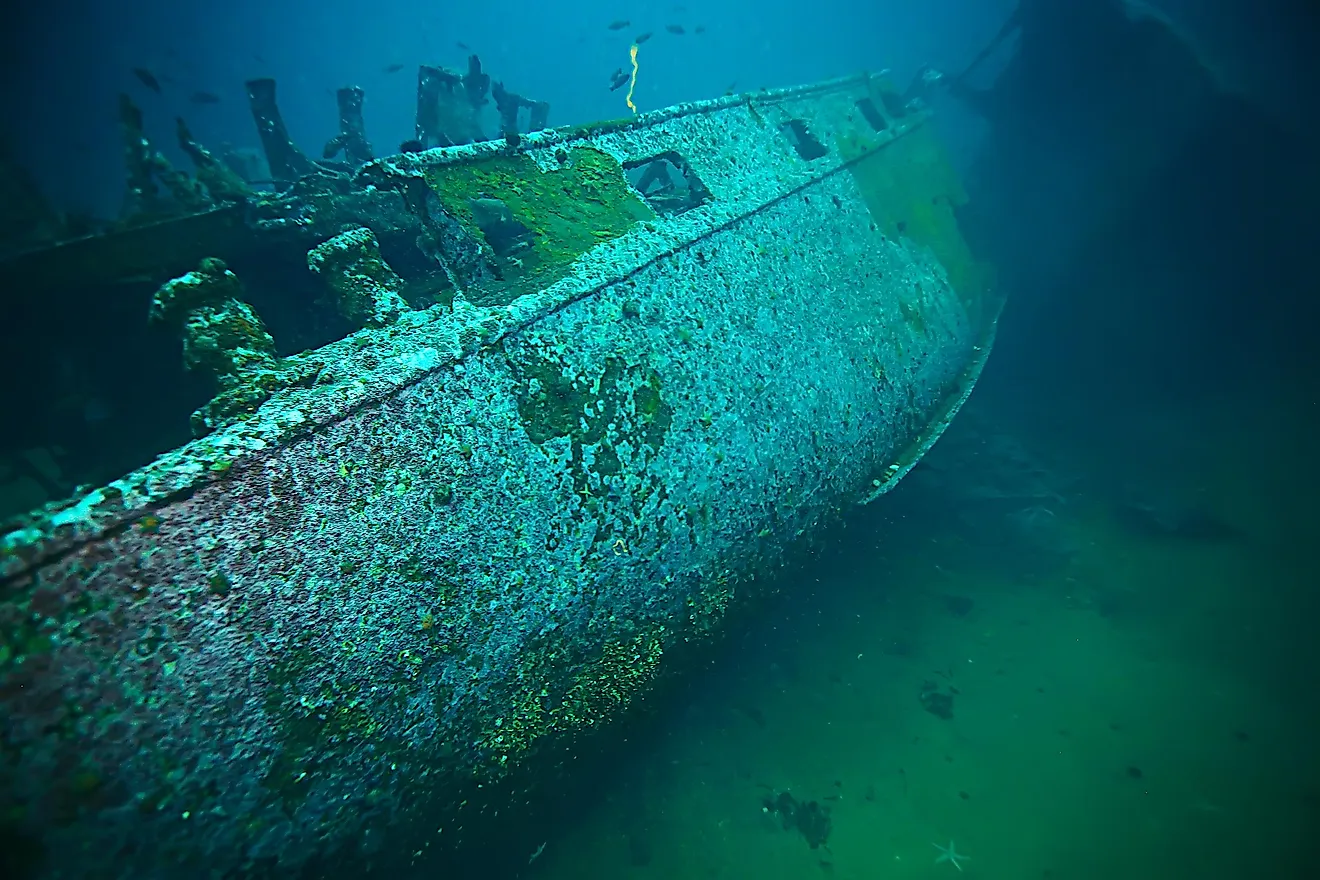 We are talking about the shipwreck found in the Gulf of Mexico. Once Exxon Mobil found it, the mysterious shipwreck continued to bring bad luck to anyone that came close to it. The submarine that was meant to explore it malfunctioned right before it got close, video monitors went out, sonars were breaking; basically nothing could even catch a glimpse of the shipwreck. It did not stop there; a researcher sub almost destroyed its own rover and also could not reach anything in the shipwreck. There were many other attempts to go near it but to no avail.
6. The Bermuda Triangle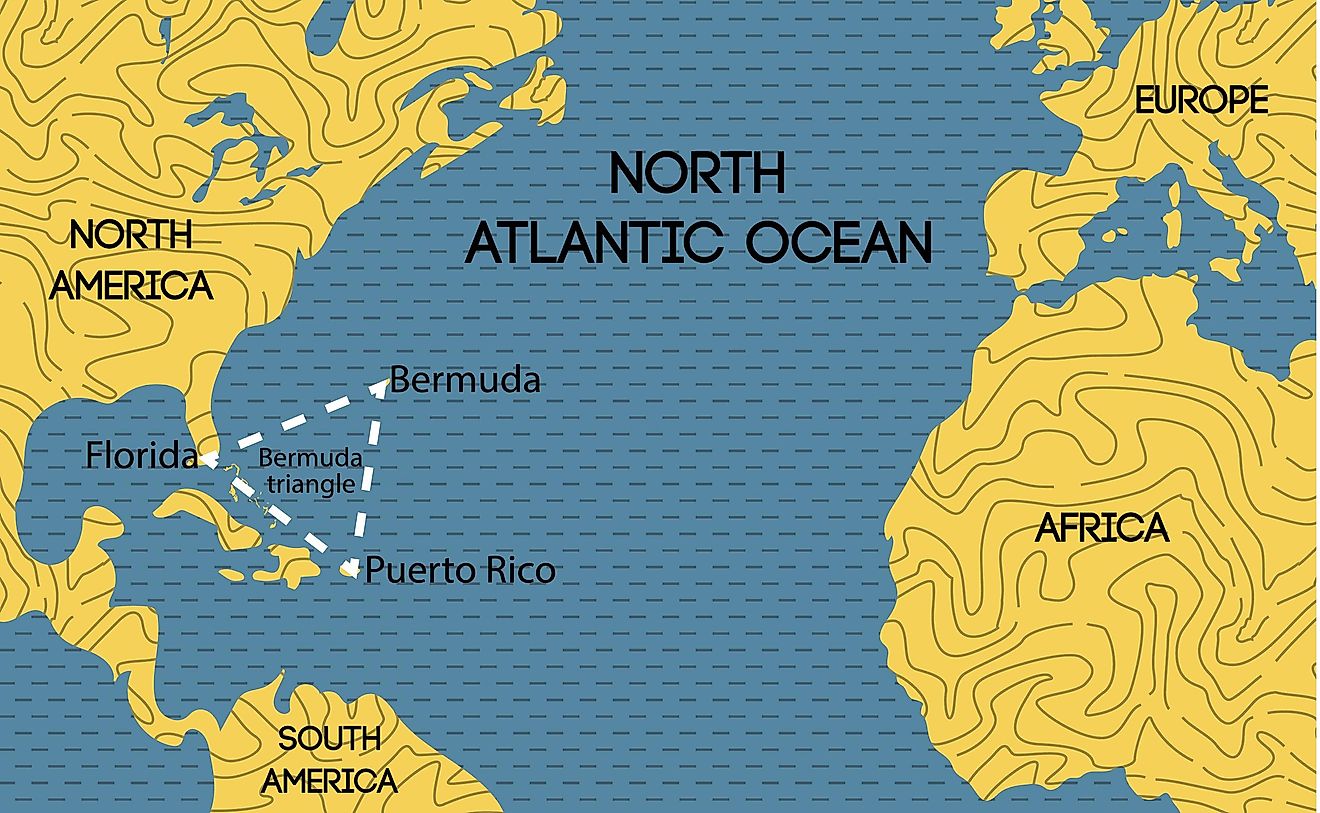 This triangular shape between Miami, Bermuda and Puerto Rico has become a thing of legends already. It is around 500,000 square miles in size and is considered to be one of the most well-known mysteries about the ocean. Christopher Columbus actually mentioned this place when talking about his travels. He said how he saw a huge ball of light that was floating in the sky and then crashed into the horizon. That area soon became the source of all kinds of mysterious legends, but many boats actually disappeared when they got close to it.
5. The Sea Serpent Of HMS Daedalus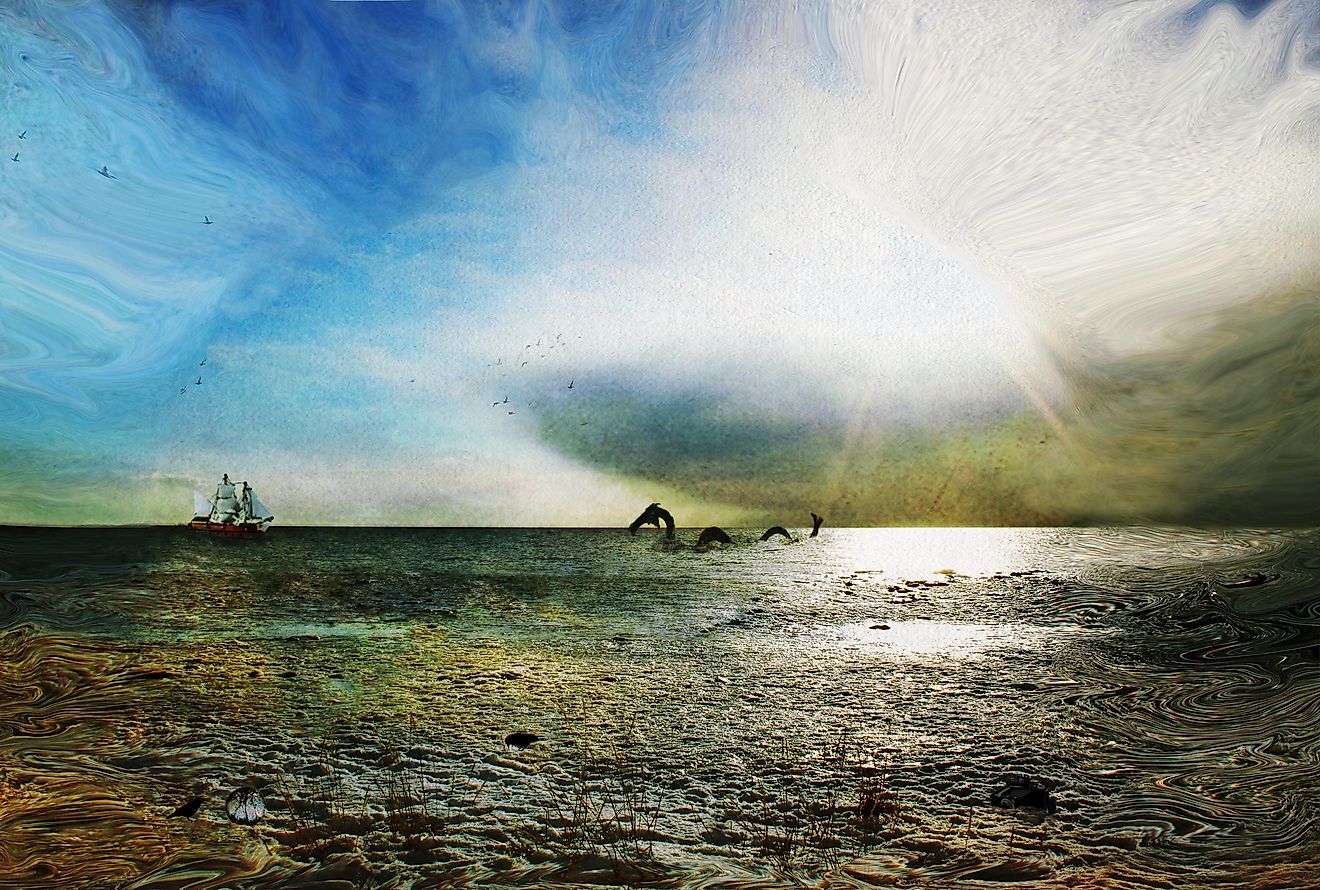 HMS Daedalus was a Royal Navy Warship whose crew supposedly saw a humongous sea serpent in 1848. Not only did they see it, but they also claimed they were watching it for over 20 minutes, and described it as an enormous snake, over 100 feet long, that had a dragon's head. The crew of the brig Daphne spotted the creature a second time. They tried following the giant snake and even shot at it, but lost it at sea. Today it is believed that what they saw was a whale, but many are unconvinced by that theory.
4. The Mystery Of Atlantis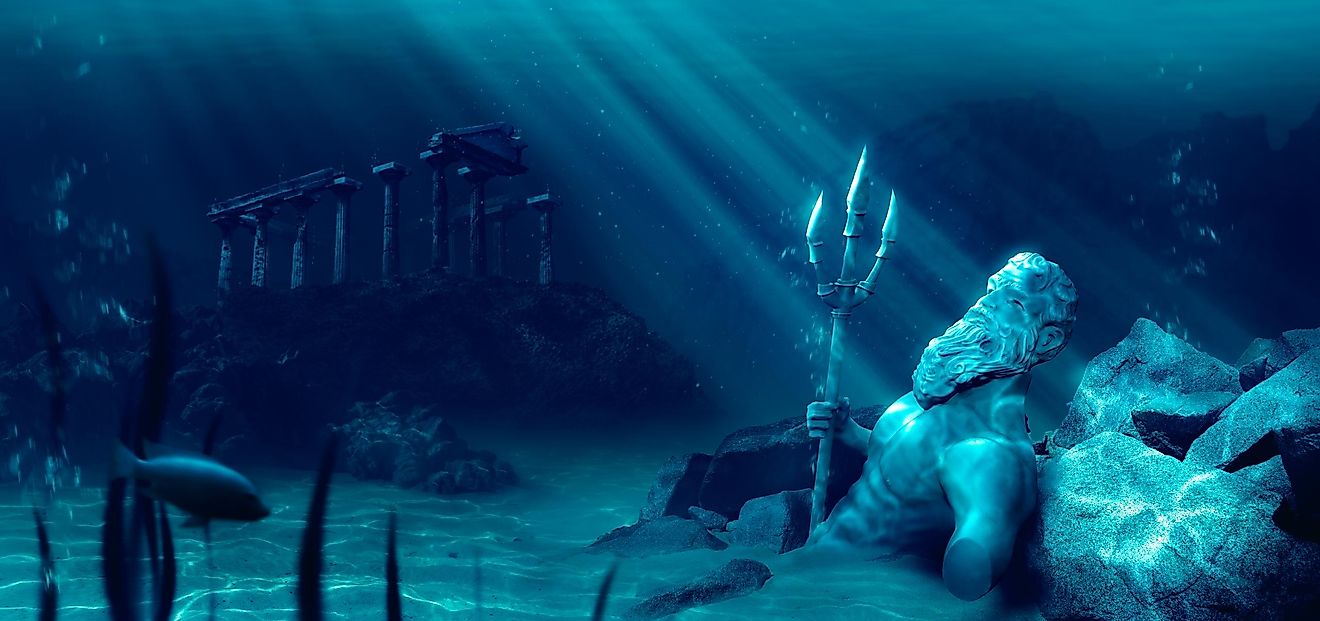 Even though it has been mostly mentioned in the context of fiction in recent times, we still do not have actual proof on whether the legendary underwater city of Atlantis was real or not. Many believe that the city was real and that it was already discovered, right near the island of Delos in Greece.
There are signs of a planned town there, with multiple courtyards and buildings still preserved underwater. However, others are not convinced that that is the real Atlantis. And of course, there is the third group that believes that the entire story is just a fictional allegory. Where do you stand?
3. The 1968 Submarine Disappearances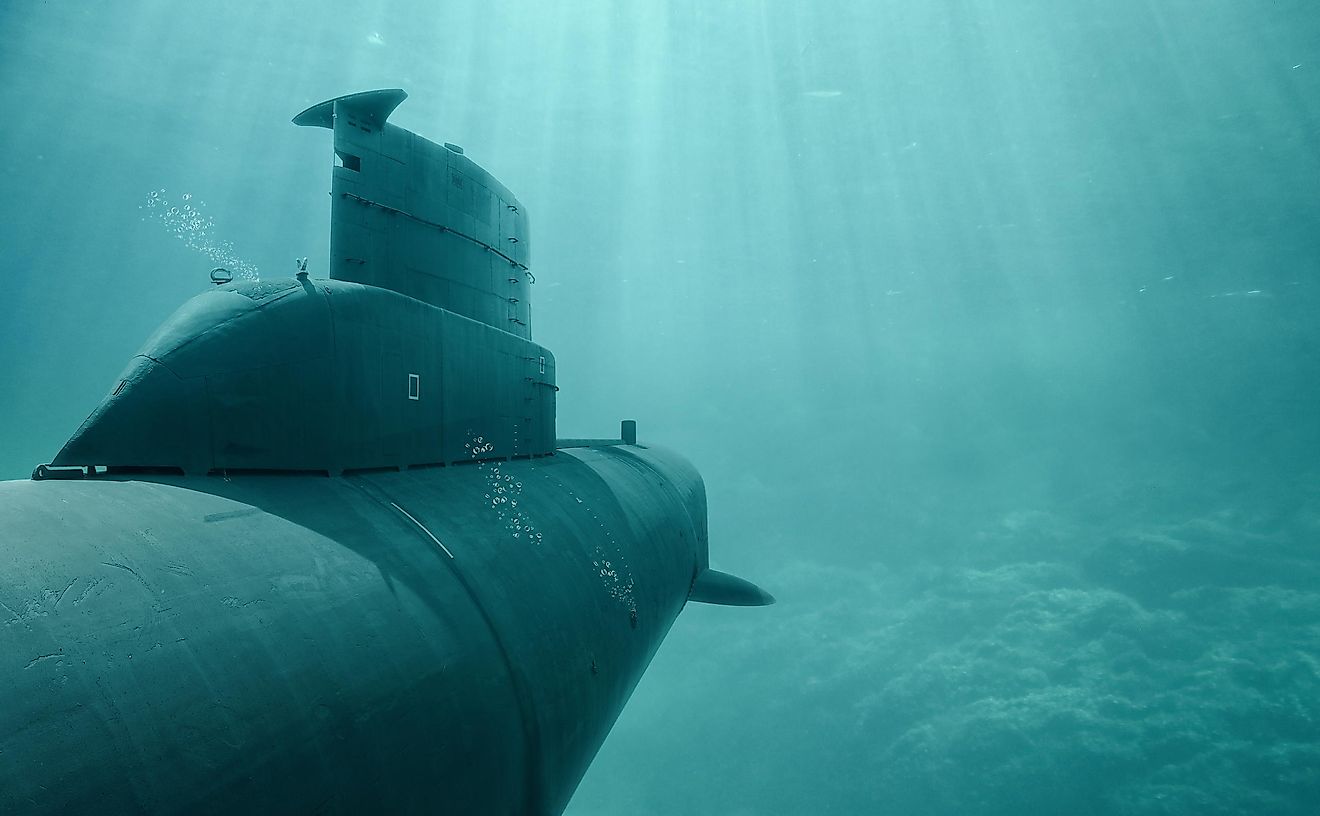 This is something that does not receive as much attention as it should, but did you know that four submarines went missing in the same year? It is a rare occurrence that a single submarine disappears, but four in the same year? It truly makes you wonder. It happened in 1968, and those submarines were the USS Scorpion, a French submarine Minerve, the INS Dakar, and K-129, a Soviet submarine. It really makes you wonder if something was awoken in the ocean depths that year, doesn't it?
2. The Baltic Sea Anomaly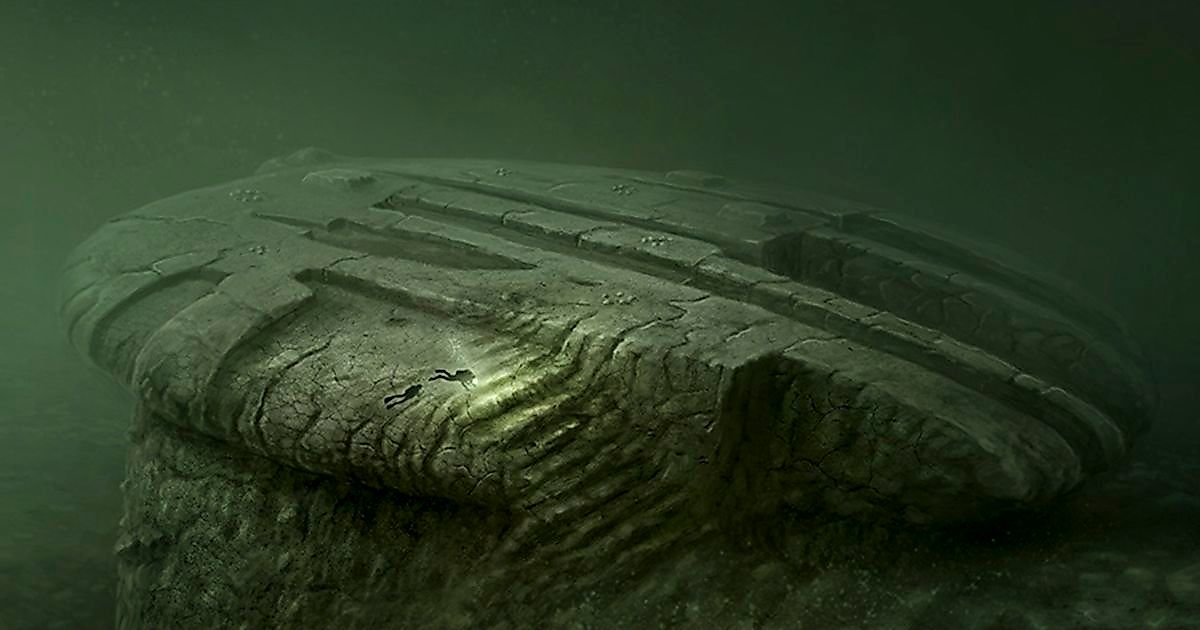 Discovered by two marine researchers in 2011 with the help of a sonar scan, this so-called anomaly has remained a mystery since then. It is a strangely shaped formation, 300 feet deep on the floor of the Baltic Sea off the coast of Sweden. It looks absolutely strange and unnatural, and many have been speculating for quite some time what it is exactly. A lot of people suspect that the formation is remains of a UFO, but we do not have proof of anything.
1. The Mariana Trench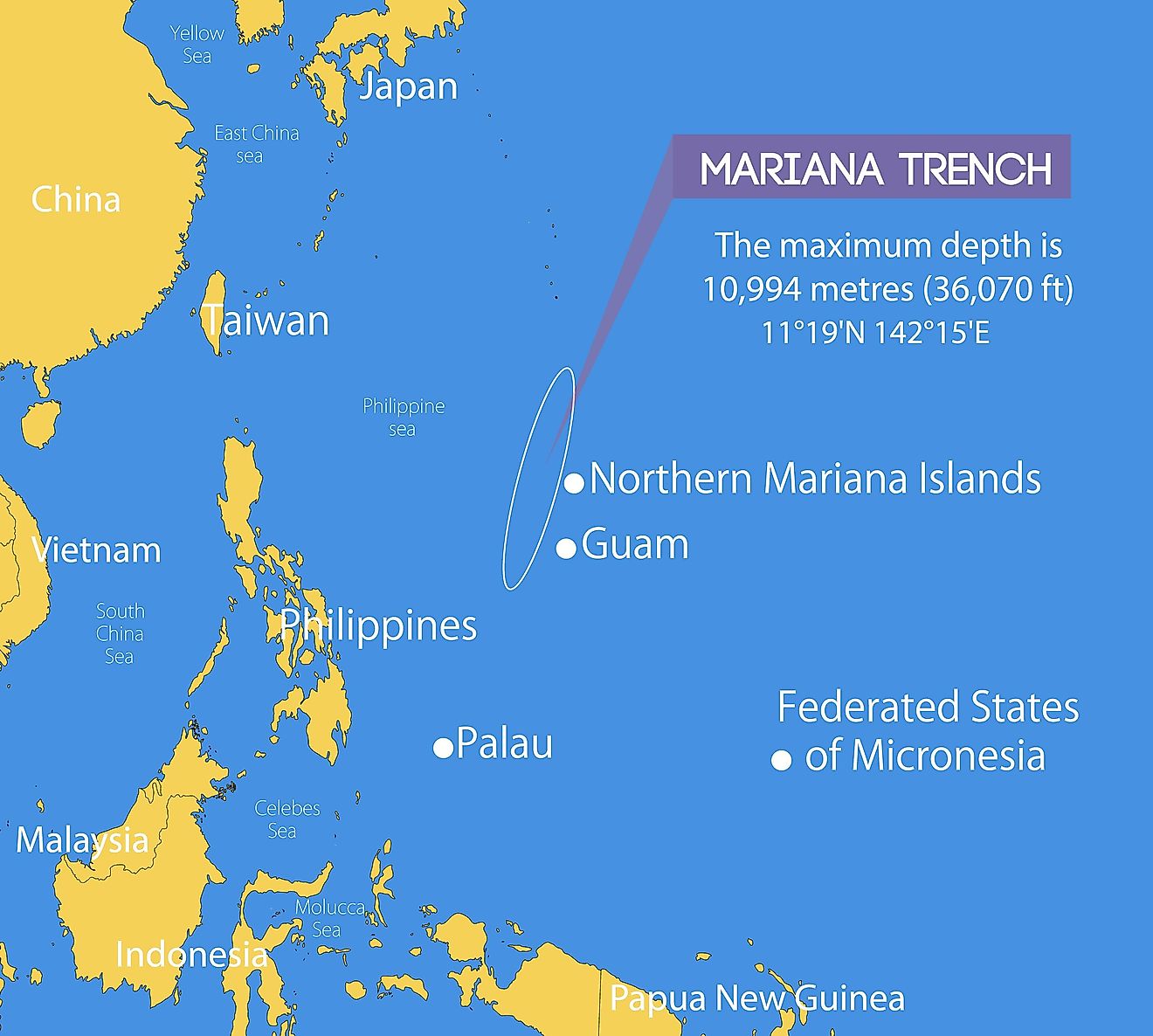 It is well known that the Mariana Trench is the deepest point in all of the oceans on our planet. The exact depth of it is 36,201 feet, which is bigger than the tallest mountain on Earth. You would think that, since we have known about it for quite some time, it has been thoroughly explored by now. But no, that is not the case. The Mariana Trench is so vast, and the pressure there is so strong that there have been only four expeditions that went there. There is much of it left unexplored.